2.
Having friends over? Get out those cock rings and use them as napkin holders to add an extra aesthetdick to dinner.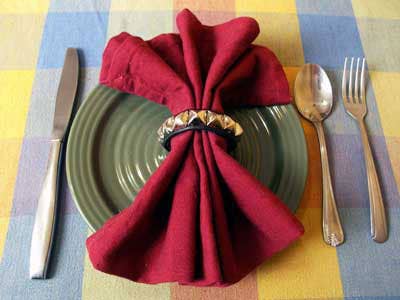 3.
Turn this cock sleeve into a Coke sleeve in just 10 minutes to keep your drink cold and refreshing!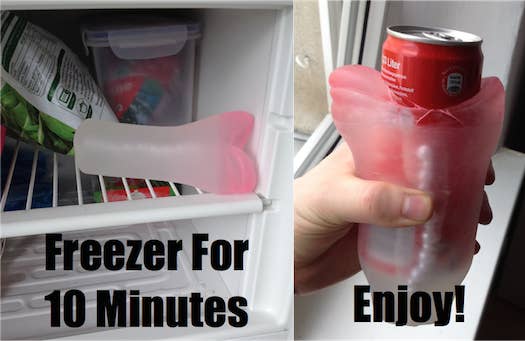 4.
Find yourself wishing you had an extra hand? Use this fisting friend to help organize your mail!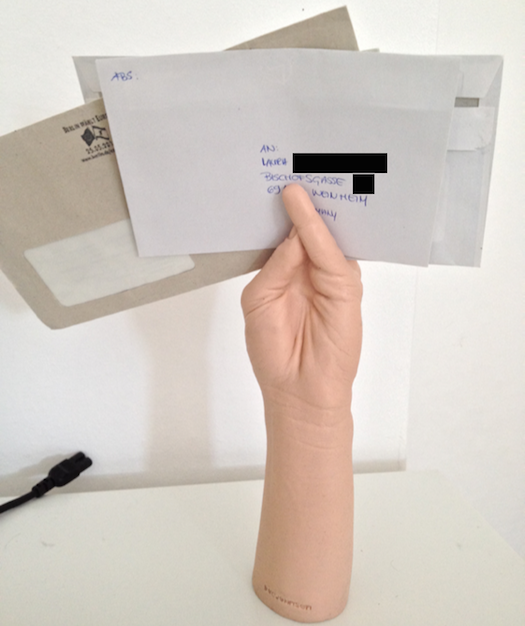 5.
Achy wrists at work from typing on your computer? A double-headed dildo will solve that!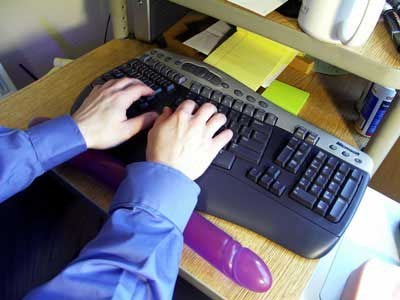 6.
Keep your memories hung tightly in any room of your house with the help of these nipple clamps!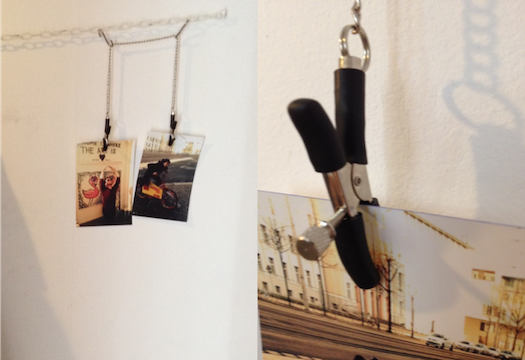 7.
Bored of mudane candle holders? Stick it to the norm and use some rubber fists to keep your candles tightly gripped.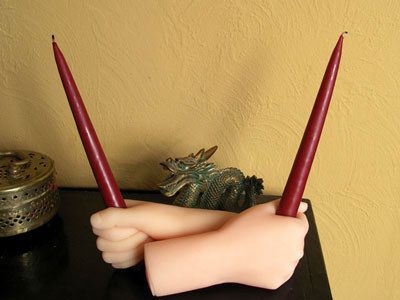 8.
Got a set of old anal beads lying around? Use them to check the oil levels of your lawn mower to start mowing to your full potential!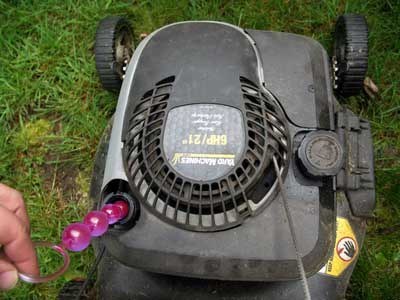 11.
Feeling a little anal about all the holes left in your walls from doors? Use a butt plug as a doorstop to prevent you from accidentally banging any more unwanted holes!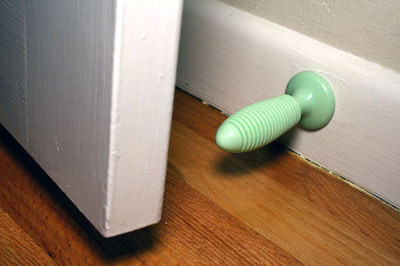 13.
How many sunglasses have you accidentally left somewhere? Turn those nipple clamps into an adjustable necklace so you'll never lose a pair again.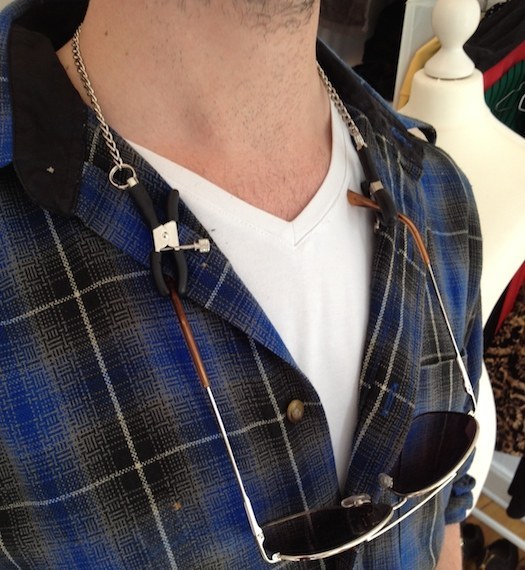 14.
Don't want your wine to go bad? Plug that bottle up properly with a butt plug! One thing is for certain, your wine will never taste the same again!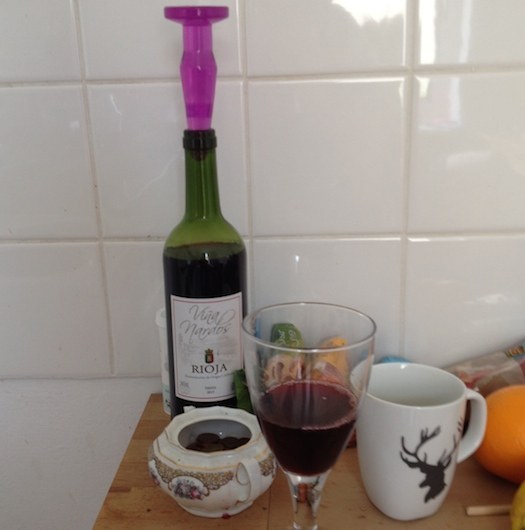 15.
Need to clog a sink? Surprise! Butt plugs are really great for that.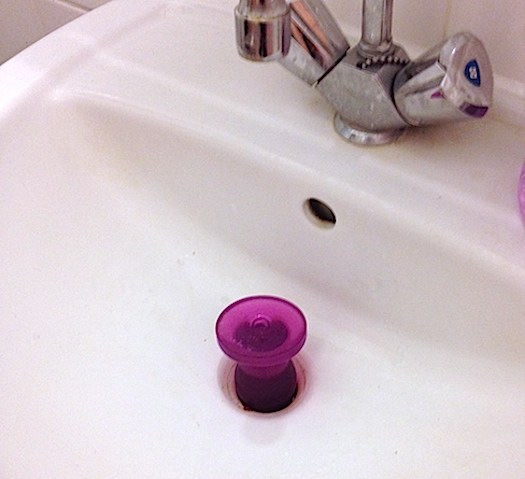 16.
Do you have pesky chairs that keep scratching your floors? Get out of those penis extenders and wrap them around the legs to keep that wood protected!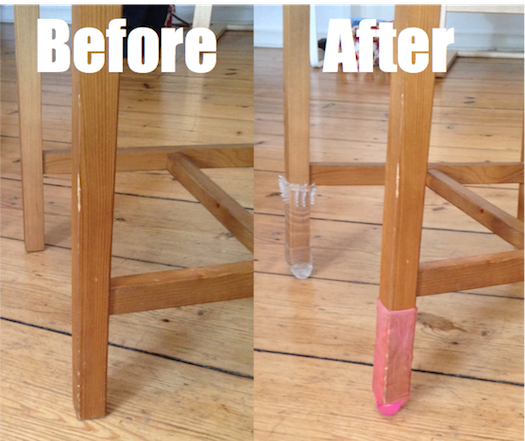 18.
Finding yourself in a tangled mess of cords? Use that knuckle-duster dildo to keep your cords organized and separated for ages to come!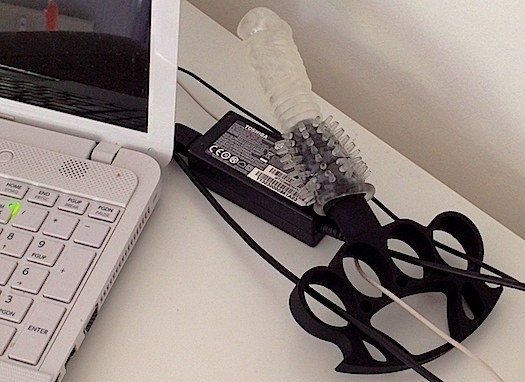 19.
Got a clog in your kitchen sink? Use a penis pump to suck whatever is giving you trouble!