The handsome, cute, and adorable Tom Holland was in Tokyo on Monday for the Japanese premiere of Spider-Man: Homeco—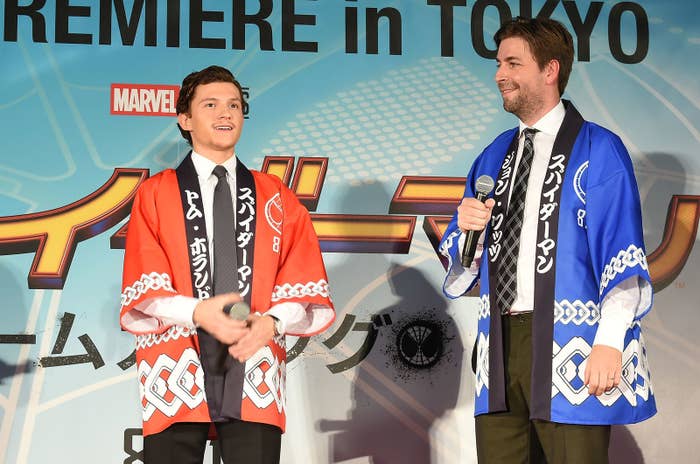 —WAIT A MINUTE.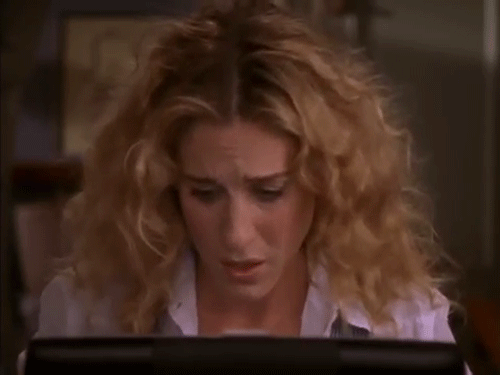 *Zooms*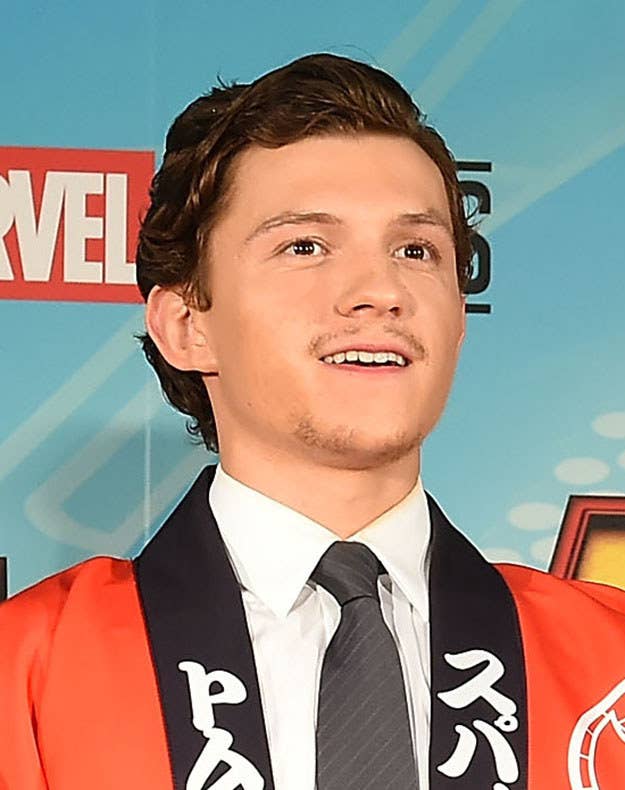 Oh my god.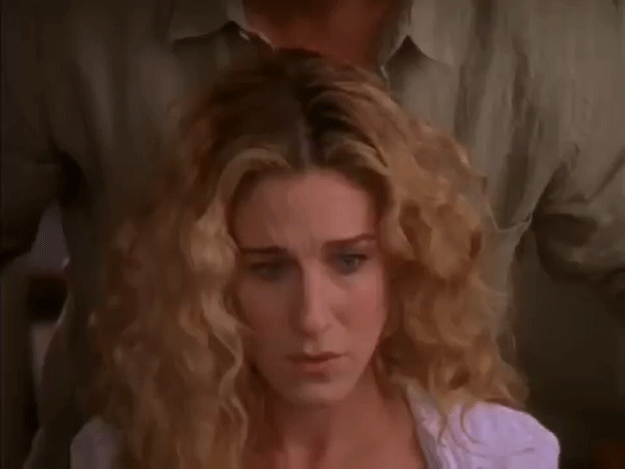 That's facial hair.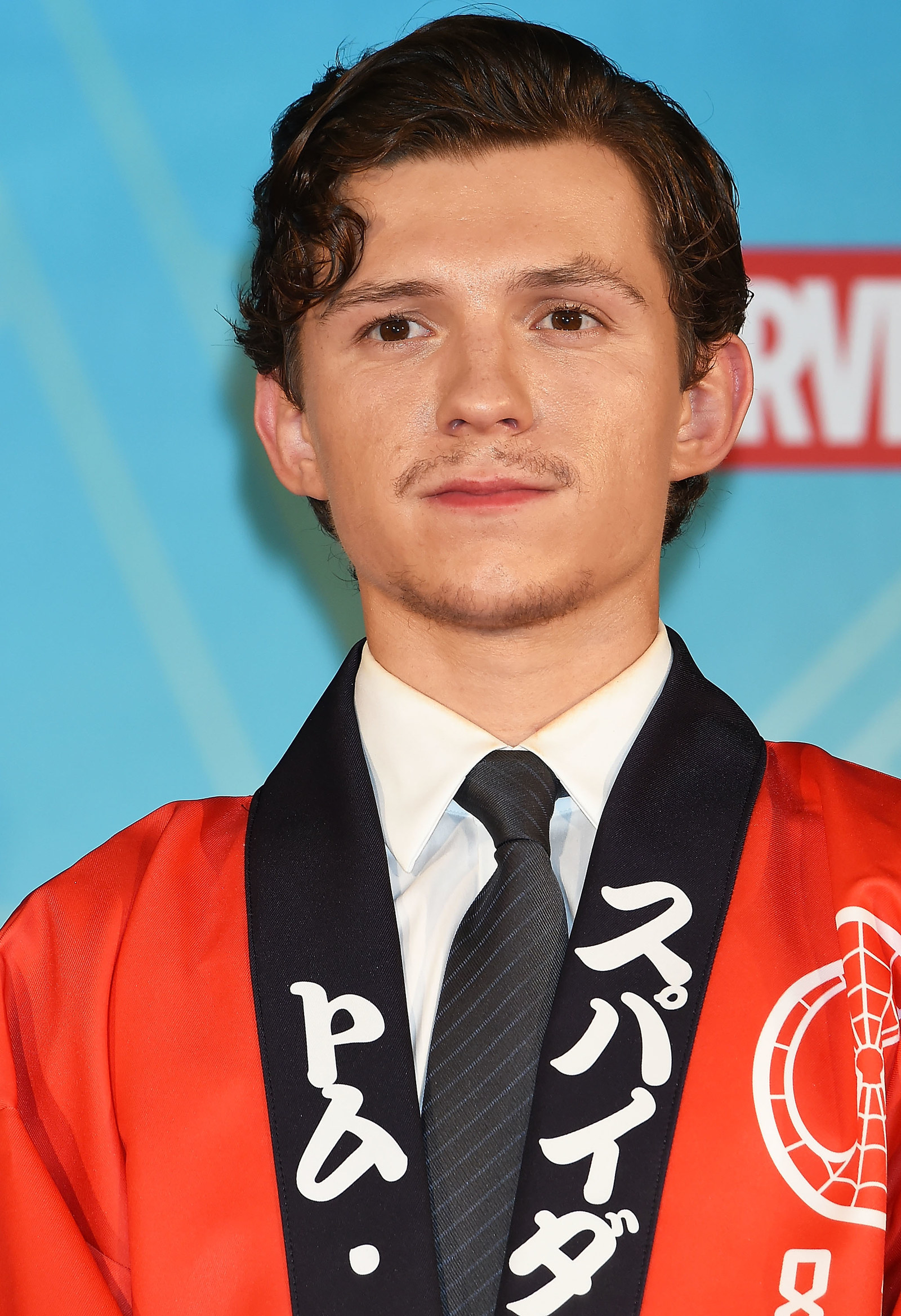 WHERE'S BABY-FACED TOM??? WHO DID THIS??? WE DIDN'T APPROVE THIS??? WHO'S RESPONSIBLE??? DID YOU APPROVE THIS???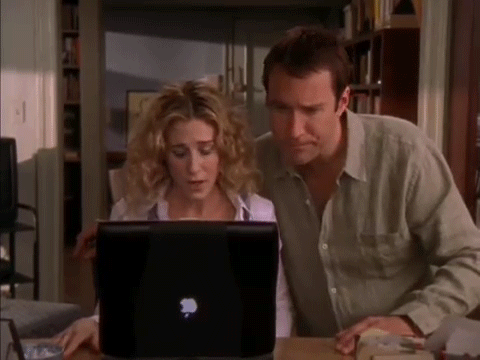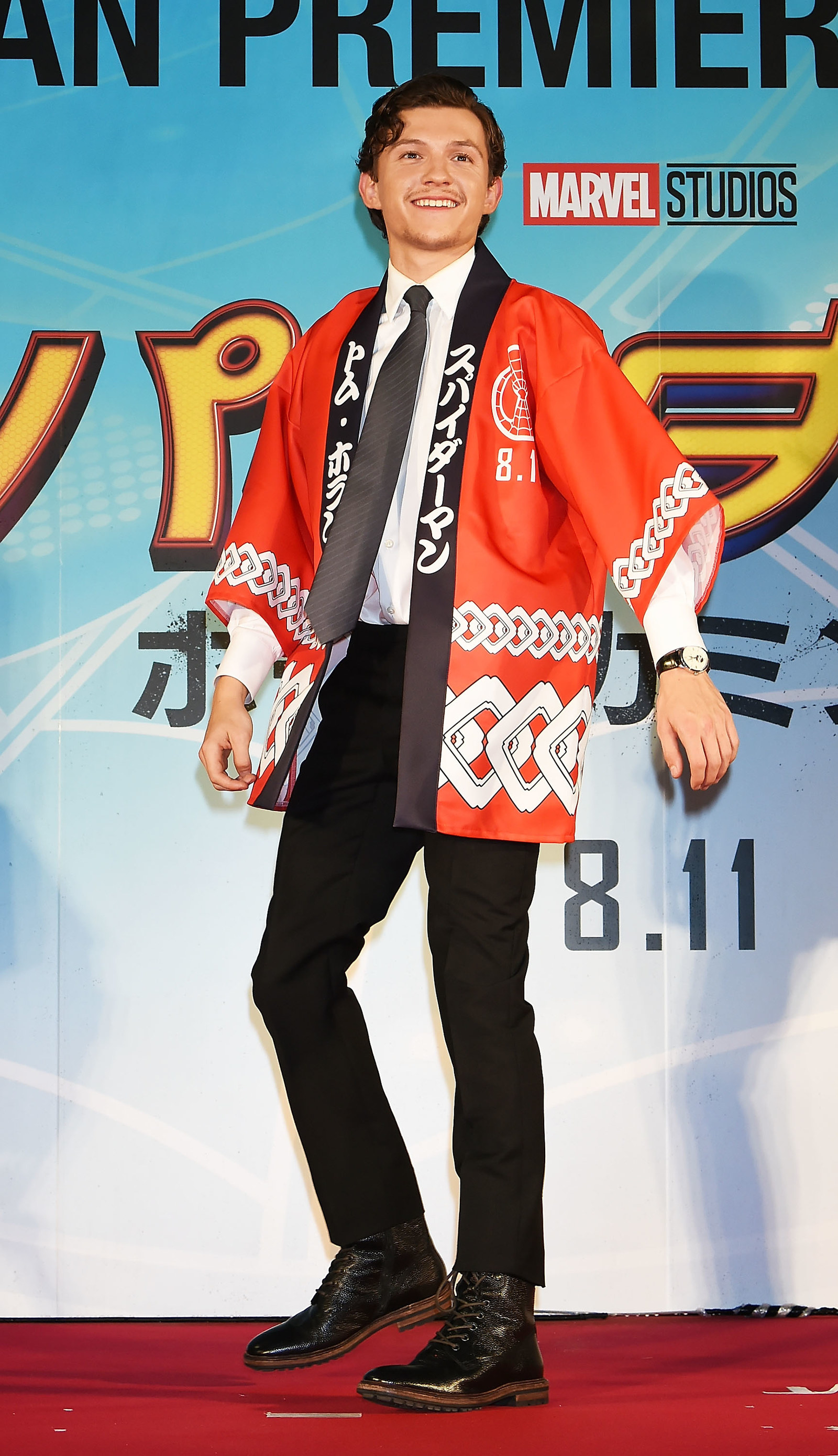 I still love and support you, Tom... I just need a minute.