Tina Knowles Is Leaving Instagram After Her Messy Fingers Liked A Shady JHud Post
"My children worried that I might accidentally touch something."
Living mom legend Tina Knowles announced she's taking a leave of absence from Instagram after her messy House of Deréon fingers reportedly liked a negative post about Jennifer Hudson.
Here's her statement about the incident posted to her Instagram account (attached to a video of her watching a sunset with her buddy Kaleb):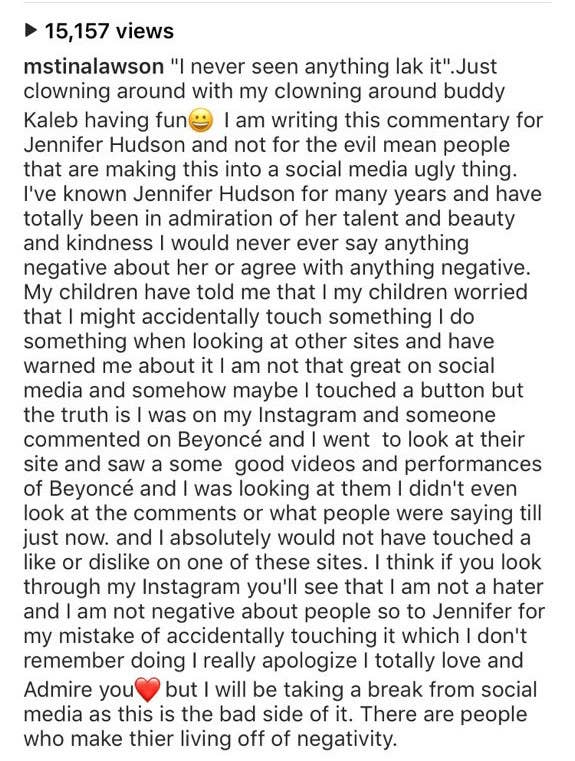 TL;DR: Tina is taking a social media break after Beyoncé and Solange's worries came true when their non-hater mother accidentally liked an Instagram comment that shaded Jennifer Hudson on Instagram. And for that, Tina apologizes to Jennifer.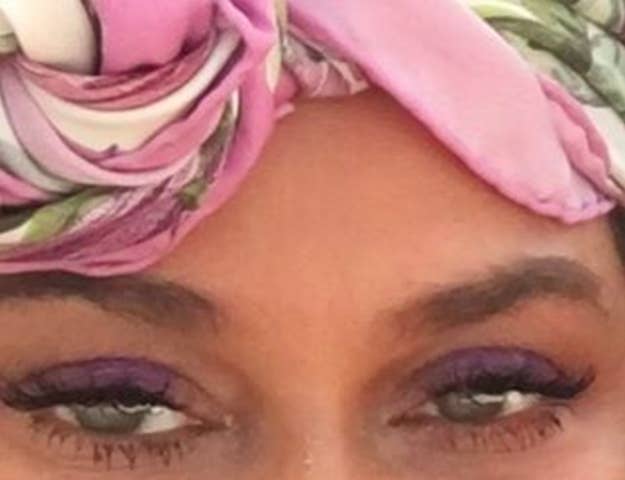 For many of us, Tina's break from Instagram is a lot to process — it's truly the end of an era. No one instagrams in front of Costco quite like Tina...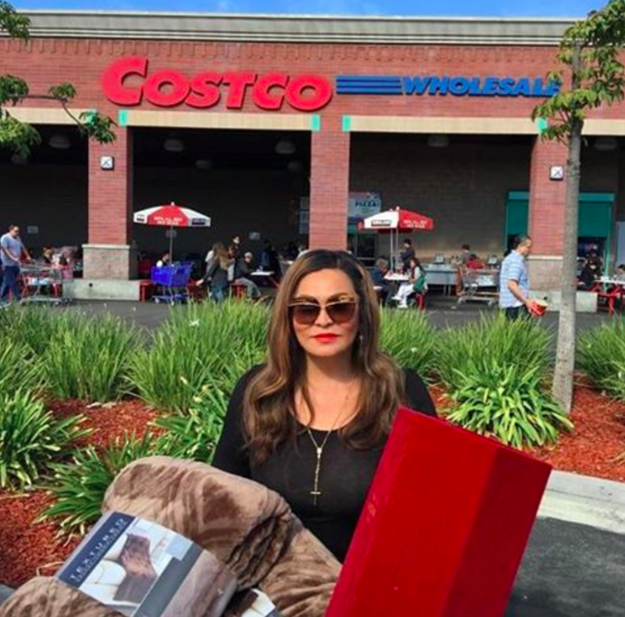 ...and no one instagrams the same photo twice quite like Tina.
We look forward to your return, Tinstagram.