Hopefully you still have your Season 1 This Is Us tissue box in-hand, because the cast joined Billy Eichner for Billy on the Street, and there's a good chance the whole thing will make you laugh-cry:
Most everyone was familiar with the show and cast...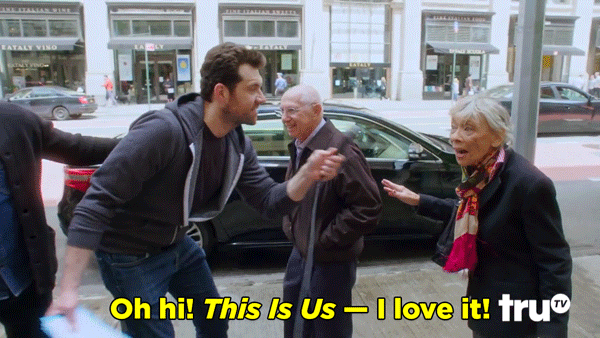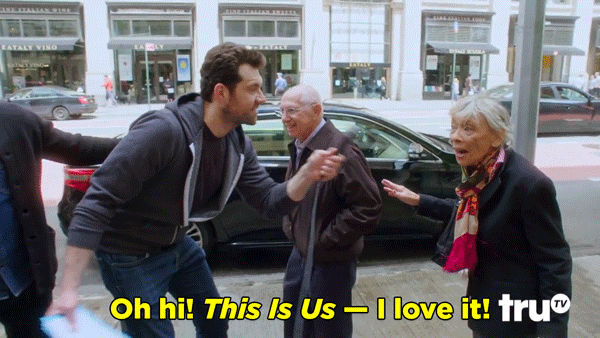 ...Except for those who weren't.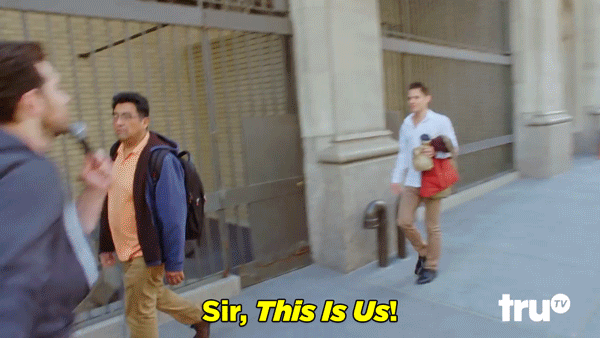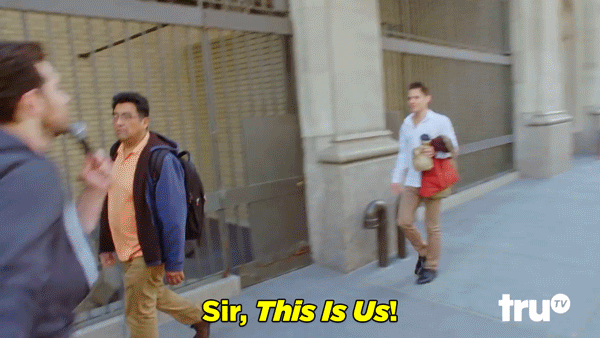 Some guy had the AUDACITY to hit on Mandy Moore...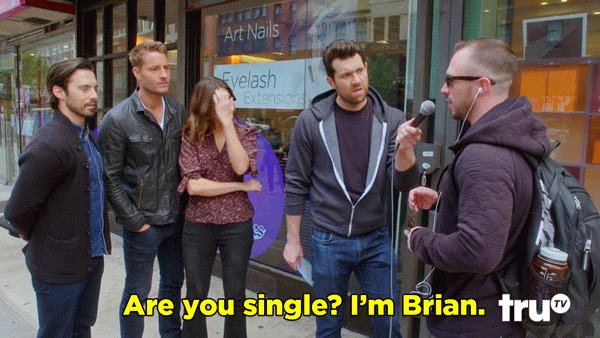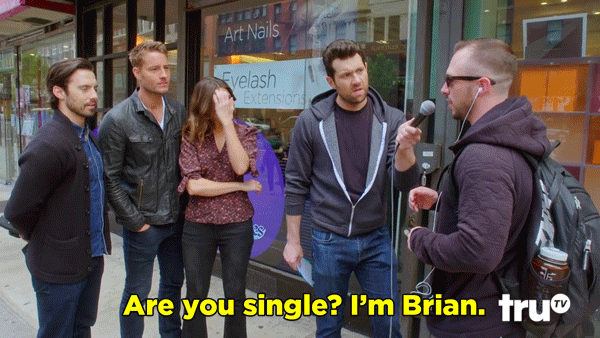 ... And some girl had the AUDACITY to pass up objectifying Milo Ventimiglia IRL. LIKE C'MON.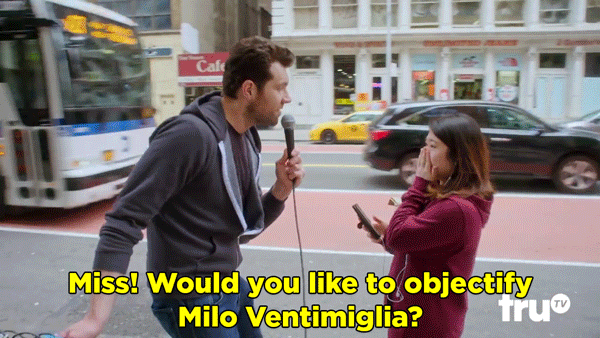 Please never stop, Billy. 😂😂😂