Sia's face was exposed by the wind Wednesday night while she performed at Red Rocks Amphitheatre in Morrison, Colorado. And *gasp* HER FACE LOOKS LIKE A FACE!!!!!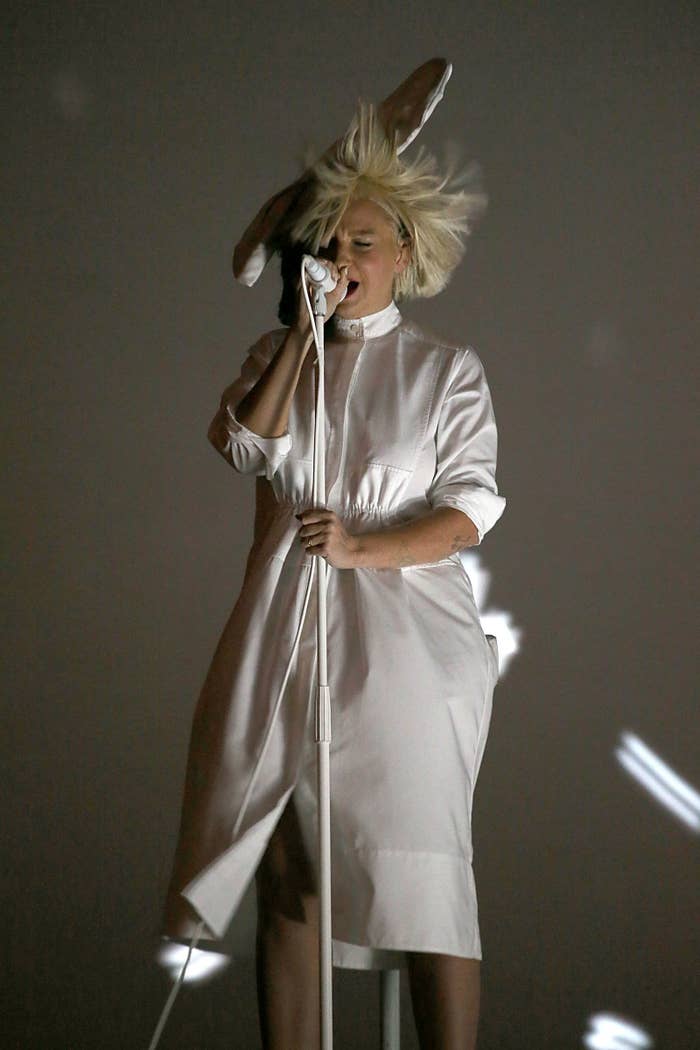 😱😱😱
In case you're all like "K???" this is newsworthy because Sia is usually just a giant singing set of bangs while performing: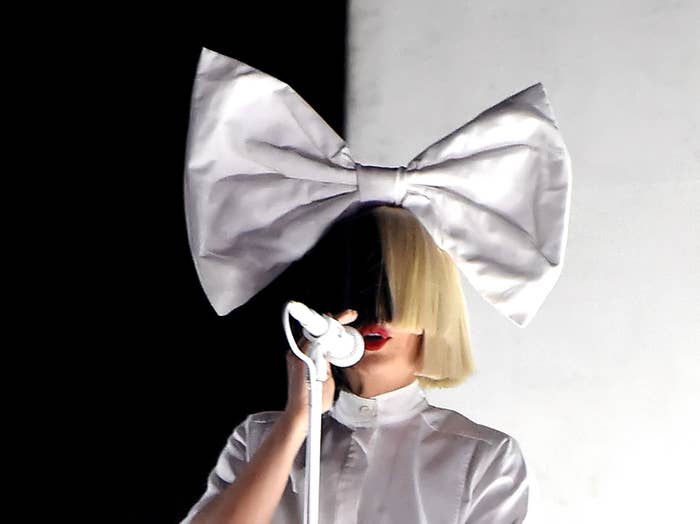 SO BASICALLY, this is like IRL Batman getting his mask ripped off.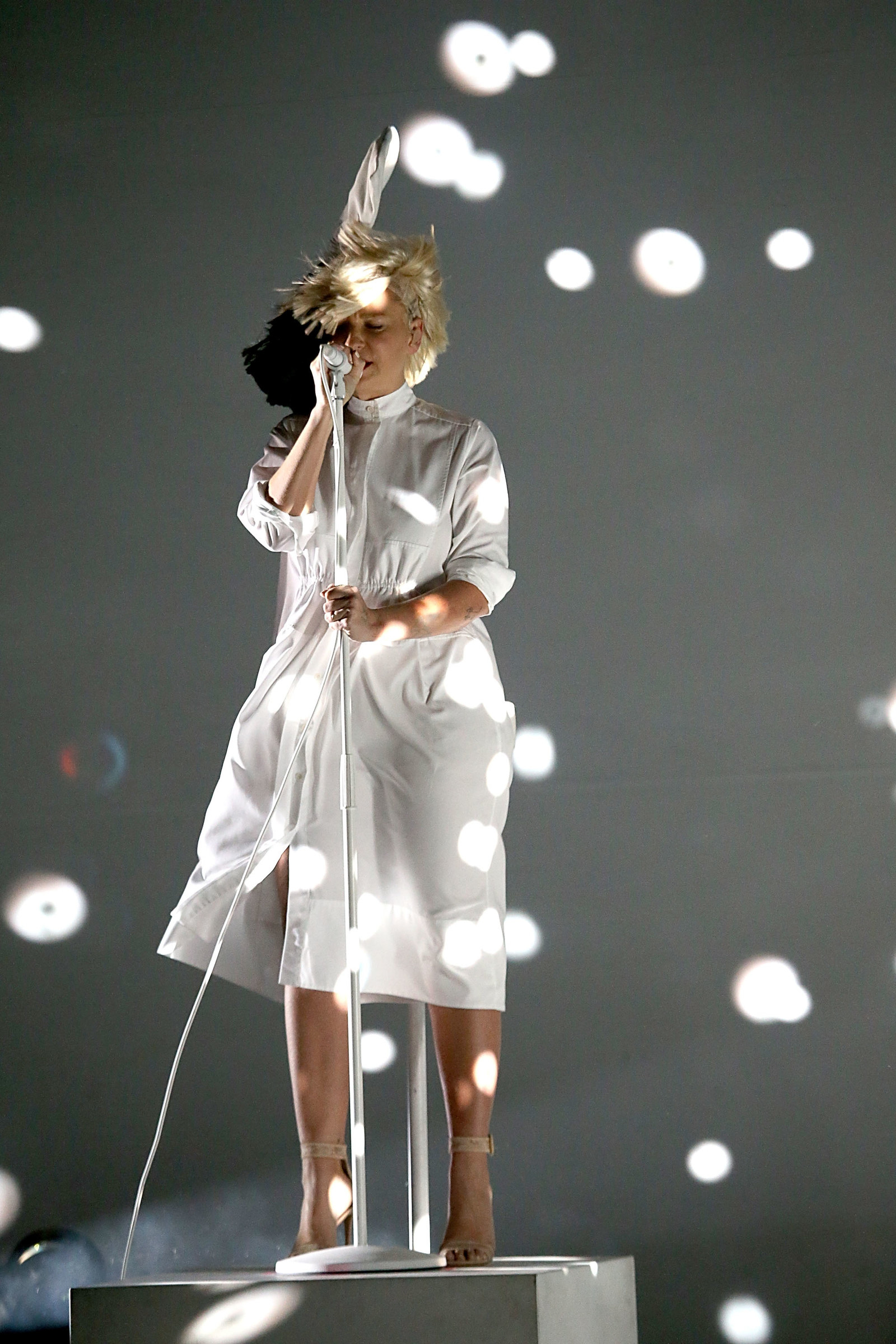 Take notes — THE WIND IS PETTY!