Wow, fam! I AM SO SORRY. Here I am in 2017 thinking I had already written a post about something back in 2015, but after a quick Google search, I guess I didn't???
But I'm here today, openly admitting that I am a legendary Flop™, because HE deserved better and I didn't give that to him.
And because your thirsty ass clicked on this post, you know that I'm referring to...
We all know Inside Out was THE best movie of 2015 because of Pixar's innovative storytelling, blah blah Bing Bong blah...
...but low-key/high-key, Riley's dad, appropriately referred to as "Dad" throughout the film, was the REAL reason you enjoyed Inside Out.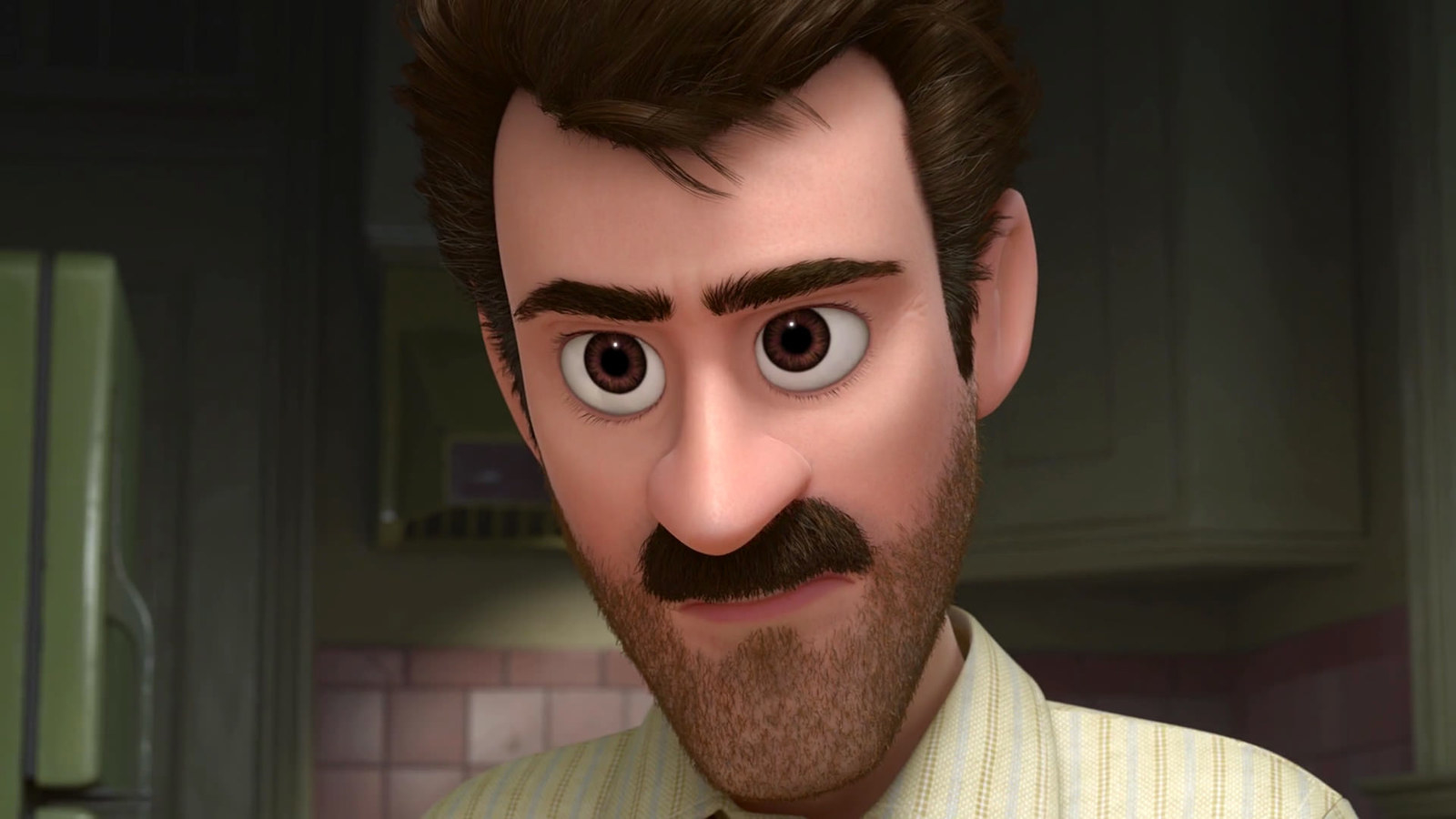 Like, hgjfghfhiodhfg;hiofeiwlhfsdhvjhgjfghj!!!!!!!!!!!!!!!!!!!
Dad was cute when Riley was a baby and even looked like a CGI snack with a beanie on his head, which no actual human can do...
...BUT SISTREN, when the movie arrives at present day, Dad is A M-A-N-W-H-O-C-A-N-T-U-R-N-M-E-I-N-S-I-D-E-O-U-T.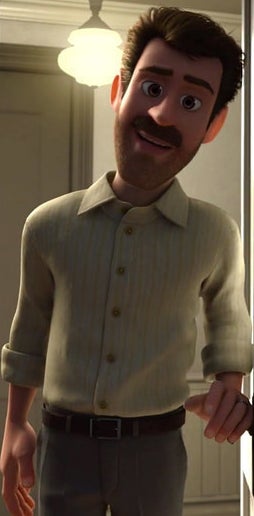 DARK FEATURES.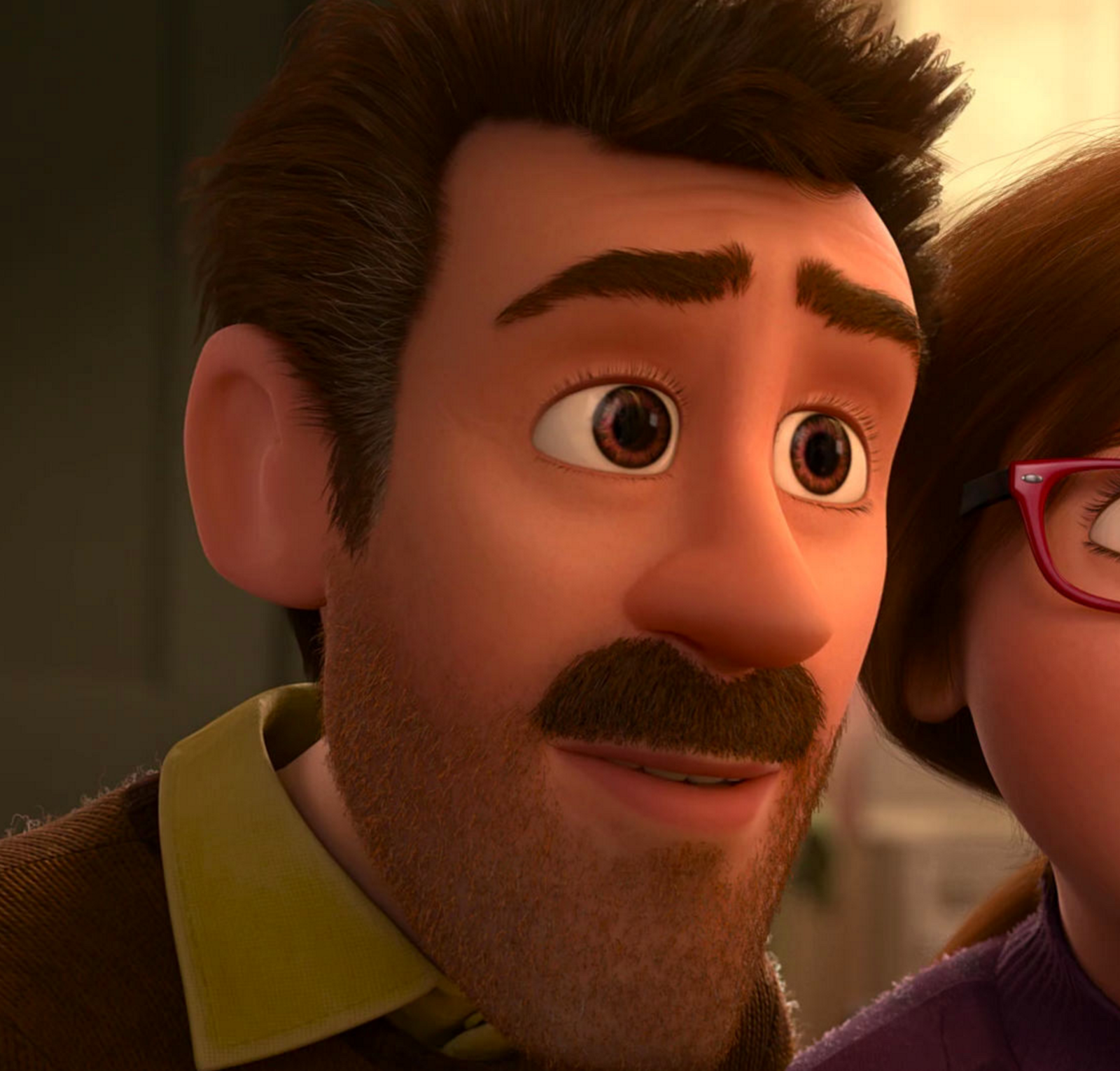 PERFECT TEETH.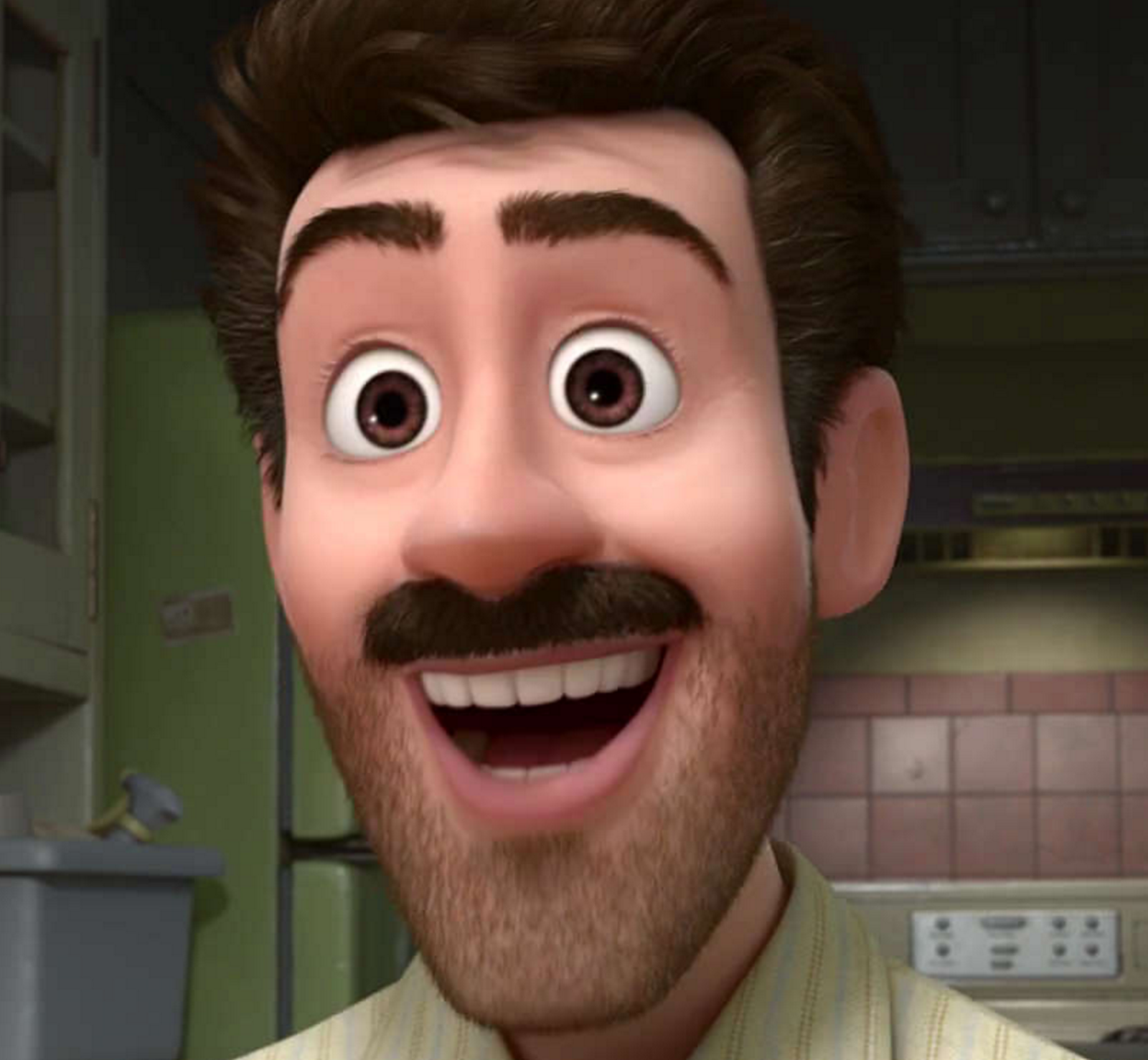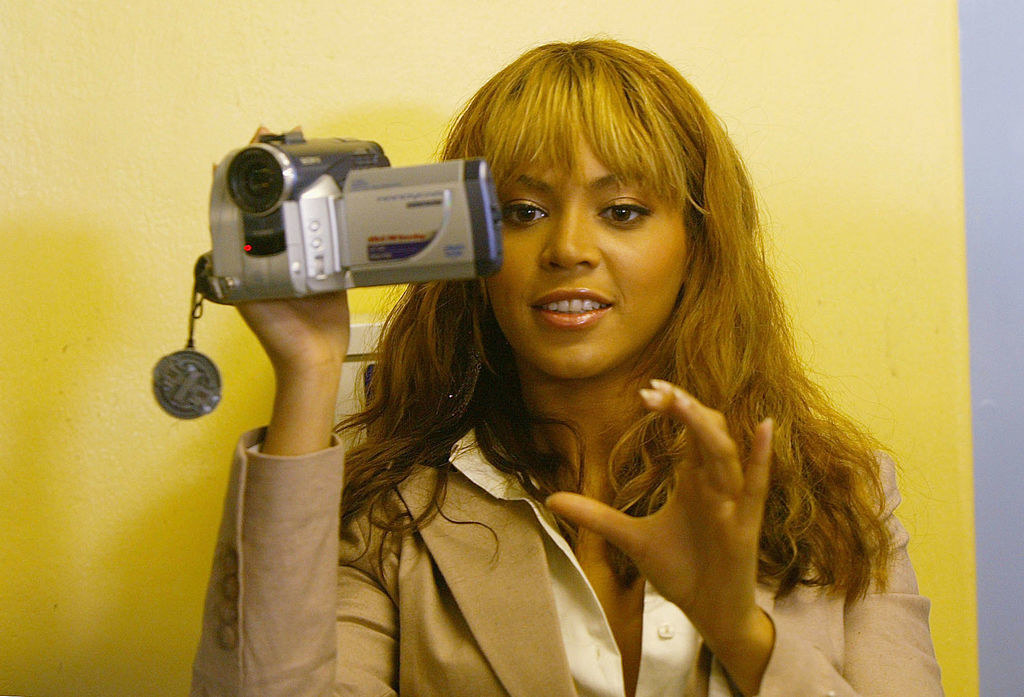 AND A MODEST ASS.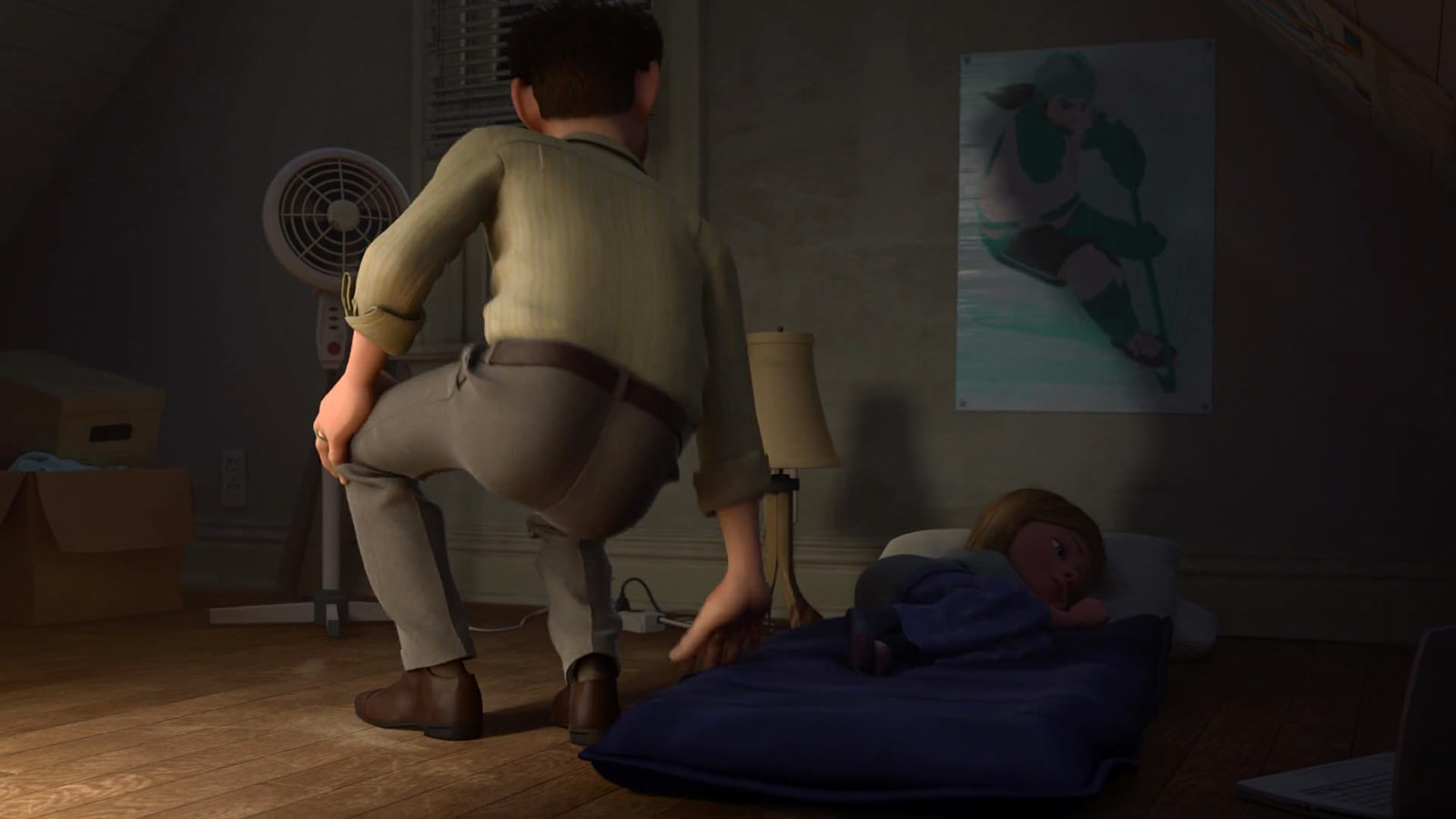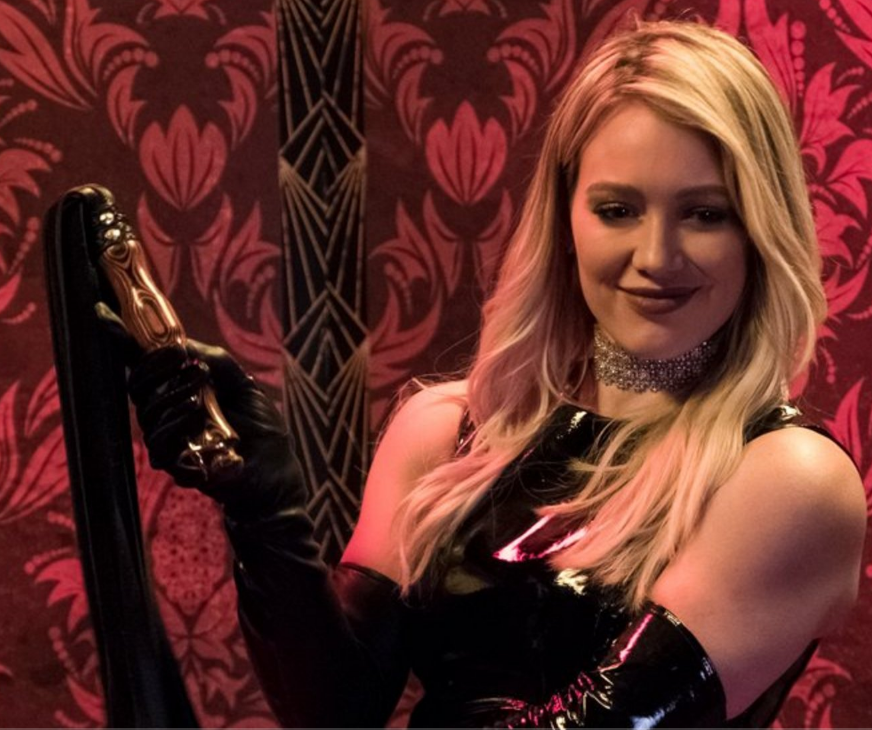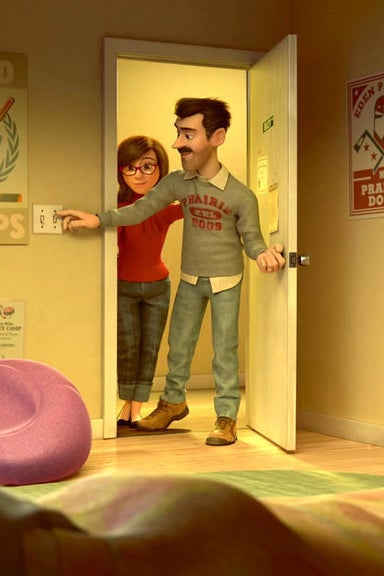 AND MOM KNOWS IT.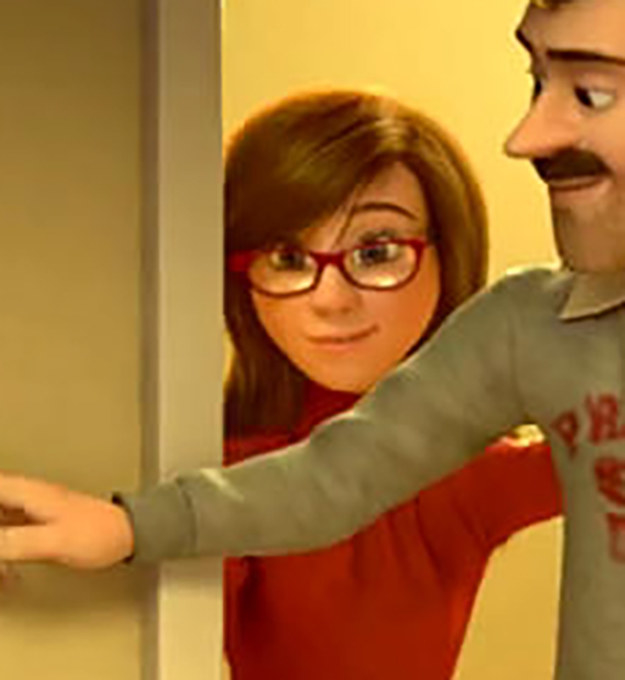 Unfortunately, the movie is about his daughter so I'm already out of imagery for this post, BUT THANK YOU, PIXAR. Simply, thank you.