And because singing Britney Spears is the most patriotic thing you can do on the 4th, it sounds like Ed Sheeran joined in on singing the Spearitual hymn with Taylor. 🇺🇸
Even though it's probably safe to assume Taylor and her 4th of July squad were just singing some good ol' karaoke pre-fireworks, I NEED MORE TAYNEY SWIFT IN MY LIFE.
Hit us one more time with this cover, Taylor!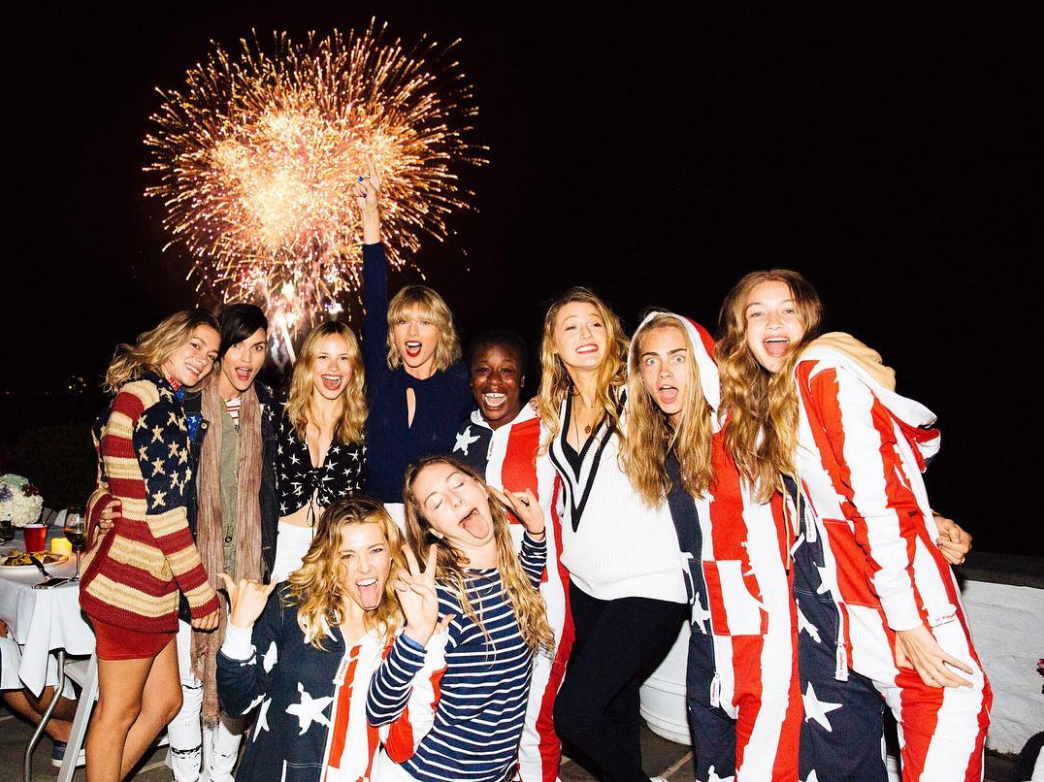 Looks like there are no comments yet.
Be the first to comment!