Apparently Taylor Swift's Popularity Makes The VMAs Seating Chart Hard To Plan
She can't help it that she's so popular.
The VMAs are this weekend (!!!!!!) and as we all know, the seating chart is a VERY important part of the award show because it can give us iconic moments like this:
But did you know celebs have a say in who they sit by? In a new interview with Cosmopolitan, MTV Vice President Gina Esposito revealed celebs can send requests to sit next to other artists, and the network does its best to grant those requests.
So who is the most-requested celeb everyone wants to sit next to? According to Esposito, it's the squad leader herself, Taylor Swift:
"She has so many good friends, and it was hard to figure out the 'Taylor' of it all [in past years]," Esposito says, "because so many people were requesting to sit by her and sit with her. She's often really requested."
Hmmm. I can think of a couple people who definitely aren't requesting seats next to Taylor this year.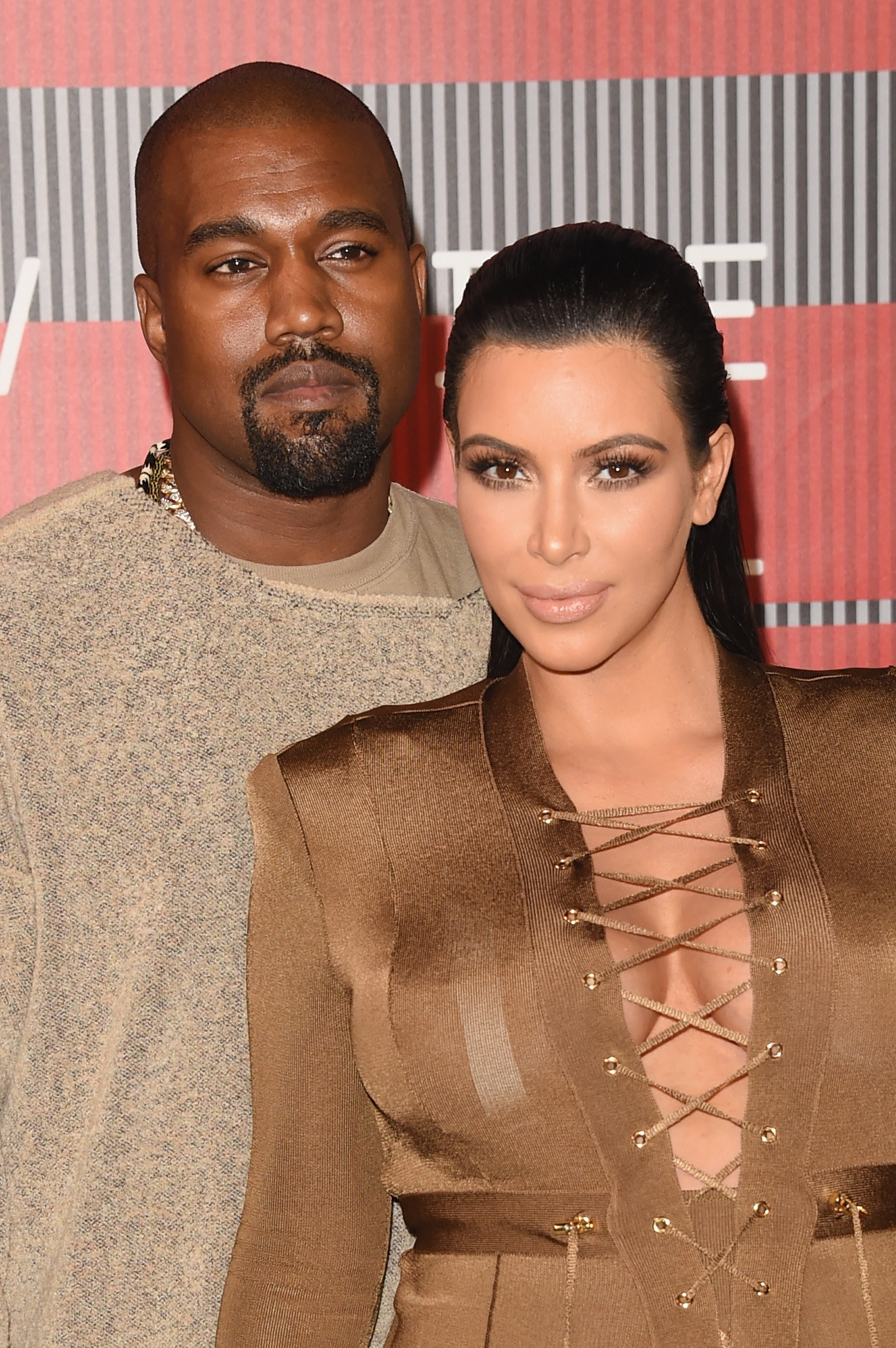 Make sure to tune in to the VMAs this Sunday, Aug. 28, at 9 p.m. on MTV!