Snoopy Got A Star On The Walk Of Fame And Seemed A Little Hungover, TBH
Snoopy on the weekday, Sloppy on the weeknight.
Snoopy just got his star on the Hollywood Walk of Fame...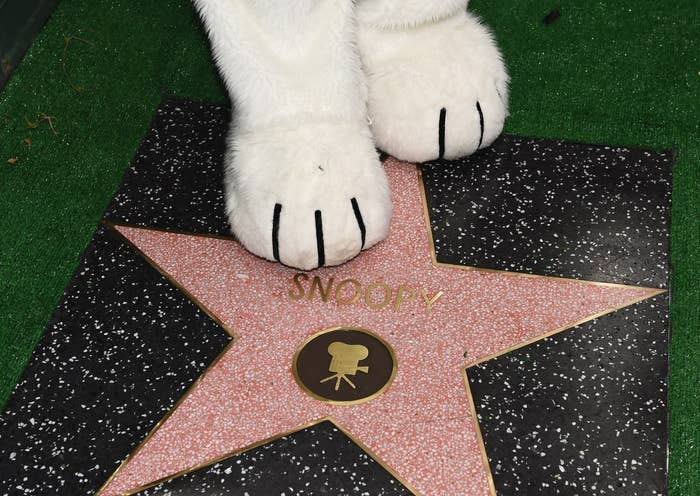 ...AND HE WAS SLOPPY AS FUCK.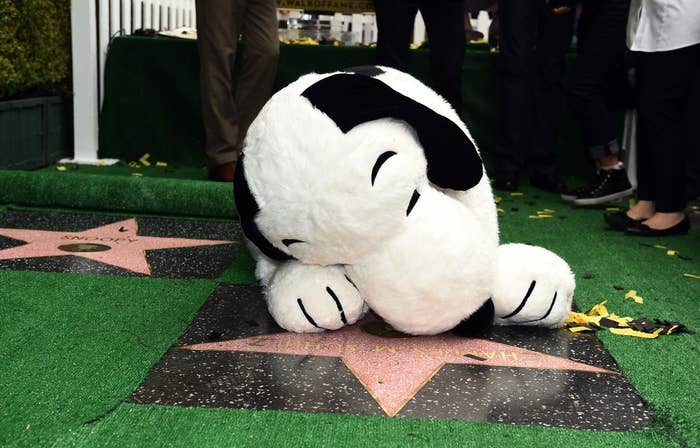 I mean we've all been there, but homedog could barely stand.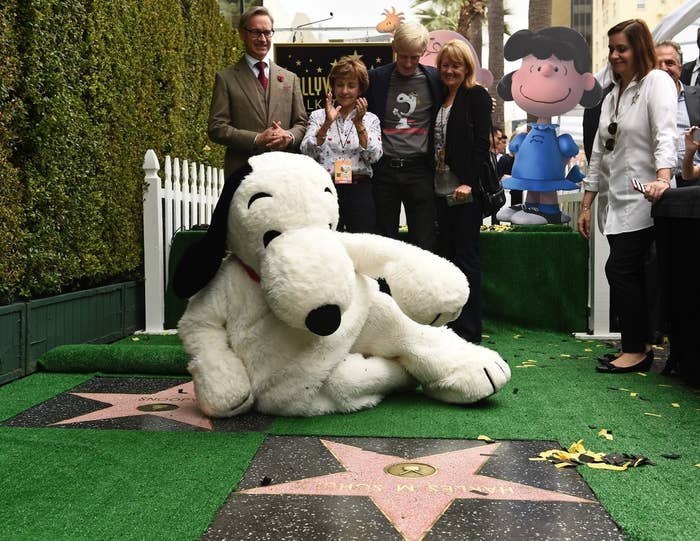 LIKE HE LITERALLY HAD TO BE HELD AT ONE POINT.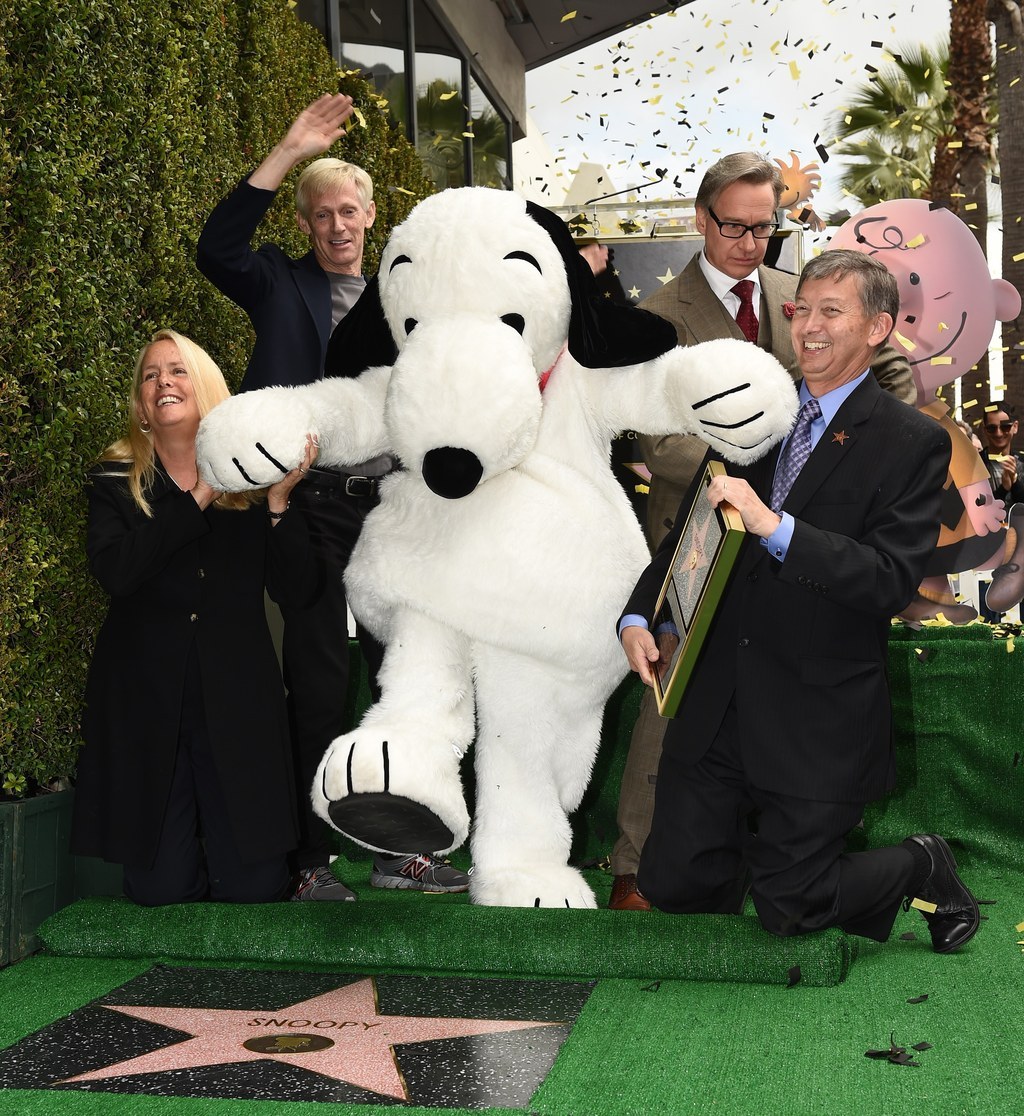 This guy totally knew it, too.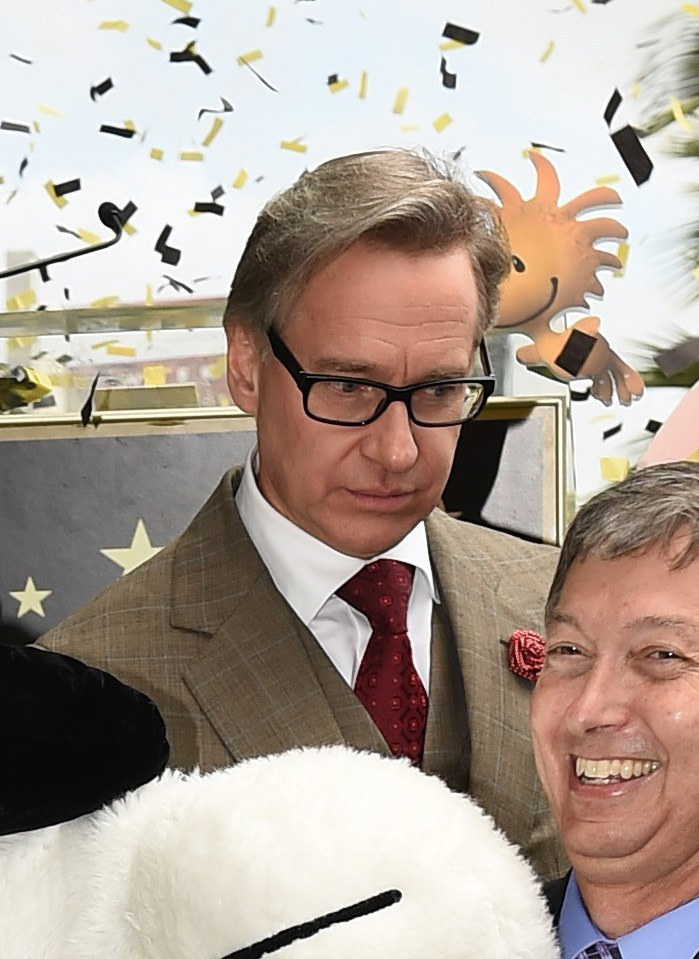 He was posing like your drunk uncle on Thanksgiving...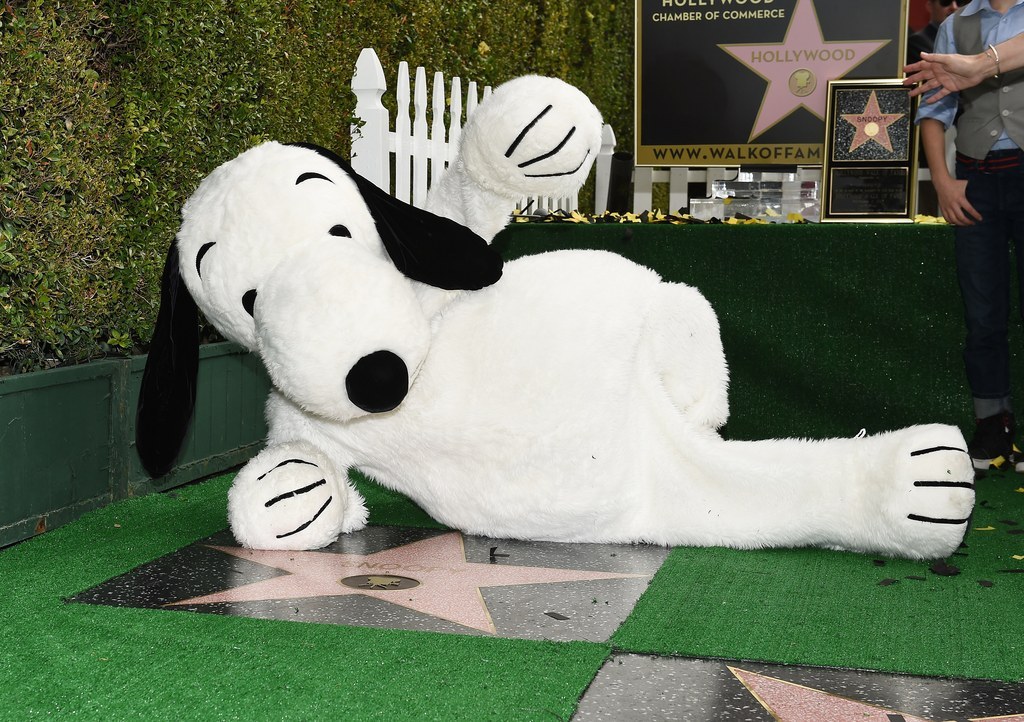 THAT IS WHEN HE WASN'T PASSED OUT.
And at one point, I'm pretty sure he was ready to puke up some dog chow.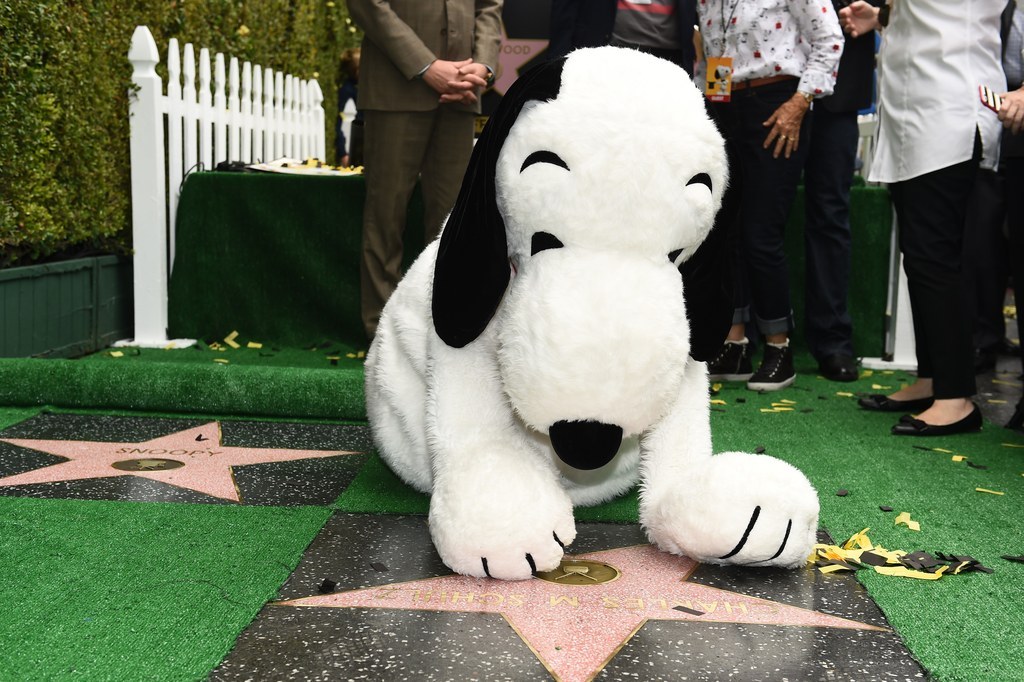 LIKE SOMEONE GET SNOOPY SOME DAMN SHADES.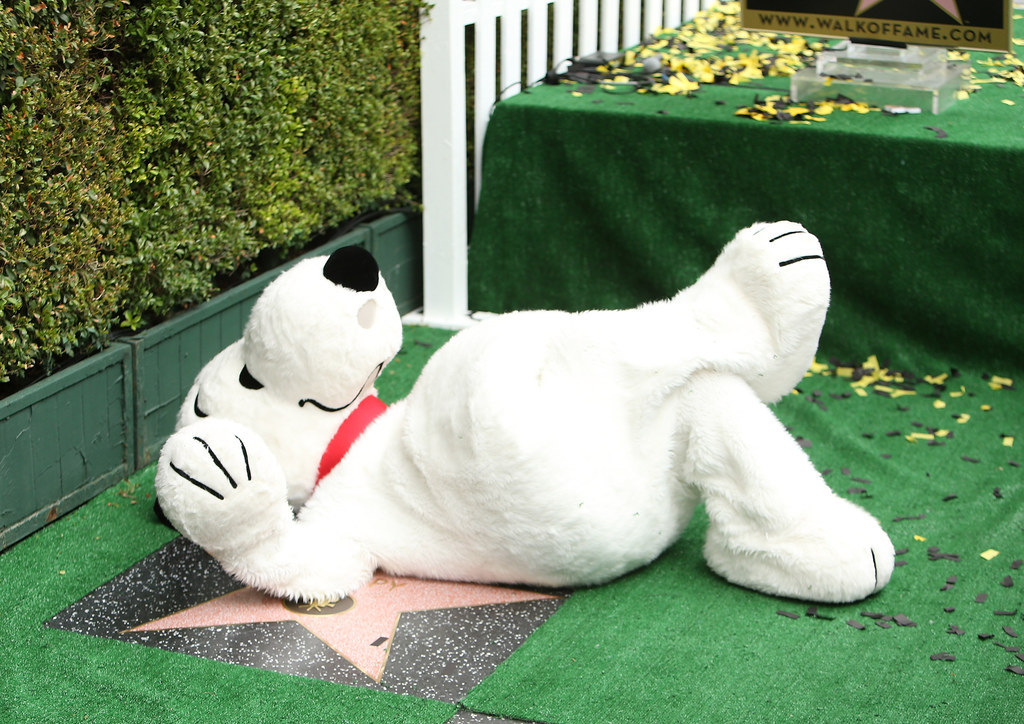 But can you blame him? Getting a star on the Hollywood Walk of Fame calls for a little bit of partying. Congratulations, Snoopy!