But Why Aren't There Any Pictures Of Selena And Taylor At The Met Gala?
Why, why, WHY?!
Fast-forward ONLY three days later and the ladies showed up to the Met Gala.........BUT NOT TOGETHER!!!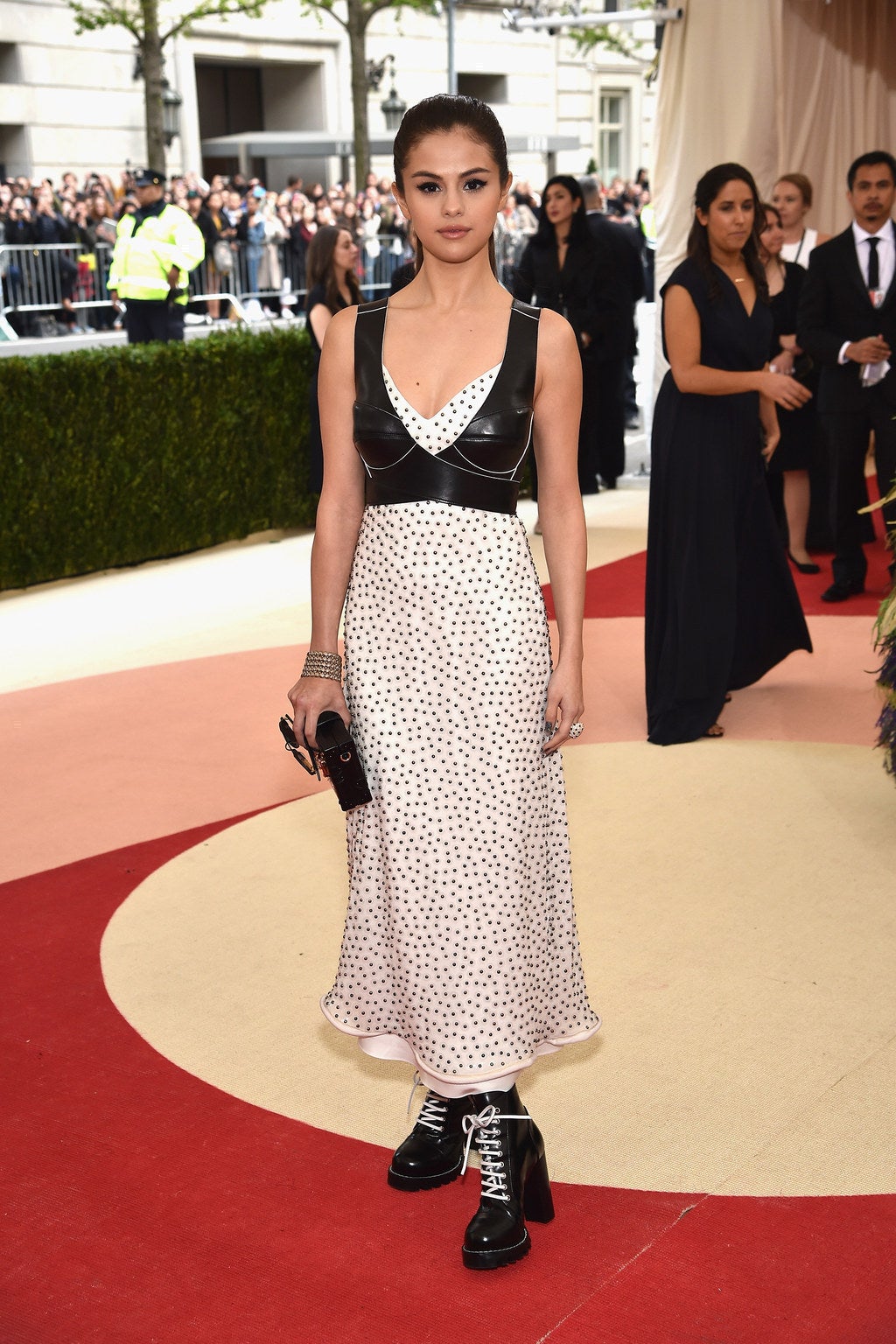 OK, plans change. THAT'S FINE. But WHY didn't we see the two together AT ALL?!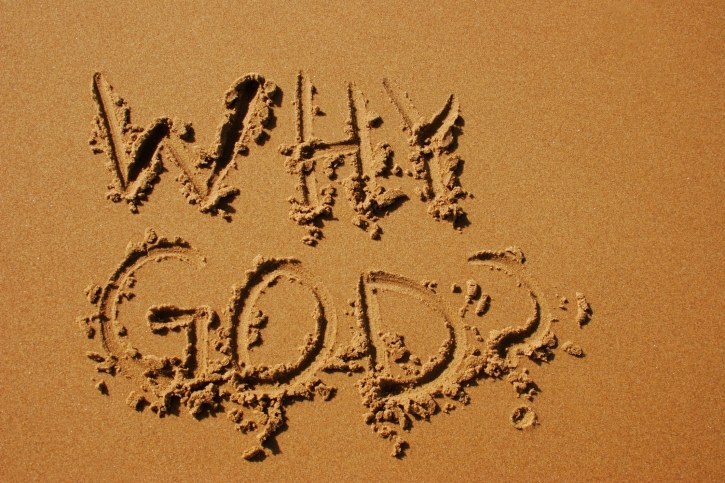 Like there's absolutely ZERO pictures of them together on the carpet!
(I would put a picture here but there aren't any!!!)
AND ZERO PICTURES HAVE SURFACED OF THEM INSIDE THE GALA TOGETHER!
(I would also put a picture here but there aren't any!!!!)
This is VERY WEIRD considering:
A. They're self-proclaimed and highly public BFFs!!!!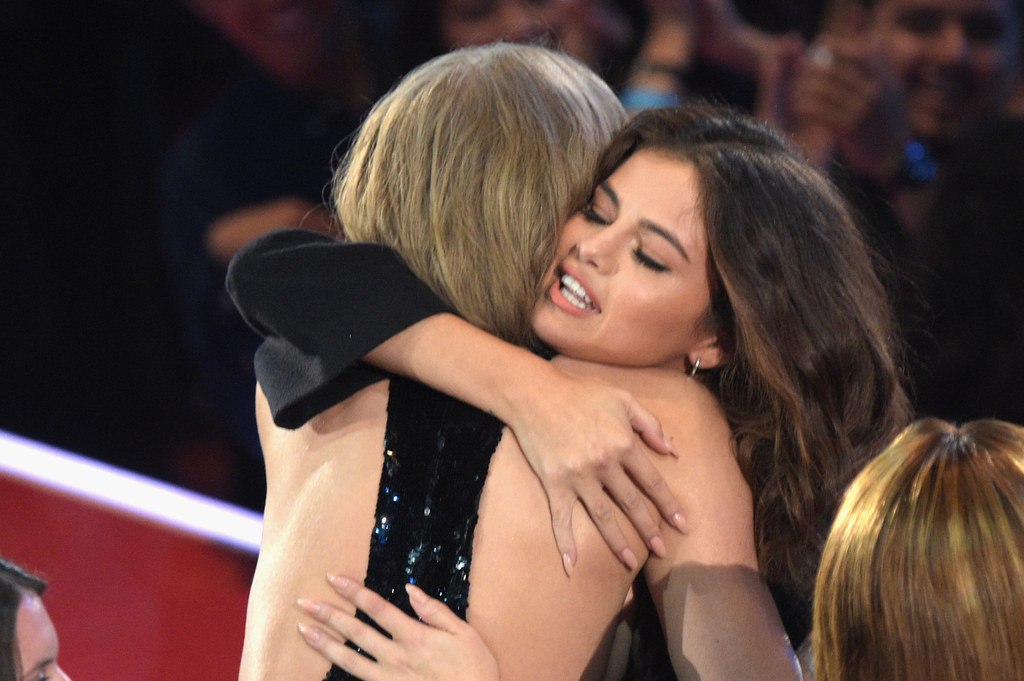 B. When they attended the Grammys together in February, the two couldn't stop posing for the cameras with each other.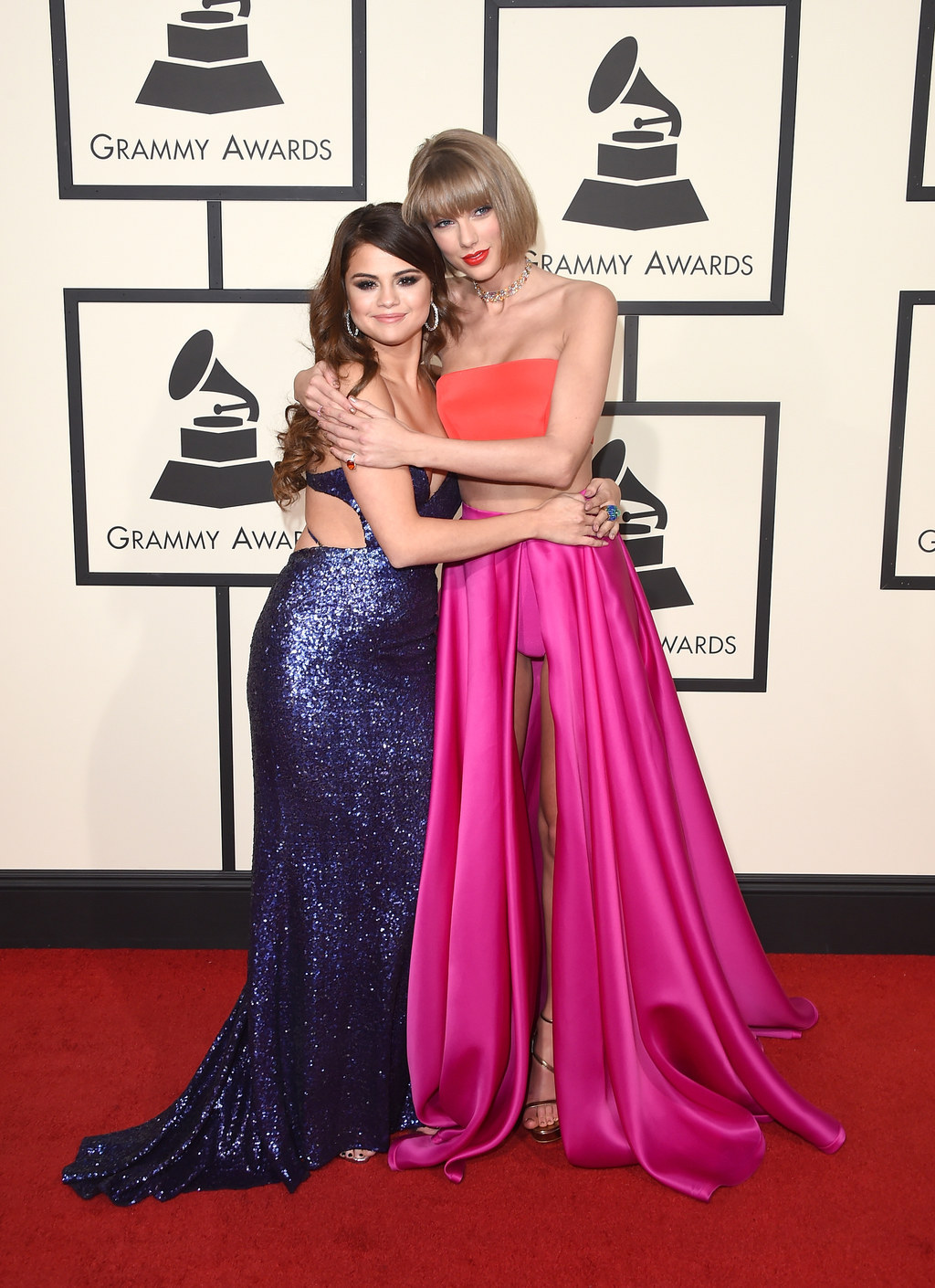 THEY WERE LITERALLY THE "👭" EMOJI BROUGHT TO LIFE ON THE GRAMMY'S RED CARPET!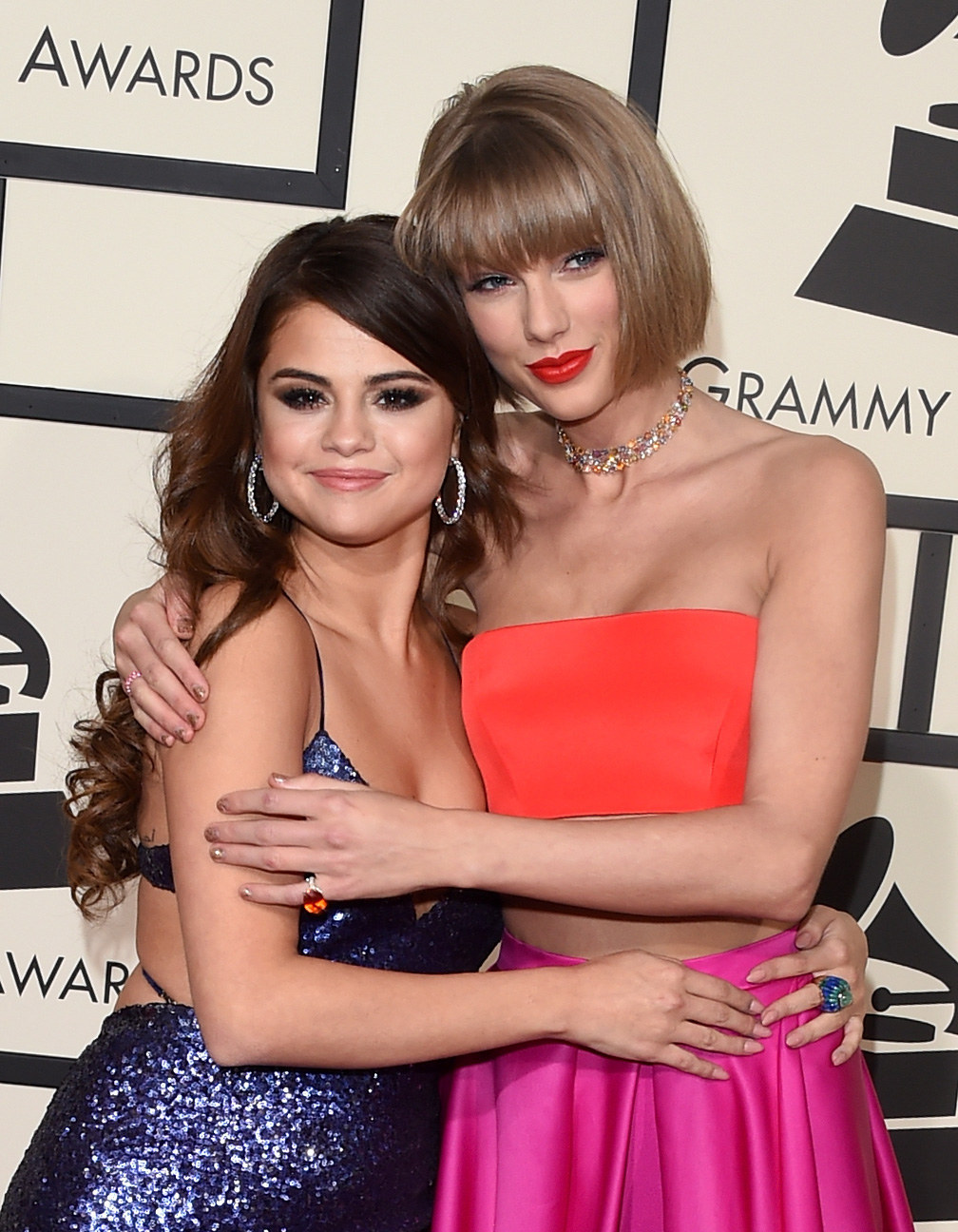 Not to mention it seems like a total missed opportunity that the pop star BFFs didn't take advantage of the video booth together at the Gala. Instead, Selena did it all alone...
...I NEEDED THAT SELENA AND TAYLOR VIDEO BOOTH PERFORMANCE!!!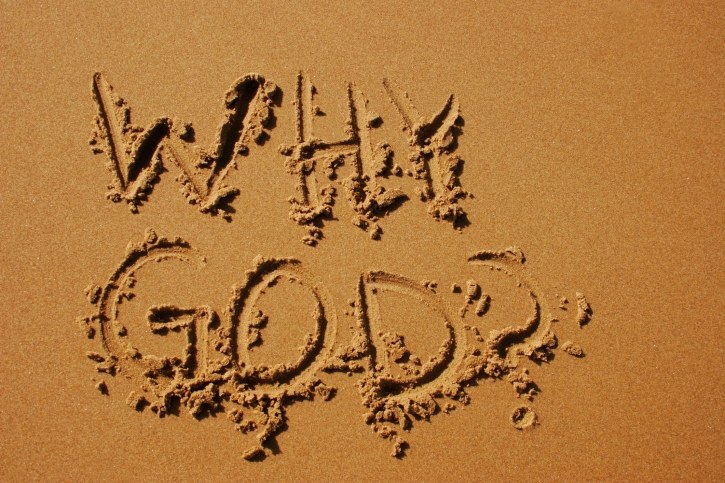 AND THEN, once the gala ended, Taylor attended an afterparty ALONE...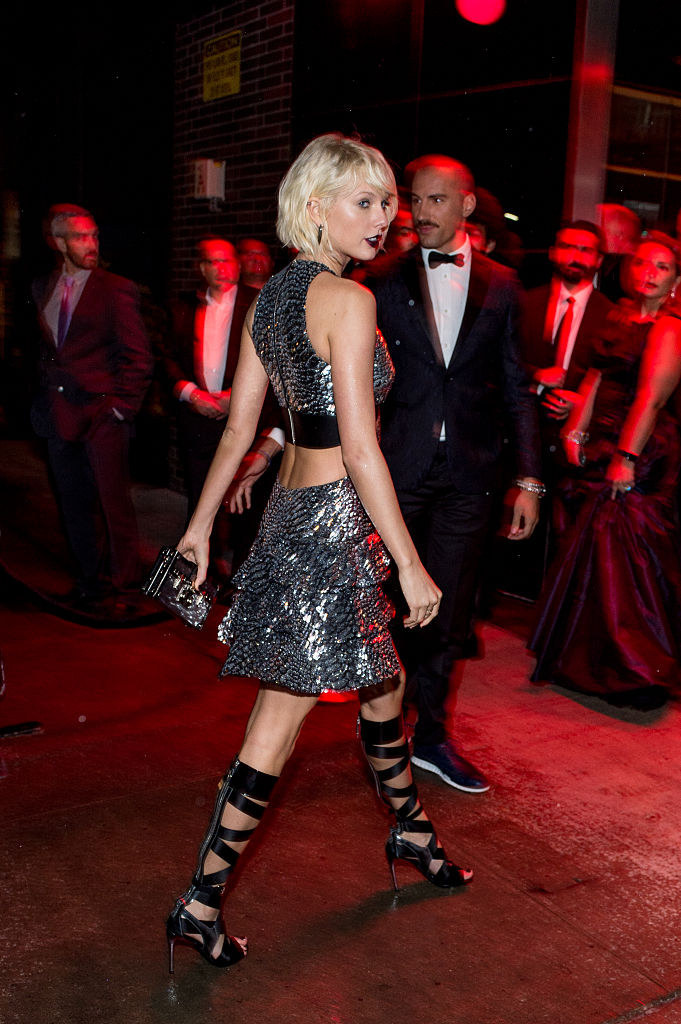 ...While Selena posted this video of her "afterparty," looking cozy in jeans without Taylor.
You'd think you'd hit up all the afterparties with your famous BFF instead of flying solo, right? ESPECIALLY when you were supposed to attend the event together!!!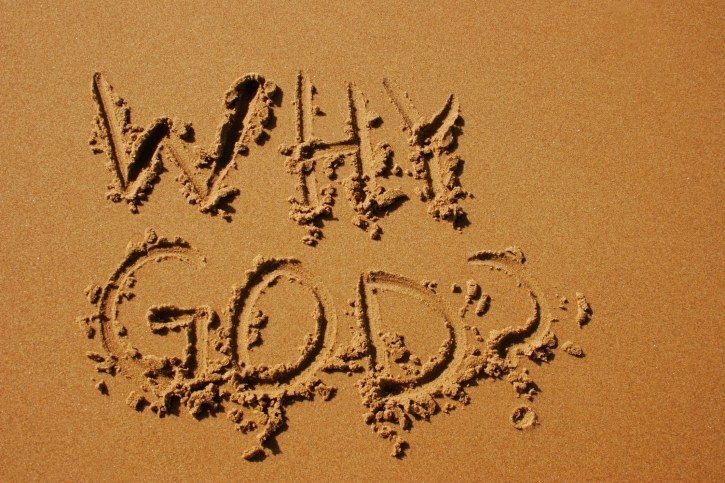 I'm not saying these two have to do EVERYTHING together, but wouldn't you take at least one picture with your BFF during the most iconic night in fashion? WHAT IS GOING ON?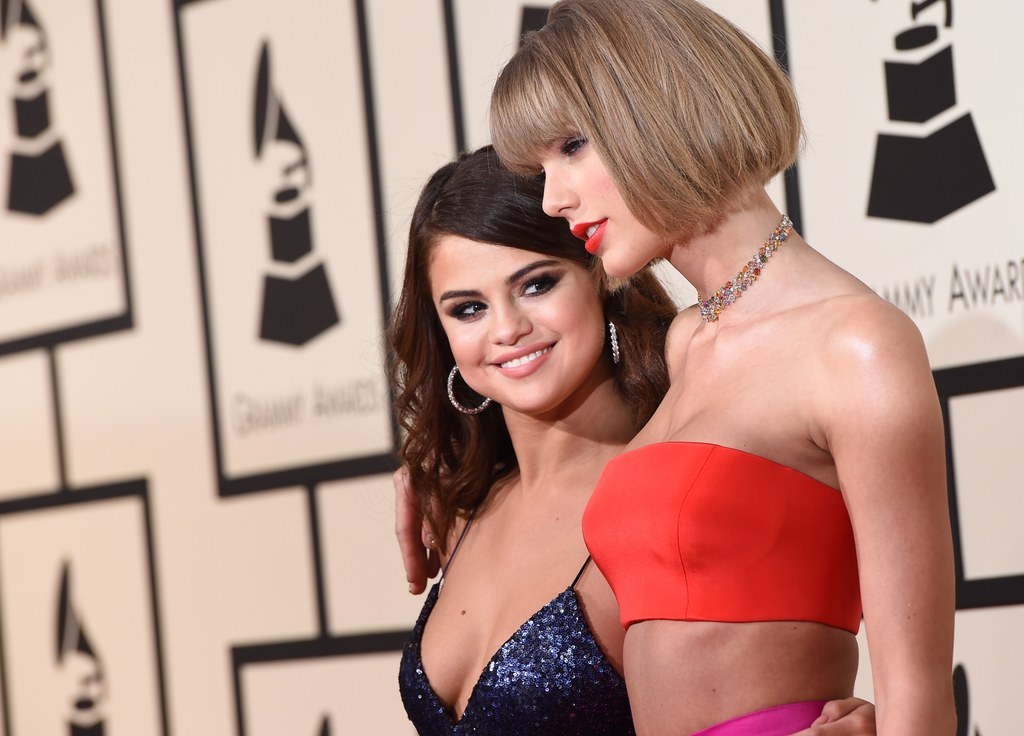 WHY AREN'T THERE ANY PICTURES OF THESE TWO TOGETHER AT THE MET GALA?!