1. If anyone could play you in a movie, who would you pick?
Jason Sudeikis.

2. What's the first album you ever bought?
Eminem – The Marshall Mathers EP.
3. Describe your style in three words.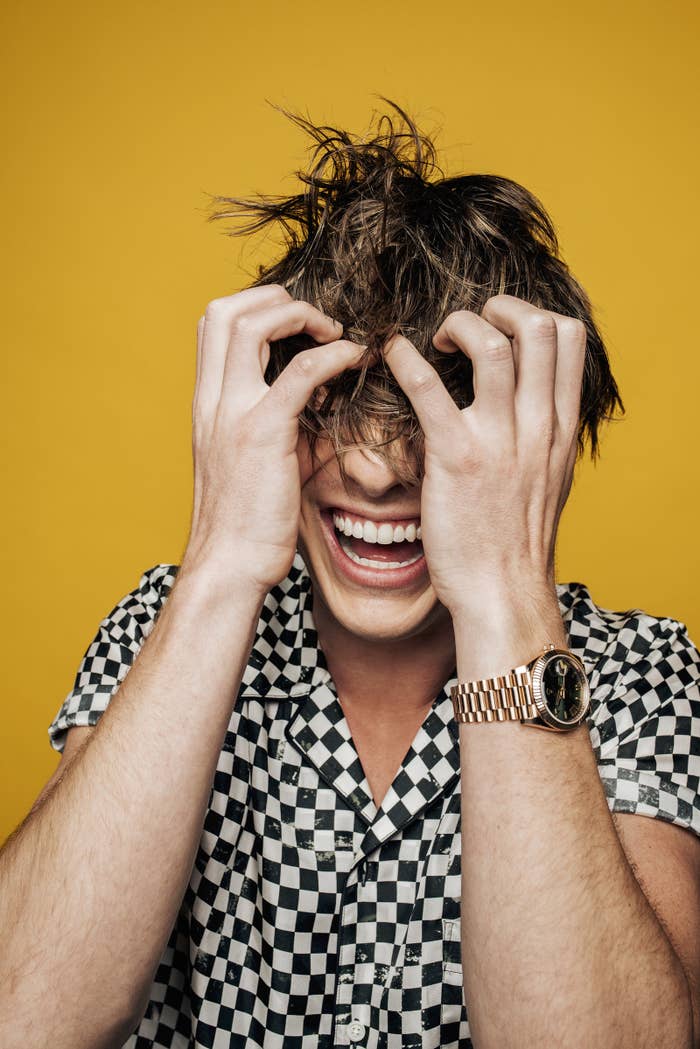 Slightly dorky & drip.
4. If you could invite five people — living or dead — to a dinner party, who would they be?
My family.
5. Which emoji do you use the most?
The smiling face with sunglasses.
6. What's your biggest pet peeve?
People who half-listen during a conversation.
7. What's the most memorable concert you've been to?
No Doubt's Rock Steady Tour.
8. Last person who texted you?
My sister.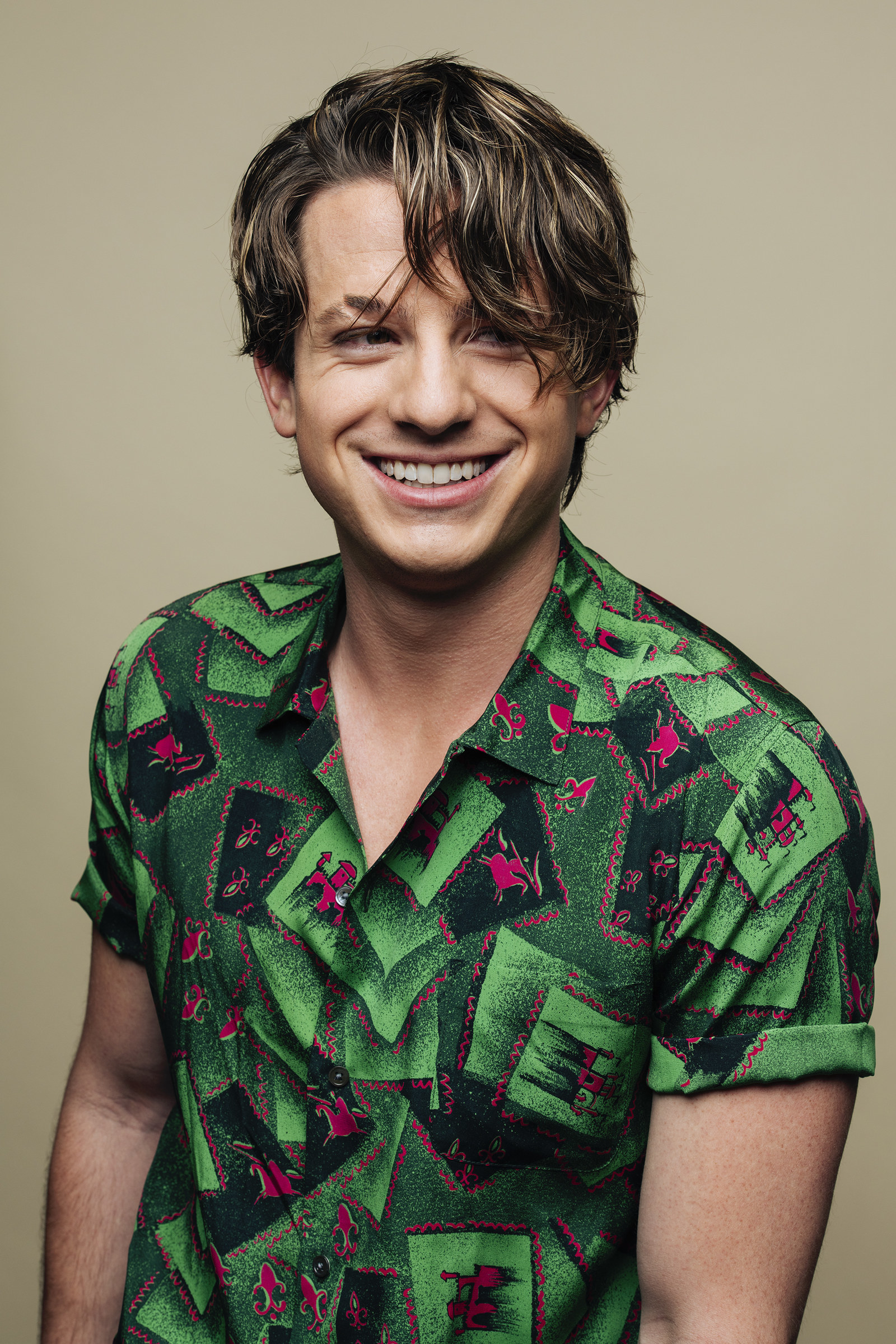 9. Last book you read?
NLP: The Essential Guide to Neuro-Linguistic Programming.
10. Have you ever been mistaken for a doppelgänger?
No.
11. Favorite reality show?
Pawn Stars.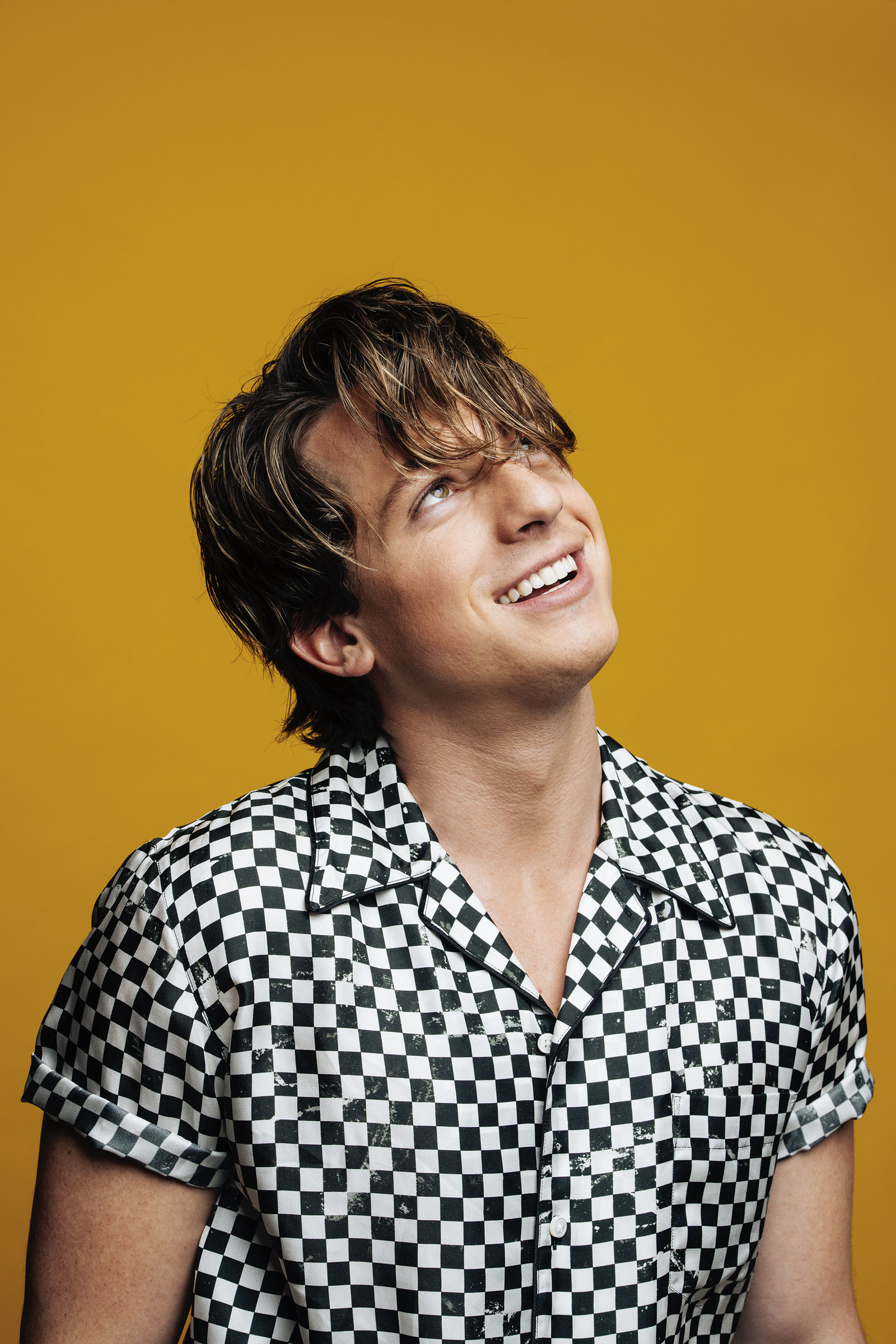 12. What's the last thing you searched for on Google?
"Commodore 64 specs."
13. What do you hope for in 2018?
To be as happy as I was in 2017.
14. Guilty pleasure?
Bagel Bites.
15. Go-to comfort food?
Bagel Bites.
16. Dream vacation spot?
Bora Bora.
17. Hidden talent?
I can snap with my left hand. It's crazy.
18. What accomplishment are you most proud of?
Making music for a living.
19. Favorite place to visit?
My house.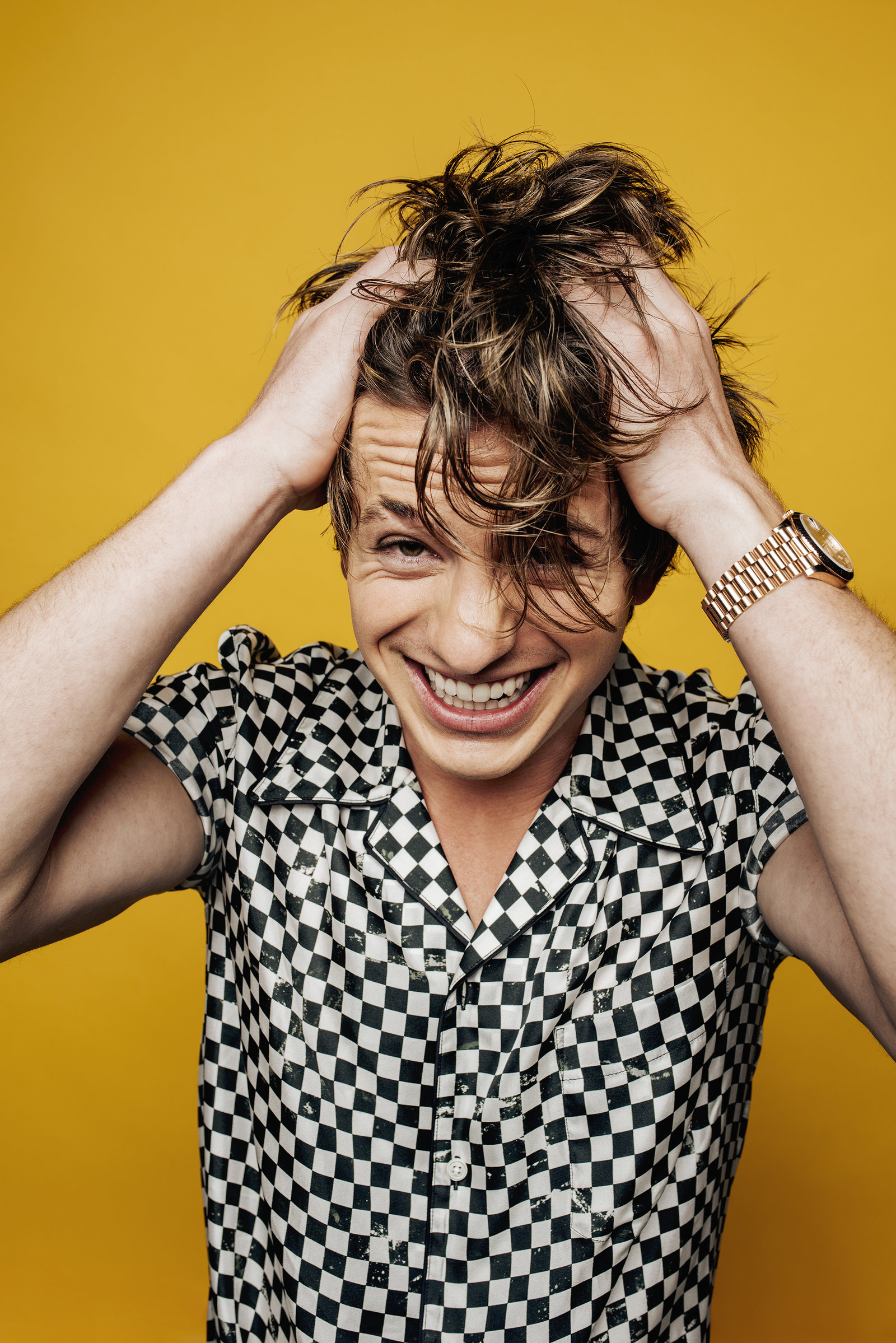 20. Name something on your bucket list.
Write a Top 10 country song.
21. What's the absolute best thing about your job?
Writing the soundtrack to people's lives.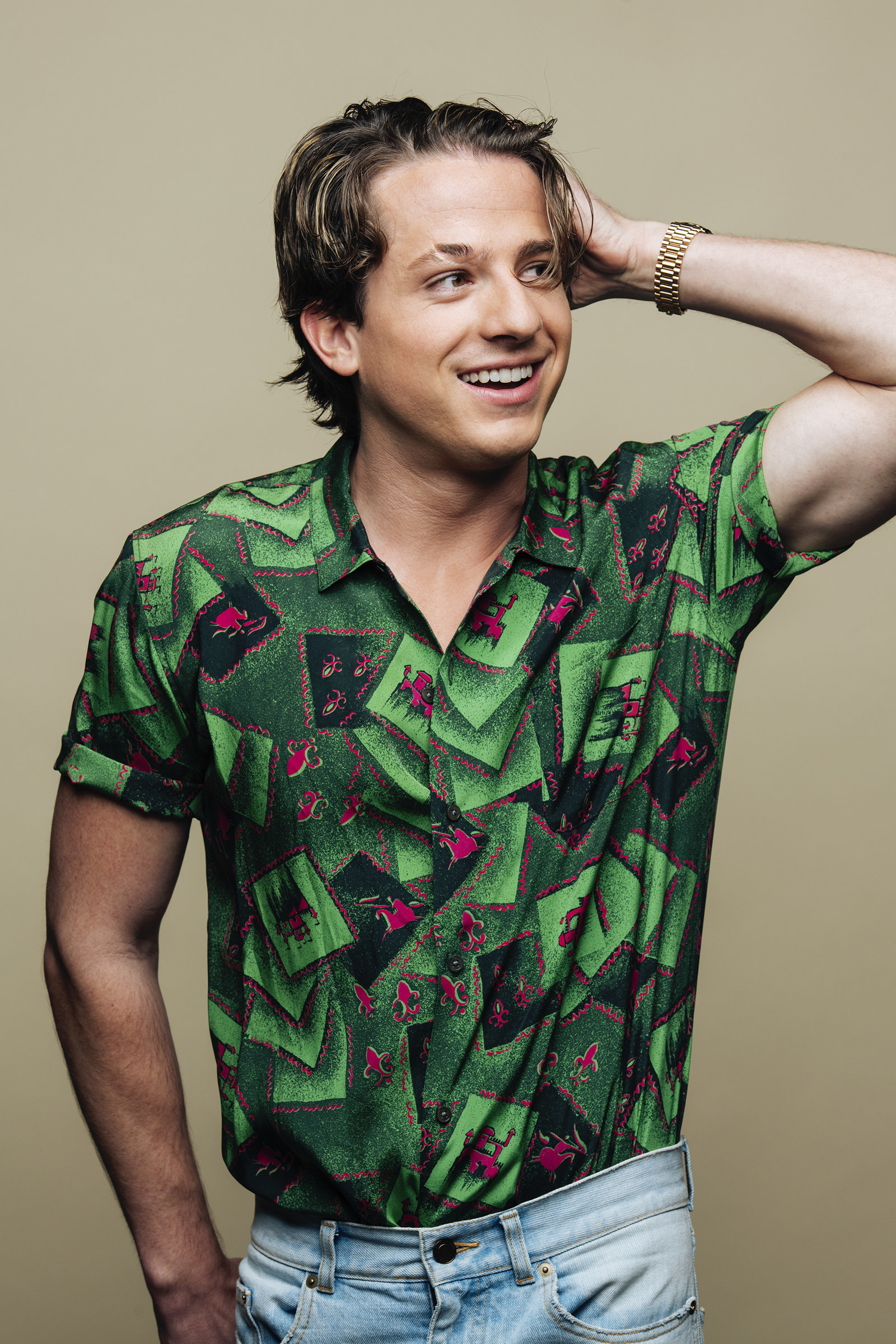 22. Biggest fear?
Being stuck in an elevator.
23. Best piece of advice you've ever been given?
"Don't overthink everything." – Adam Levine
24. Background wallpaper on your phone?
The one that came with the phone.
25. Describe the perfect day.
Making music at my house and eating bagel bites.
26. What's something you can't live without?
My family.
27. What's one thing you want fans to get from your music?
How I've changed, in a good way.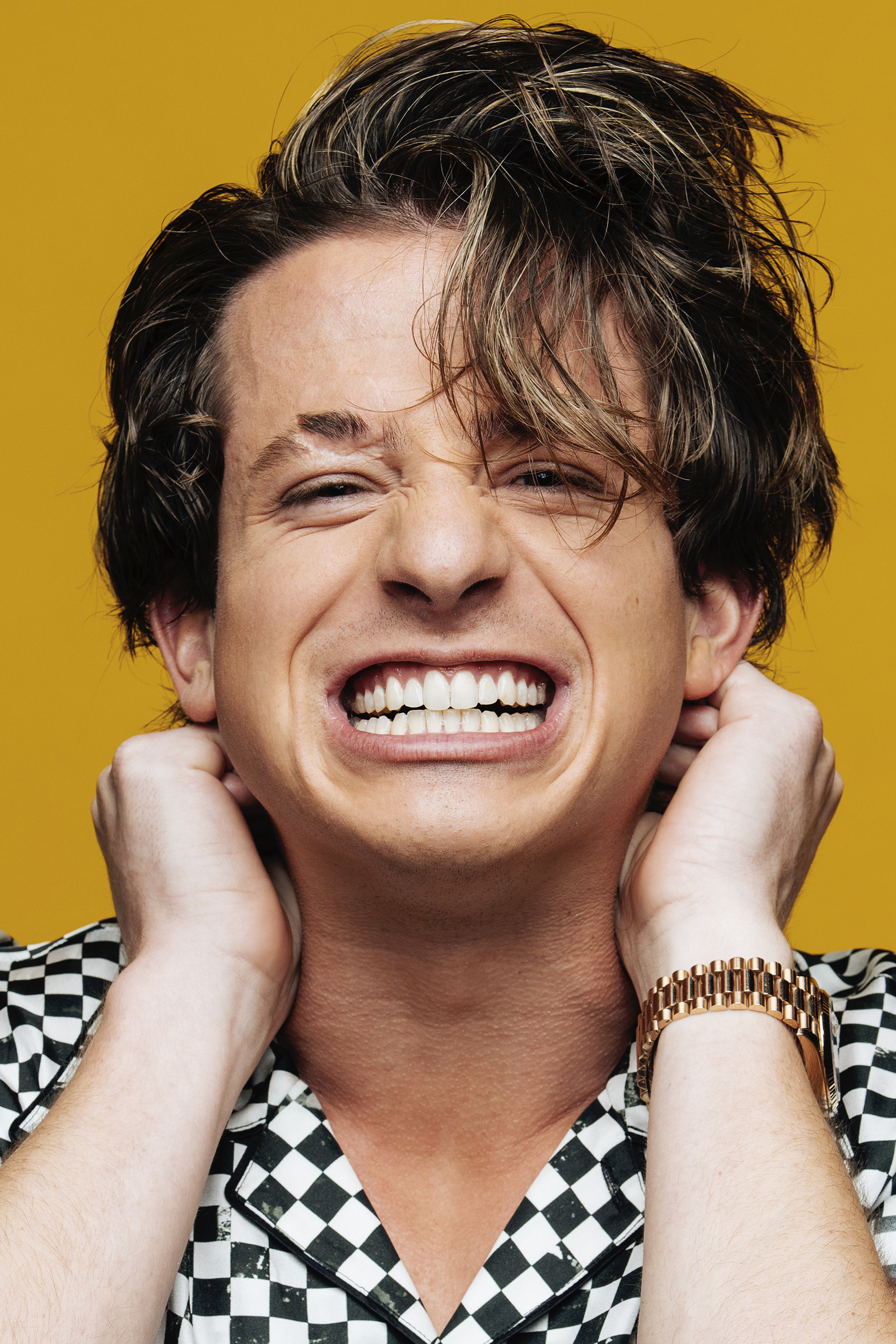 Make sure to check out Charlie's music video for his latest single "Done For Me" off his new album Voicenotes, out now!