Yes, I am periodically jealous of North West's life. I thought my jealousy reached a peak when North was waltzing around in her fur jacket with a lollipop...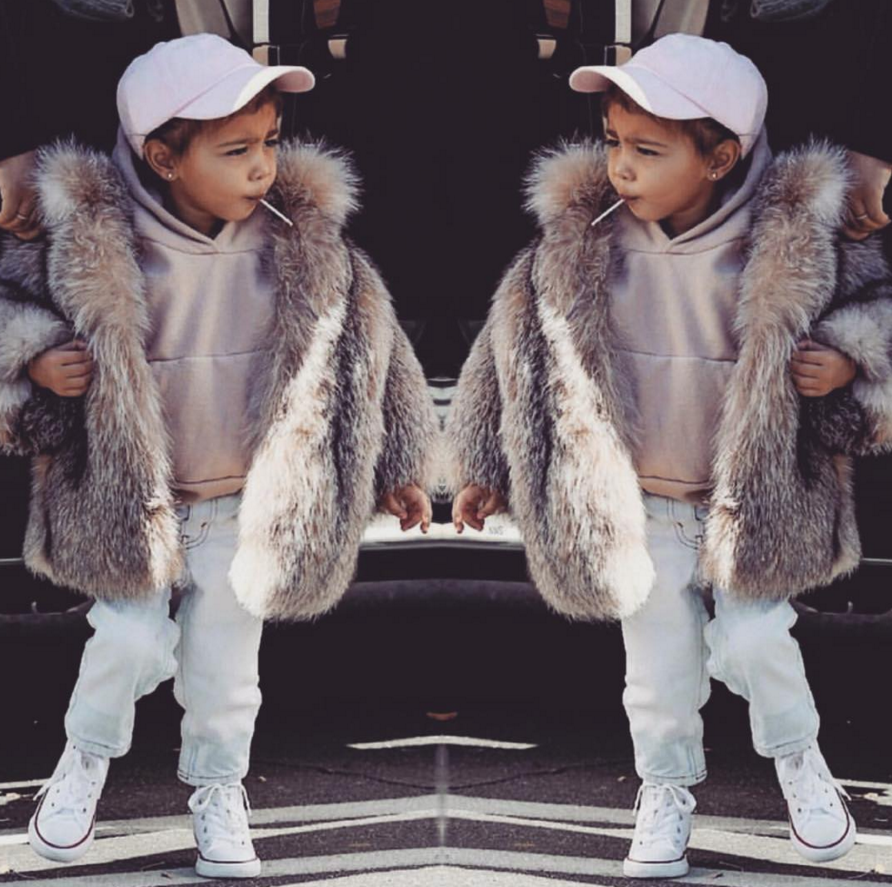 Kim posted the picture of the tank to her website with the words "HATING THAT I HAVE TO CLEAN NORTH'S FISH TANK," but that's not the point here...

...the point is THIS 👏 FUCKING 👏 TANK 👏.
It has a rainbow:
Neon plants: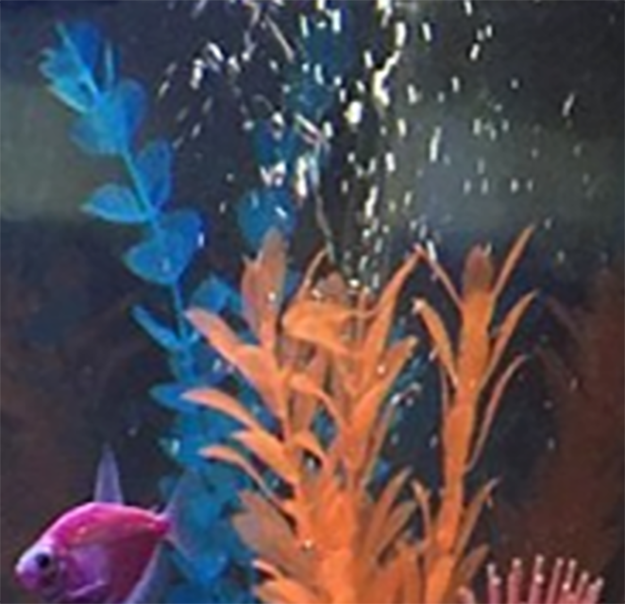 A MOTHERFUCKING UNICORN: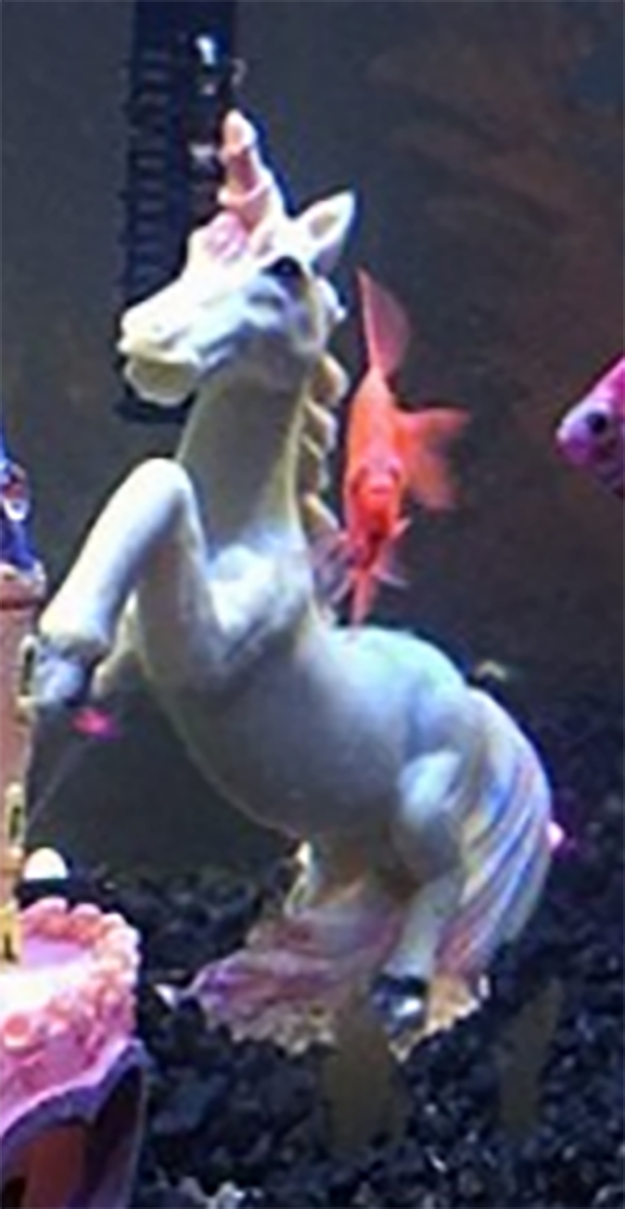 AND A GODDAMN PINK, PURPLE, AND PEACH CASTLE. ALL OF THE BEST "P" COLORS!!!!!!!!!!!
Let me live in this Lisa Frank–inspired, LGBTQ-friendly, love-wins tank, please. At least as the unicorn????