EVERYONE DRINK YOUR MORNING COFFEE TO WAKE THE FUCK UP BECAUSE MILEY POSTED THIS V. IMPORTANT INSTAGRAM: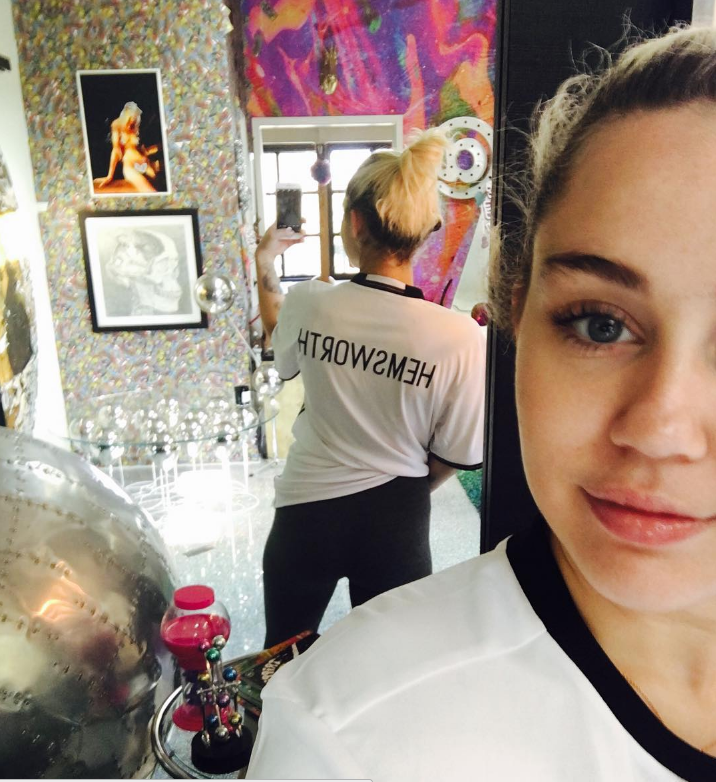 YES — THAT'S MILEY WEARING A SHIRT WITH LIAM HEMSWORTH'S LAST NAME ON IT! (Flipped below for your convenience.)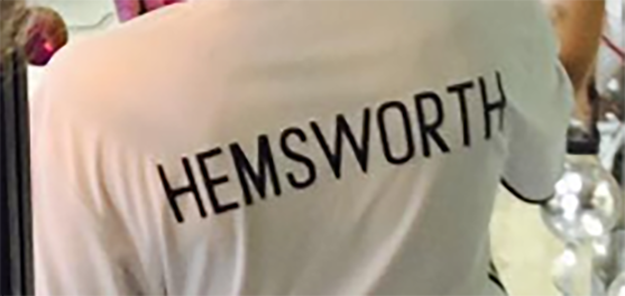 This Insta is major because it BASICALLY confirms the couple of our generation (Liley? Milliam? Miam?) are back together!!!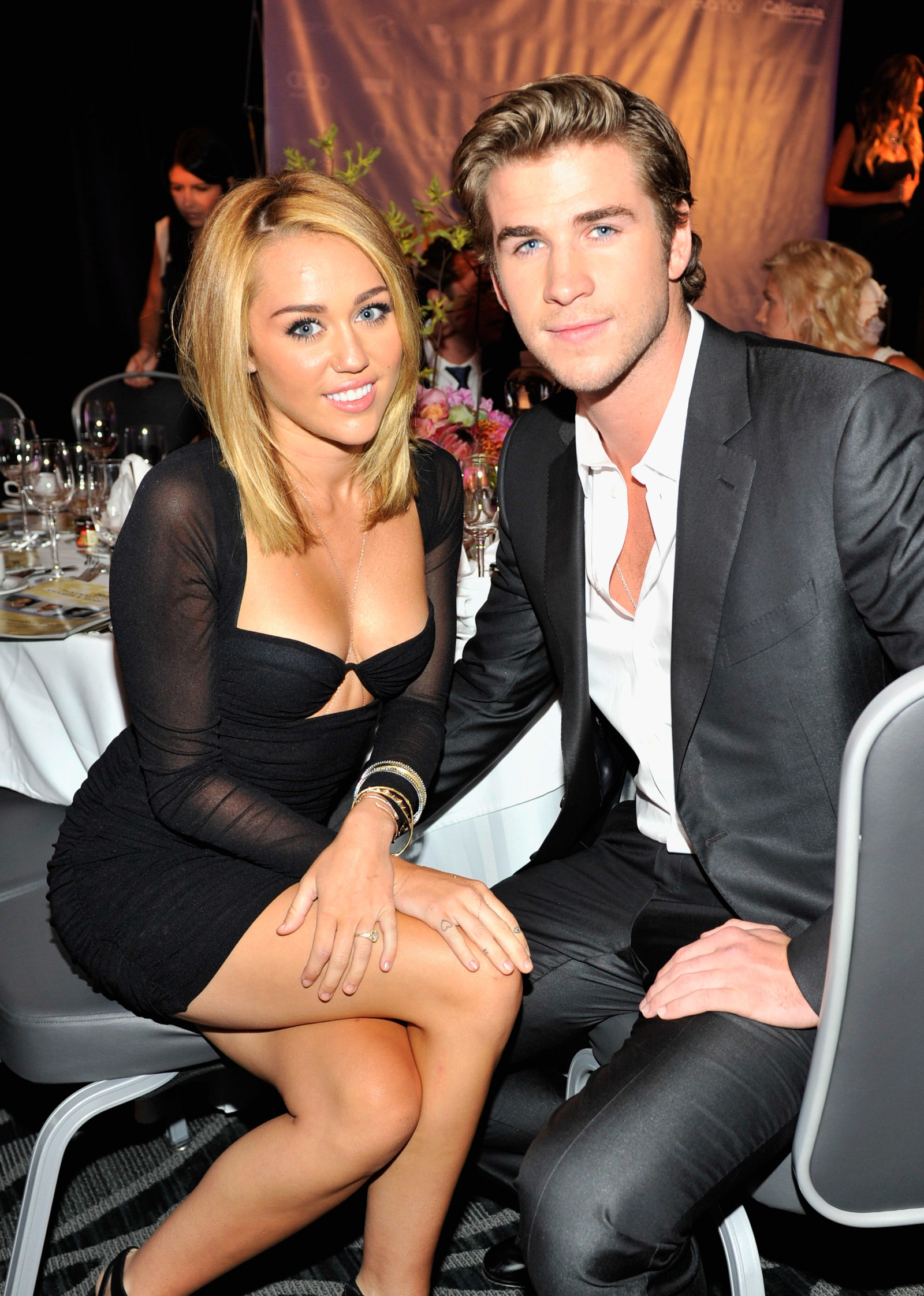 We'll take this as a confirmation! Tytytyty, Miley.