Former best friends Demi Lovato and Miley Cyrus had a terribly awkward run-in at the Los Angeles Women's March back in January — at least that's what a newly surfaced video will make you believe:
And TBH, everything about this interaction is frenemy goals!!! TAKE NOTES, PETTY FAM:
Step 1: If you already made eye contact with your frenemy and it's too late to ignore their presence, throw a quick "How are you?" at them with a noncommittal hug: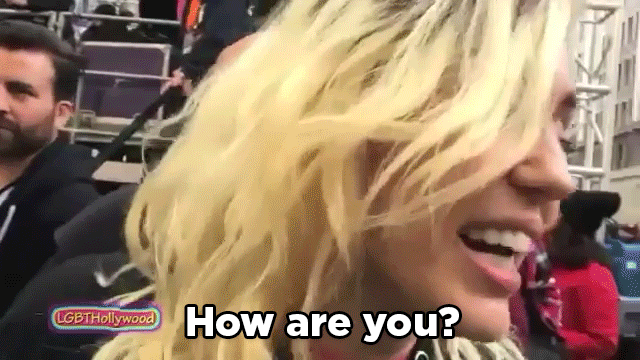 Step 2: Don't let them actually answer with how they're doing (because you honestly don't care [even though they weren't ever going to tell you]) by throwing in a seasonal greeting: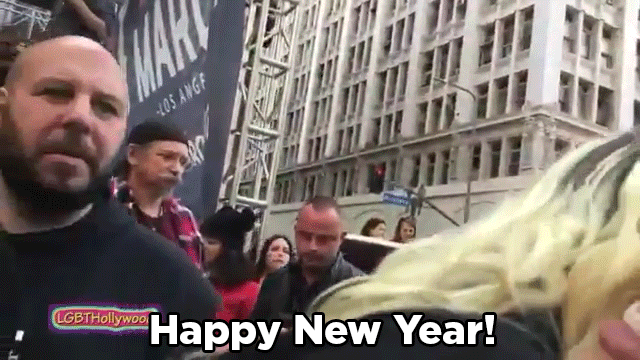 Step 3: Now you both need to slowly walk away while phasing out eye contact like you have more important things to do than actually catch up (because you do) [Miley chose peeing]):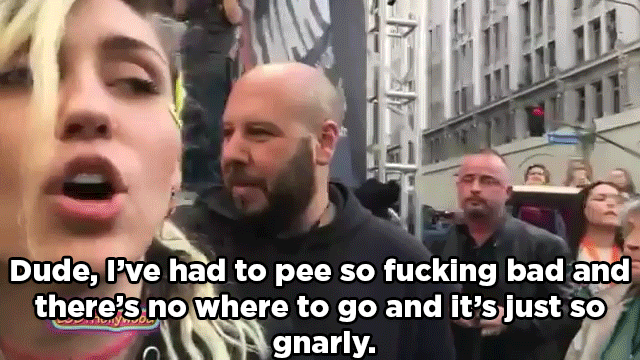 TAKE ME BACK TO THESE DAYS 😭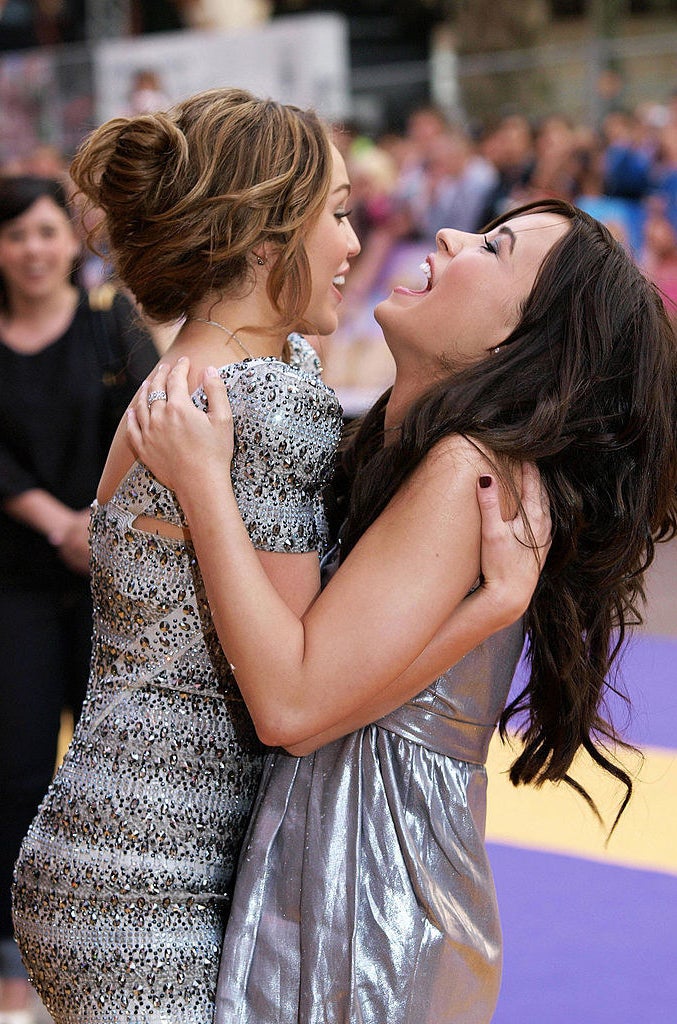 Looks like there are no comments yet.
Be the first to comment!