The Olsen Twins Had A Problematic Amount Of Fun At The Met Gala
Child stars are always SO out of control!
This year's Met Gala seemed like a lot of fun, and it was clear no one had a greater time at the star-studded event than Mary-Kate and Ashley Olsen!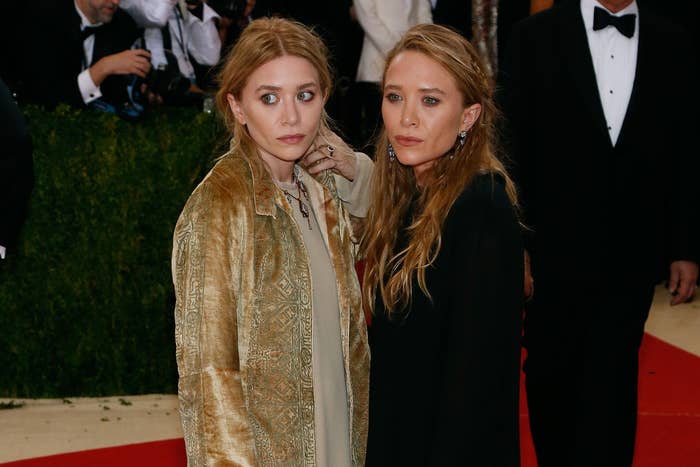 Just look at those excited smiles!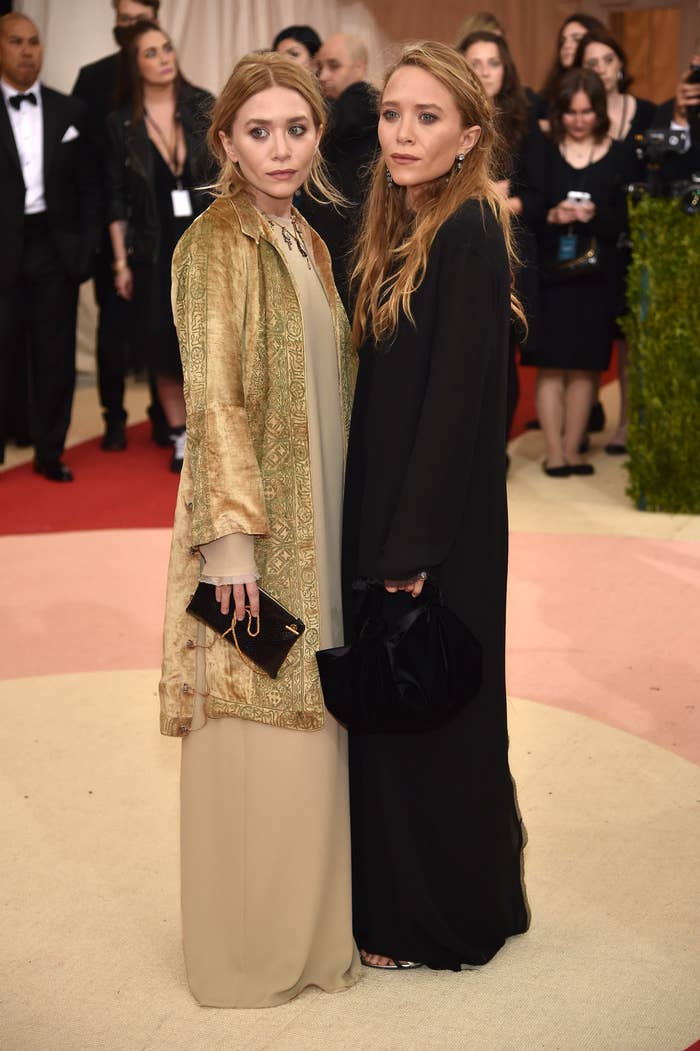 The laughs!!!!!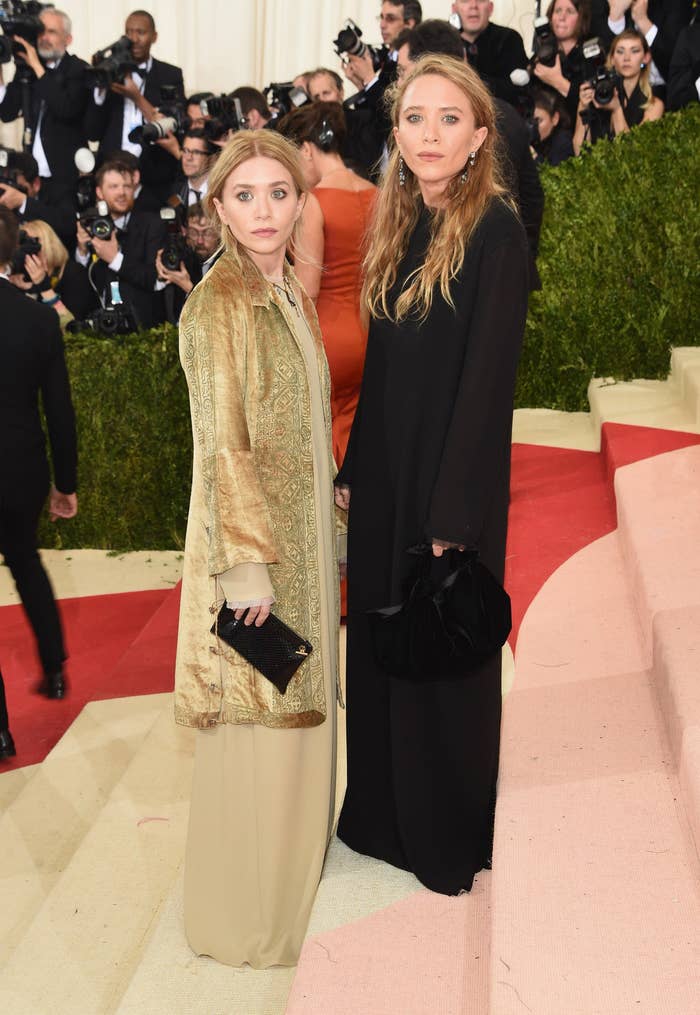 So sociable!!!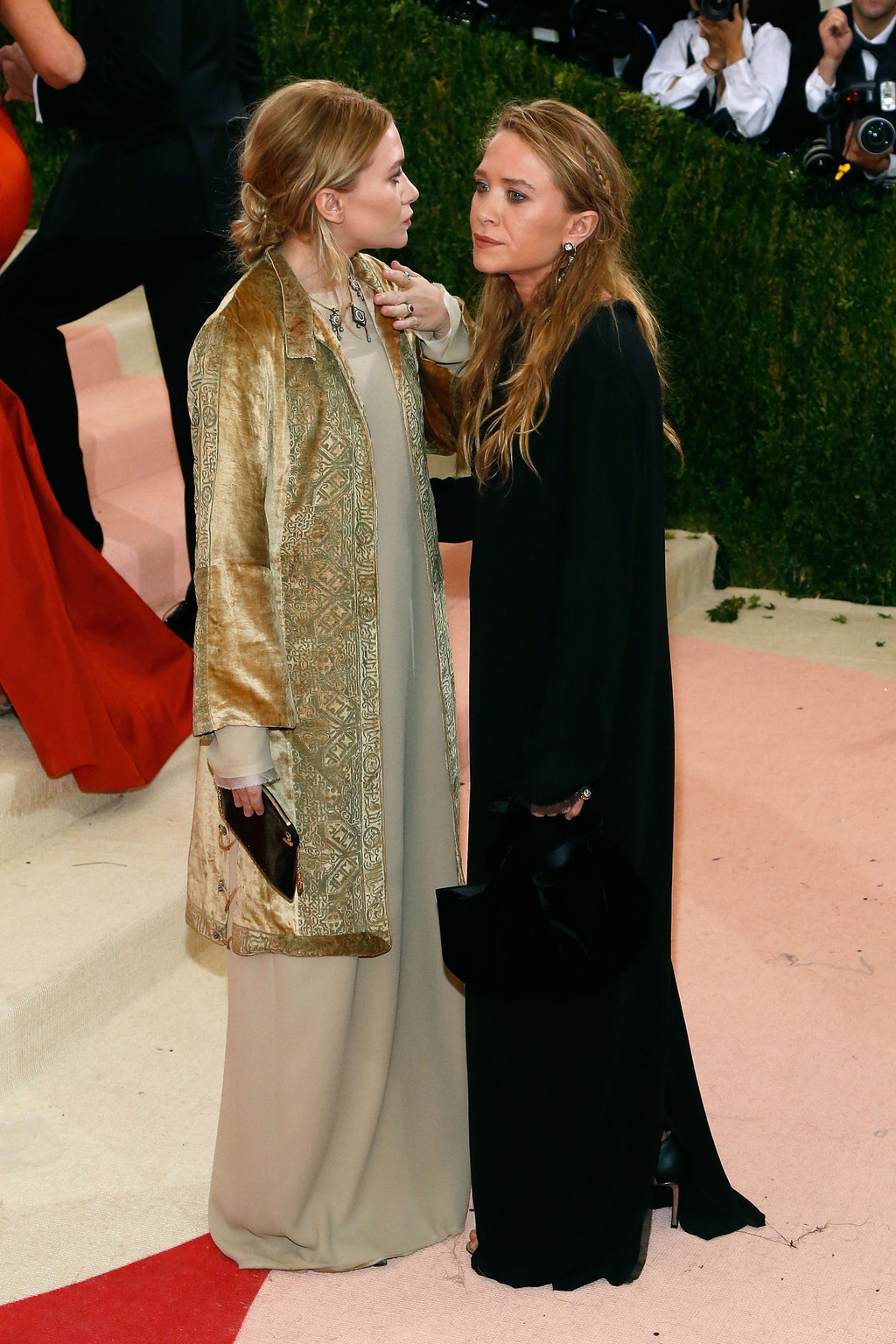 OH! A new pose!!!!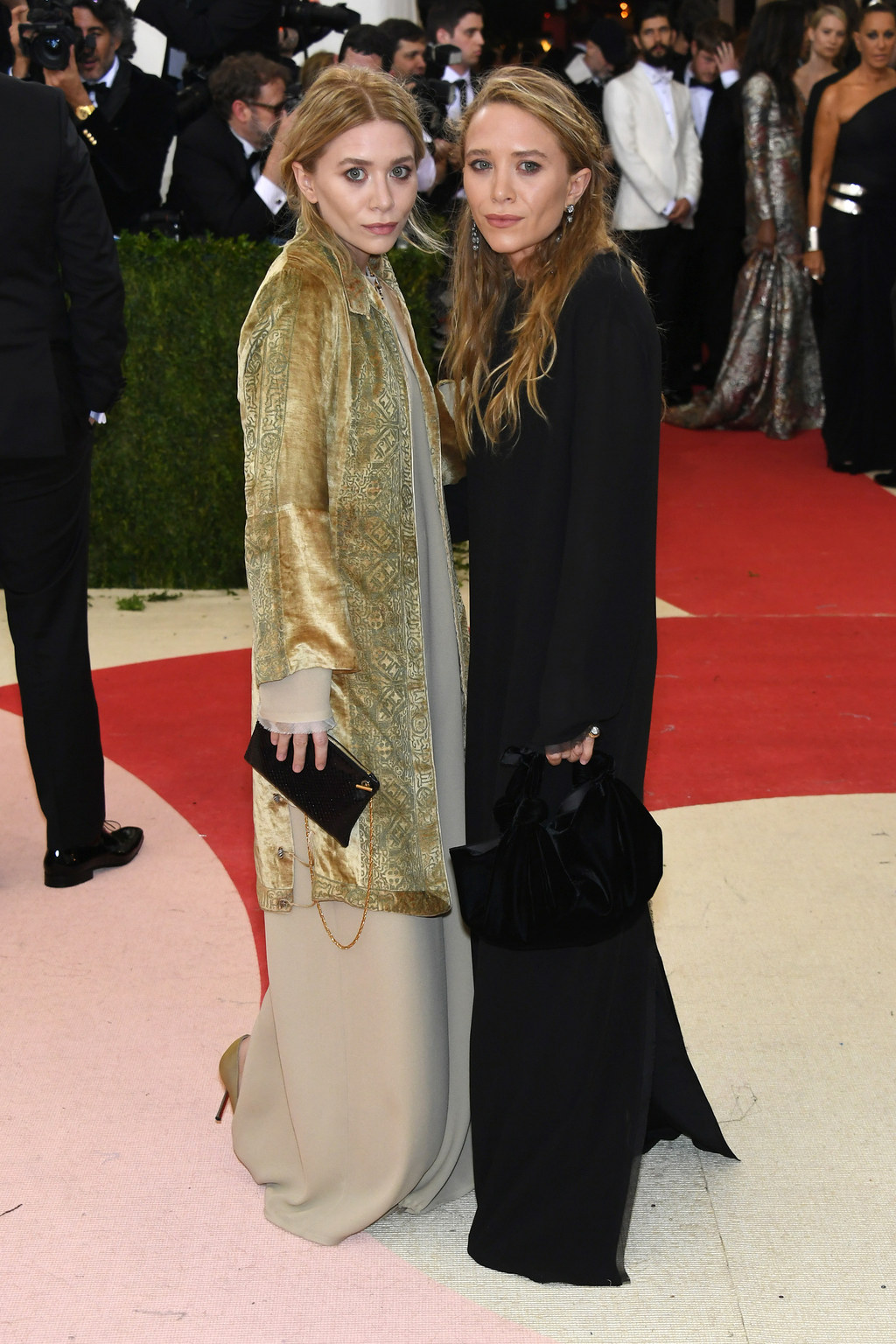 They can't even handle standing behind Nicki Minaj!!!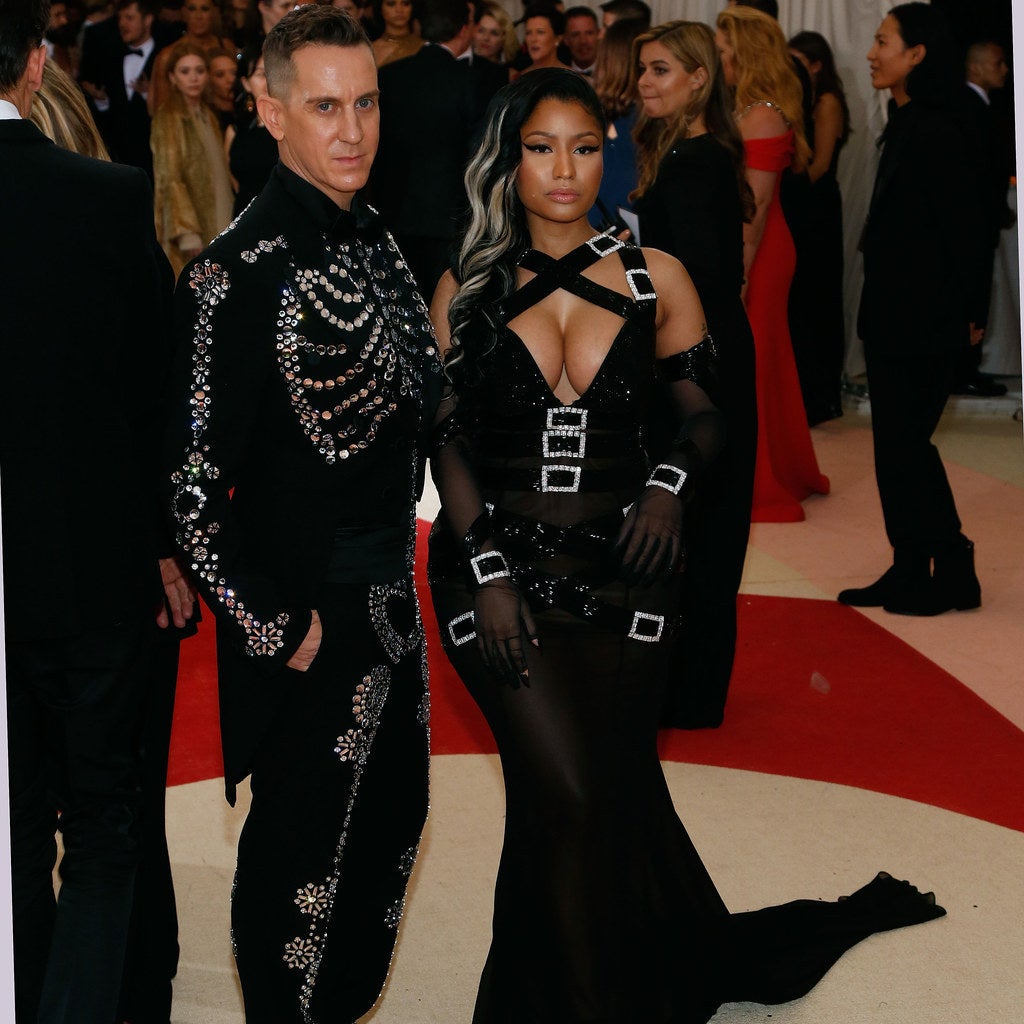 OMG MICHELLE TANNERS — CALM YOURSELVES BEFORE YOU GET KICKED OUT!!! LOL.
These two are just too much! 😂