Lenny Kravitz Has A Problematic Amount Of Bird Shit On His Car
Apparently birds want to fly away and shit all over his car.
So I love me some Lenny Kravitz. ESPECIALLY after the pants ~incident~.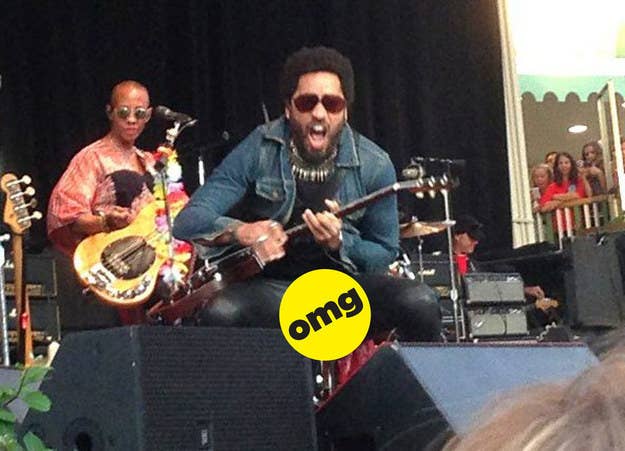 But this man has a PROBLEMATIC amount of bird shit all over his car!!!!!!!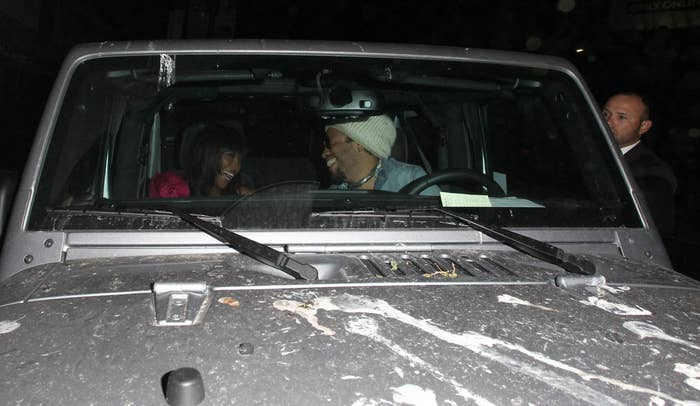 Like, just LOOK at all of these runny bird shits, people!!!!!!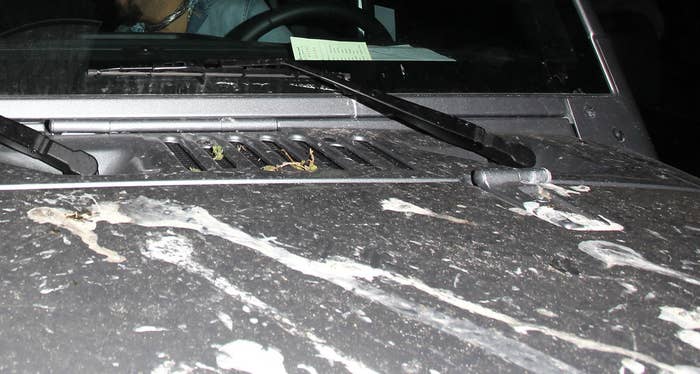 I counted and spotted at least 15 separate shits on Lenny's car — AND THAT'S JUST WHAT WE CAN SEE.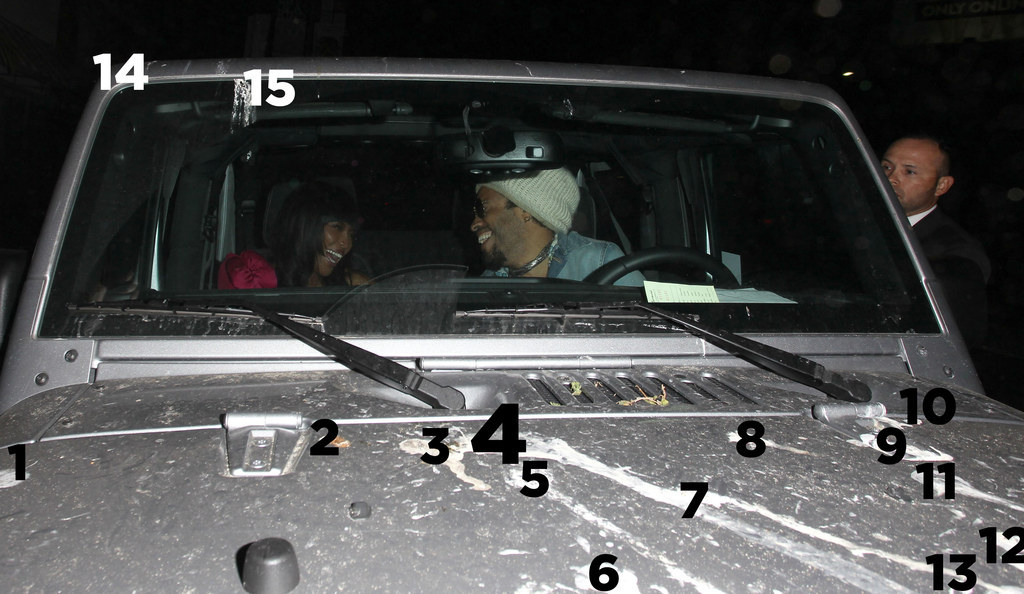 Does he park under a tree that's an iconic shitting place for birds?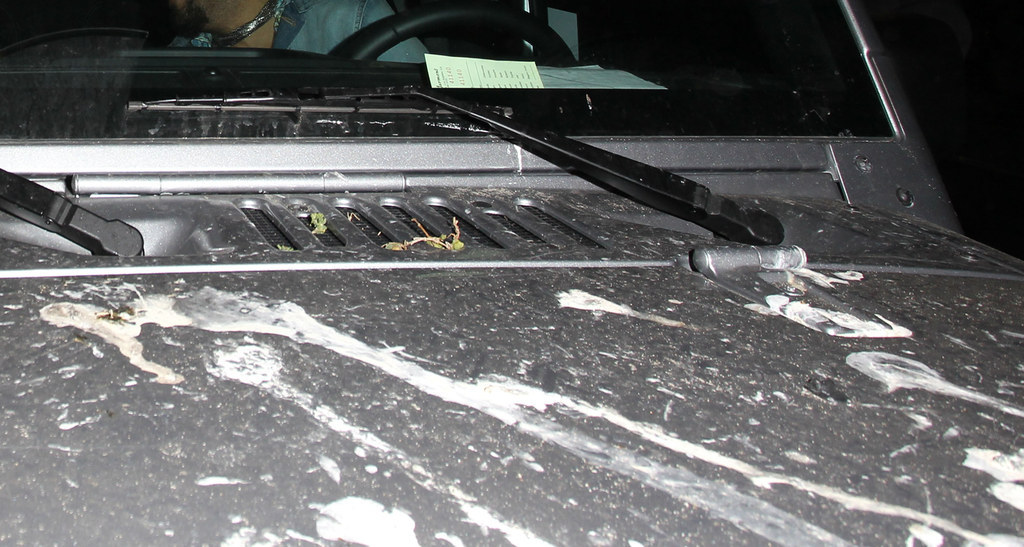 Does he like the textured look of bird shit against the silver paint of his car?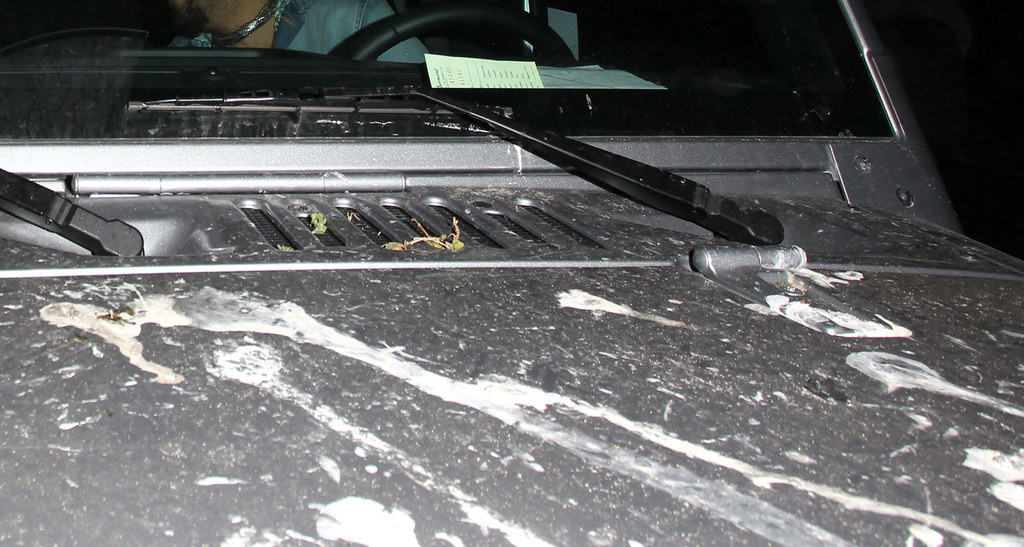 DOES HE NOT CARE NAOMI CAMPBELL IS IN HIS BIRD-SHITTED CAR?
LEARN FROM THIS WOMAN, LENNY: