Last night, Lady Gaga's Grandma Ronnie stopped by the Joanne World Tour in Cleveland, and it was pretty much the cutest thing ever:
In the fan-recorded video, Gaga's grams couldn't stop boppin' along to "Come To Mama," a track off her granddaughter's latest album, Joanne.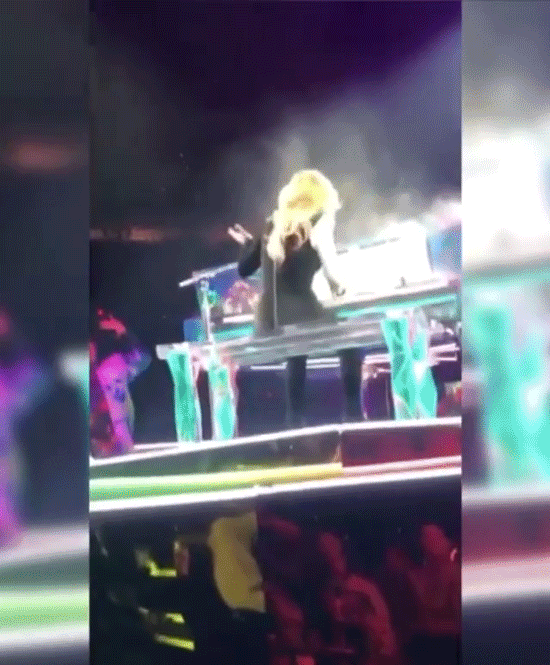 Grandma Ronnie even slayed some choreo while staying in her seat, and SHE DID THAT. Like, the Macarena is shook.