If Kim Kardashian Wasn't Kim Kardashian, She'd Be A Forensic Investigator
I can see it.
BUT THAT'S NOT WHAT'S IMPORTANT HERE!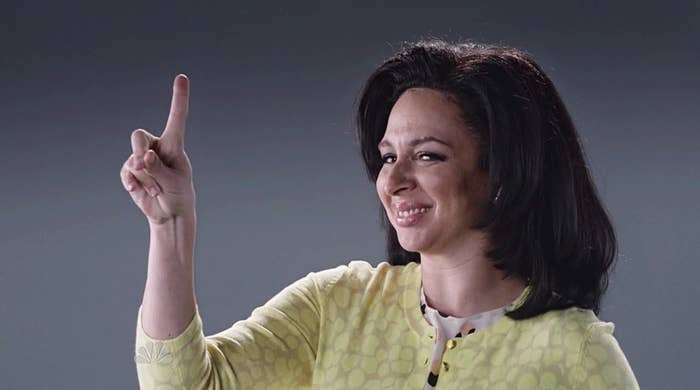 What's important here is the career path Kim said she'd pursue if she weren't the Kim Kardashian we all know and love today…………
*drumroll*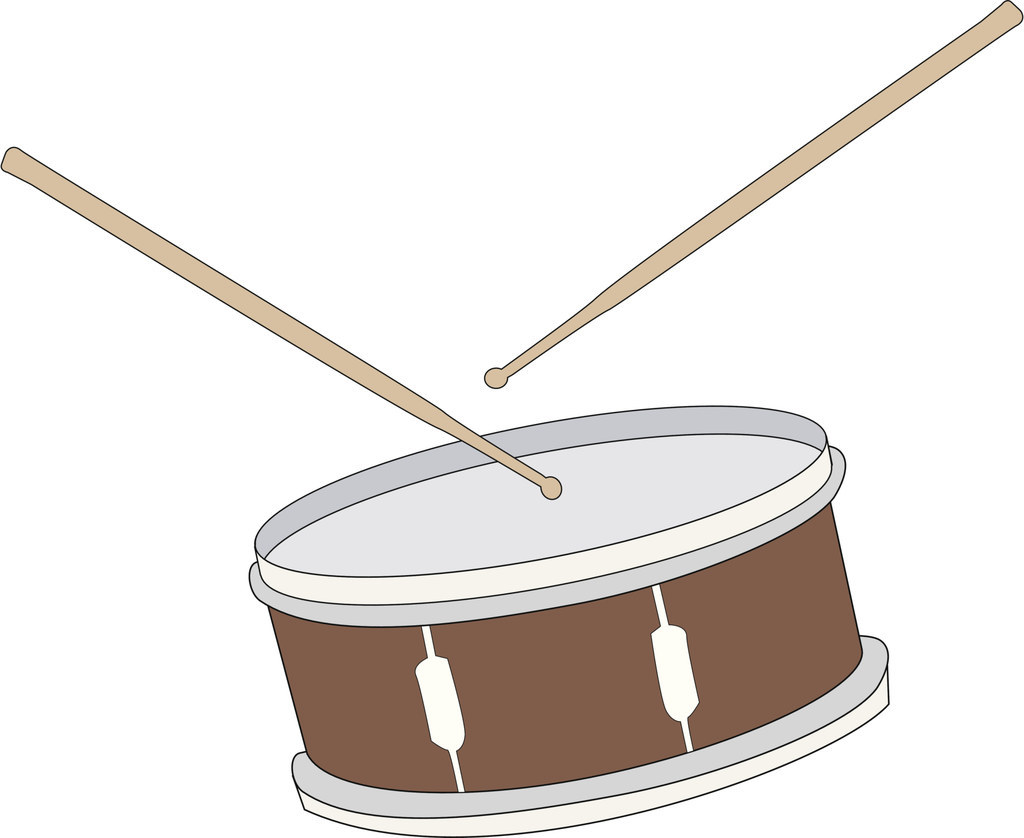 ...a forensic investigator!!!!!!!!!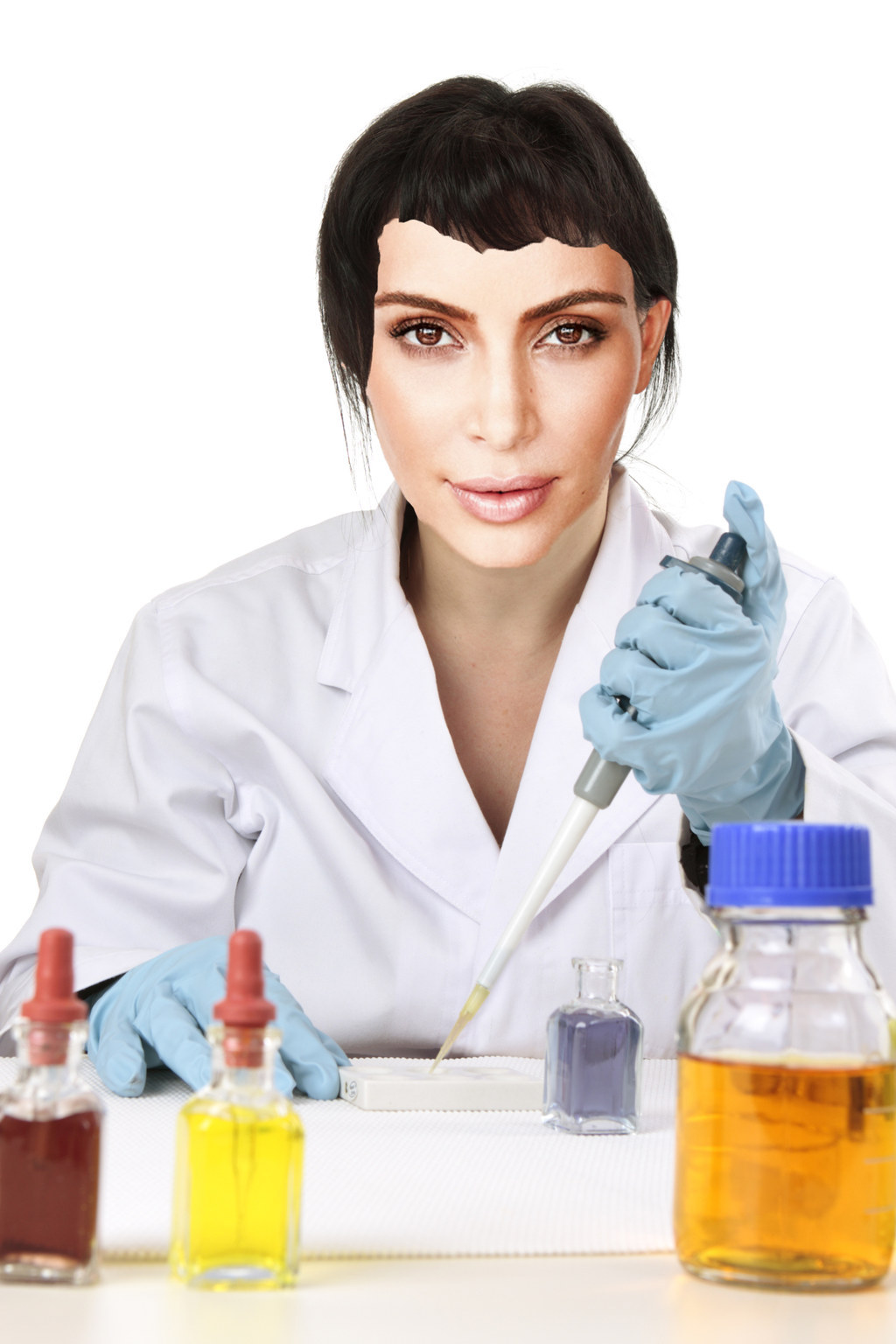 THAT'S RIGHT! Kim told Vogue she'd want to be a "forensic investigator and live a normal life" if she weren't the famous personality that she is. The job description for a forensic investigator is as follows per the internet:
"Forensic crime scene investigators collect and analyze clues and determine when, how and by whom a crime was committed. They can then help to balance the scales of justice."
IT'S NEVER TOO LATE, KIM!