Khloé Kardashian Just Clapped Back At Commenters Who Noticed Her Photoshopped Instagram
"Namaste."
Khloé Kardashian decided to show off her "revenge body" on her Instagram account today, which SEEMED like a harmless and wonderful thing.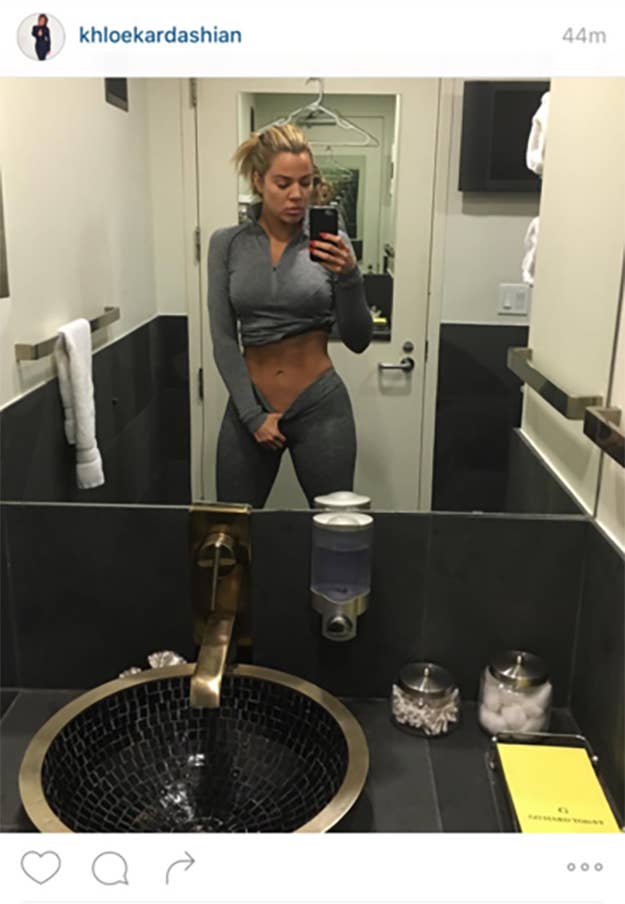 However, her Instagram followers were quick to notice that something was off about the door behind her — it looked a little bent, like the photo was a little photoshopped.
In the petty spirit of the Internet, Khloé's comment section on the photo was immediately flooded with the door and hammer emojis.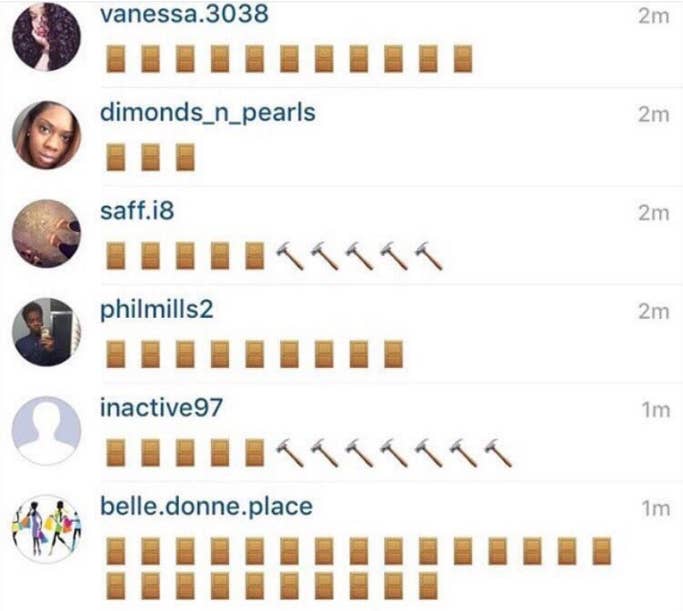 In beautiful Khloé Kardashian fashion, she responded to the commenters by deleting the photo and then replacing it with the "OG" mirror selfie (sans 🚪🔨) with a clapback to end all clapbacks as the caption: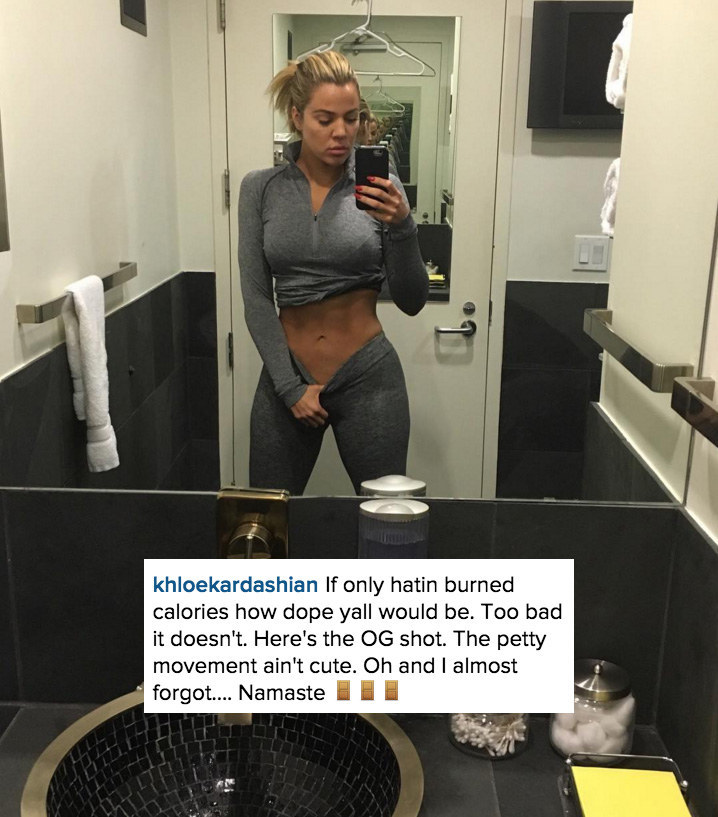 Namaste indeed, Khloé. 🚪🚪🚪