Kelly Clarkson's "Game Of Thrones" Christmas Card Just Snatched The Holiday Throne
Who else is gonna put this on their fridge?
With the help of little Game of Thrones inspiration, Kelly Clarkson just dropped the queen of all holiday cards: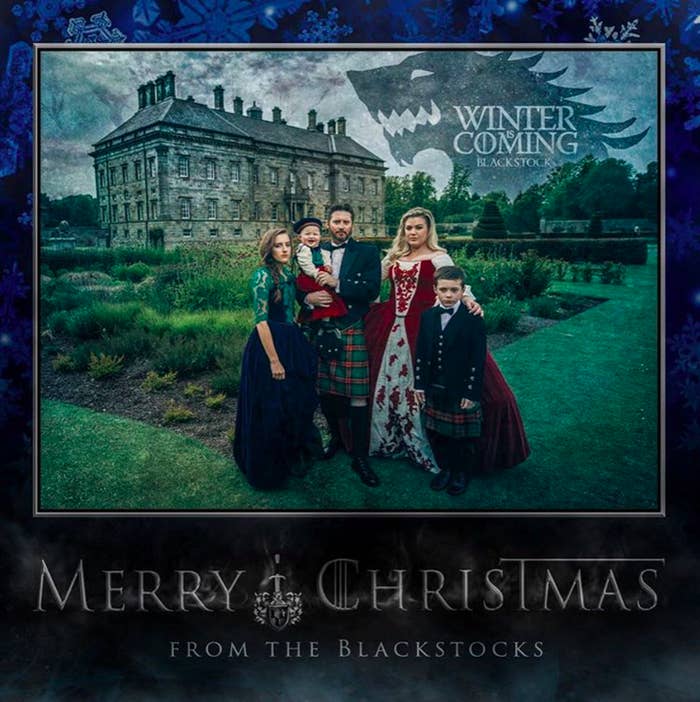 *DROPS SHAME BELL LIKE A MIC*
In the epic holiday photo, Clarkson is joined by her two stepchildren, her husband, and their daughter River Rose.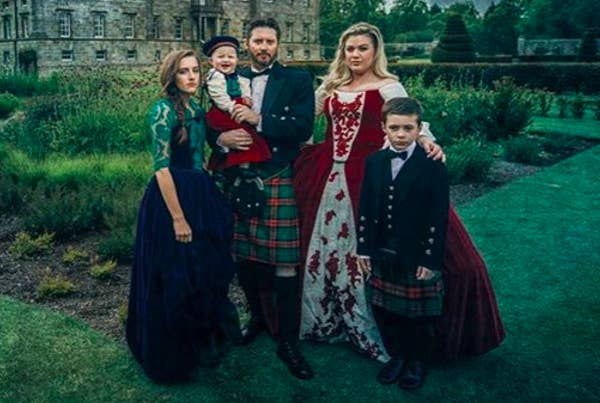 Apparently when Kelly Clarkson's family plays the game of thrones, they win.