And lucky for us, Kelly was visiting with SiriusXM's Morning Mash Up when the nominations were announced and we got to see her raw reaction to the news on-air:
First, she was just in shock.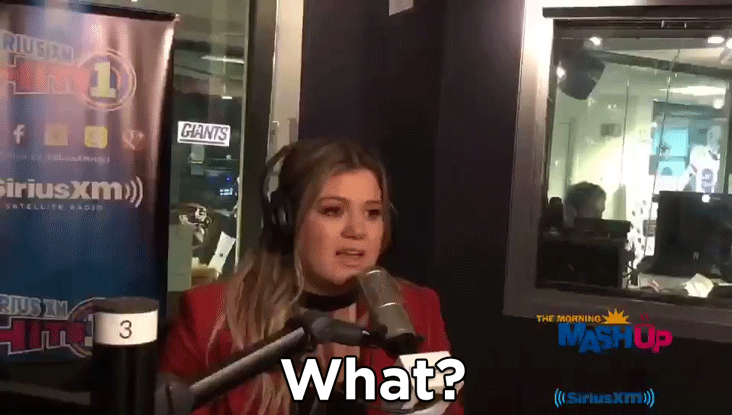 Then she was trying to figure out what she could've been nominated for.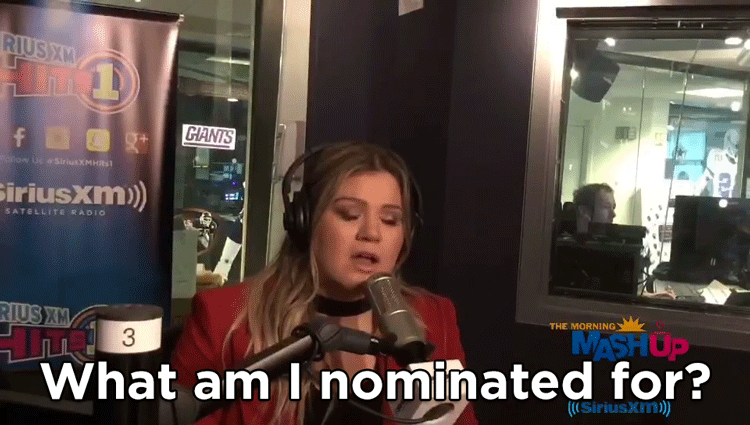 Then 💡💡💡!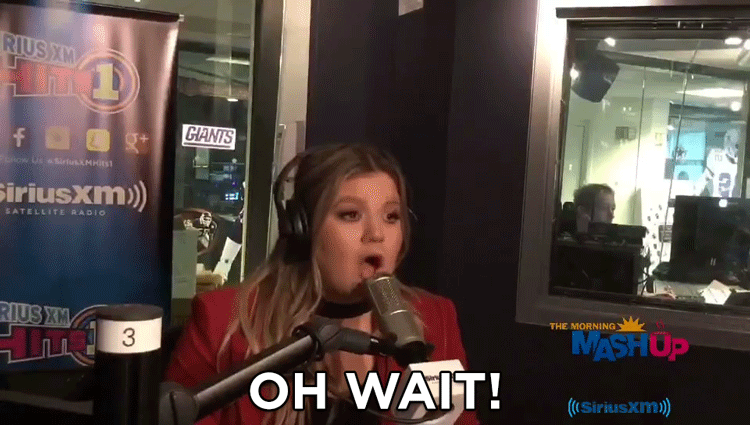 And once her excitement settled, she threw a good joke in there because she's Kelly Clarkson.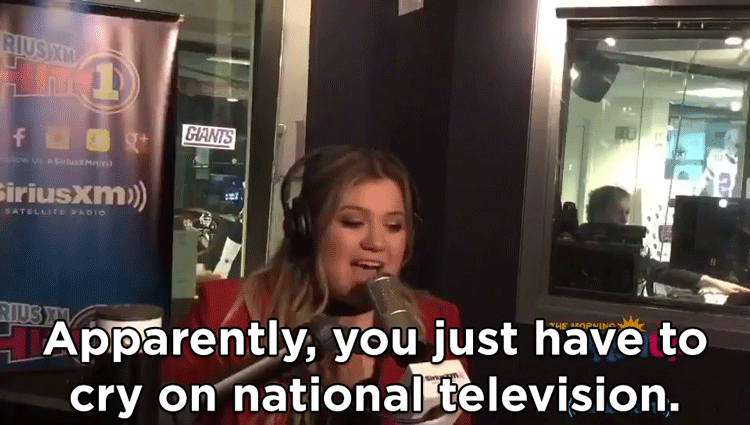 Congrats, Kellegend!