The alleged "Man of the Woods," Justin Timberlake, sat down with Zane Lowe to talk about his upcoming Super Bowl performance which, of course, led to a conversation about his 2004 halftime show with Janet Jackson:
While staying dedicated to the lumberjack aesthetic for his new album era, the alleged "Man of the Woods" claims him and Janet have "absolutely" made peace with their infamous Super Bowl performance: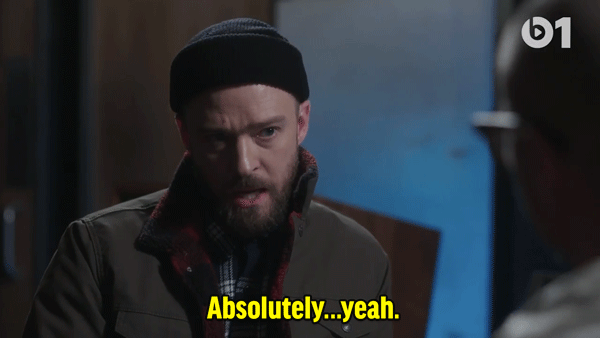 So brave of him to have made peace with her and the performance that hindered Janet's career and bolstered his own!!!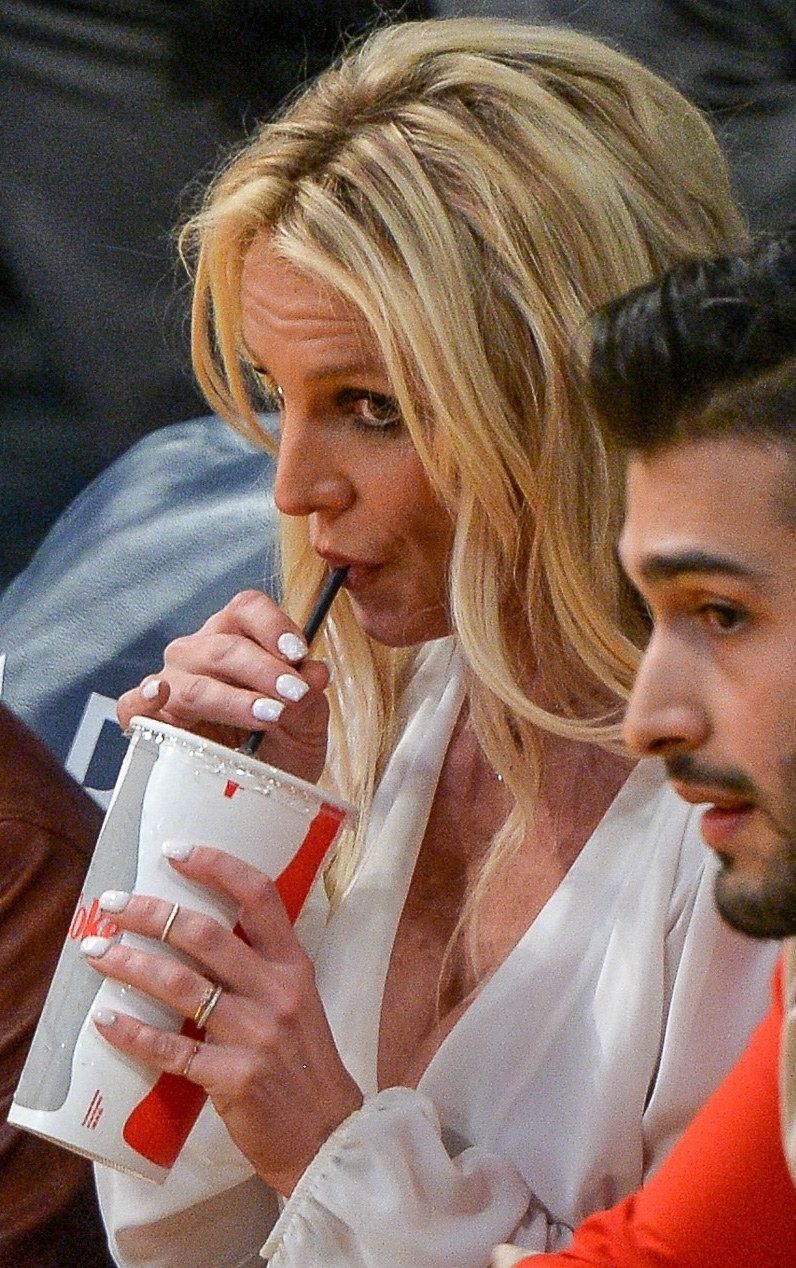 Justin also said that he "stumbled" dealing with the aftermath of the performance, realizing that he "can't change what happened":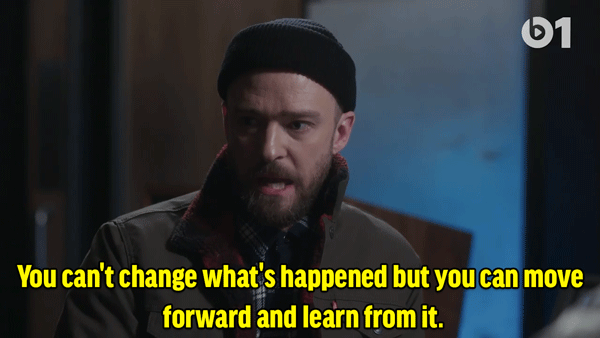 OK JUSTIN! Let's move forward by giving Janet her own set during your upcoming Super Bowl performance! Can't wait!
Looks like there are no comments yet.
Be the first to comment!