After Bieber finished his ~fly~ VMAs performance of his new single "What Do You Mean," everything got a little serious when he was seen bending over while shedding some tears.
1.
What do your tears mean, Justin? Was flying too much of a spiritual experience for you to handle?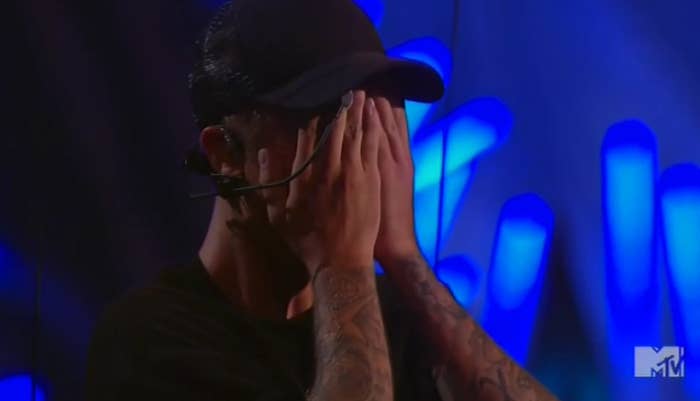 2.
Was the harness wrapped too tightly around your package?
3.
Was your application into Taylor's clique not approved?
4.
Is your newly coiffed hair too pretty to handle?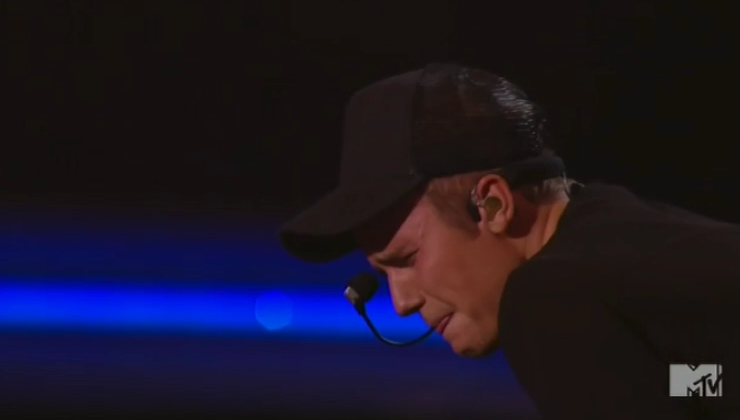 5.
Did Nicki and Miley's fighting words upset you?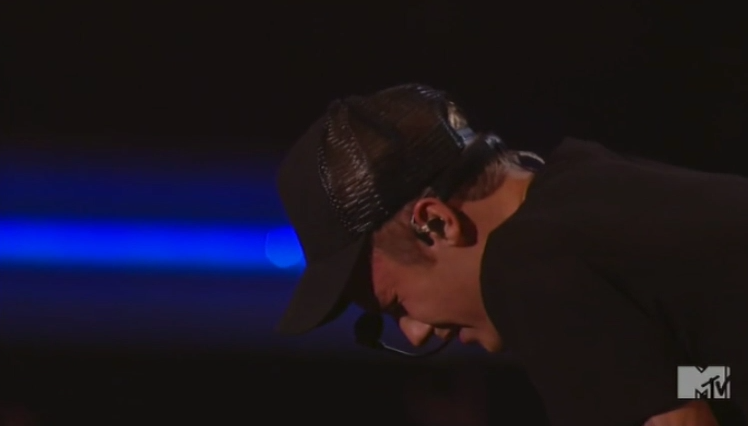 6.
Are you sad the "What Do You Mean" countdown is over with?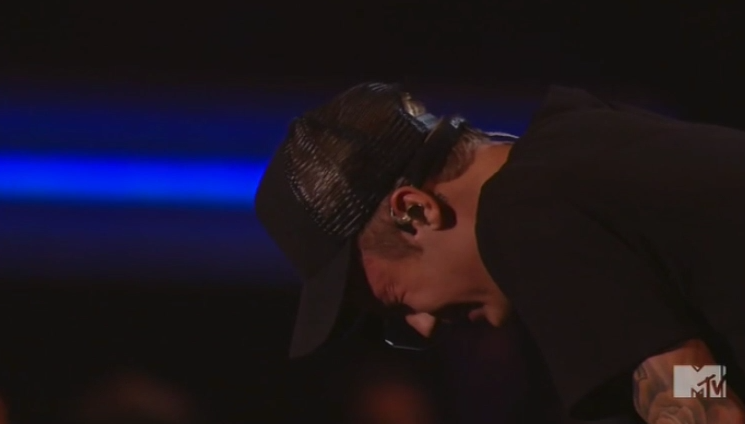 7.
Did Kim's look make you crave a potato so much that you couldn't control your emotions anymore?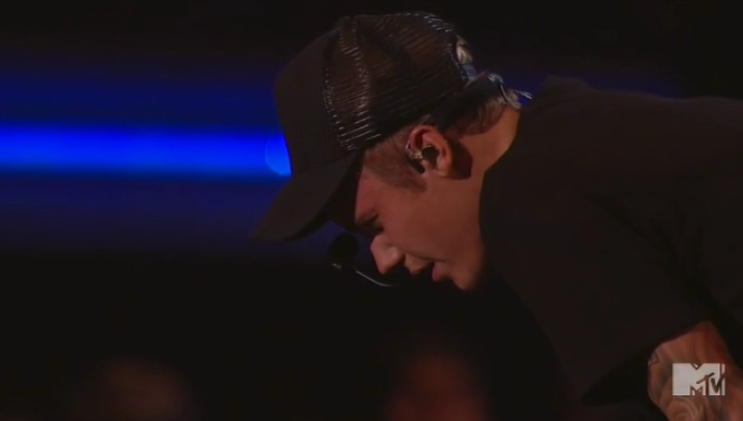 WHAT DO YOU MEAN, JUSTIN?