MHM. Joe Jonas wore a mustache to the VMAs and it was actually the SNACKIEST.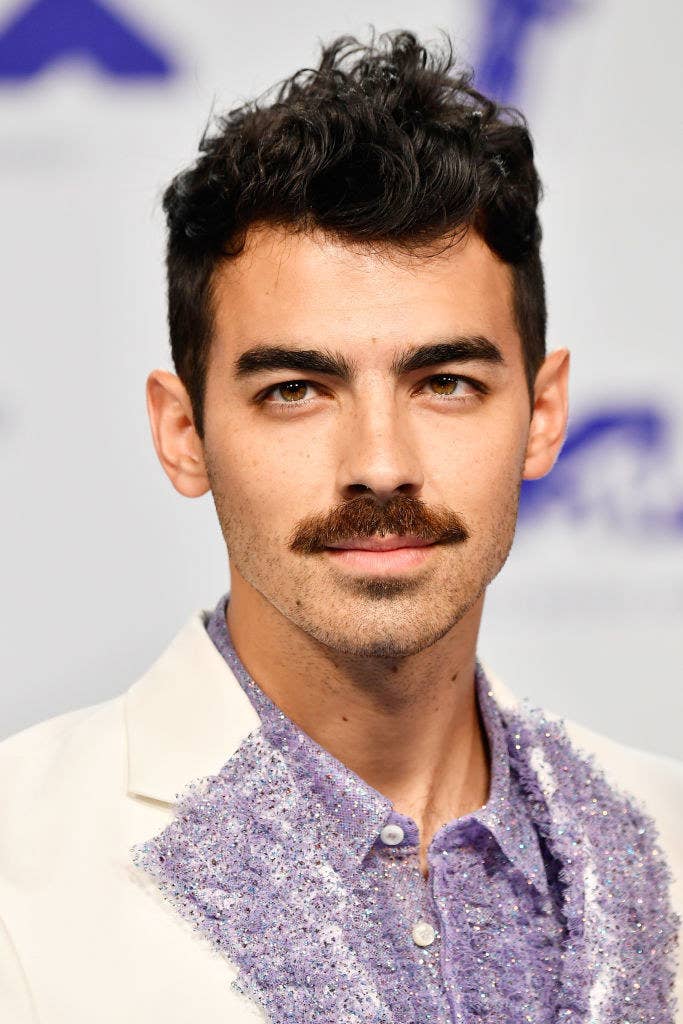 His suit made from Barney's pubes is obviously questionable...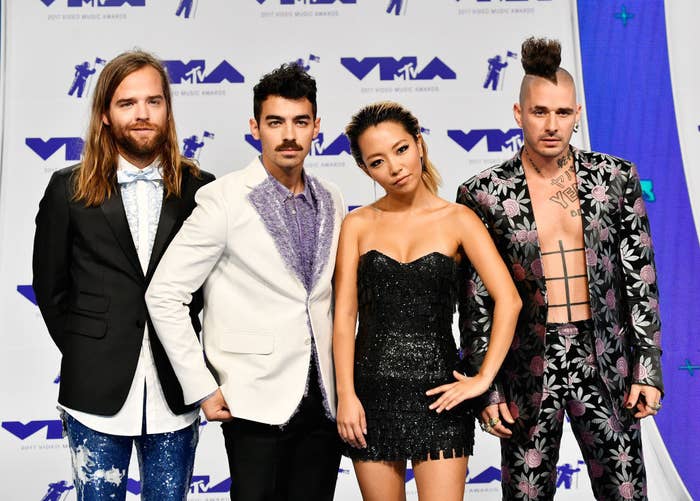 ...BUT NECK UP, I'M FALLING OUT OF MY DRESS.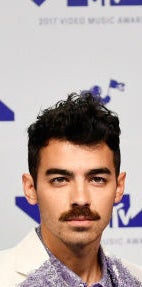 He's clearly evolving into the hot dad from Inside Out (the only other man who can pull off a mustache). AND WHO WOULDN'T BE HERE FOR THAT???
Joe Jonas is the hottest Jonas brother, confirmed once again. ✔