Adele's tour has brought her to six concert dates this week in LA, which means all of your faves are going to pay their respects — including J.Lo: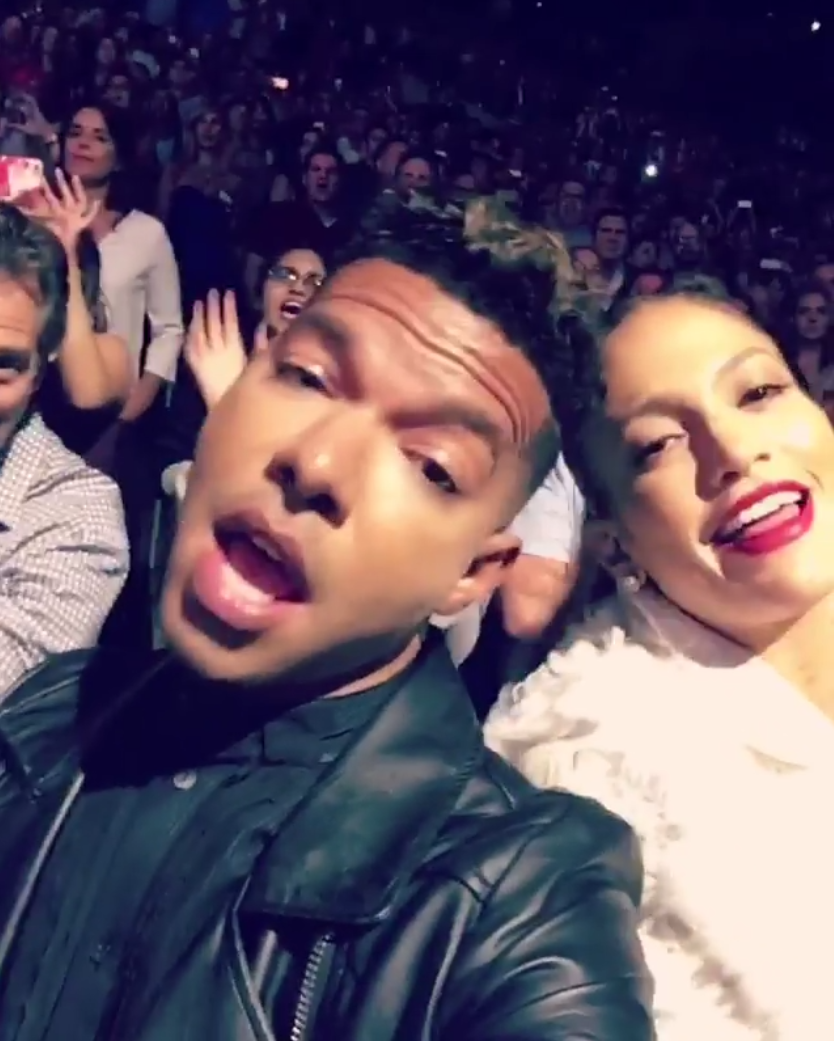 BELTING OUT EVERY SINGLE WORD.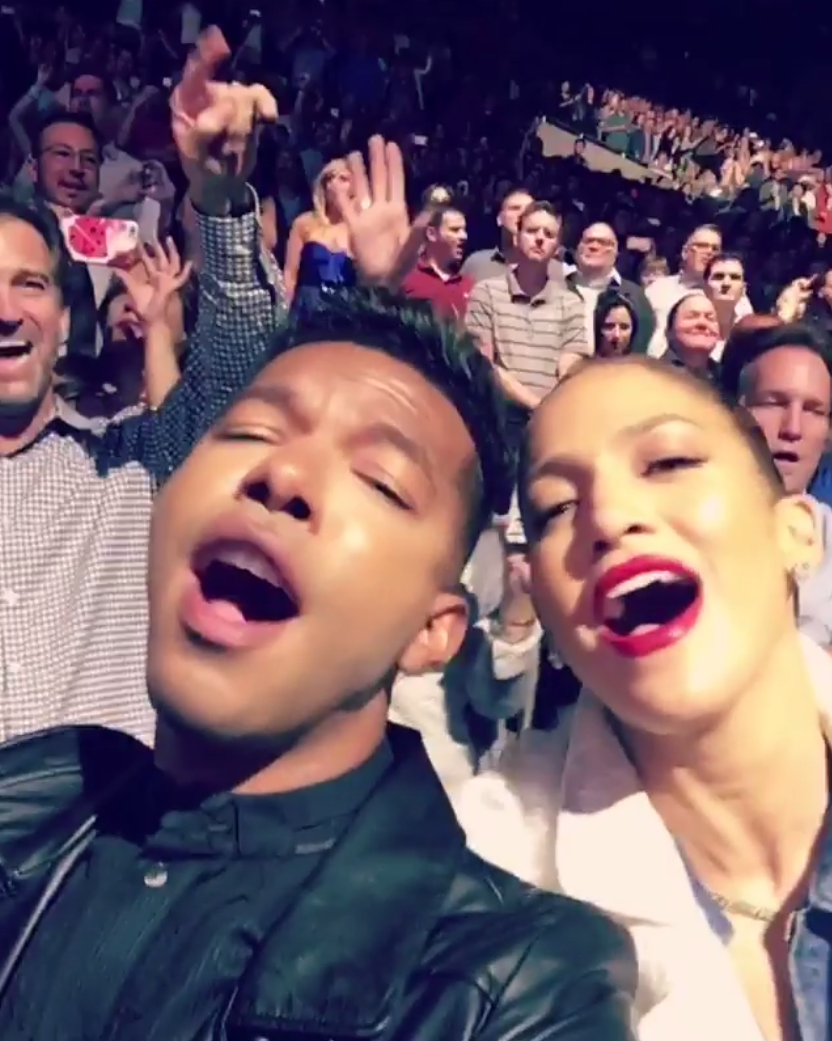 THROWING YOUR HANDS IN THE AIR TO WASH THEM CLEAN.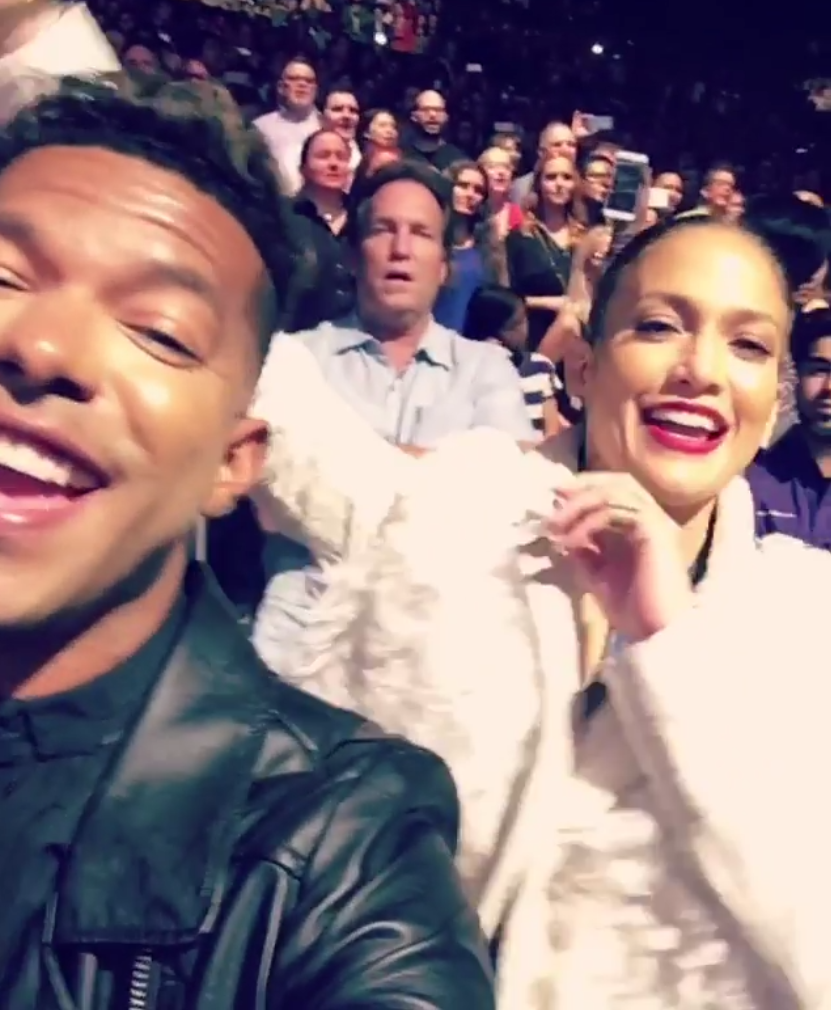 AND SURRENDERING YOUR EXISTENCE TO THE LIVE VOCALS OF ADELE.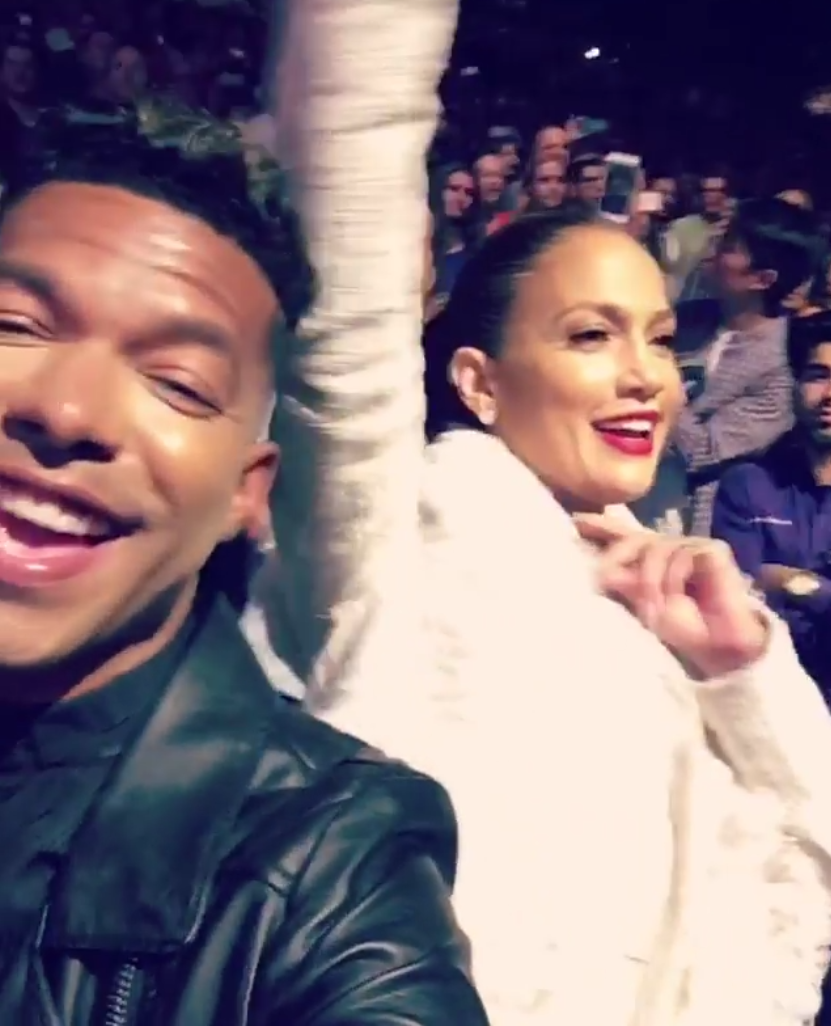 J.Lo AND Adele? I really wish I were this guy rn.