The interview took a slightly awkward turn when Jessica couldn't recall exactly how long she and her husband Eric have been together, but eventually settled on seven.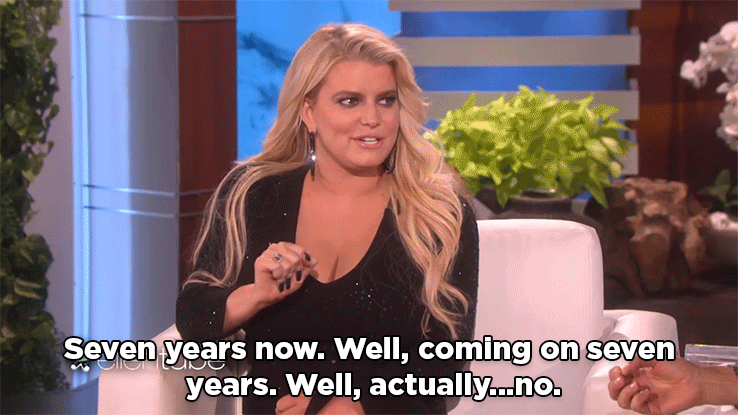 Which is apparently a really long time for Jessica...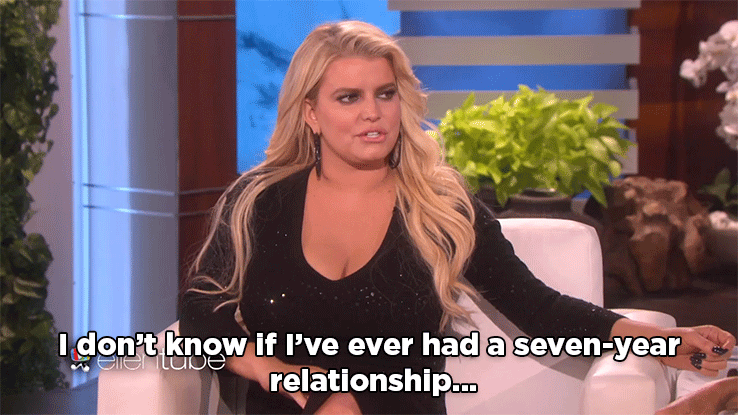 ...BECAUSE SHE'S ONLY HAD SEVEN-YEAR RELATIONSHIPS WITH WOMEN???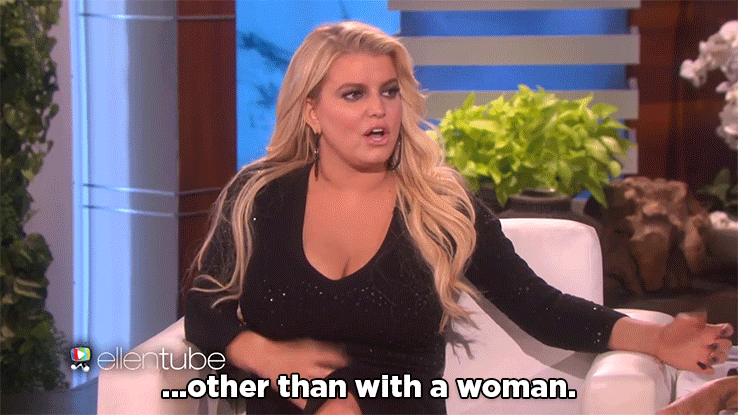 And I guess Jessica's husband gives her massages while he's asleep???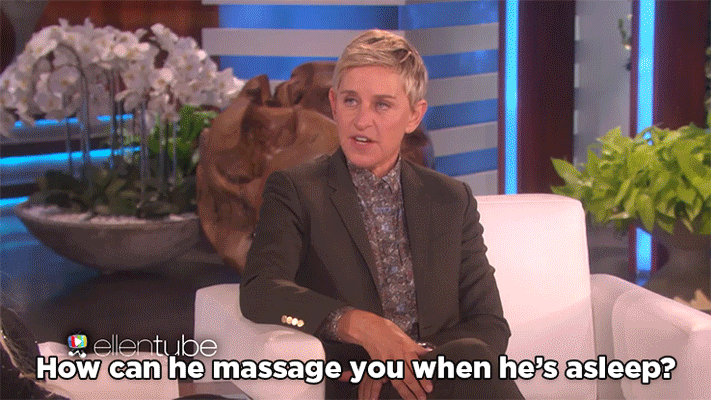 Anyway, the interview concluded with Ellen taking a deep inhale and exhale.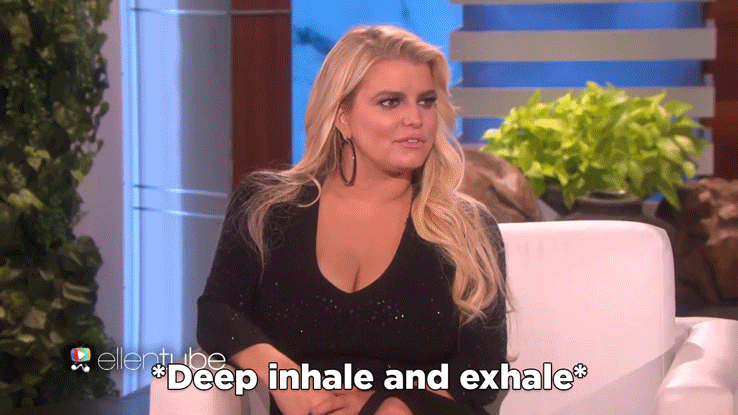 Can't wait for the new music, Jess!