Kate Hudson was spotted in Formentera, Spain with a bunch of friends giving themselves mud baths.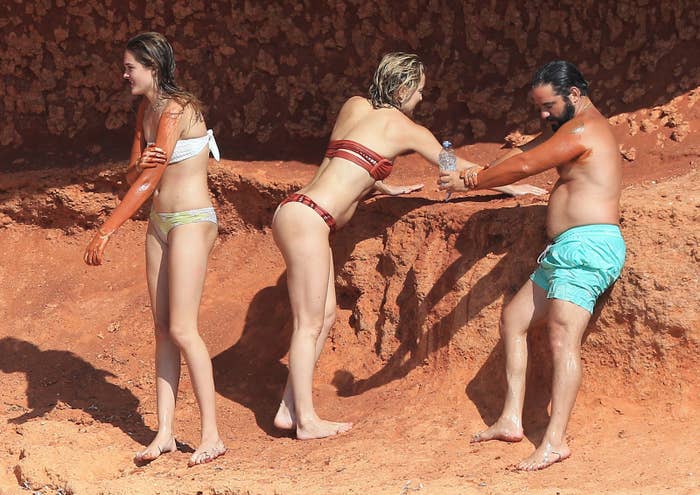 AND SHE IS FUCKING LIVING FOR THIS MUD-TO-SKIN CONTACT!!!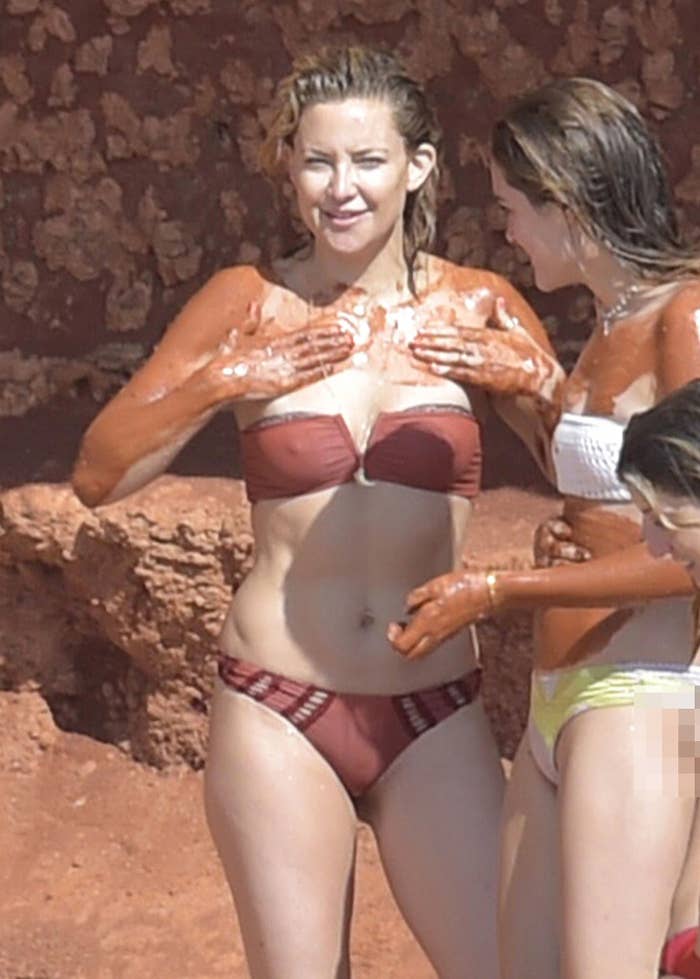 LIKE LIVING.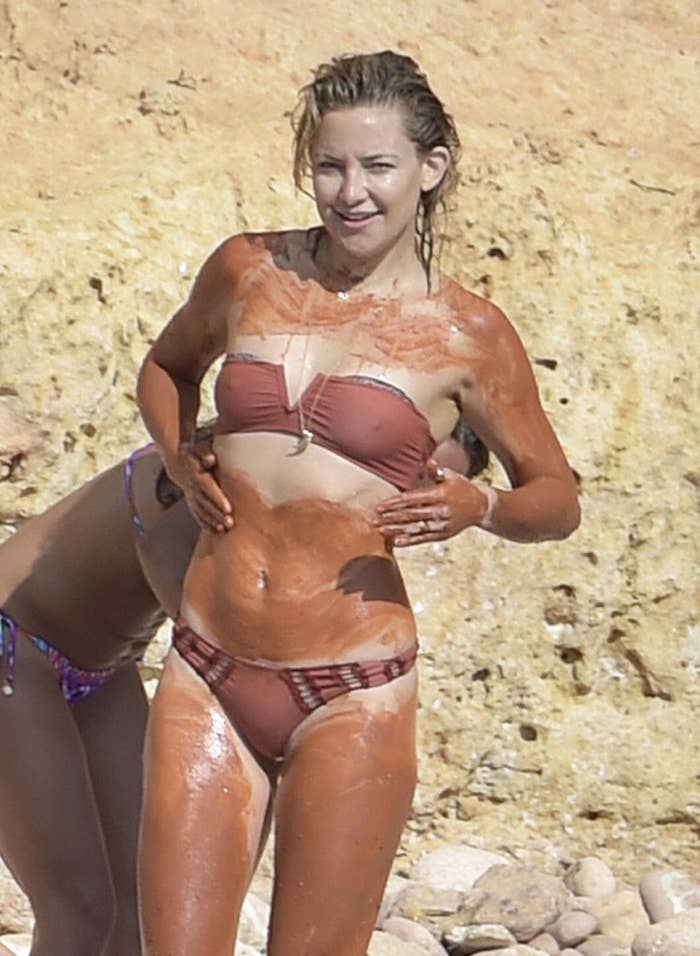 As a gay man, I've always wanted to be Kate Hudson but now I want to be Kate Mudson.
Because Kate Mudson fucking gets the joy in life. THERE'S NO MUDDLING THROUGH LIFE DETECTED HERE!!!
"I love mud!" - Kate Mudson and hopefully all of us one day.