Nyle DiMarco —aka winner of America's Next Top Model, Dancing with the Stars, and just looking hot in general — finally gave the internet what it wanted: a video of a bunch of bad words signed in ASL!!!
And he DID NOT disappoint:
He signed for us "Fuck":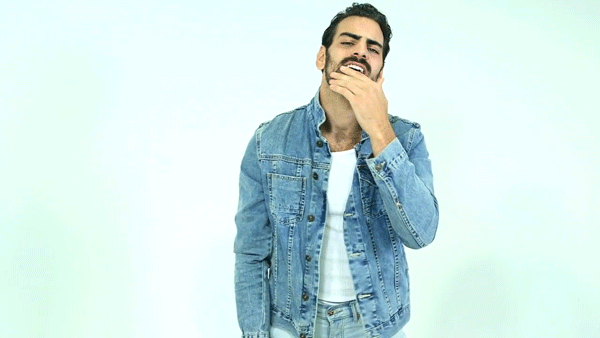 "Bullshit":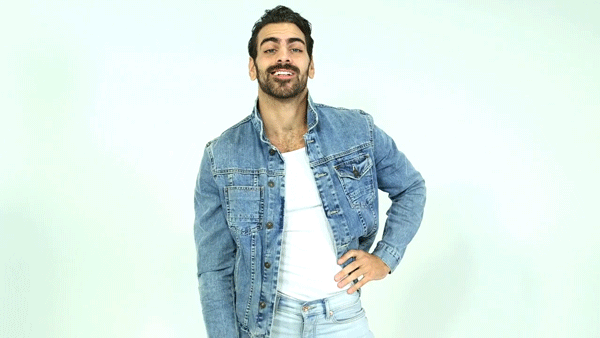 "Asshole":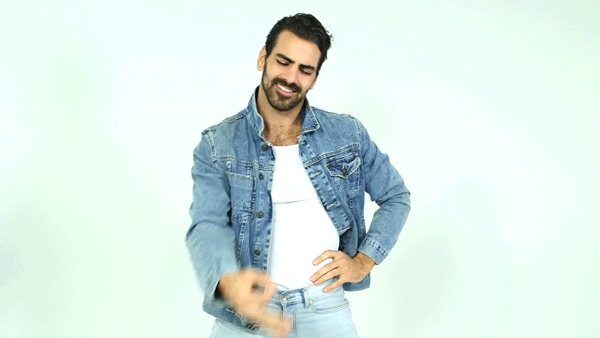 "Motherfucker":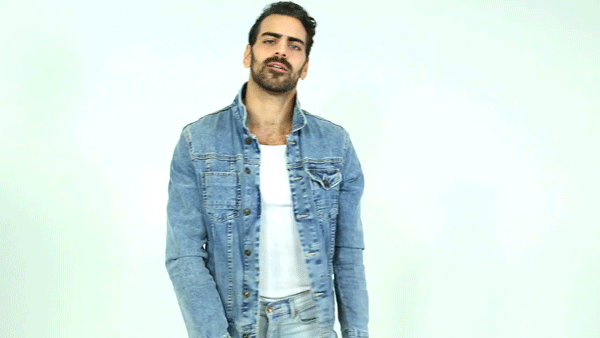 "Bitch":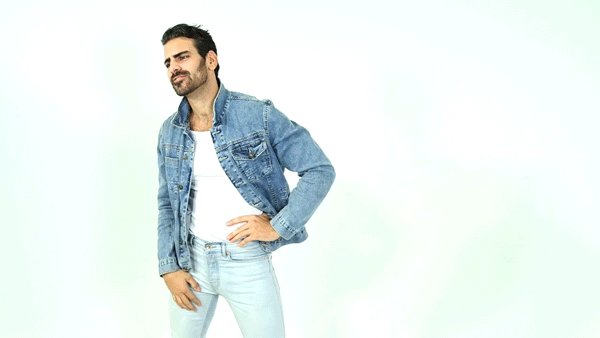 "Dick":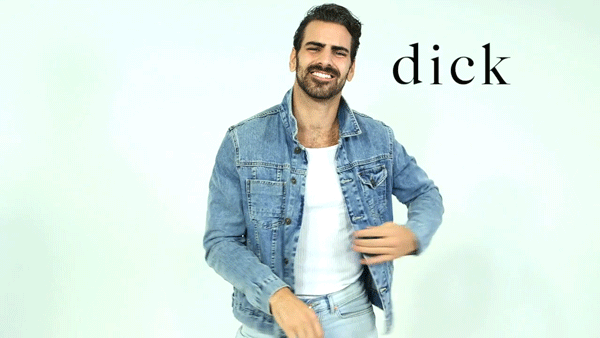 "Damn":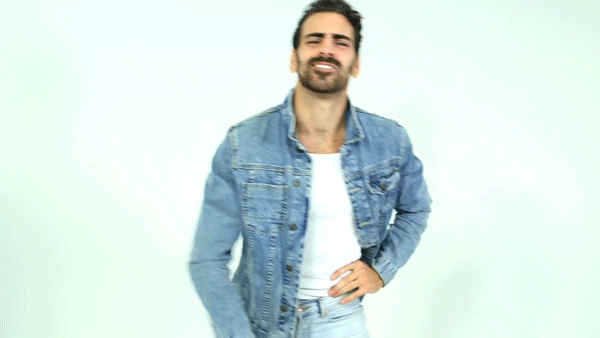 "Douche":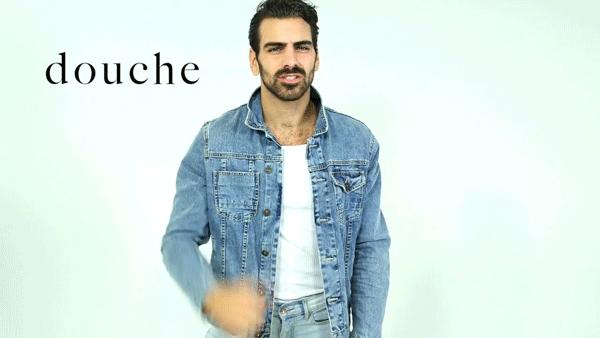 "Wanker":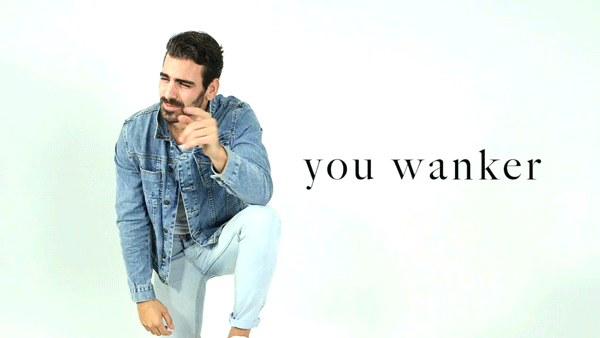 "Shit":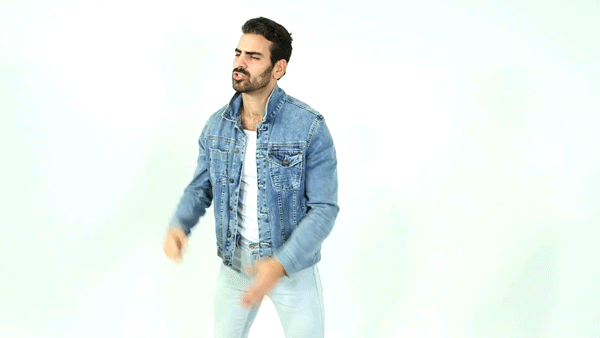 And, "You're dumb as hell!":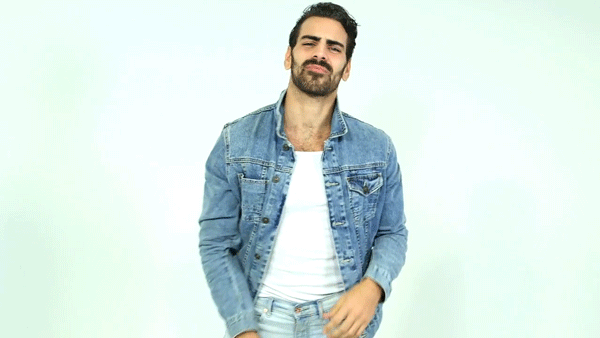 THIS IS VERY HANDY. Thanks, Nyle!