We all know Hilary Duff can sing (re: "Sparks") and act (re: Younger) but did you know Hilary Duff can also TALK TO HORSES?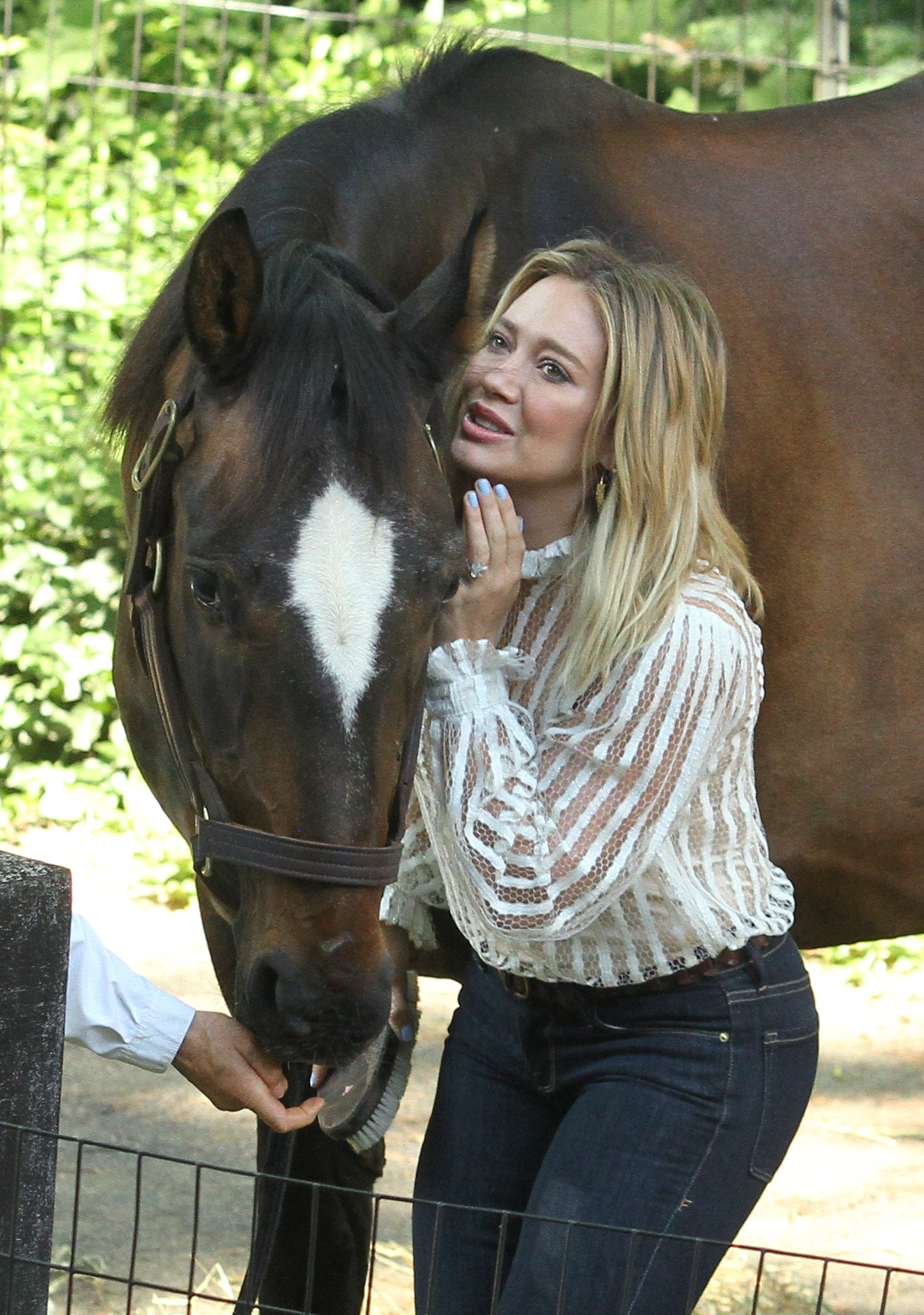 WELL, YOU DO NOW! YOU JUST SAW IT FOR YOURSELF! SHE'S A LITERAL HORSE WHISPERER! HERE'S ANOTHER: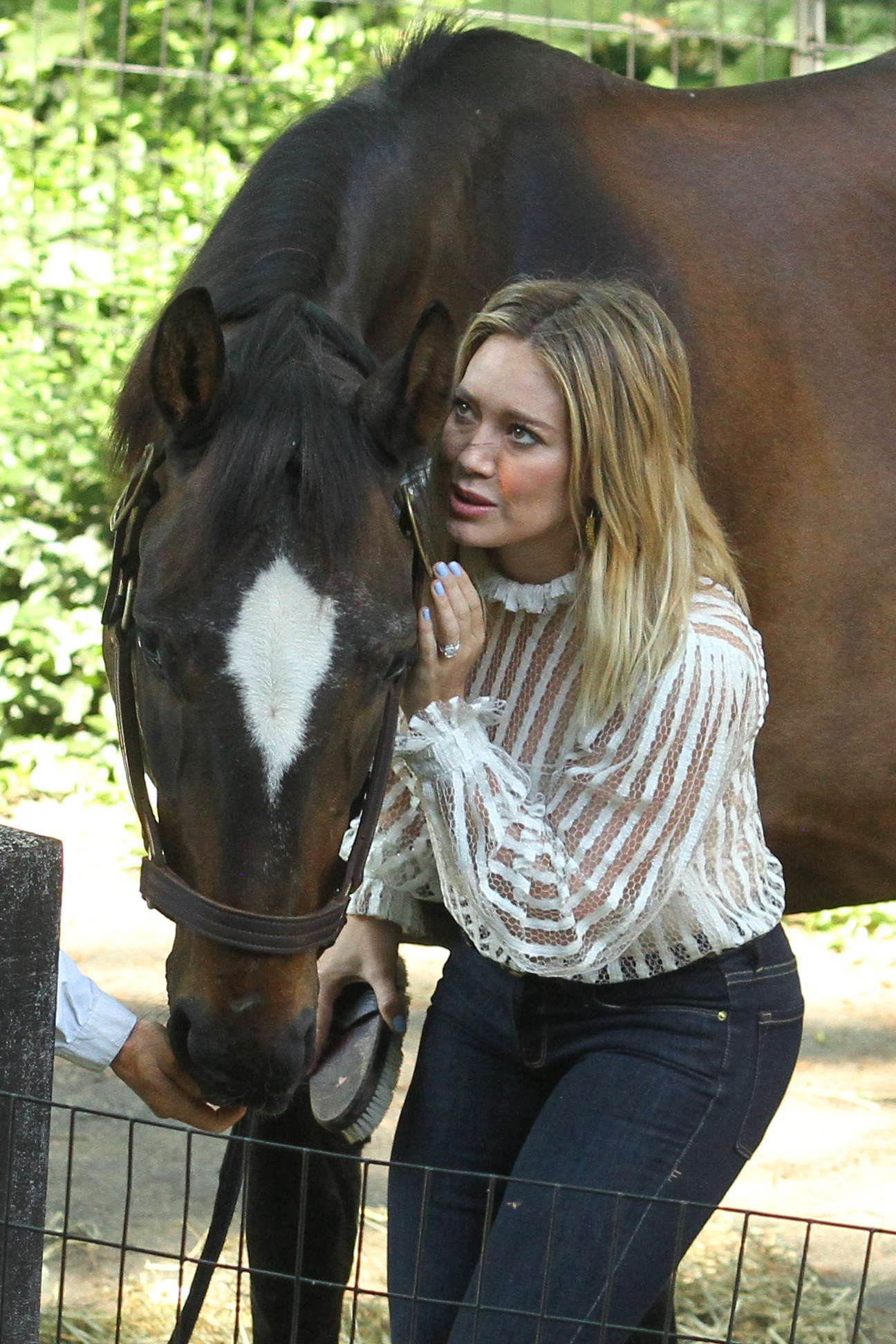 AND ANOTHER!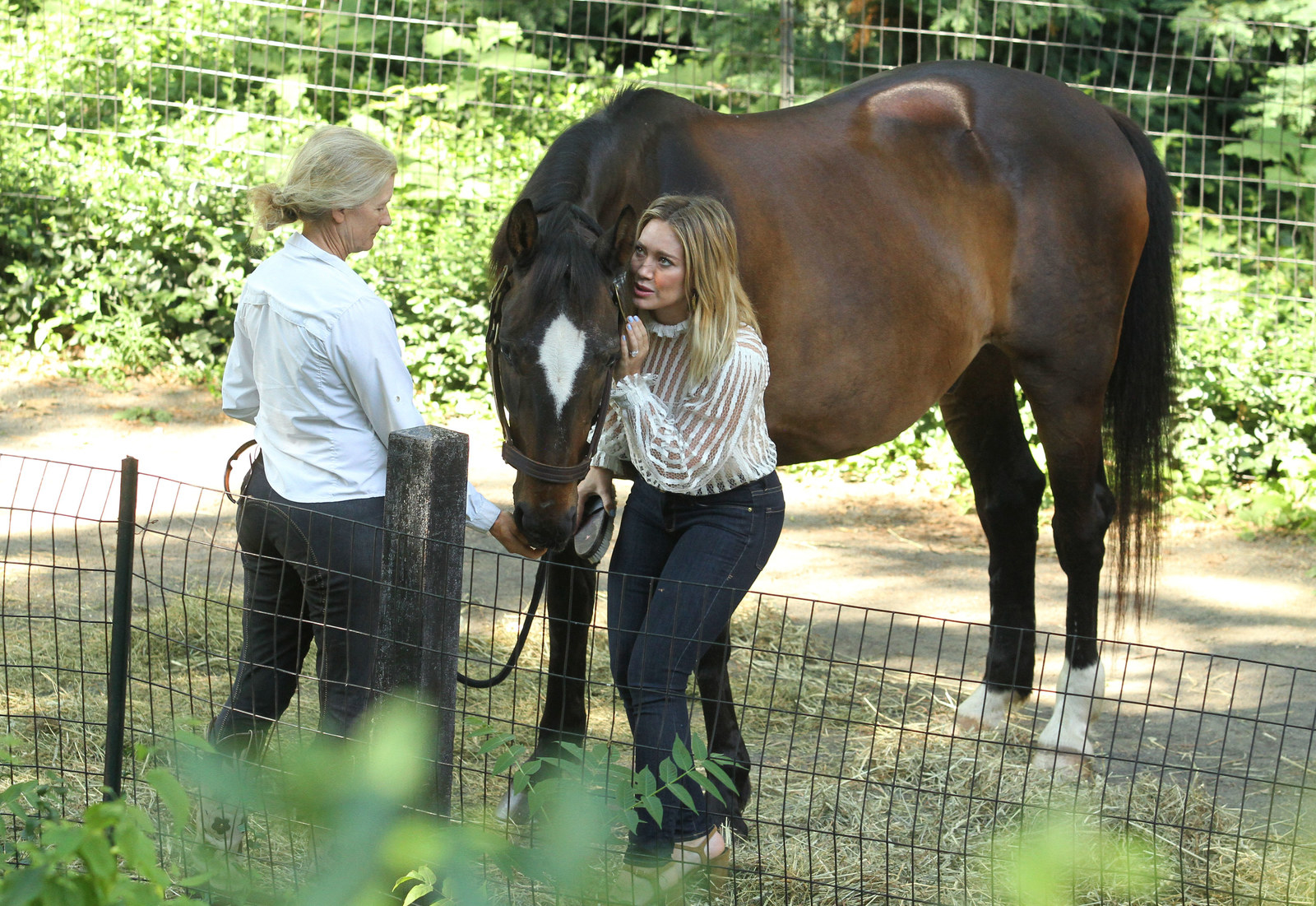 But whatever Hilary whispered, I don't think the horse liked it.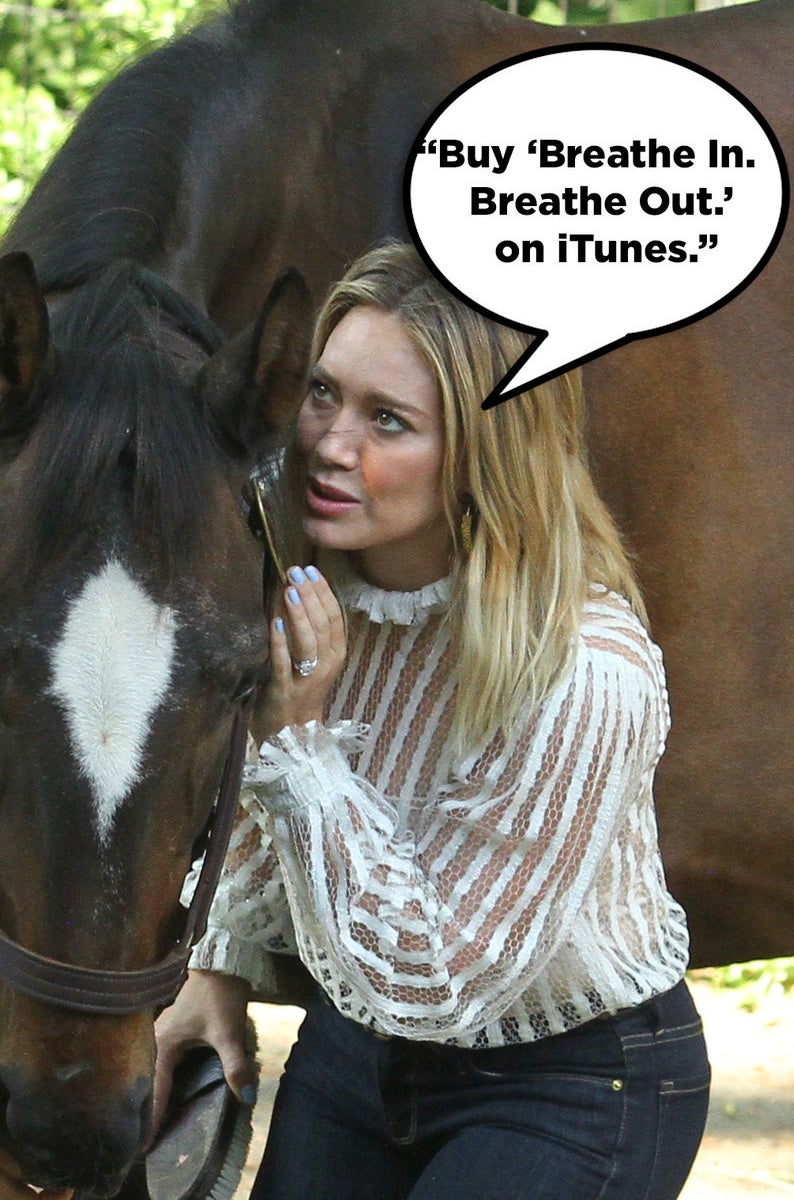 Hilary Duff: The Literal Horse Whisperer