I bet there's one thing you never knew about Hilary Duff...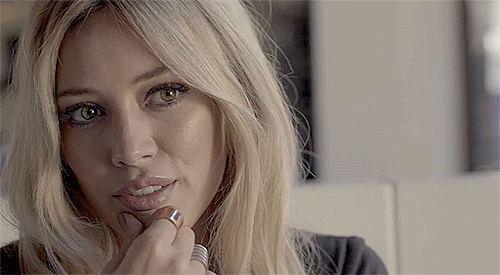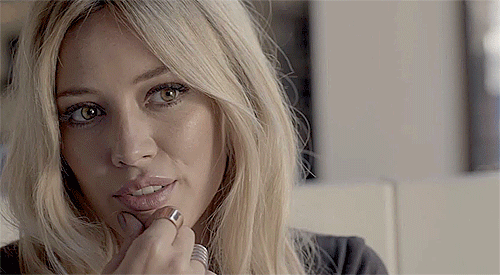 Hilary Duff is low-key the PARKING TICKET QUEEN. Recently, the "Sparks (Fan Demanded Version)" singer has made it look like getting parking tickets is her hobby — one that she's actually quite good at...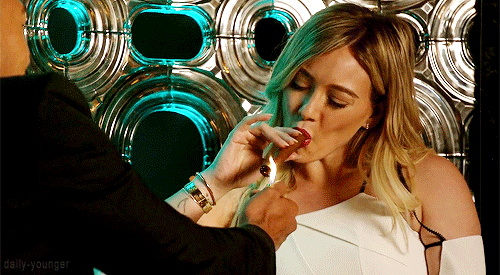 It all began when she received this parking ticket after a breakfast date with her son. You can tell by her facial expression that it was a simpler time in Hilary's parking ticket history:
Just three months later, she received this expired-meter ticket after running errands in West Hollywood. (GAYS, WHY DIDN'T YOU PUT A QUARTER IN HER DAMN METER???)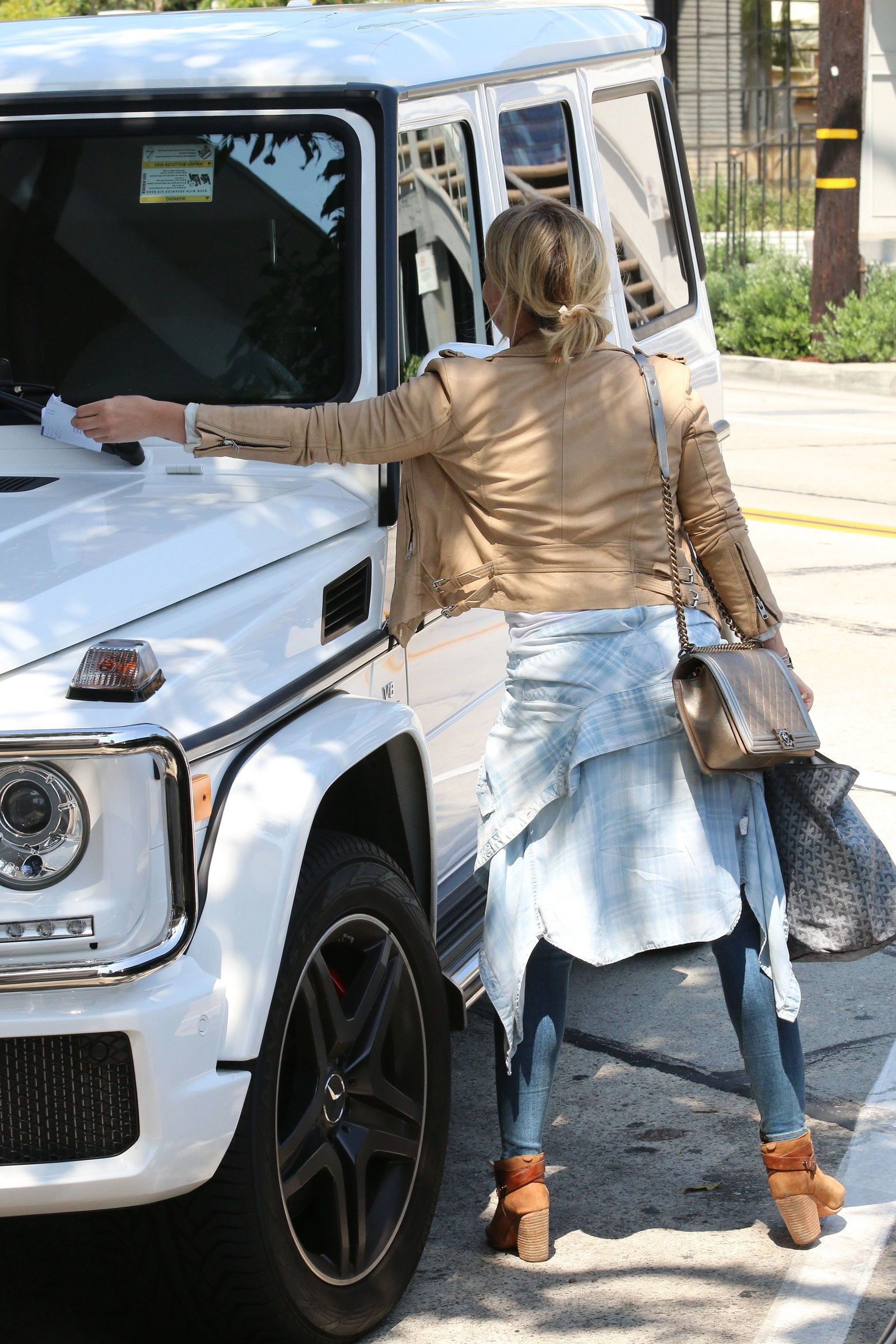 Two months after that, she received another expired-meter ticket while she was in Beverly Hills. Unlike with the first ticket, her spirit seemed rather broken: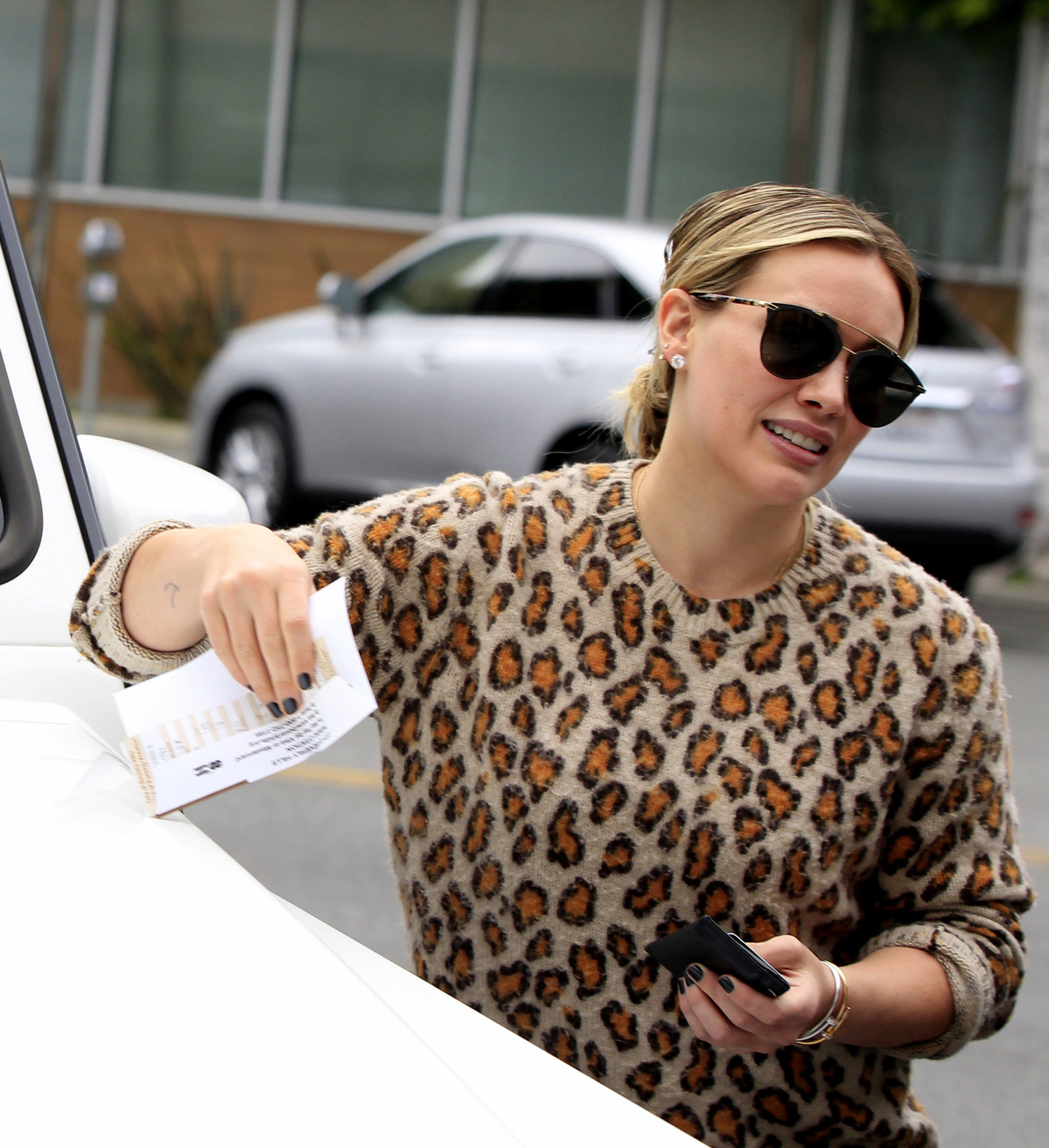 Then, those Younger checks started rolling in and she dropped the white Benz for a black Benz...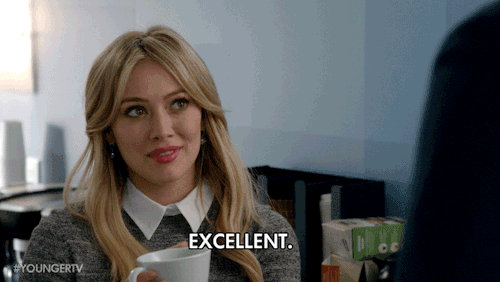 ...but the new whip couldn't stop the parking tickets!!! She was slapped with ANOTHER expired-meter ticket after a gym workout in January: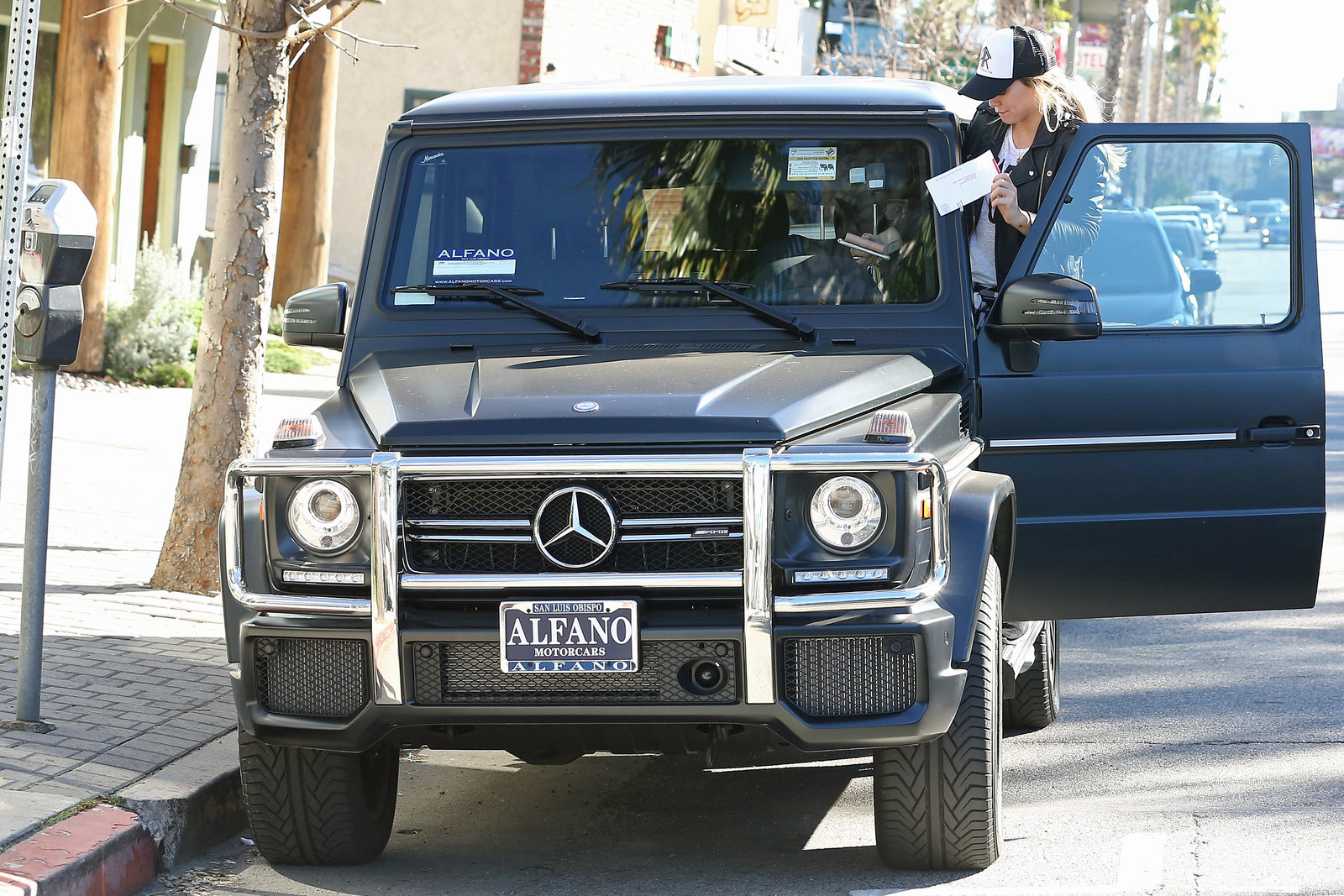 THEN SOMETHING HAPPENED!!!!!!!!
In July, things looked promising for Hilary! Lizzie McTickets was photographed paying at a meter!!! What a lesson-learning queen!!!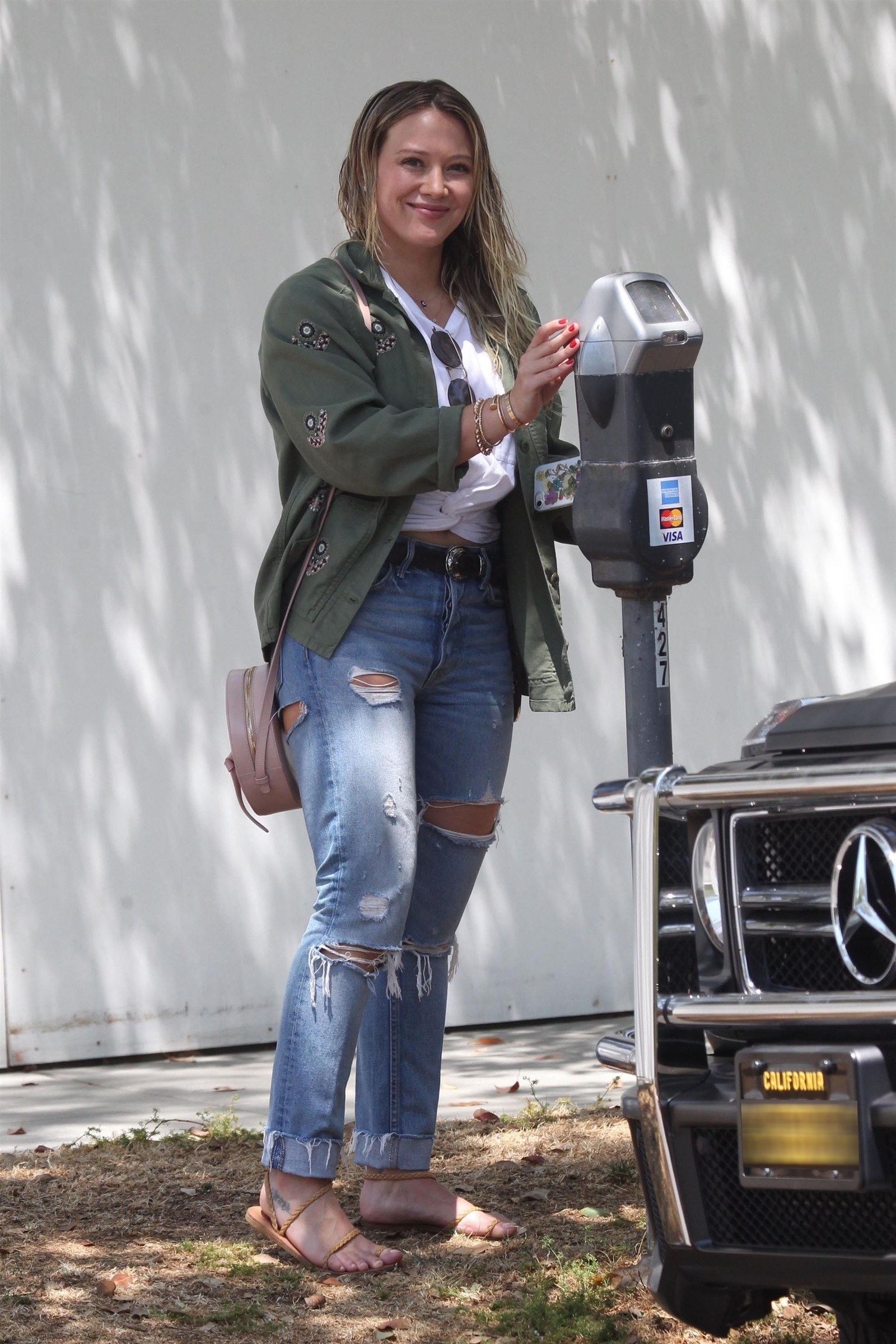 BUT JUST TWO MONTHS LATER, Hilary Dare-Devil Duff parked her car in a CLEARLY marked loading zone. Like, I think she just ran out of parking-fucks to give:
BUT IT DOESN'T END THERE!!!
As a grand finale, our Parking Ticket Queen leveled up and was pulled over by a cop after leaving the hair salon on Monday. Gradual progression!
Honestly, I strive to be THIS GOOD at something.