I'm gonna make this quick and GIF-less so we can get to the butt pic.
Kristin Cavallari left The Hills, married a hot NFL quarterback (Jay Cutler), now they have kids, it's cute, BLAH BLAH BLAH...
Well, the couple is currently on vacation in Mexico, and because Kristin Cavallari has always been a gift to the gays, she Instagramed her quarterback husband's ~lower back~:
OOPS, DID I JUST BRIGHTEN IT?!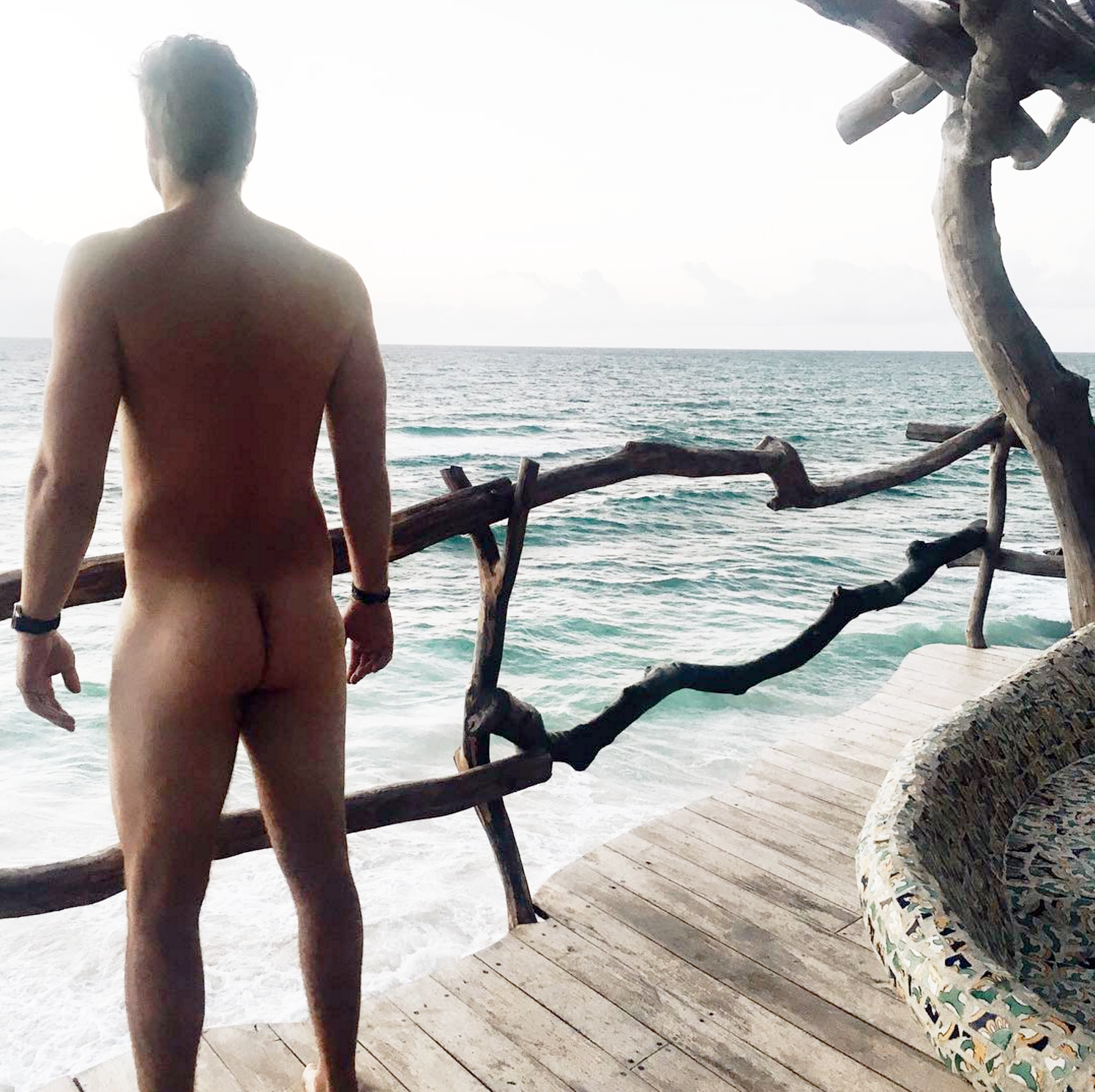 OOPS, DID I JUST ZOOM?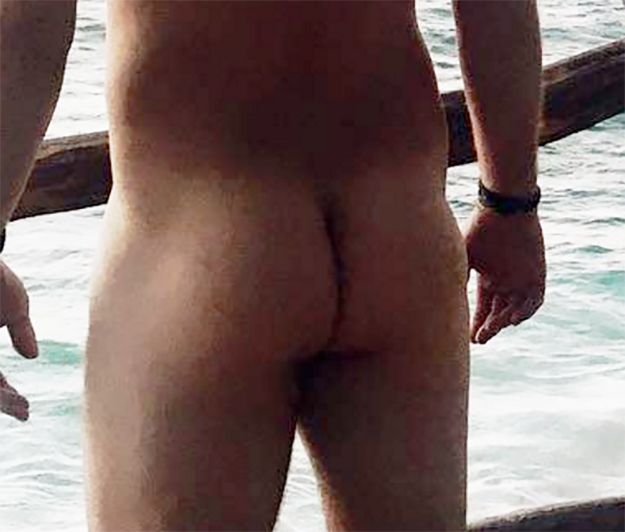 OOPS, OOPS, OOPS.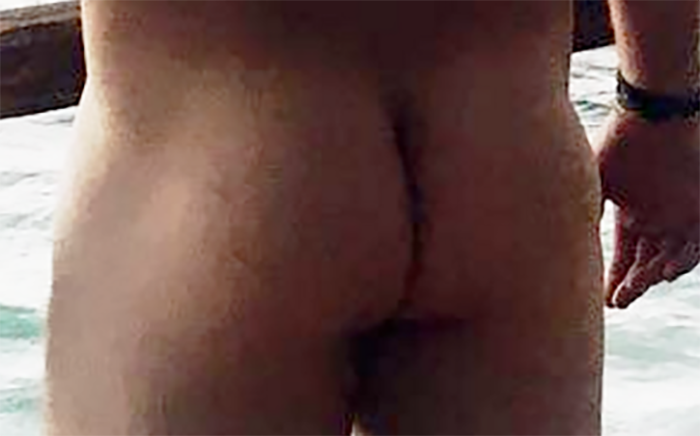 KEEP UP THE PHOTOGRAPHY, KRISTIN!