In celebration of the release of A Dog's Journey, we had one of the stars from the film, Henry Lau, talk about his firsts...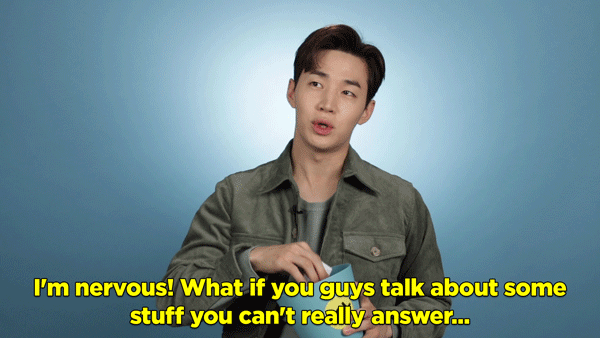 When we asked Henry about the first time he was recognized in public, he talked about a hilarious fan-interaction where the fan was more excited to see his nostrils than Henry himself: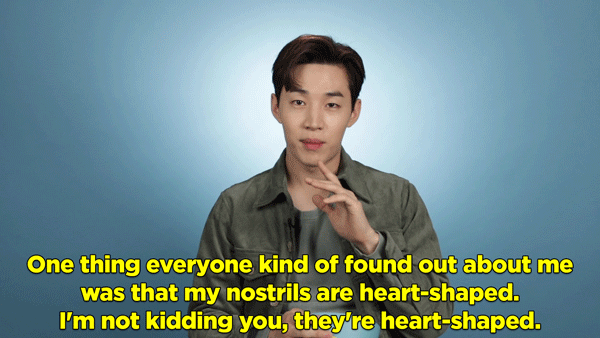 HE'S NOT LYING. They REALLY are heart-shaped.👇👇👇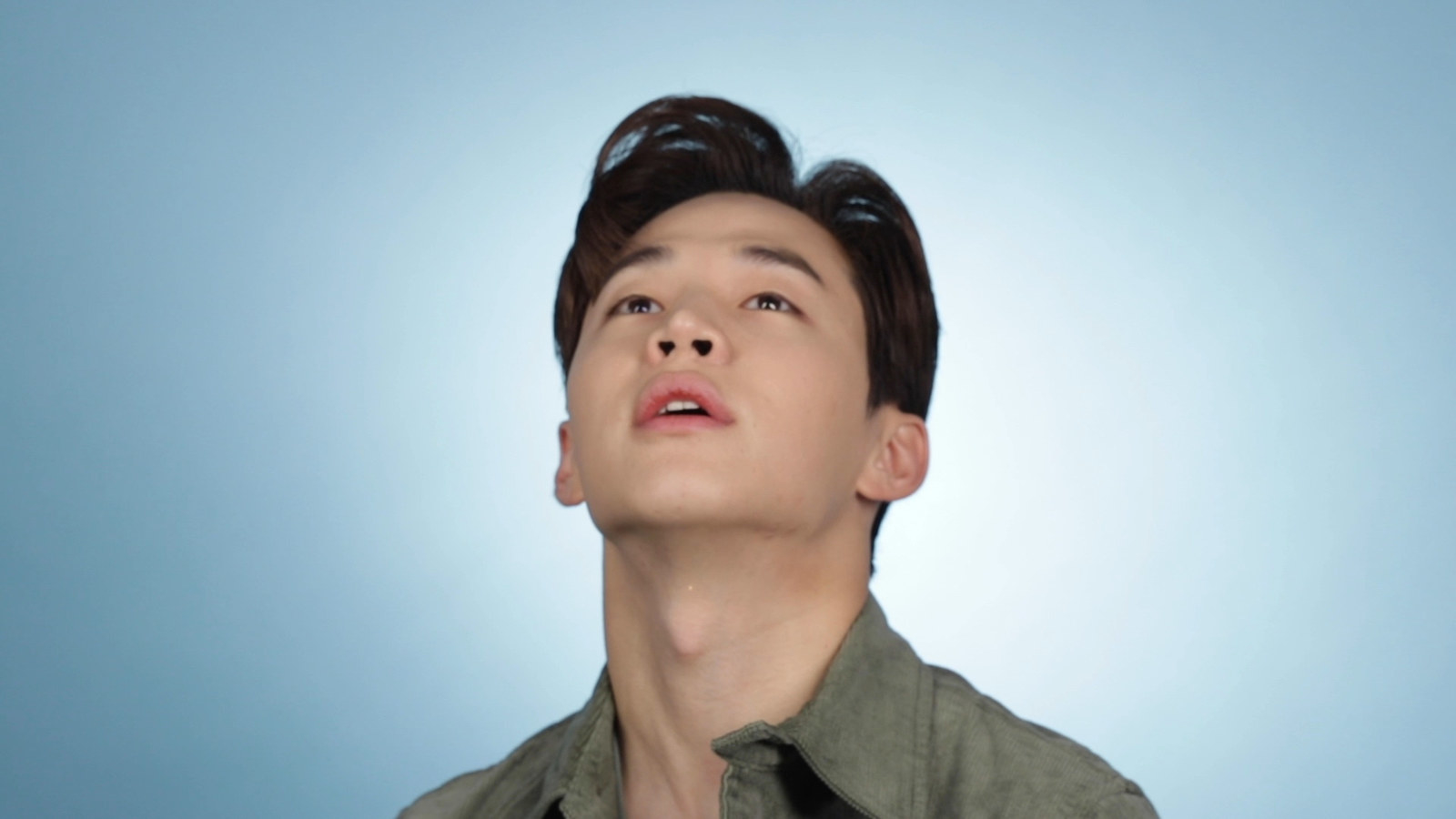 Yup, never unseeing! 😍😍😍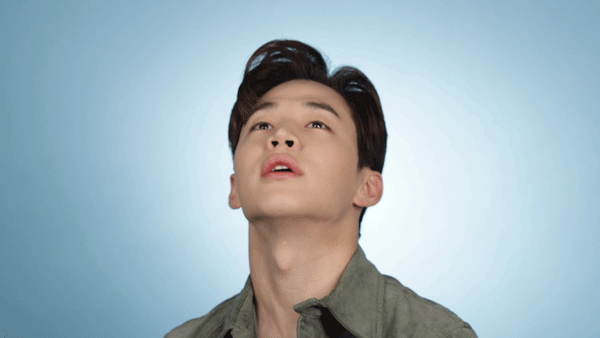 Can't get enough of Henry? Make sure to check him out as a canine in A Dog's Journey, now playing in theaters!