Ever since Fifth Harmony abruptly announced Camila Cabello's depature from the band back in December, it has been nonstop dramony between the rest of 5H and Camila.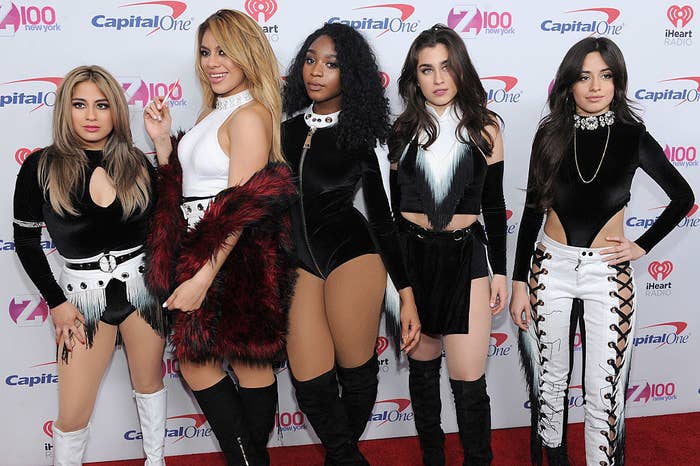 Most recently, Camila caused quite a stir on social media after she unfollowed ALL OF THE GIRLS on Twitter and Instagram.
Well, Fifth Harmony stopped by the Morning Mashup on Tuesday, and of course they were asked about Camila's social media purge:
After the interviewer asked the ladies if they were "cool" with Camila since the social media drama, the girls couldn't have played it cooler:
Make sure to check out the ladies' upcoming self-titled album Fifth Harmony when it hits shelves August 25th.