Selena Gomez decided to appear on Ellen to promote her Selegendary new album Revival, DESPITE the fact DeGen has scared the shit out of pop queen MULTIPLE TIMES PRIOR.
The ~startling~ interview began calm, with Ellen questioning Selena about what life's like being in #TaylorsSquad.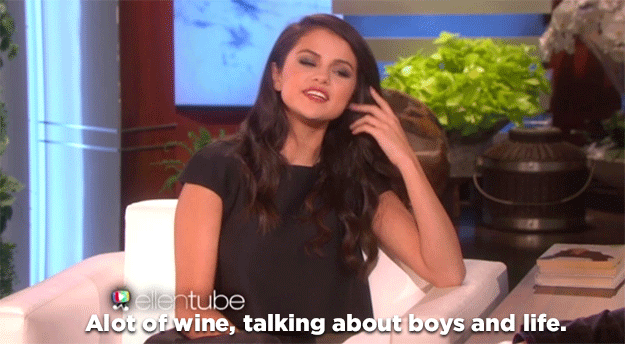 Everything was chill and Selena was lookin' good for Ellen when, out of no where, A MAN DRESSED AS TAYLOR POPPED OUT OF THE TABLE NEXT TO SELENA.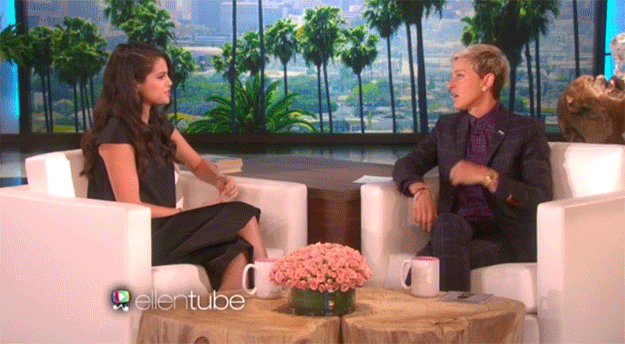 *presses pause*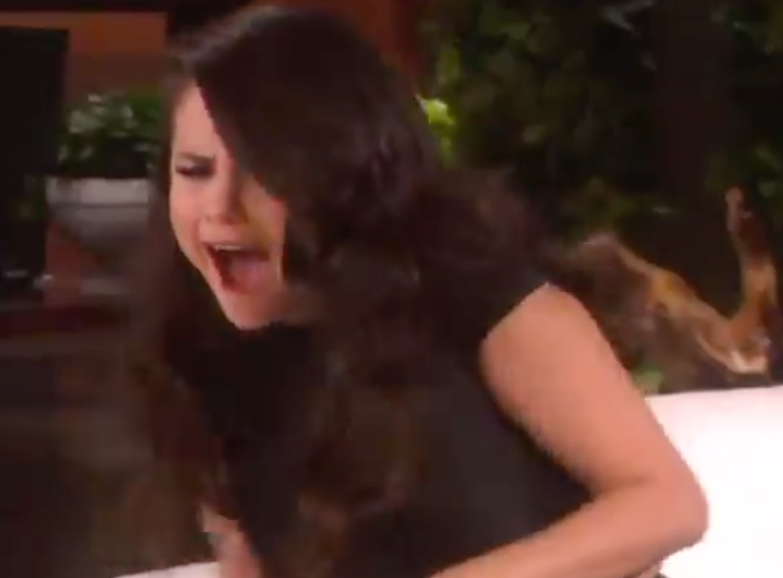 Naturally, Selena played it cool and laughed it off...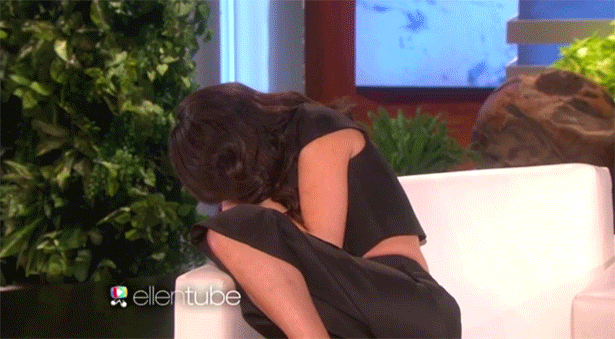 ...UNTIL ELLEN FOREVER DESTROYED HER TRUST BY SCARING HER AGAIN WITH A MAN DRESSED AS ELSA FROM FROZEN.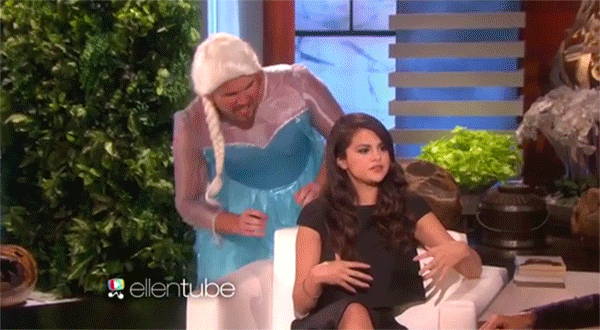 "Don't make me go back, mum." — Selena, probably.