There's Some Drama Brewing Between Fergie And The Black Eyed Peas Right Now
I gotta drama.
Everyone knows the Black Eyed Peas is made up of four people: Fergie, Will.i.am, Taboo, and Apl.de.ap...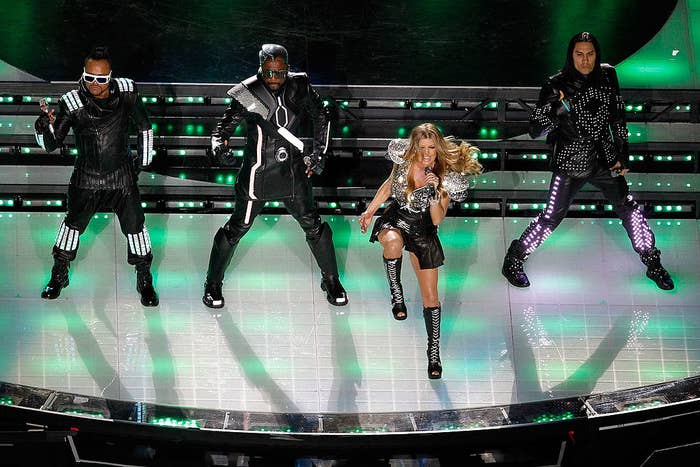 ...And the Black Eyed Peas have been this quartet since 2003 when Fergie joined the band for their third album Elephunk.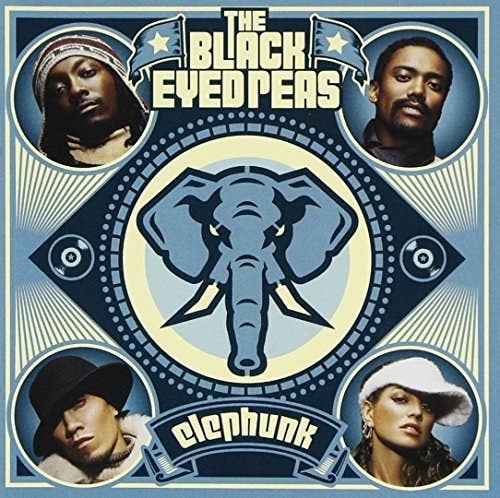 Elephunk also happens to be the band's breakthrough album. Who could forget "Shut Up," "Where Is the Love?" and of course "Hey Mama"?
Joining the Black Eyed Peas launched Fergie's career, and after releasing BEP's fourth studio album Monkey Business in 2005, the band went on hiatus, Fergie went solo, and in 2006, God delivered unto us one of the greatest pop albums of all time: The Dutchess.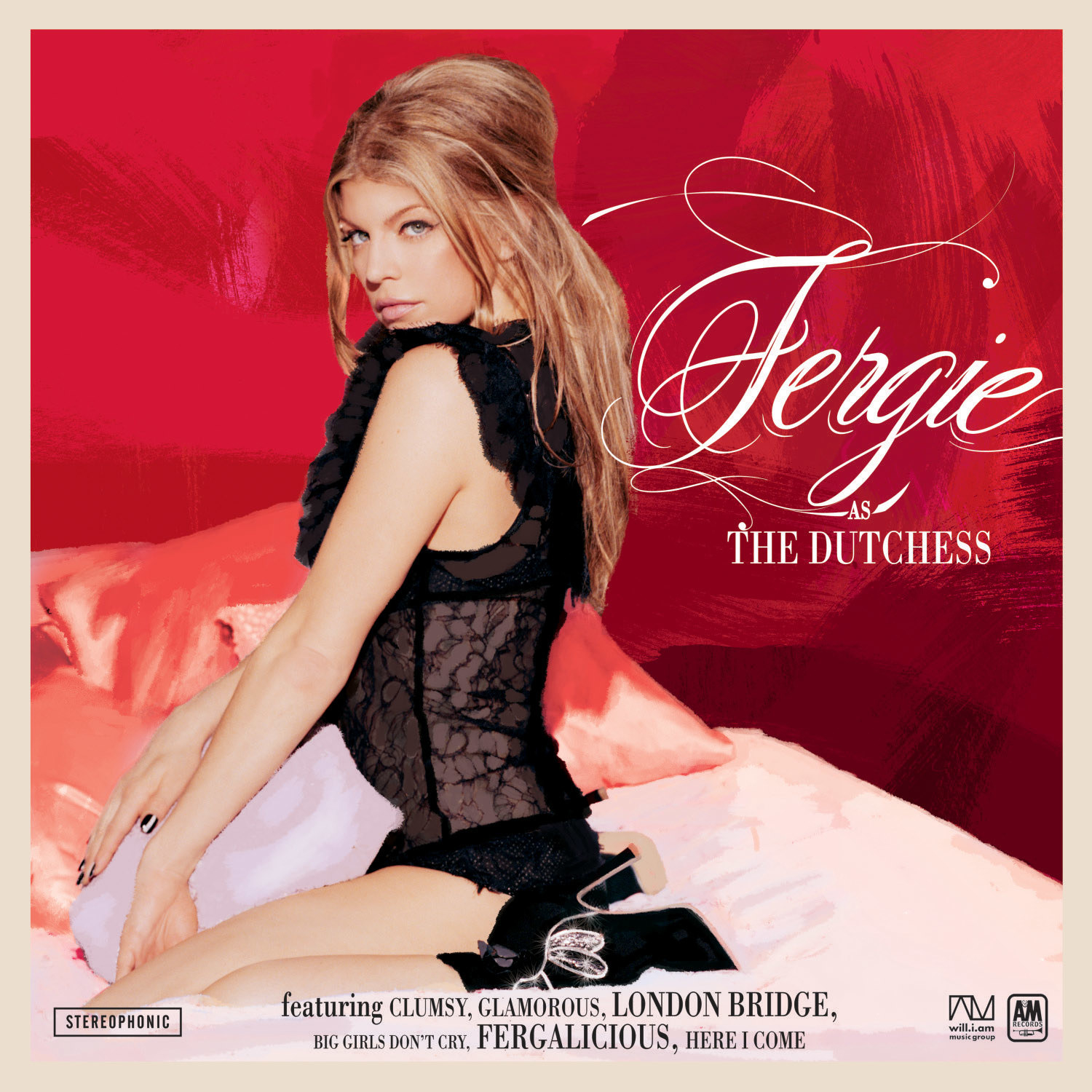 Now Fergie was pretty big at this point. She just had five singles from her DEBUT ALBUM chart top-five on Billboard, so you'd think she would've released another solo album, right? BUT SHE DIDN'T! She went back to the Black Eyed Peas and released two more albums under Interscope: The E.N.D (2009) and The Beginning (2010).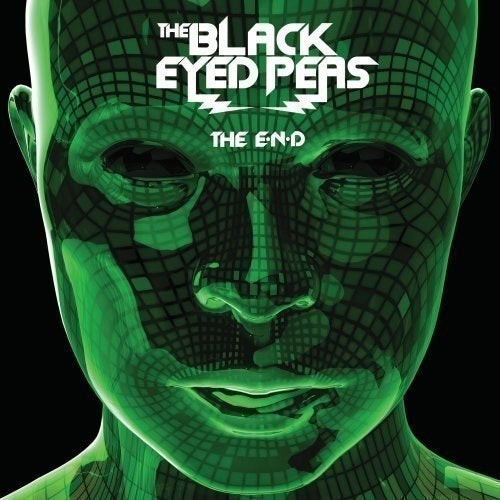 🚨 THIS IS WHERE THE DRAMA STARTS 🚨
The Black Eyed Peas go on their second hiatus in 2011 and in 2014, Fergie FINALLY confirms she's working on her second solo effort (now under Interscope) AND EVERYTHING SEEMED TO BE RIGHT IN THE POP WORLD...
Fans were like, "Where the fuck is Double Dutchess?" and Fergie was just like, "#ihearu"— aka, there must be some pretty messy behind-the-scenes shit going on at Interscope delaying the album, right?
Well, on Wednesday, Fergie thanked her patient fans and broke the news that she's parting ways with Interscope to make her own label under BMG called Dutchess Music in an effort to (FINALLY) release her solo music:
This new era, which includes starting my own label and creating a global partnership with BMG, is a dream come true. It's an opportunity to release my solo music as well as develop and nurture new artists. This next chapter in my career will allow me the independence to evolve both as an artist and as a businesswoman.
Which seems great, right?!
Well, this move didn't sit well with the original Black Eyed Peas trio who are recording new music (without Fergie) and still signed to Interscope. Taboo unfollowed Fergie on Twitter following the news...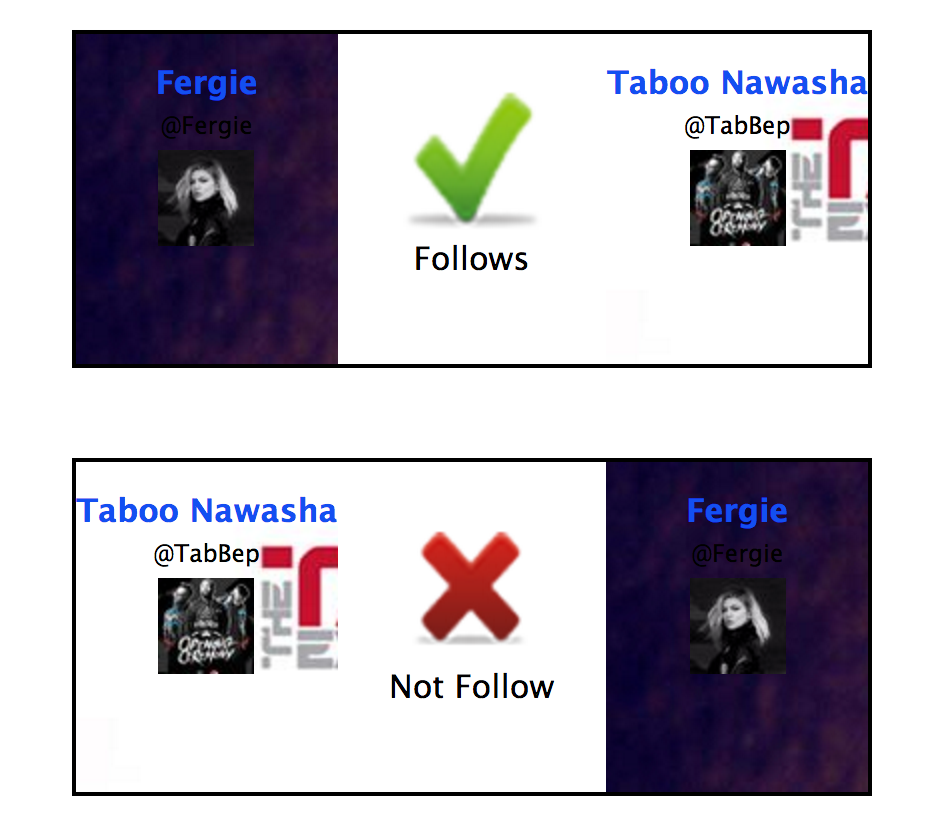 ...then tweeted a picture of their 1998 pre-Fergie debut album with the caption "classic."
Meanwhile, Will.i.am has been Instagramming photos of the original trio with captions like "Hear no evil See no evil Speak no evil" and "Go back / Throwback / Future Cast." DRAM-MA-MA, DON'T PHUCK WITH BEP.
I gotta feelin' the Black Eyed Peas won't be touring with Fergie anytime soon.