Beabadoobee Made A Playlist For Her Teenage Self And It's A Punch Of Nostalgia
Were you vibing to the same music as Beabadoobee back in the day?
At just 20 years old, UK's Beabadoobee is lined up to take the music industry by storm. Just fresh off the release of her debut album Fake It Flowers, Bea is currently wrapping up 2020 sitting in the spotlight as Apple Music's current Up Next artist:
Before this soon-to-be megastar accelerates into her future, we were lucky enough to talk with the singer and tap into her past by crafting the ultimate playlist of songs that were formative to her teenage years.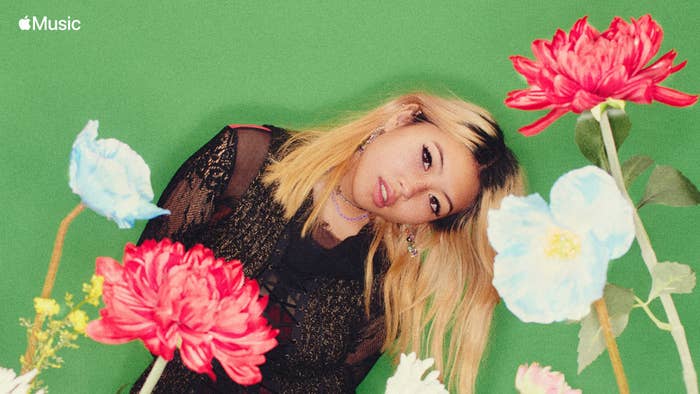 So, which songs were fueling Bea's teenage angst? And what music helped form the artist that she is today? Dip your toes into some nostalgia and watch the video below to find out:
And lucky for you, here's Beabadoobee's playlist to replay over and over again: