The proof is irrefutable:
1.
"Get in, loser, we're going shopping."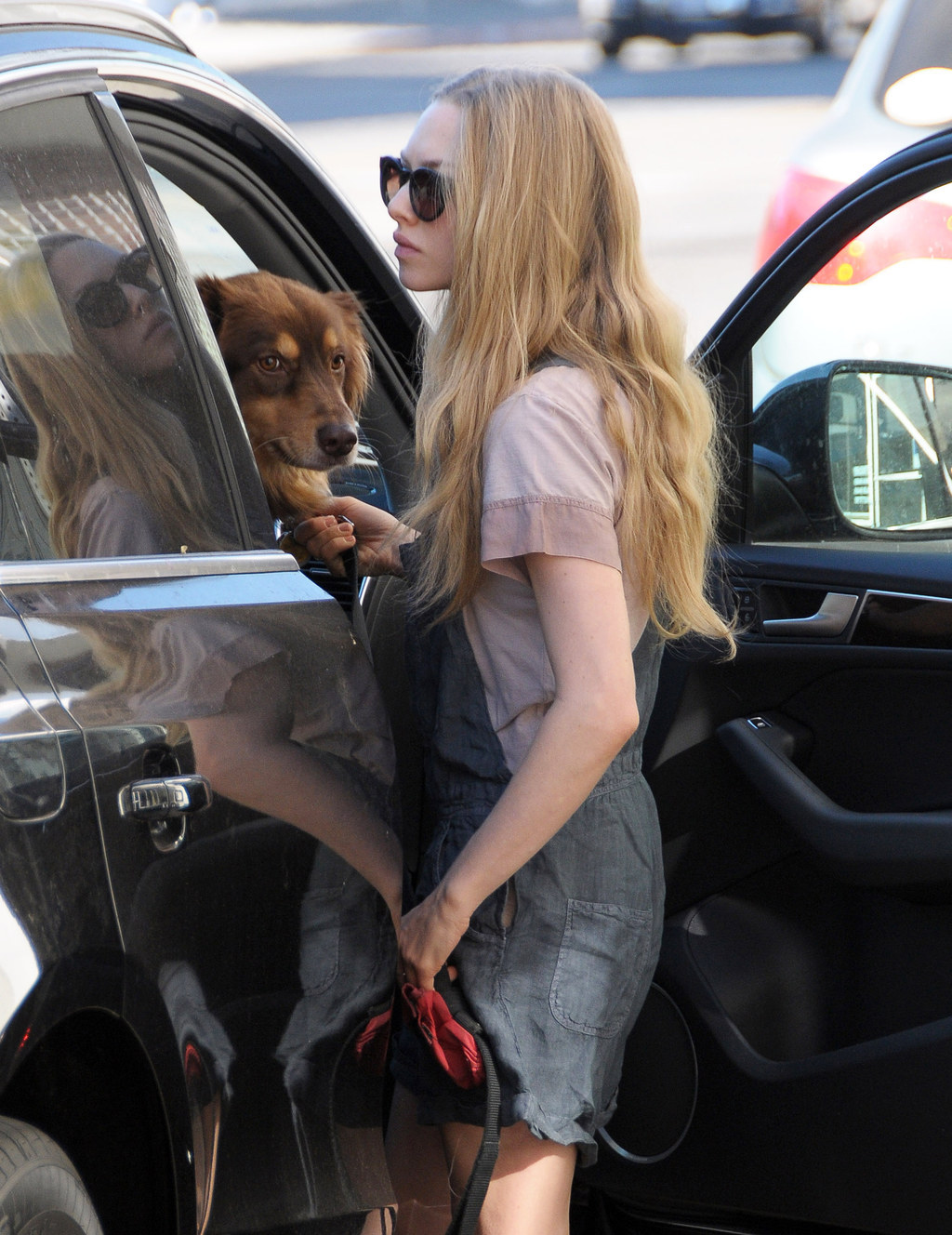 2.
"I'm not a regular mom, I'm a cool mom. Right, Finn?"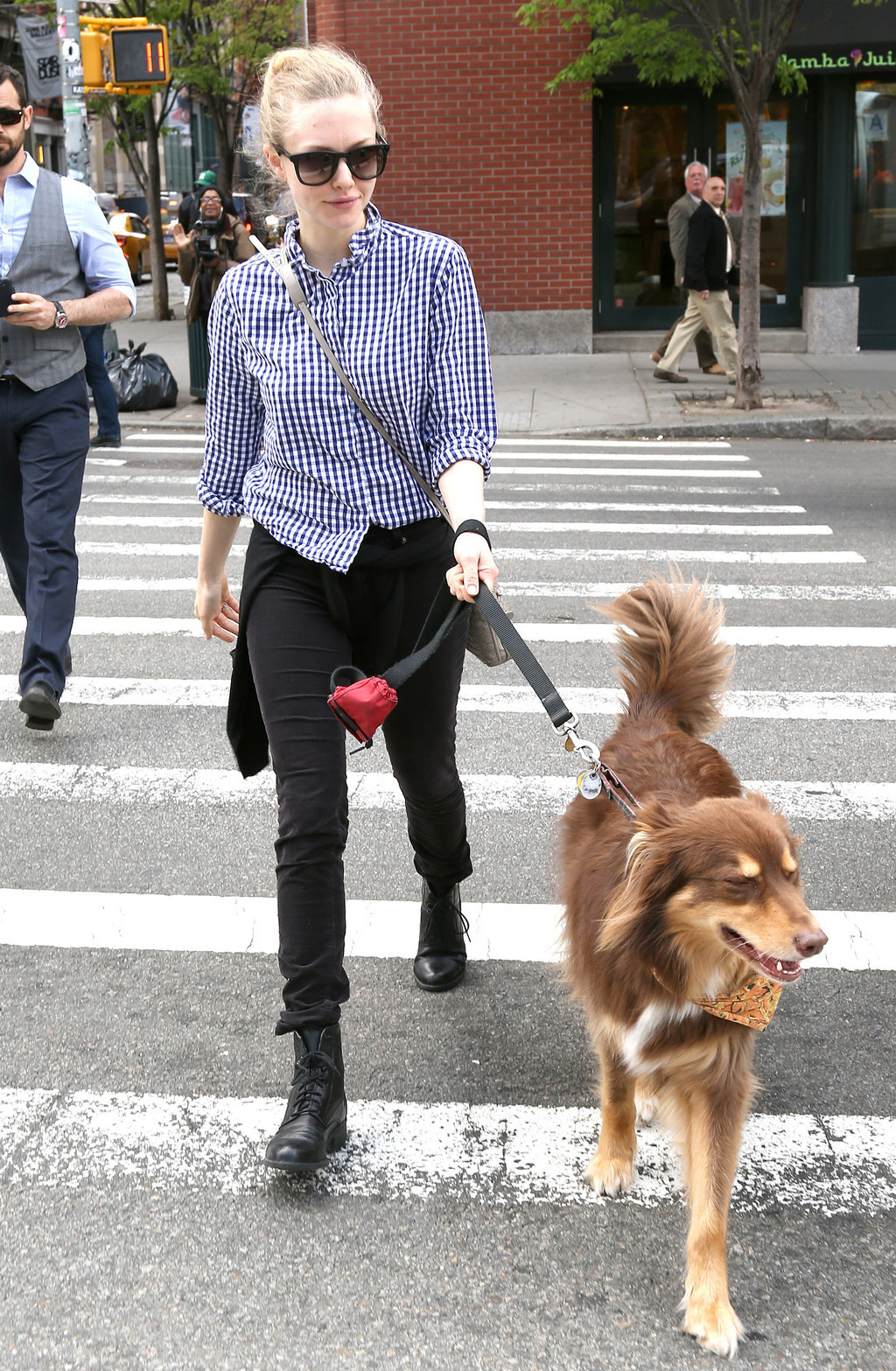 "Please stop talking."
3.
"Why are you so obsessed with me?"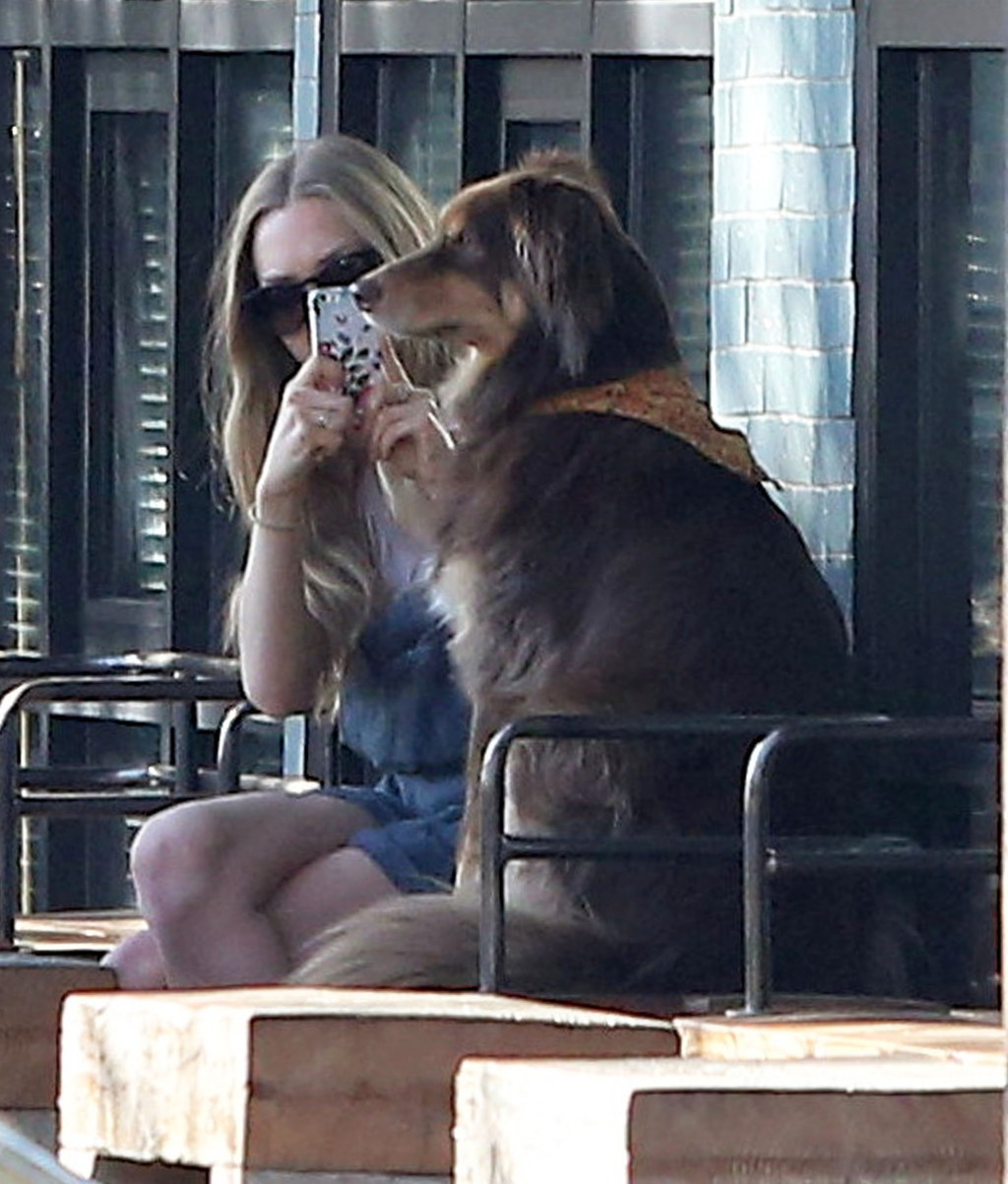 4.
"STOP TRYING TO MAKE 'FETCH' HAPPEN..."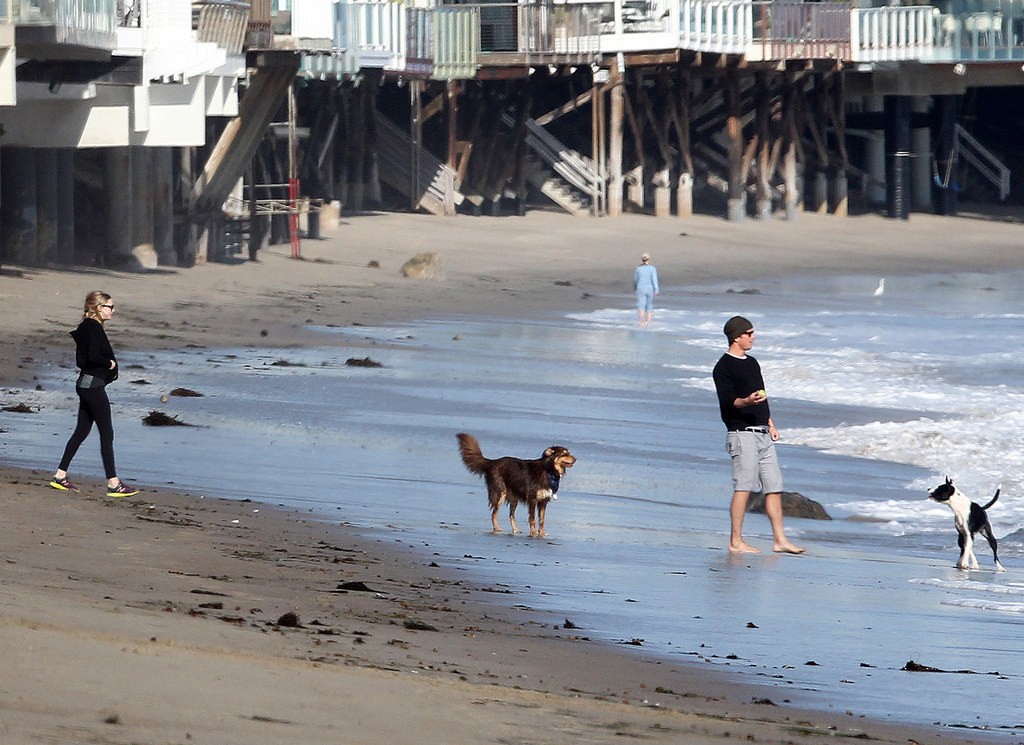 "IT'S NOT GOING TO HAPPEN."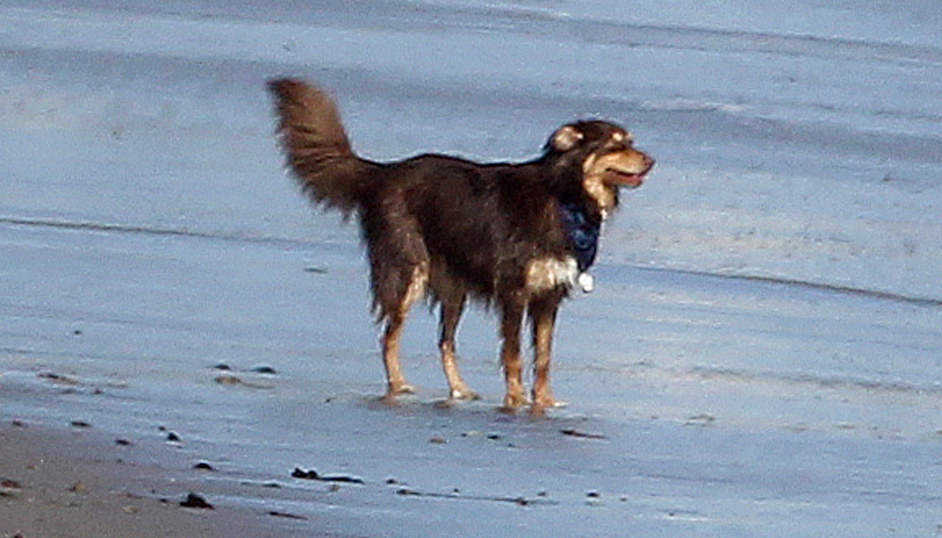 5.
"I can't go to Taco Bell. I'm on an all-carb diet."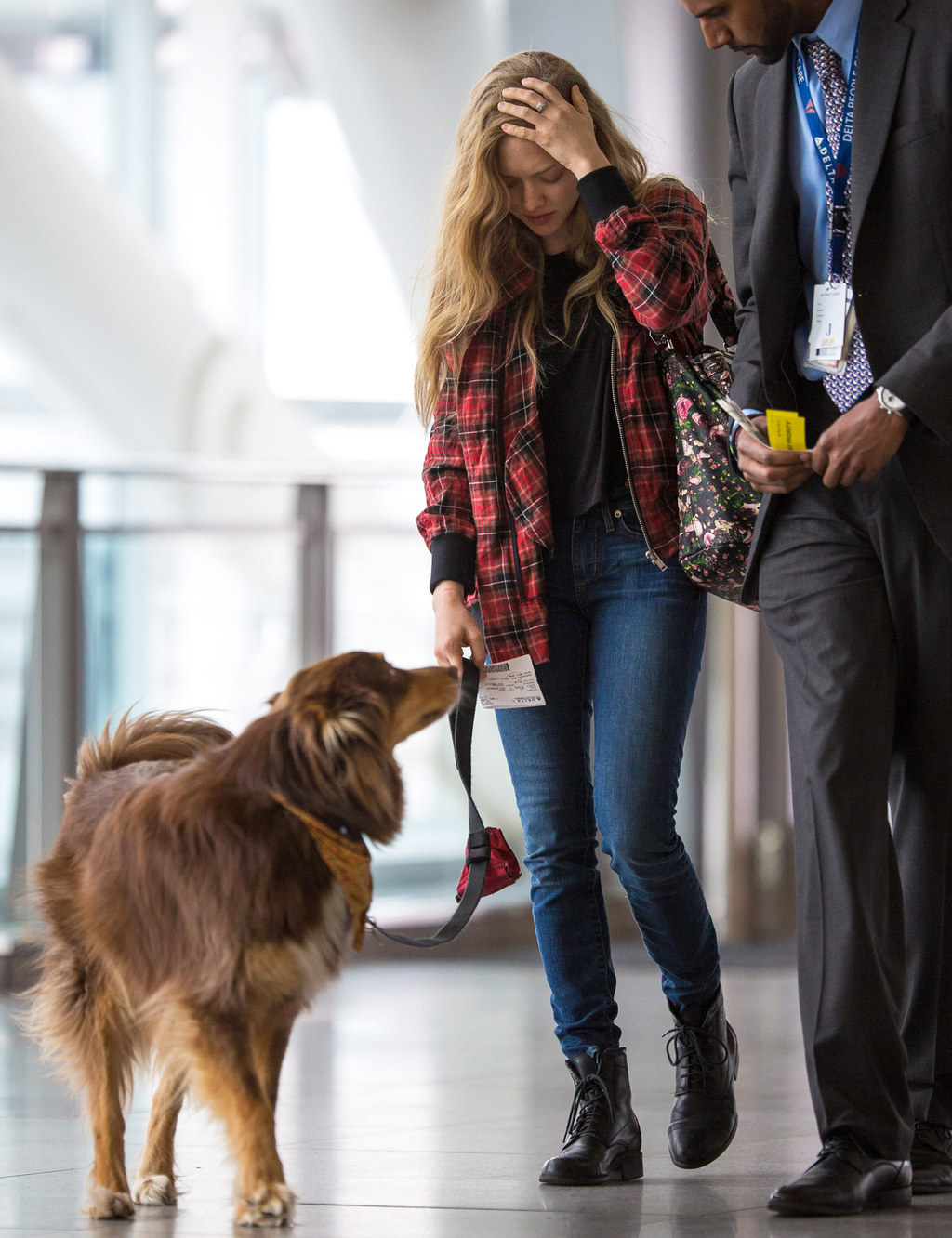 "GOD, Karen, you're so stupid!"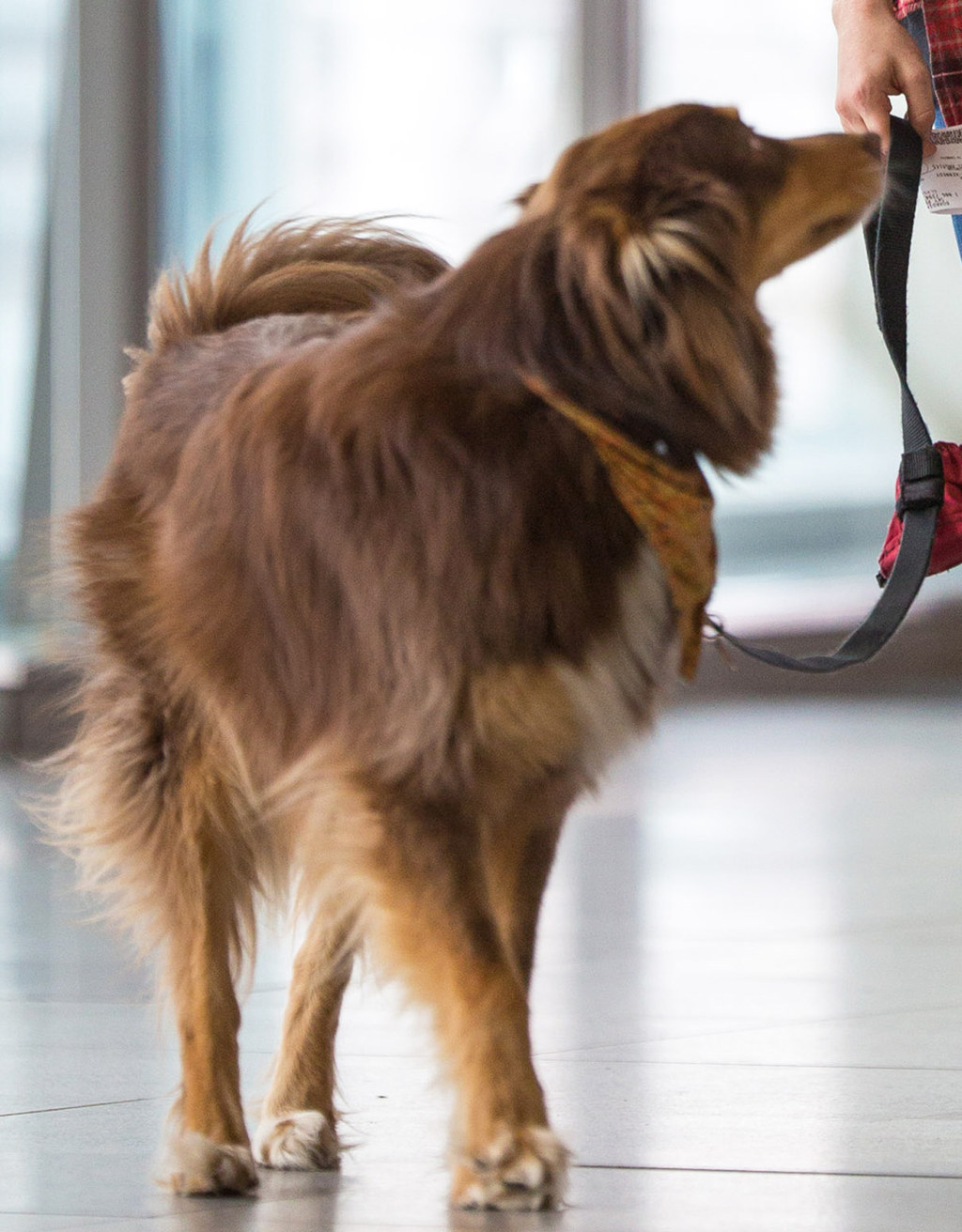 6.
"Oh my god, I love your skirt! Where did you get it?"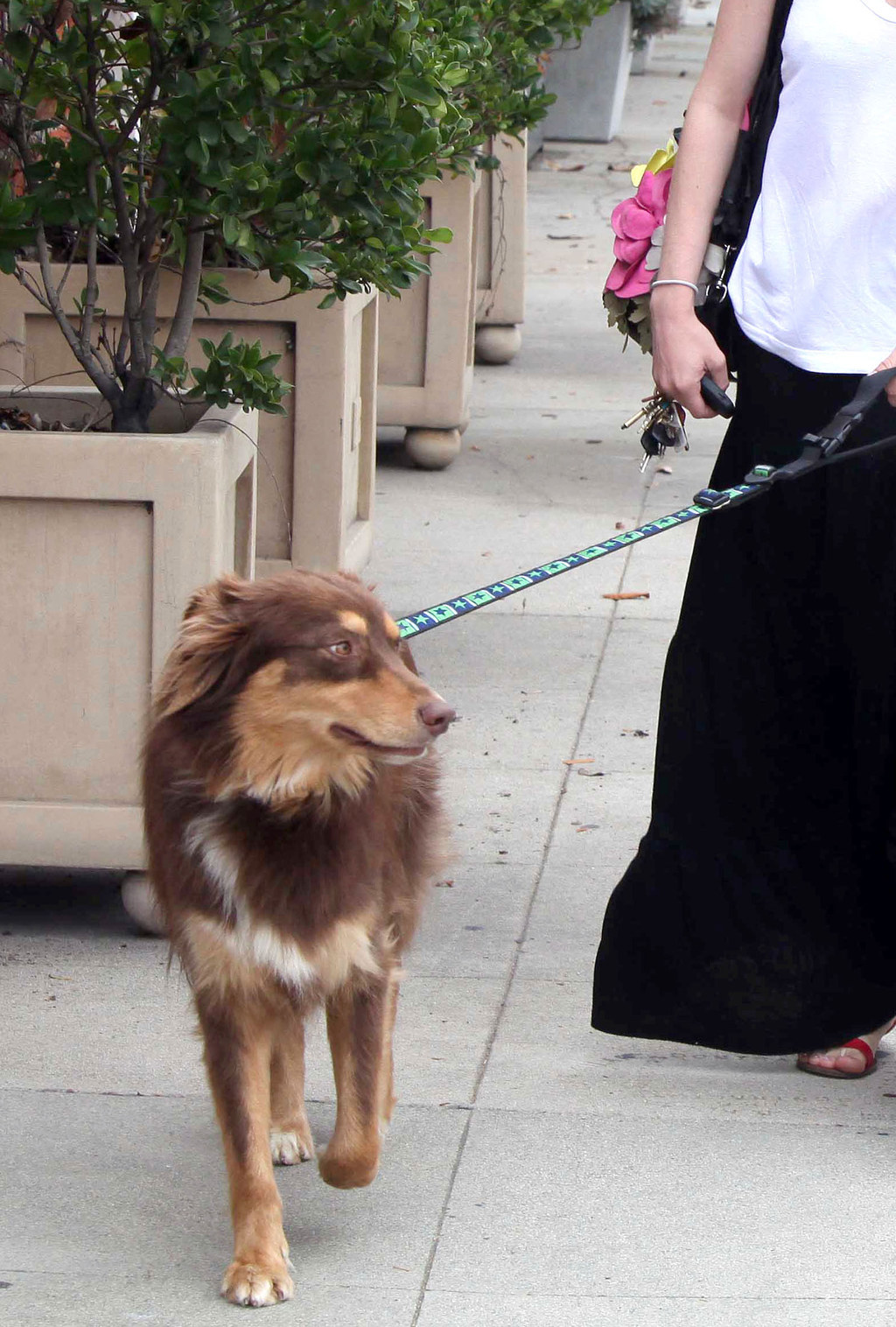 "It was my mom's in the '80s."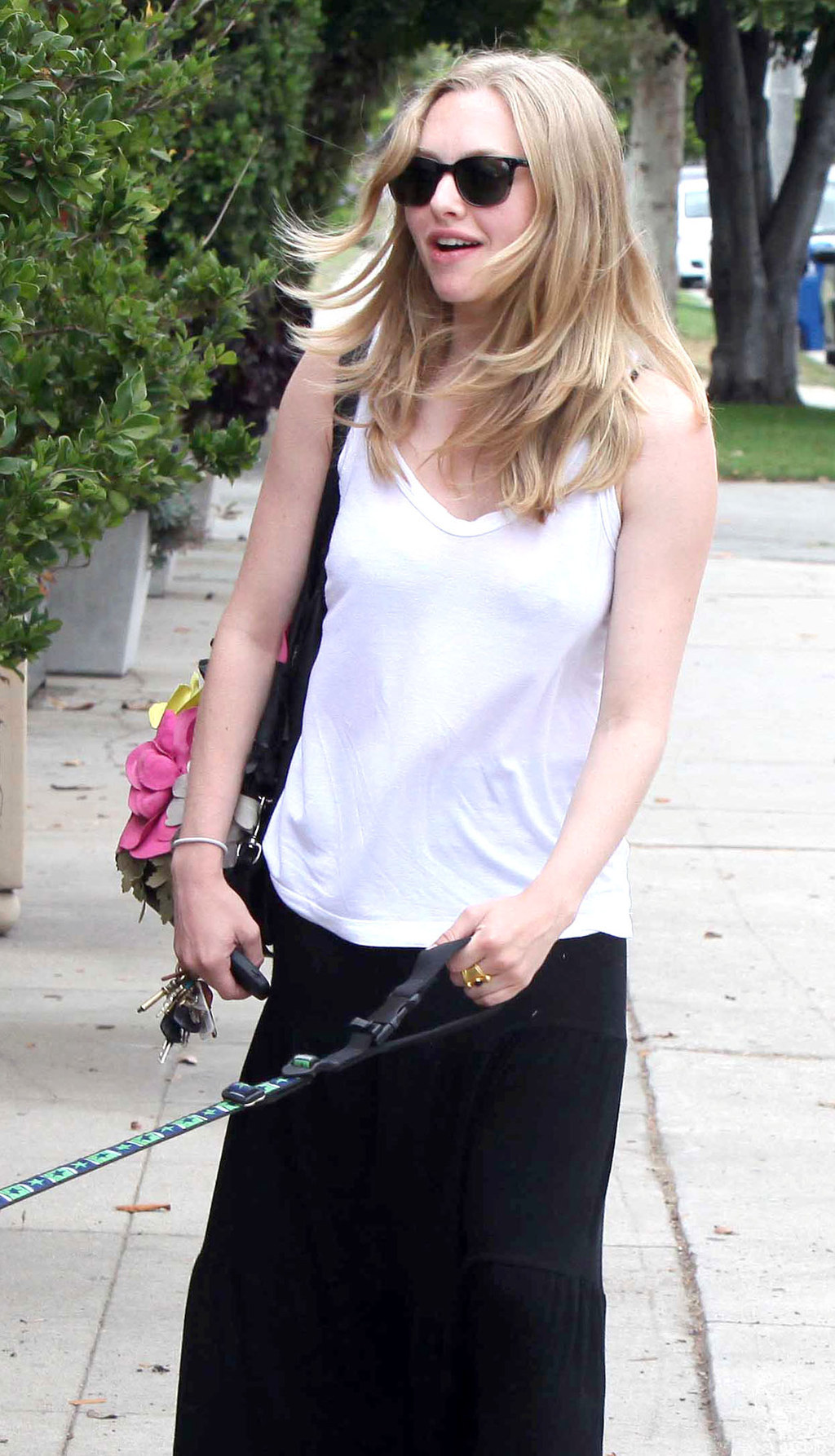 "That is the ugliest f-ing skirt I've ever seen."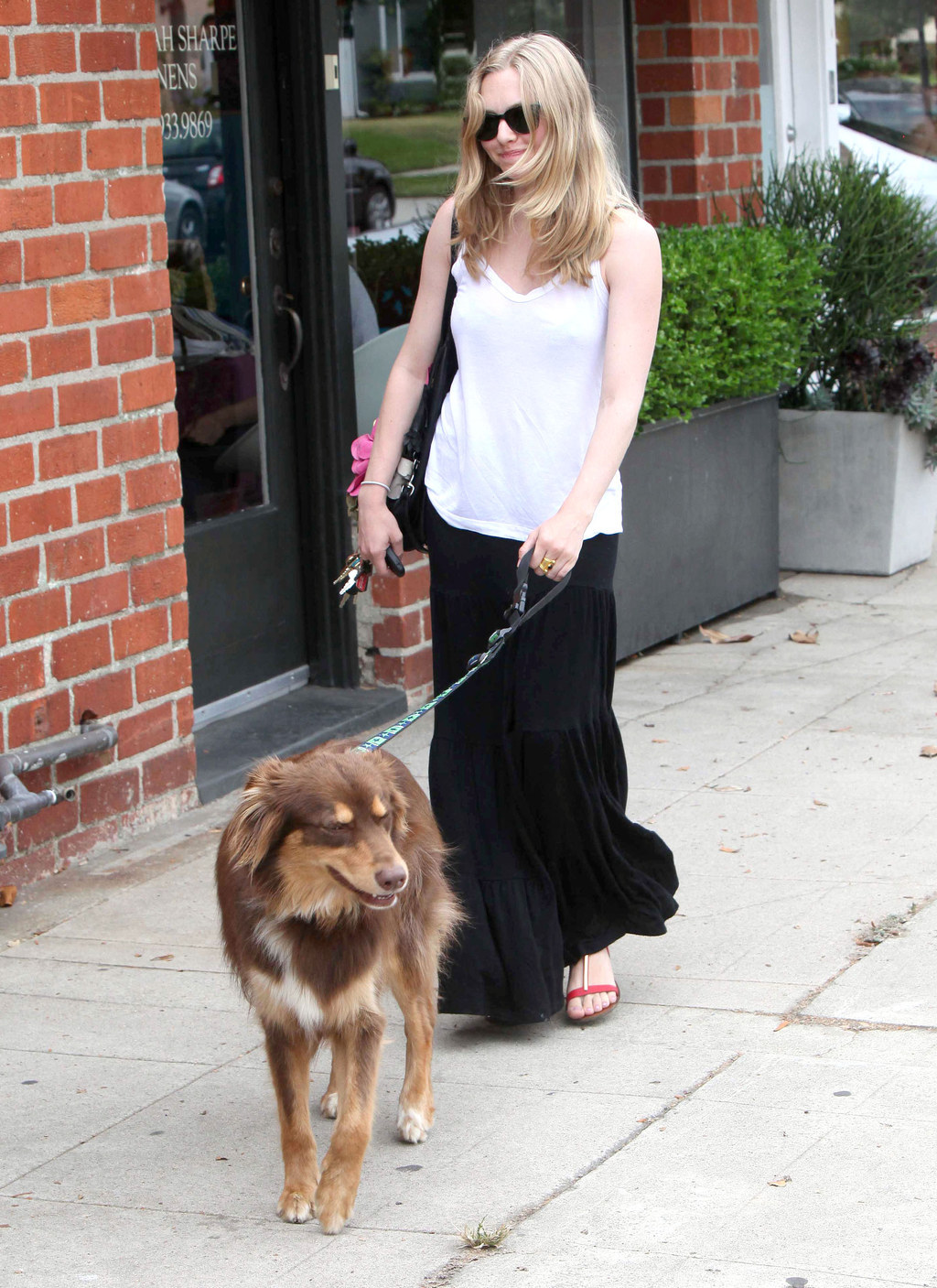 7.
"Whatever, I'm getting cheese fries."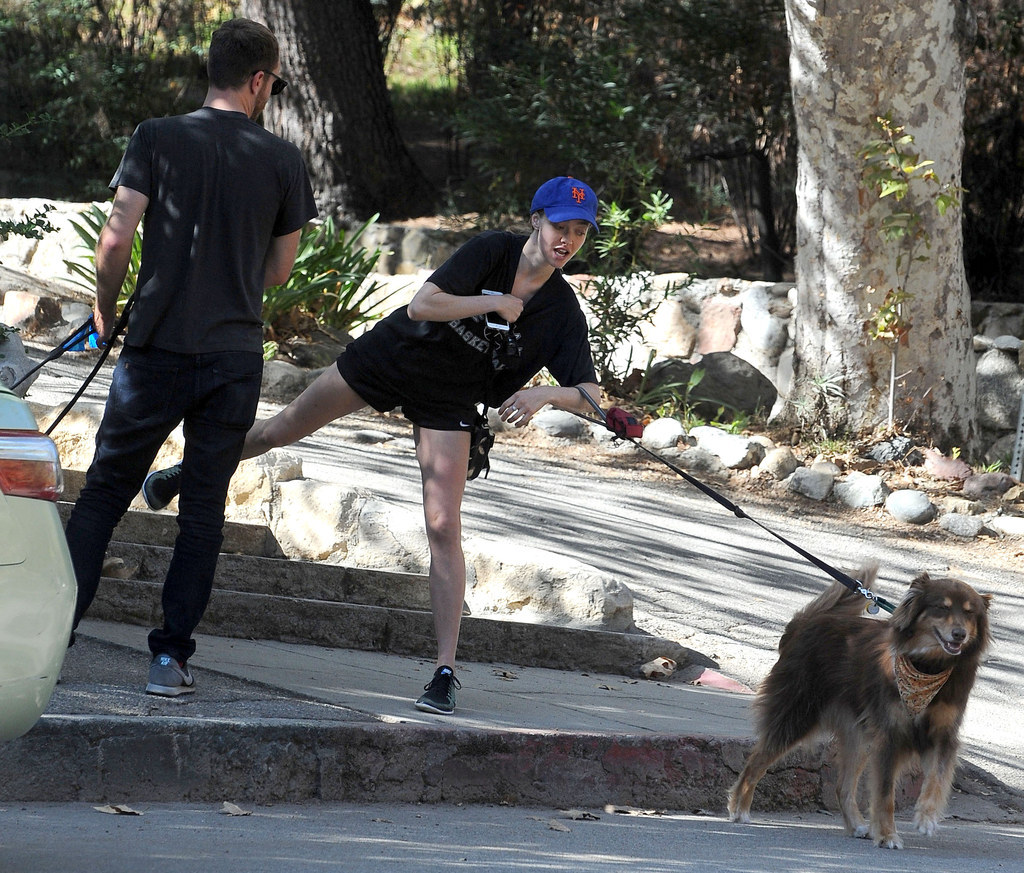 8.
"This bandana is all that fits me right now..."
9.
"Do you know what everyone says about you behind your back? Hmm?"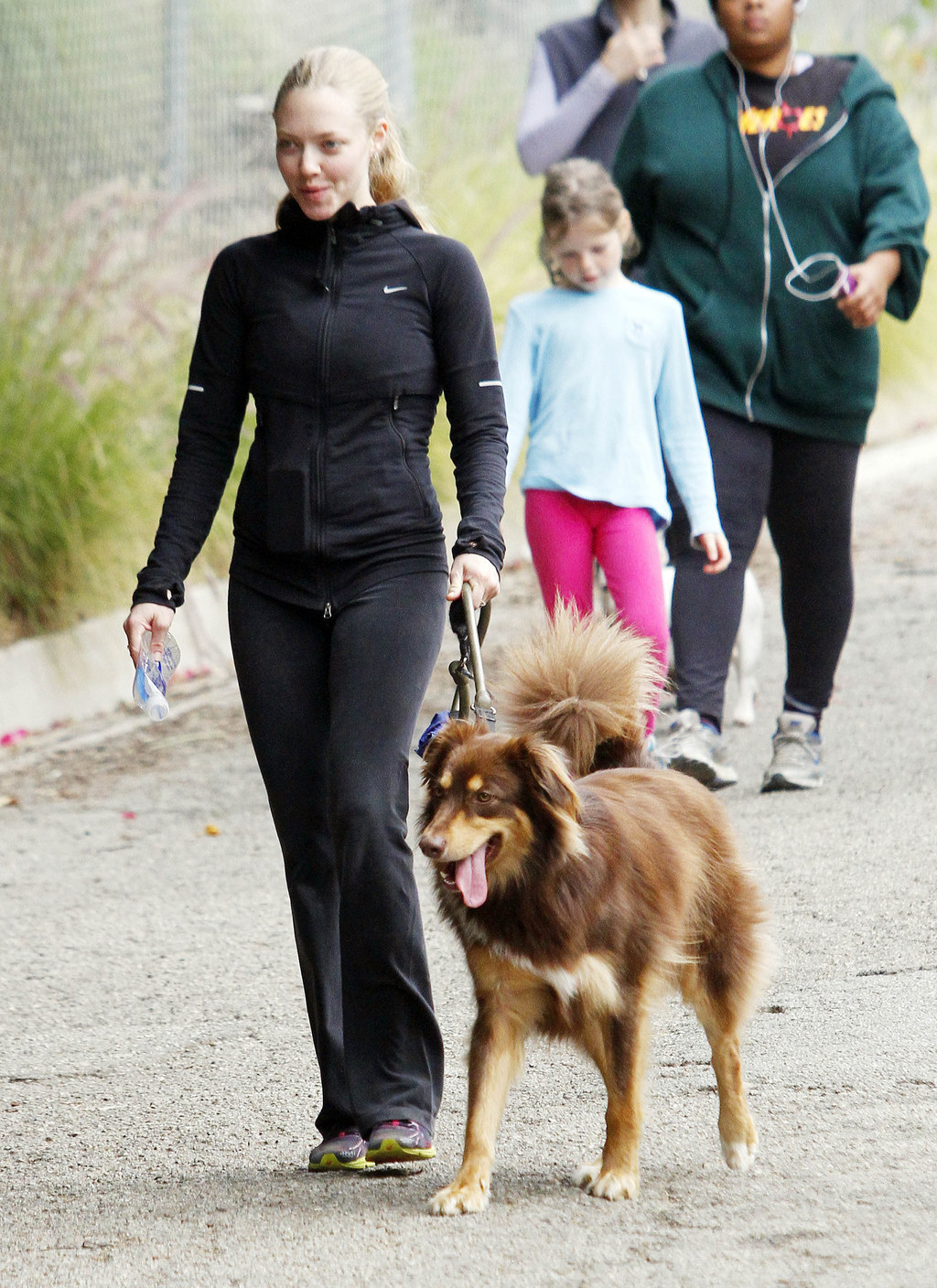 "They say that you're a homeschooled jungle freak that's a less hot version of me!"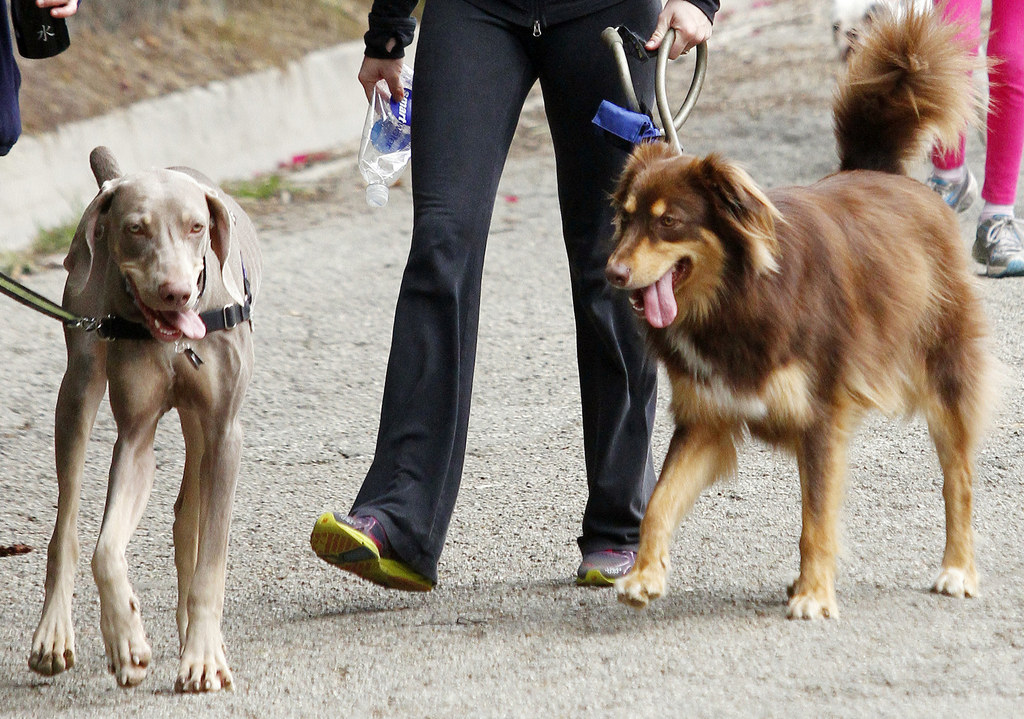 10.
"She's not interested. Do you want to have sex with him?"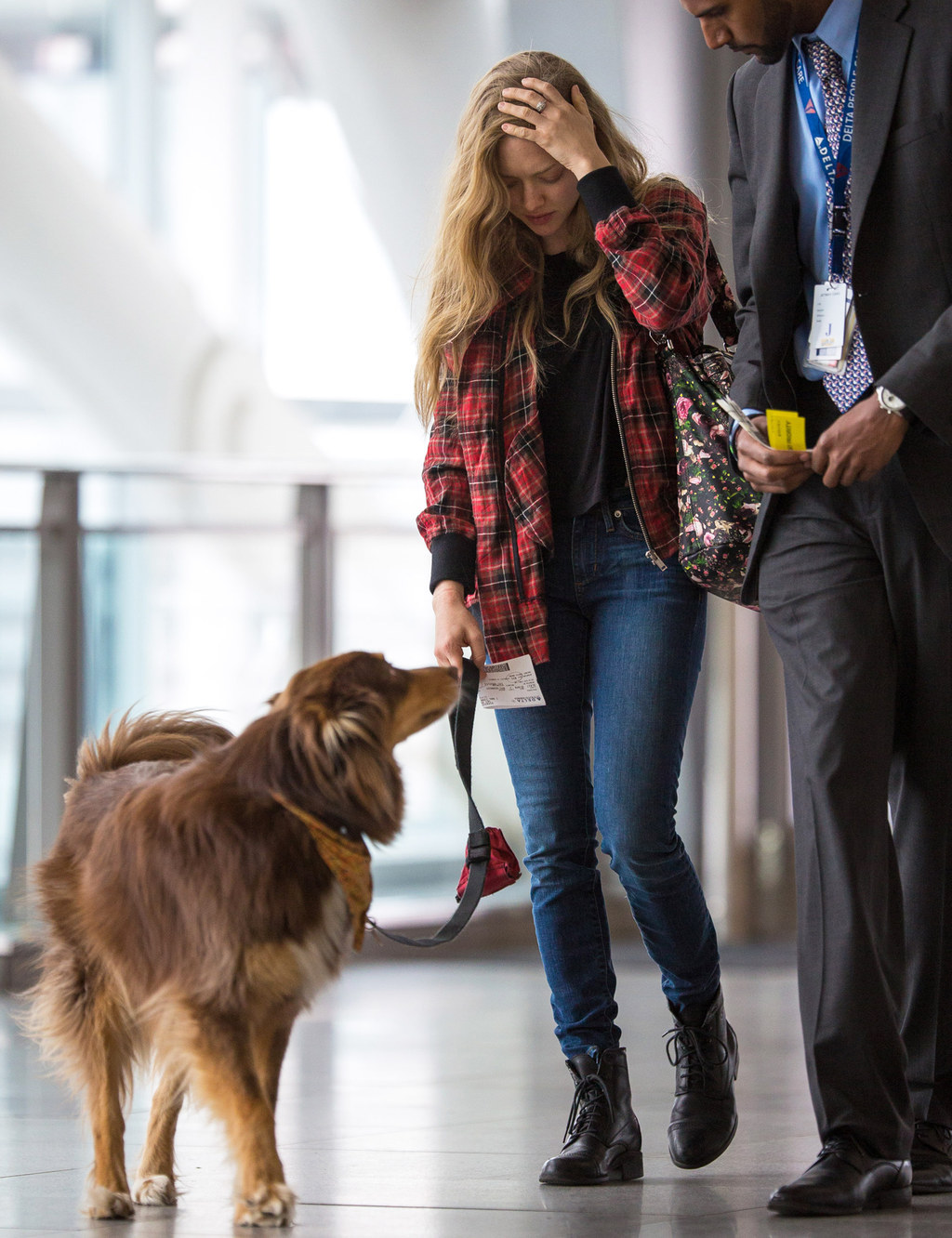 "No, thank you."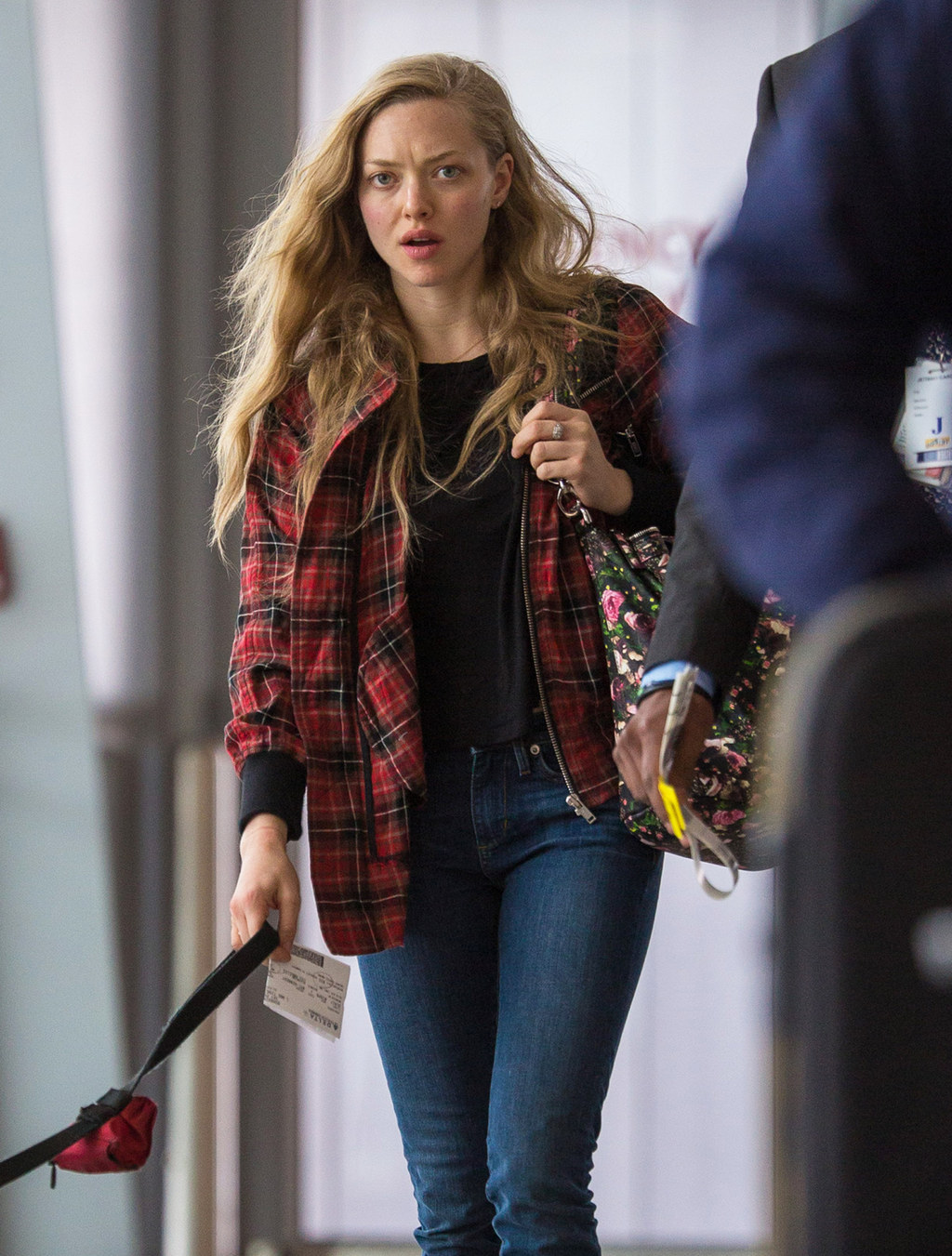 "Good. So it's settled. So you can go shave your back now. Bye, Justin."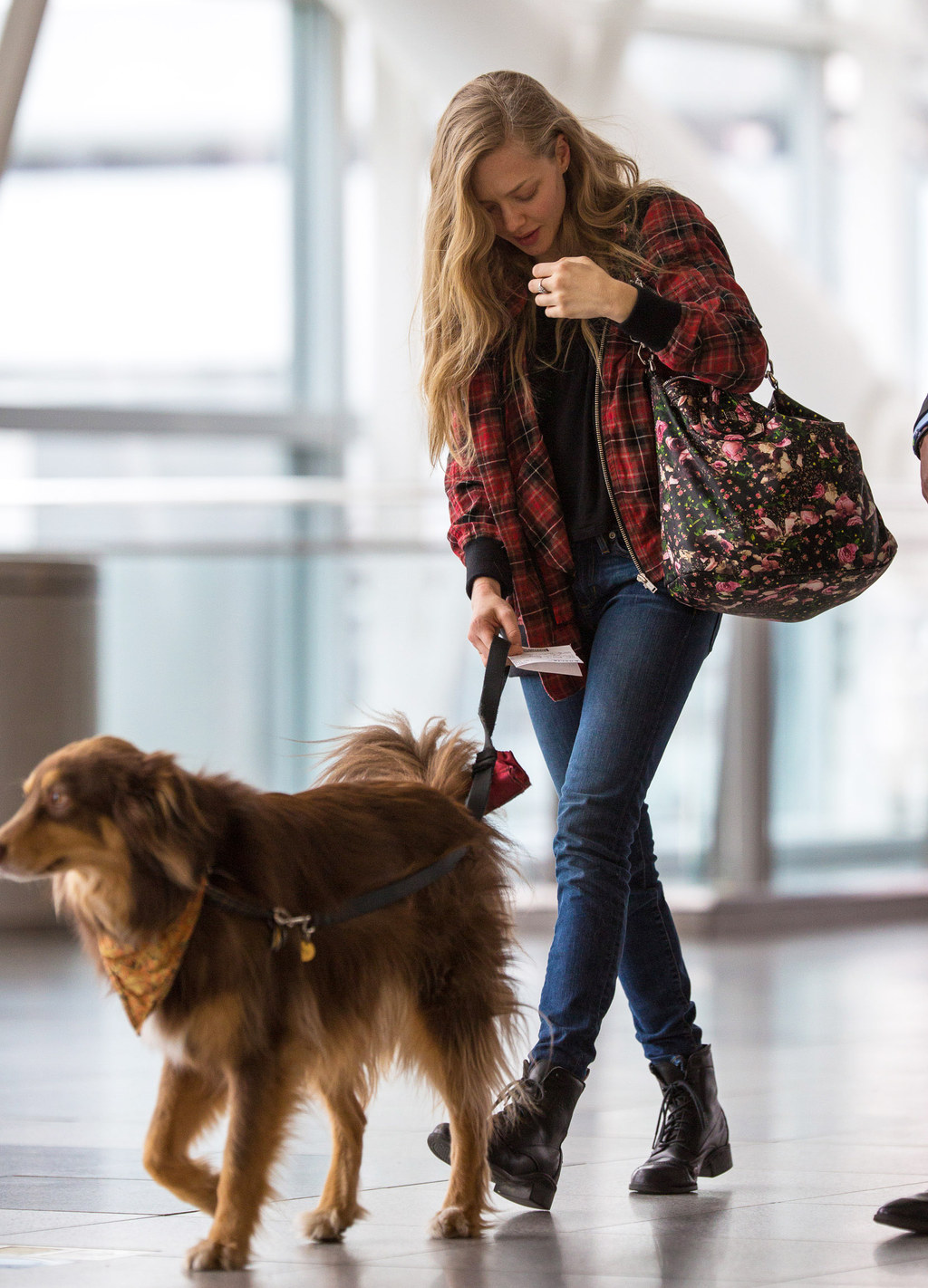 "Bitch..."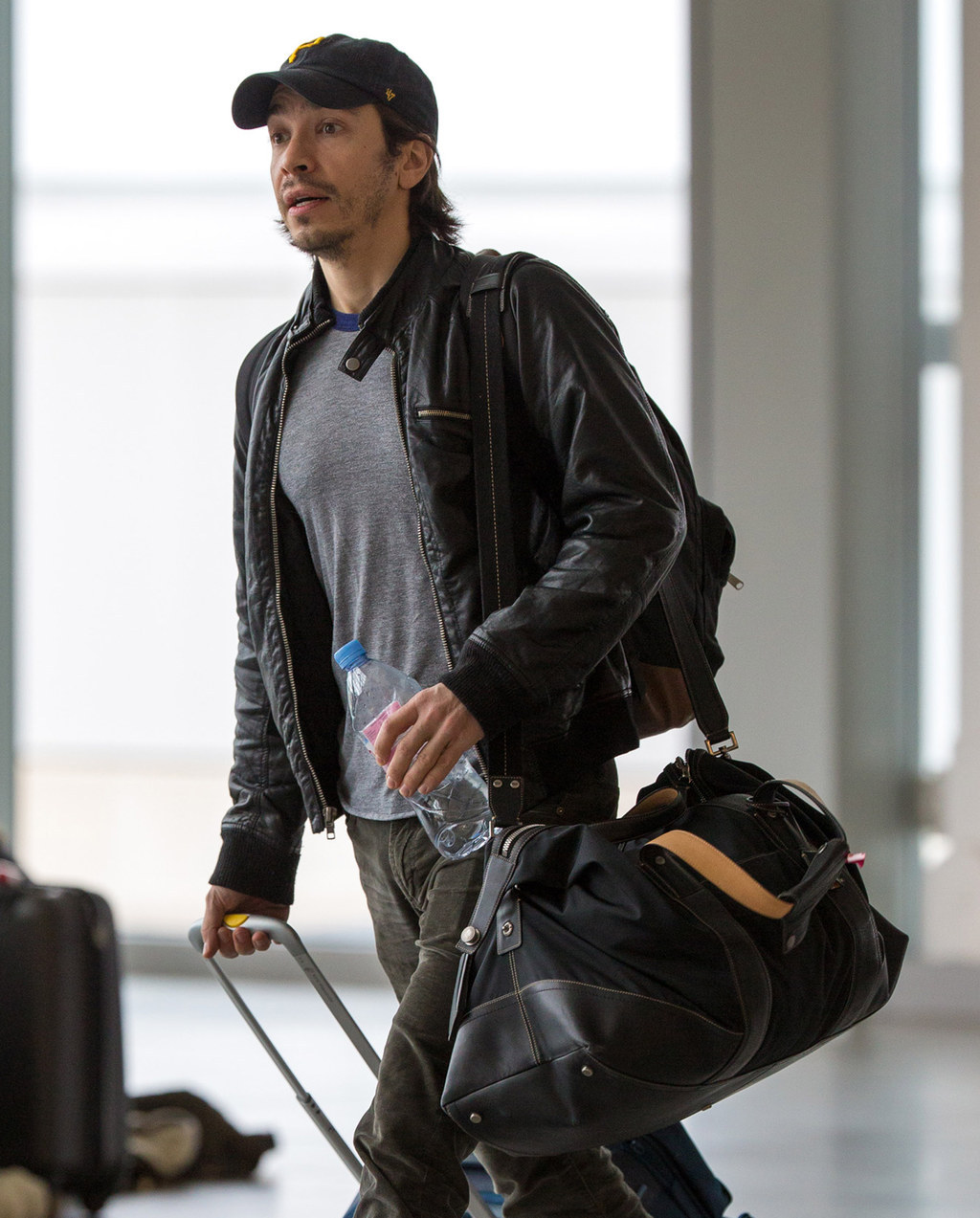 11.
"I can't go out. I'm sick."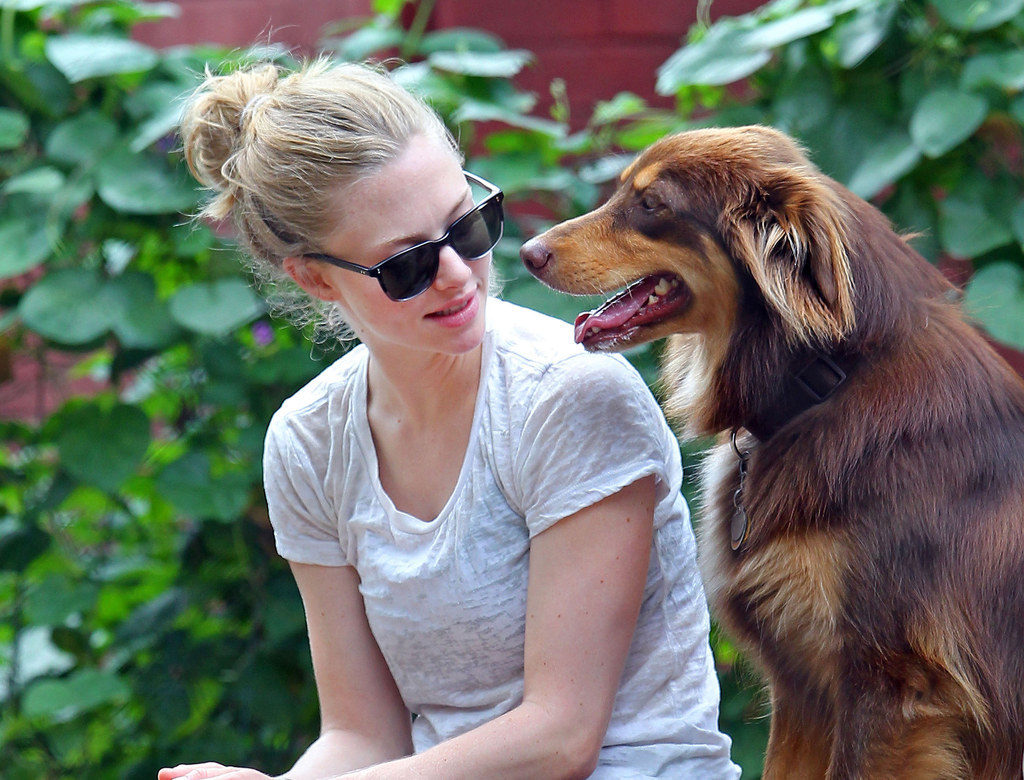 "Boo, you whore."