Back in June, a new Aly & AJ single (the first in TEN YEARS) quietly popped up on Spotify and it was so damn good I did breathing exercises into a brown paper bag while I wrote about how good it was: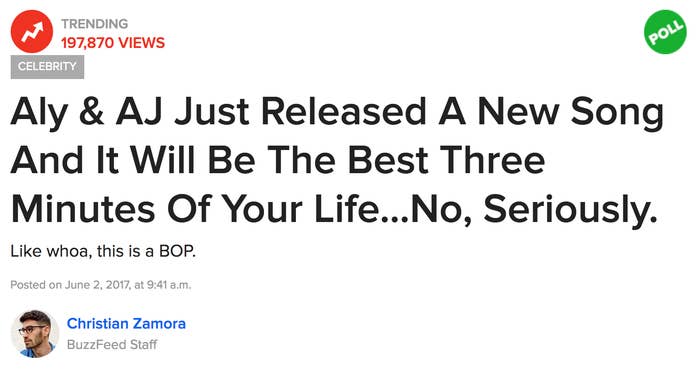 EVEN THE COMMENTS AGREED WITH ME! THE COMMENTS NEVER AGREE WITH ME!!!

And th—ohmygod. Excuse me... I'M SORRY. I don't even know if I can talk about this. Bear with me please...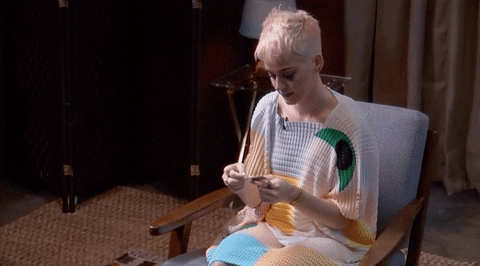 ...And then a great tragedy struck.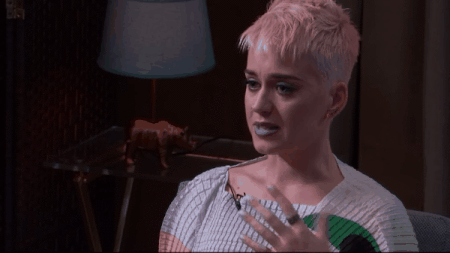 The song was taken down, just as quietly as it was uploaded, never to be streamed again. The trauma altered my DNA, TBH.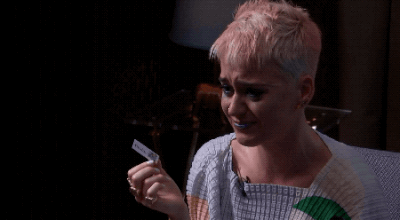 ENTER: AUGUST 18, 2017.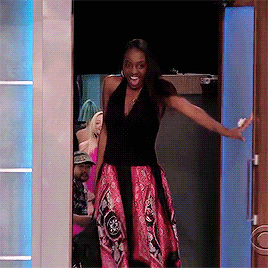 NO, THIS ISN'T A DRILL!!!!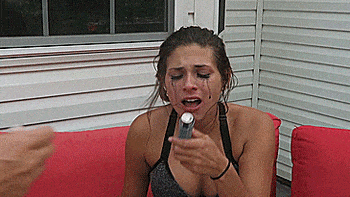 GET TO YOUR LOCAL GYM.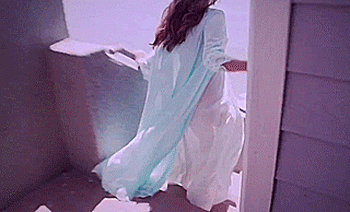 GET ON THE STAIRMASTER.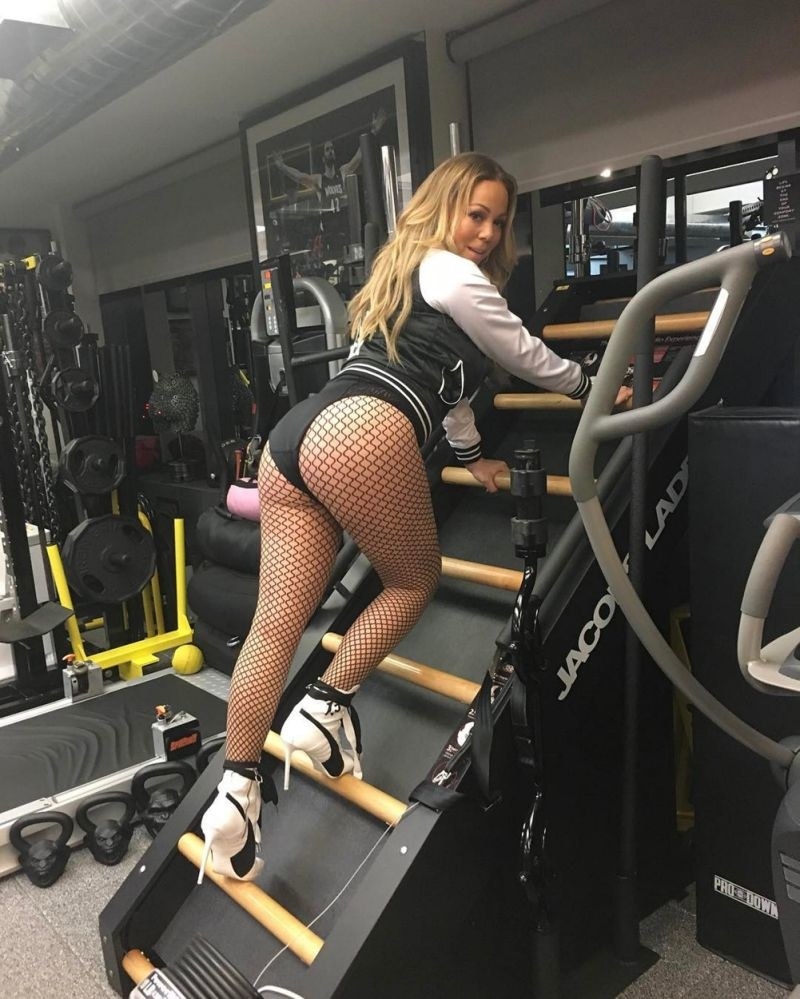 AND TONE YOUR ASS TO THE FUTURE SONG OF THE AUTUMN.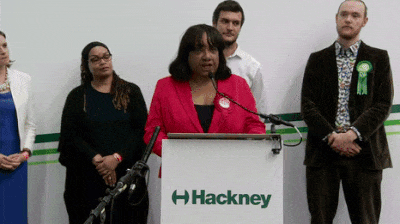 Welcome back, queens.