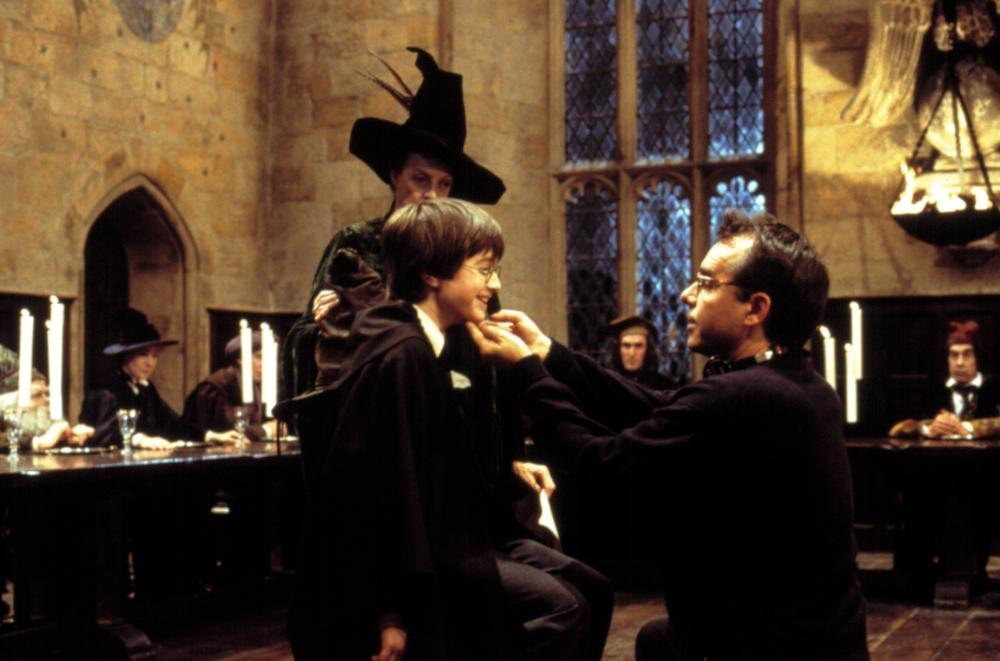 Harry Potter director, Chris Columbus sat down for a radio interview at Entertainment Weekly Radio yesterday morning, July 20th. Columbus was the director of the first two Harry Potter films: The Sorcerer's Stone, and The Chamber of Secrets, respectively.
In the interview Columbus said, "I would love to do another movie with those three characters — Harry, Hermione, and Ron. I'm just fascinated about what happened to them after the end of the last movie, because then they cut to 18 years ahead. There's 18 years there of great Harry Potter stories." Assuming Columbus wants the characters to be portrayed by the same actors, we can rest assured knowing that Danielle Radcliffe, Emma Watson, and Rupert Grint are sure to return to the big screen if Columbus is successful in winning over J.K. Rowling with the idea of a sequel.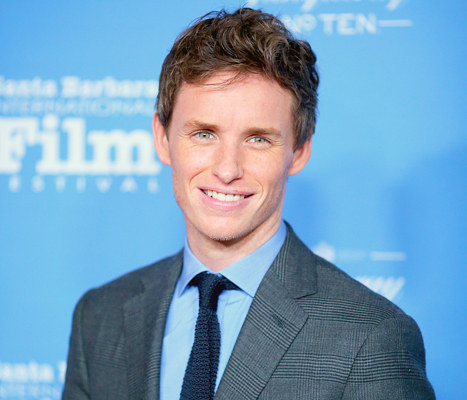 Rowling has already given the green light for Fantastic Beasts and Where to Find Them, and Eddie Redmayne has already been chosen as the lead character, Newt Scamander. This is great news for not only Columbus, but the entire Potter fan-base; if Rowling is willing to help to create not only a Harry Potter spinoff movie, but also a Harry Potter play in London next year, then I can't really see why she would turn down Columbus' proposal for a sequel to the movies that portrayed Rowling's books in such a beautiful way.
The original interview with Chris Columbus from Entertainment Weekly can be found here.
This post was created by a member of BuzzFeed Community, where anyone can post awesome lists and creations.
Learn more
or
post your buzz!