There Was A Competition To Find The Best Burger In Newcastle
Burgers-a-go-go.
Newcastle's first Battle of the Burger was held at The Tyne Bar this weekend.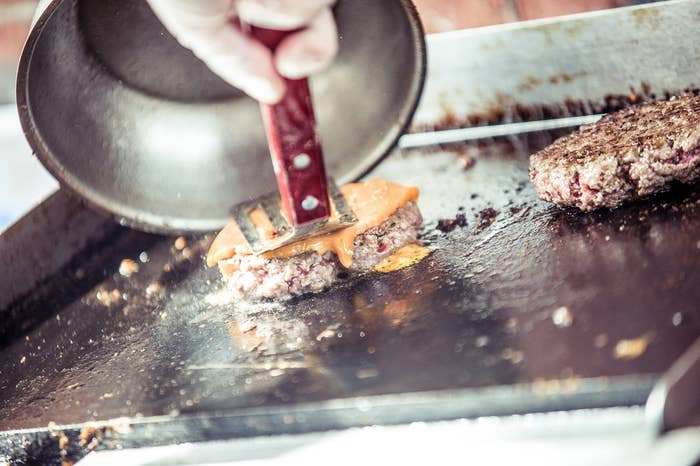 "We expected to sell 2,500 burgers across the whole weekend," said Danny Hughes, organiser of the Battle of the Burger. "But on Friday alone we did 1,500."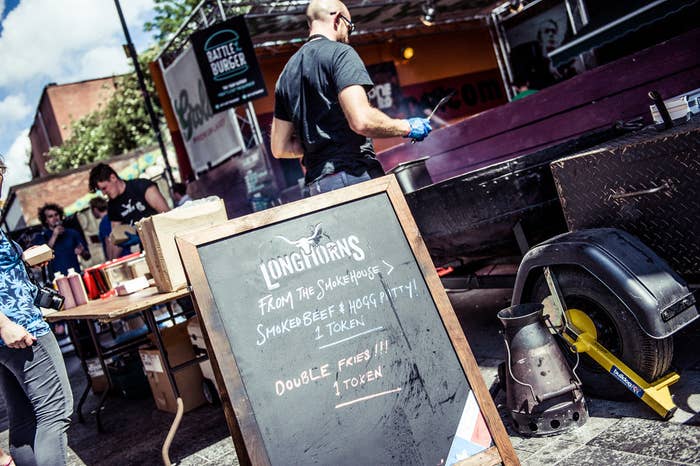 The voting process was simple.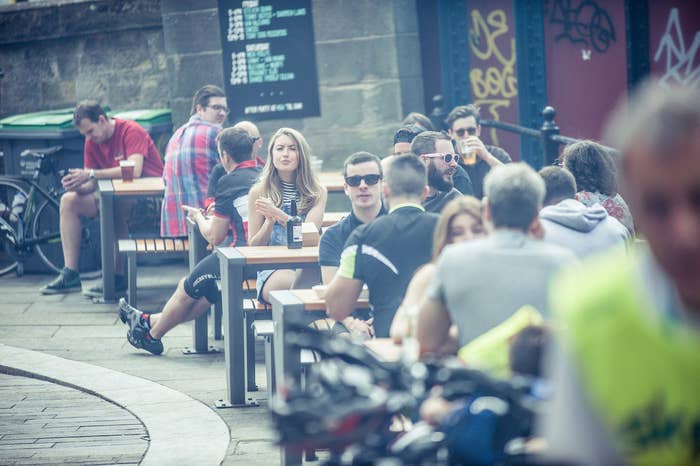 And competition was high.
There was only one option for complete fairness: I had to head along to the battle and try each burger.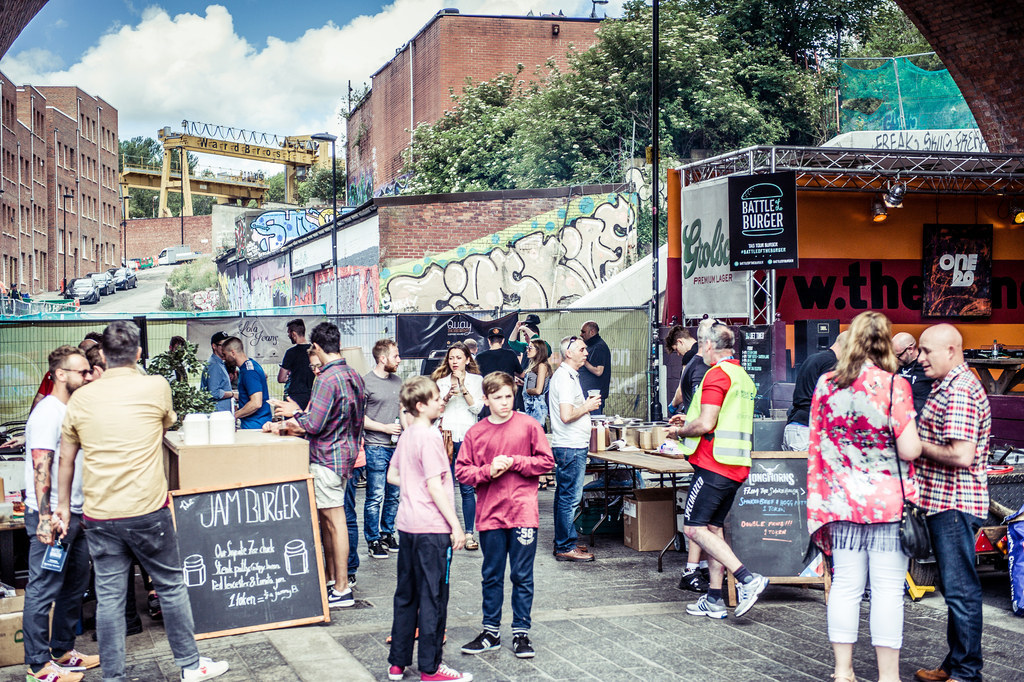 12:30pm – Burger 1: Quay Ingredient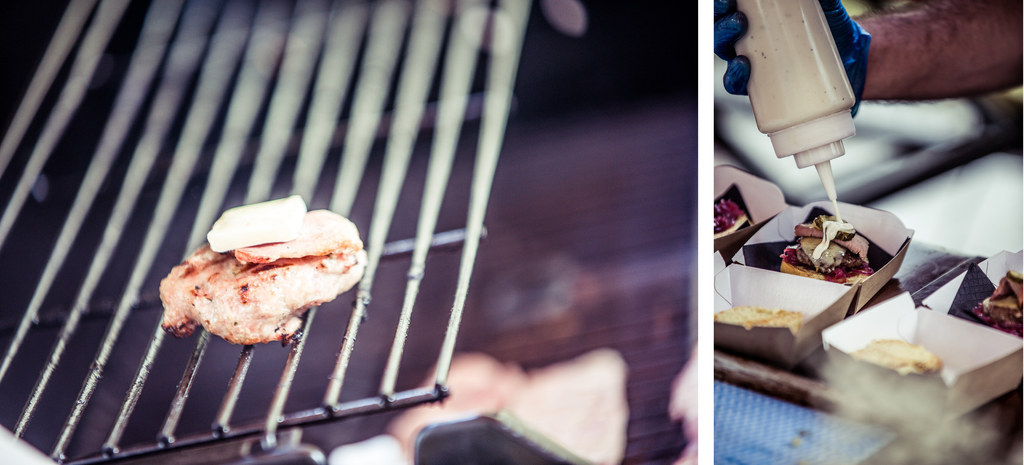 The burger, by Quay Ingredient's Simon Snowball, was unique in that his meat wasn't beef.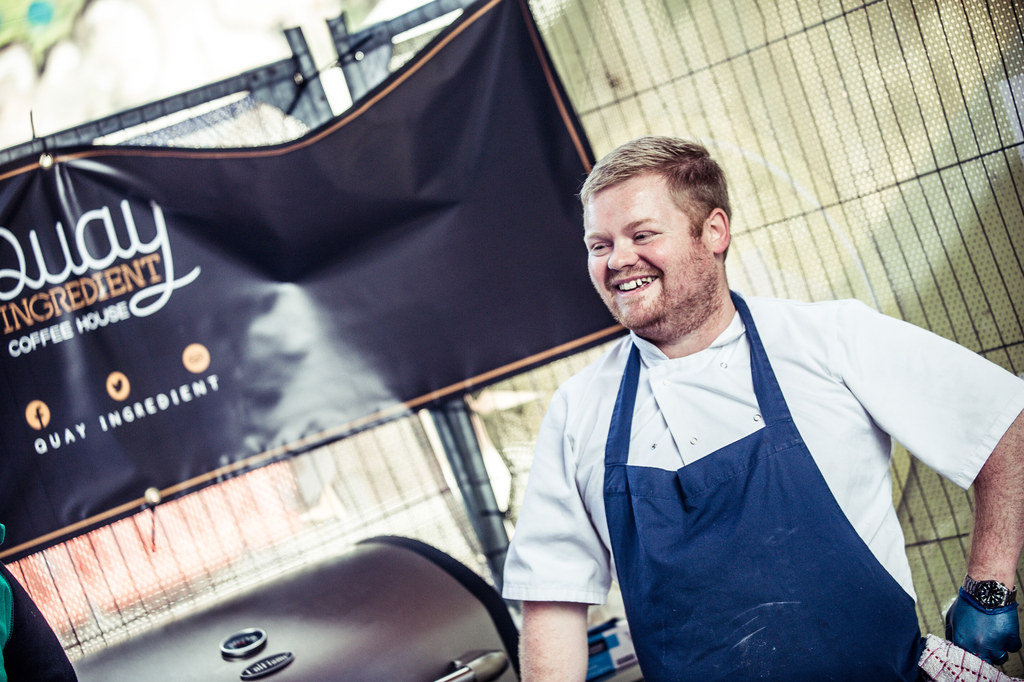 12:45pm – Burger 2: Lola Jeans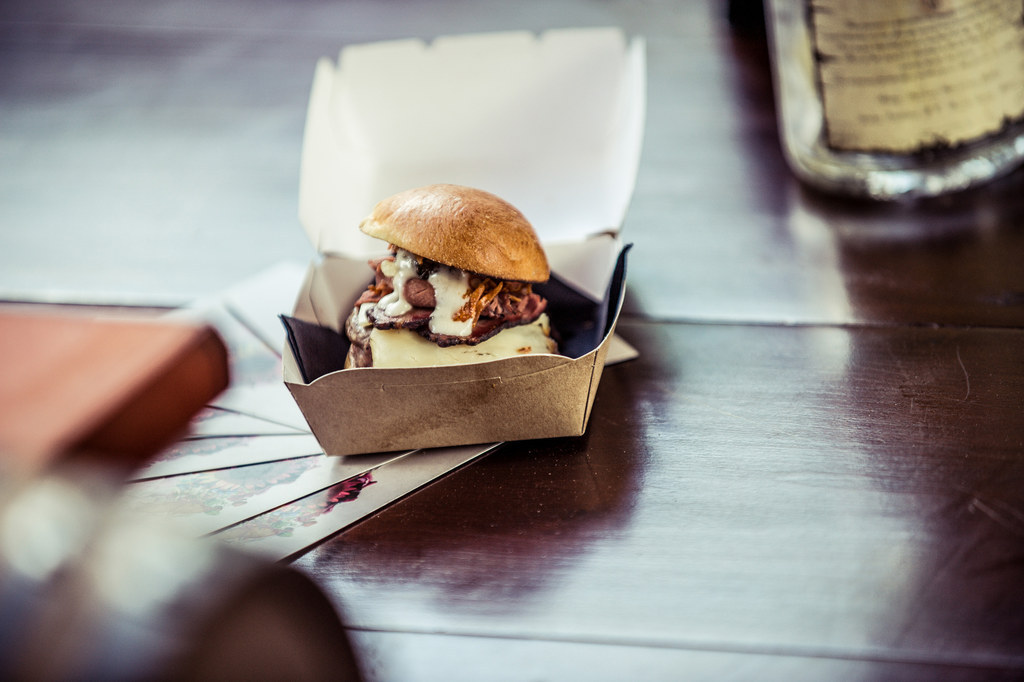 Matt Stephenson and the rest of the team at Lola Jeans bellowed out each order at the top of their voice to psyche out their opponents.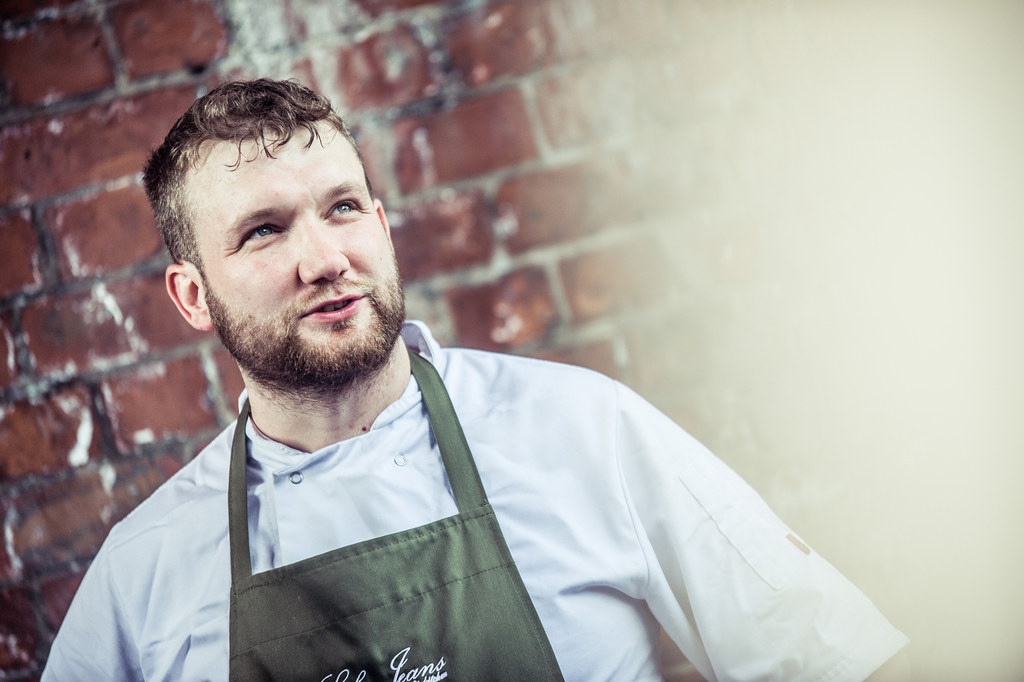 1:10pm – Burger 3: The Tyne Bar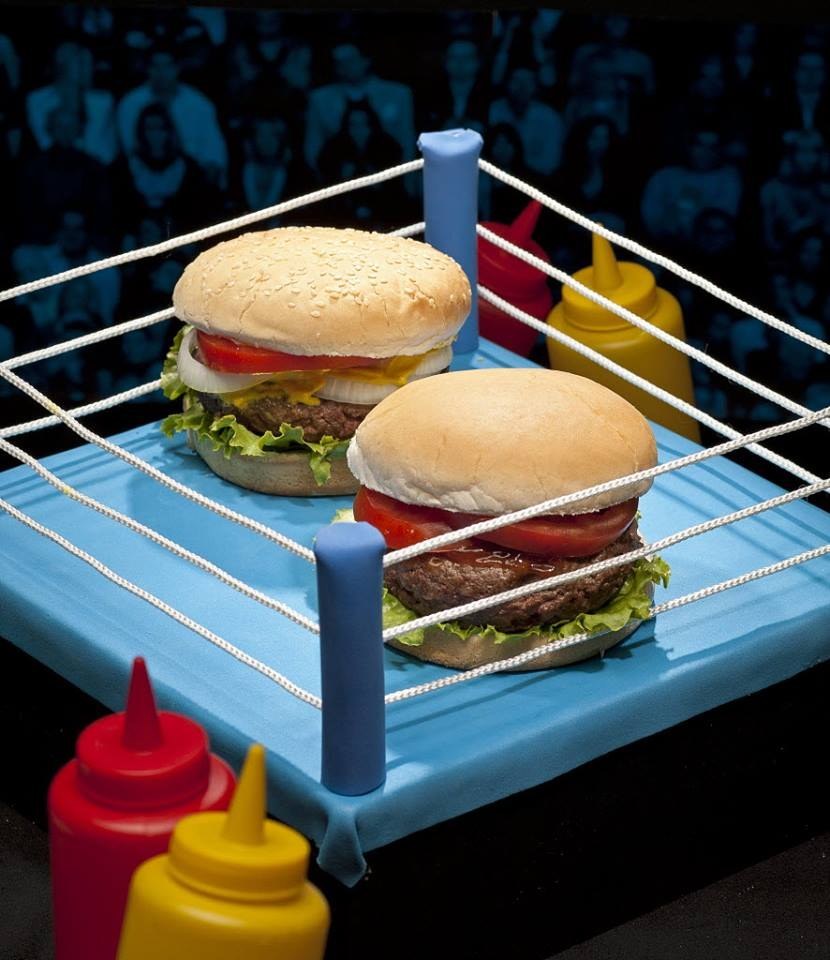 1:40pm – Burger 4: Longhorns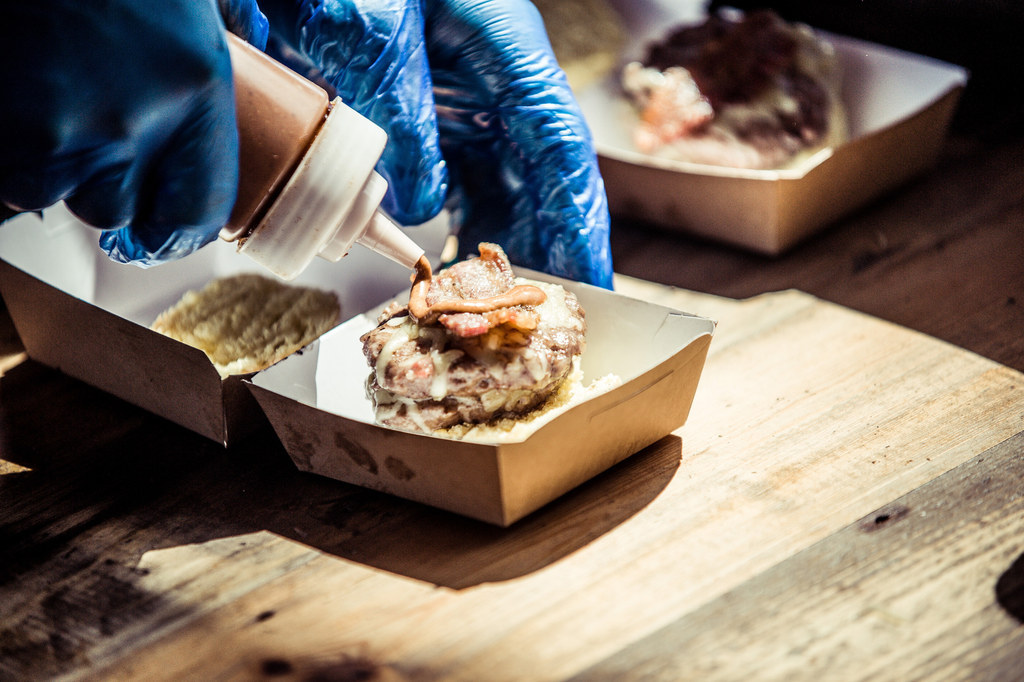 Longhorns staff member Mickey said the burgers had been specially developed for the competition.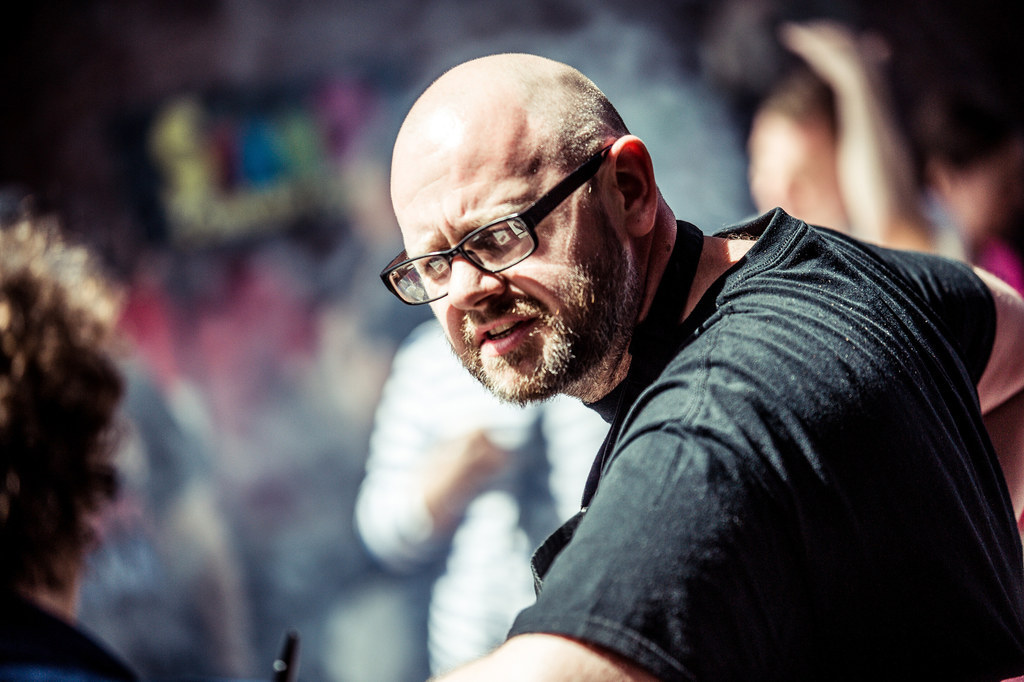 So here's where I made the error.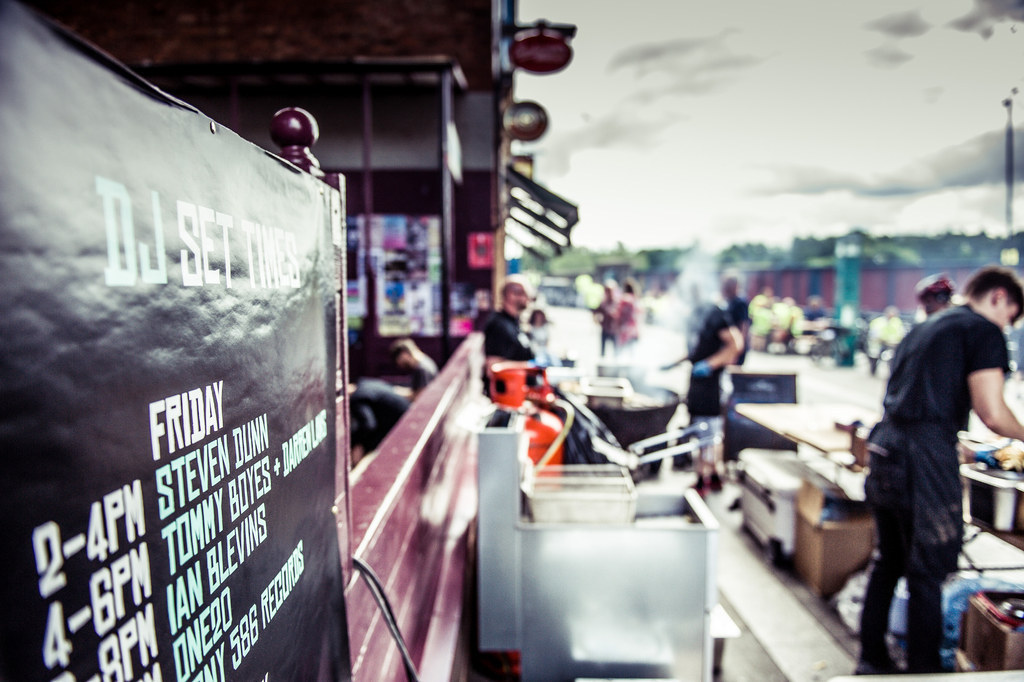 2pm – Burger 5: The Stand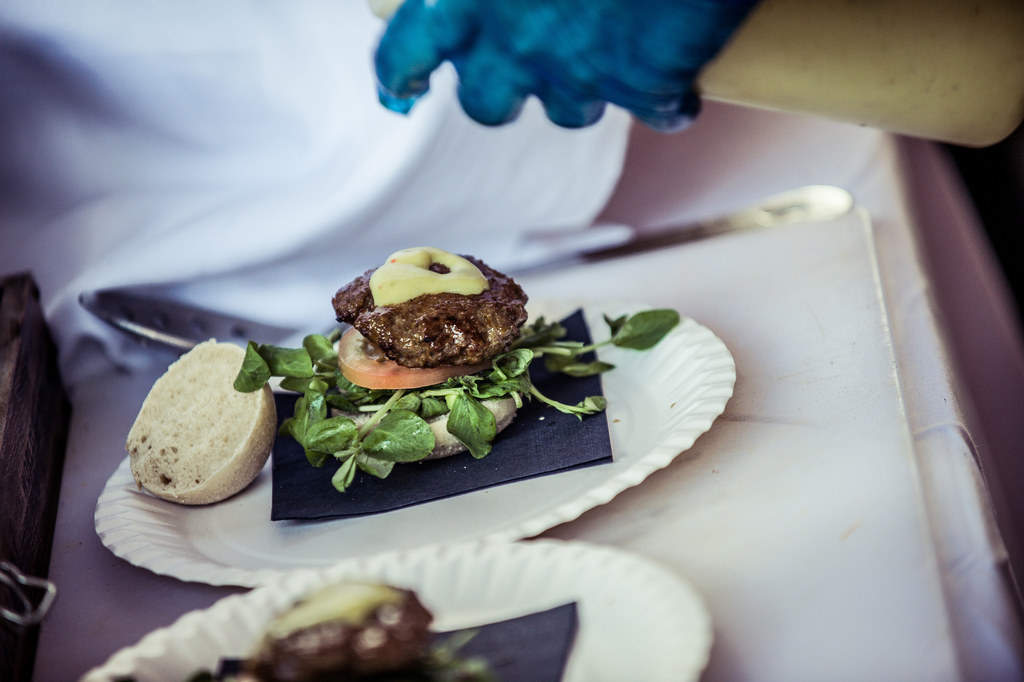 3:05pm – Burger 6: Jam Jar
But there could only be one winner.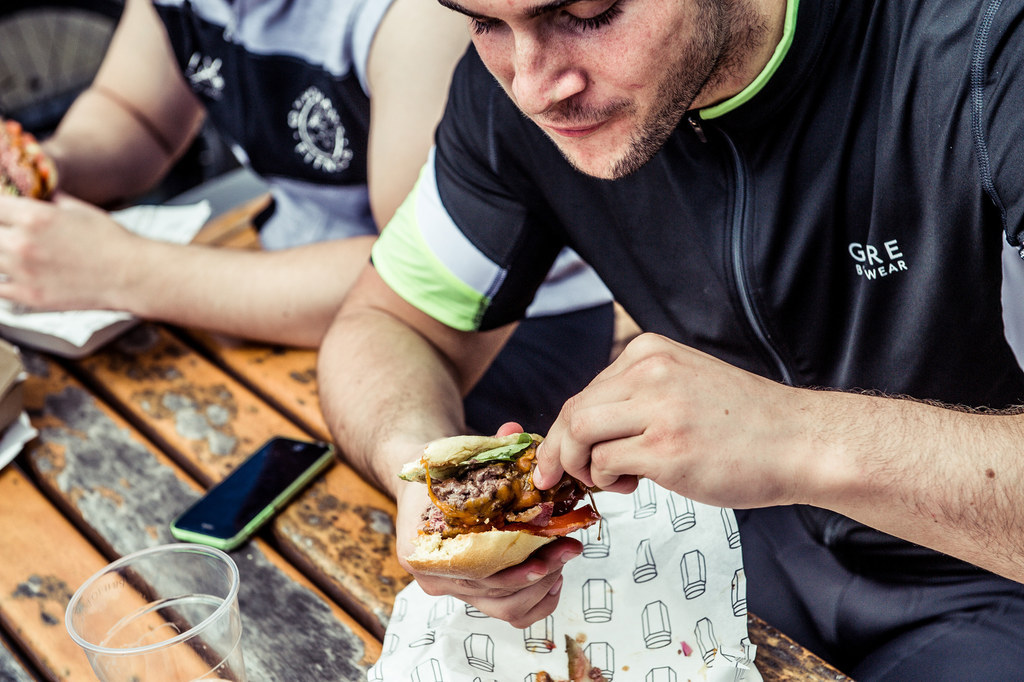 The fun doesn't stop there, though.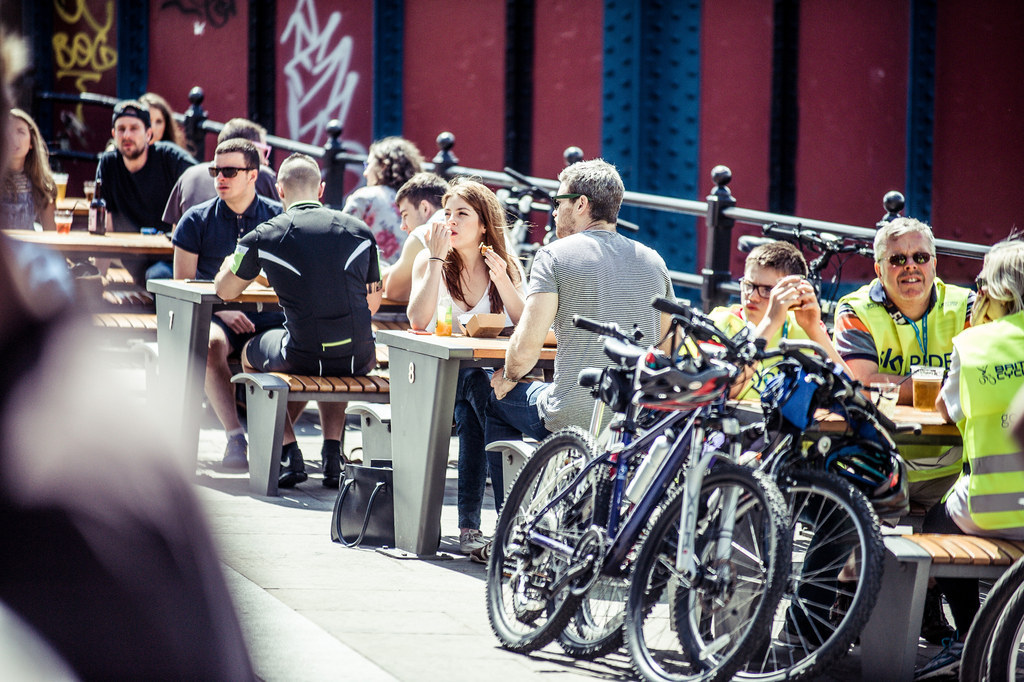 So what did I learn from my burger odyssey?