Storm King Art Center is a 500 acre open-air art museum located in Mountainville, New York, approximately one hour north of Manhattan.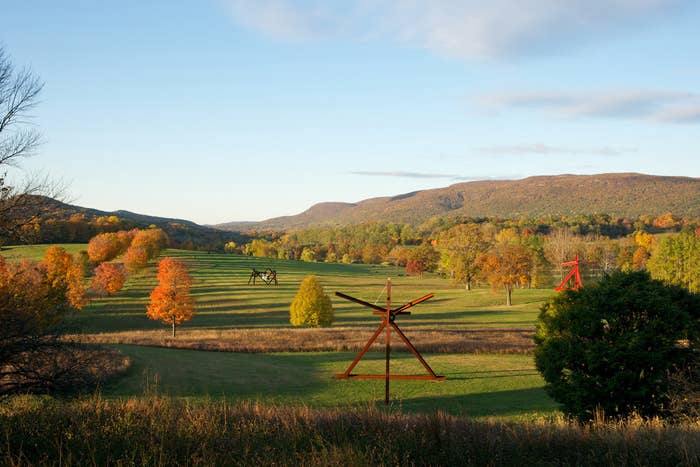 Jurassic Park is an open-air theme park located on an isolated tropical island in South America called Isla Nublar that is inhabited by cloned dinosaurs.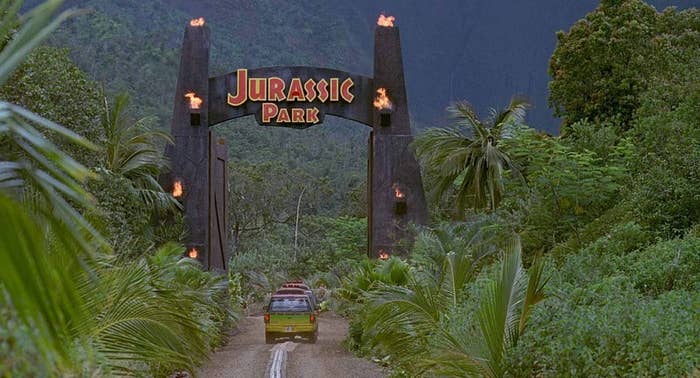 The similarities between the two are uncanny...
1.
They both offer scenic tours in beautiful outdoor settings
Jurassic Park: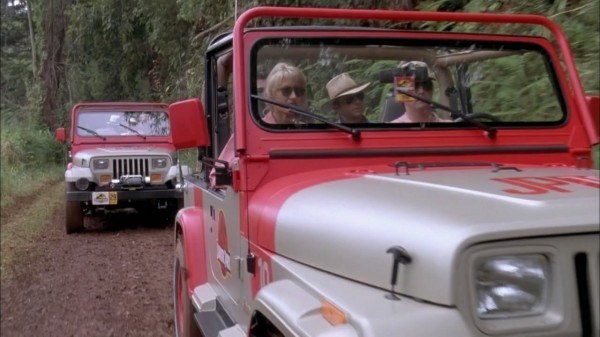 2.
Attractions that are larger than life
Jurassic Park: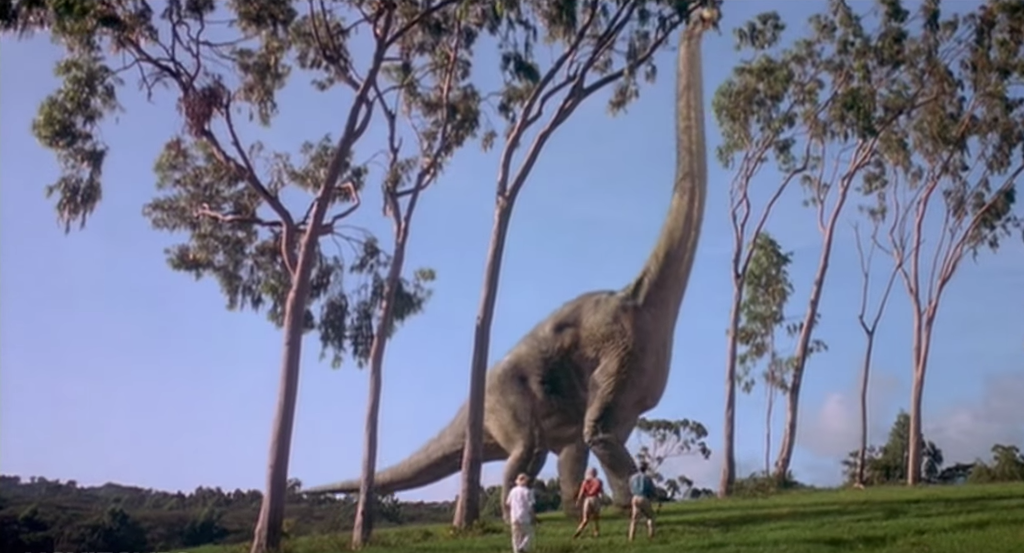 3.
Wild adventures on rolling green hills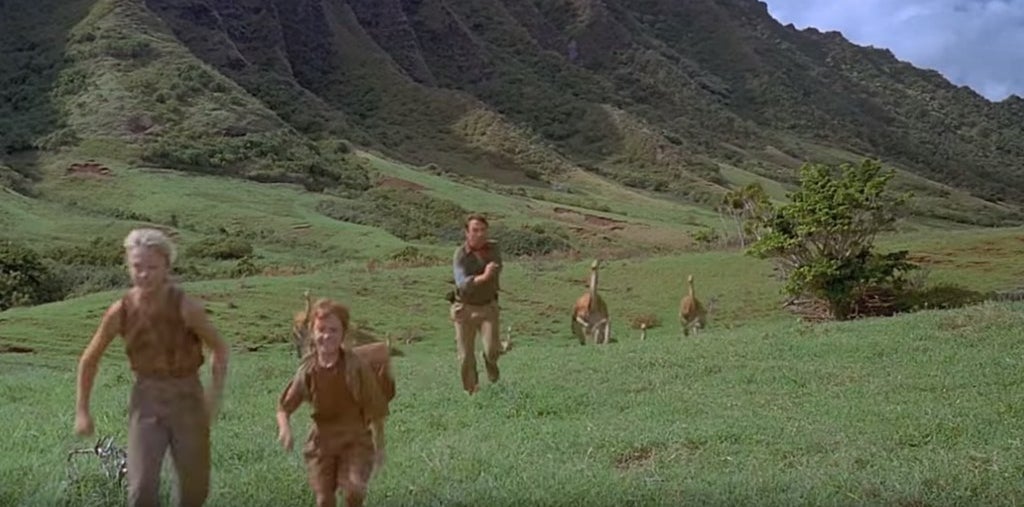 "They're, uh... they're flocking this way."
4.
There's no shortage of jaw-dropping sights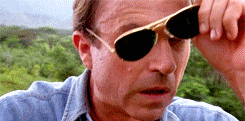 5.
The attractions can be...overwhelming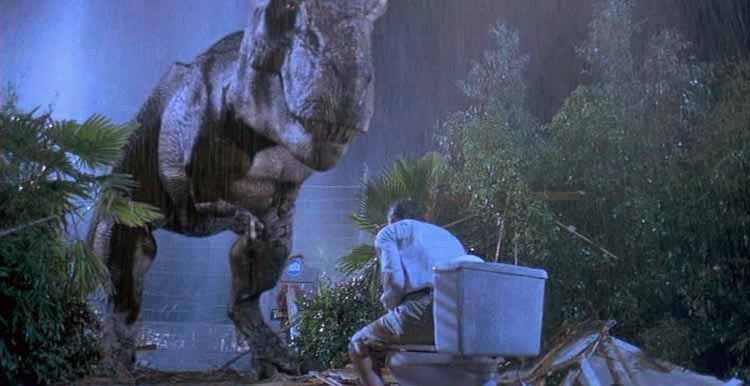 6.
You can get up close and personal with the exhibits
Jurassic Park: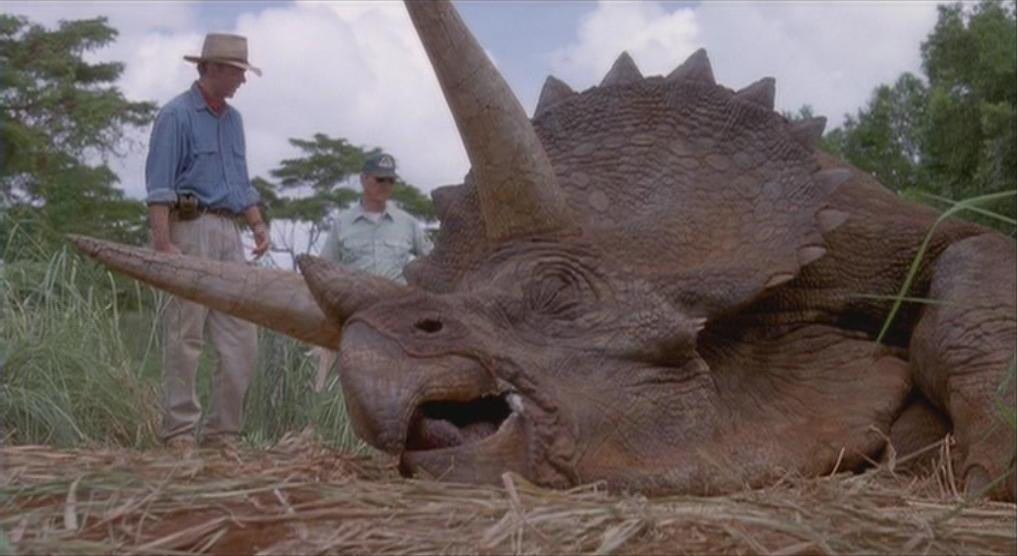 7.
But you'll want to keep an eye on your crew as you explore
We're still not sure what happened to Gabe.
To learn more and plan your Summer visit to Storm King Art Center, be sure to check out their website at stormking.org.