Pa rum pum pum pum or Barack Obama? The world may never know.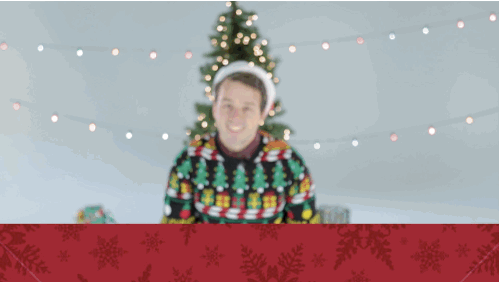 And are you supposed to deck the halls with boughs or bras of holly?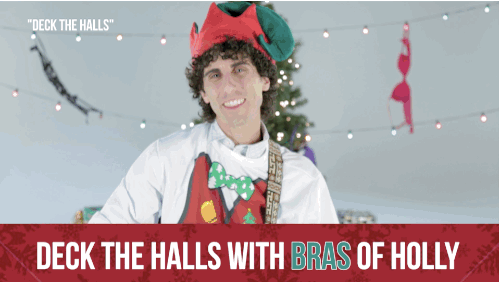 Don't forget to listen for the screams of slave elves in the snow this Christmas.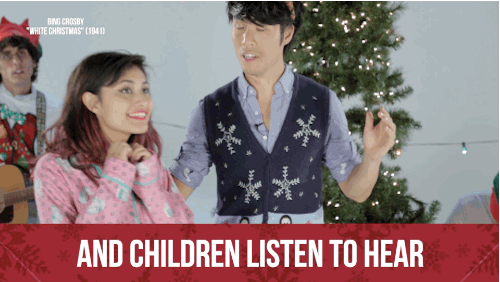 Feliz Navidad? No, no, no. It's "police, mom, and dad." Duh.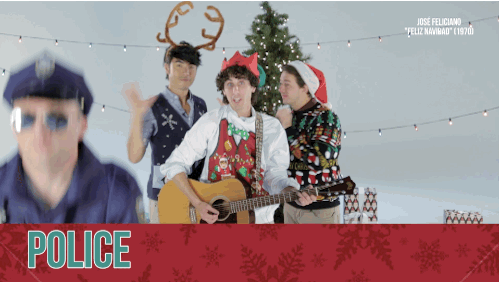 And everybody knows that all we want for Christmas is food, not you. Sorry, Mariah.