Tyre Duvernay, a tattoo artist and owner of Aartistic Inc. in Winooski, VT has been giving away free Bernie Sanders Tattoos.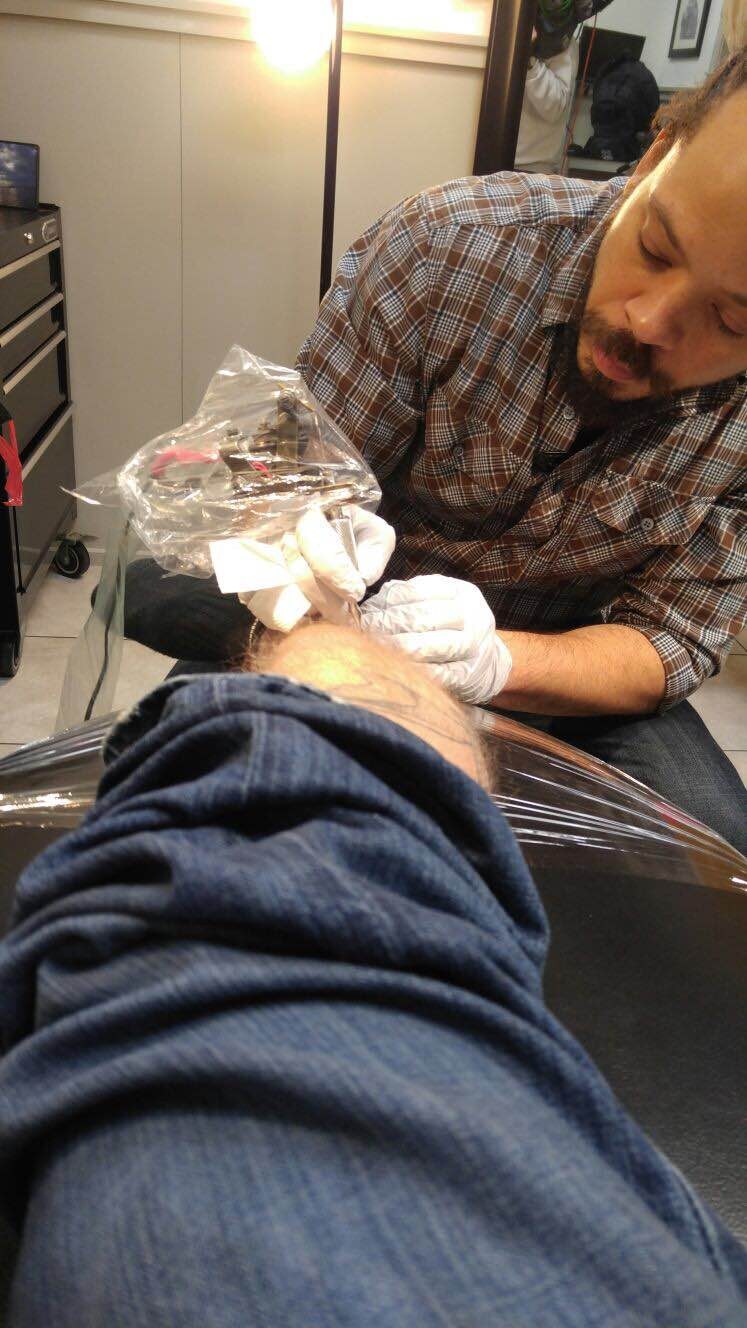 He heard about a tattoo shop in New Hampshire giving away free Donald Trump tattoos to supporters so he figured he would show his support for Bernie Sanders in a similar way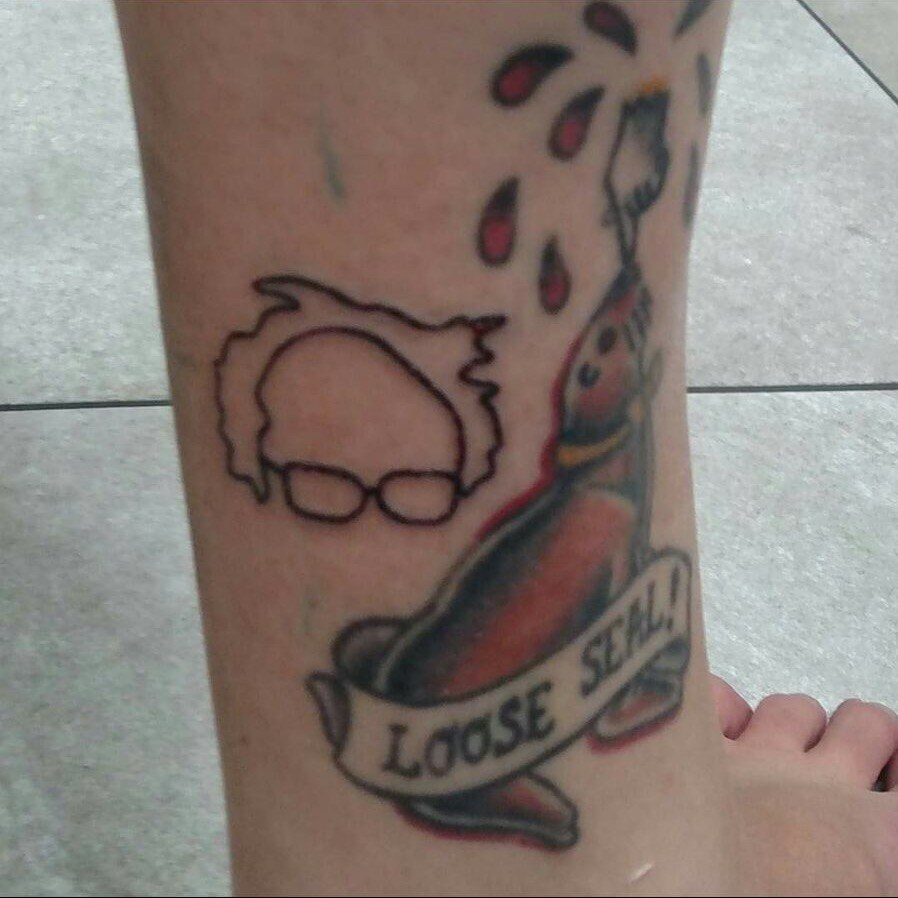 Tyre's reasoning is that "Anything to get people's attention and look into his views, because if they do their due diligence and proper research, I'm sure they'll feel the same way I do"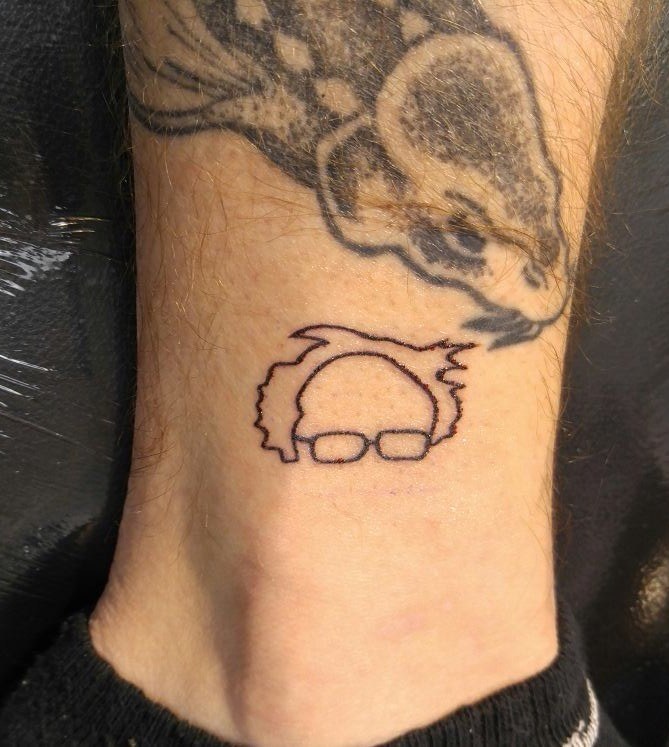 Tyre even said that he would do free cover ups on Trump tattoos.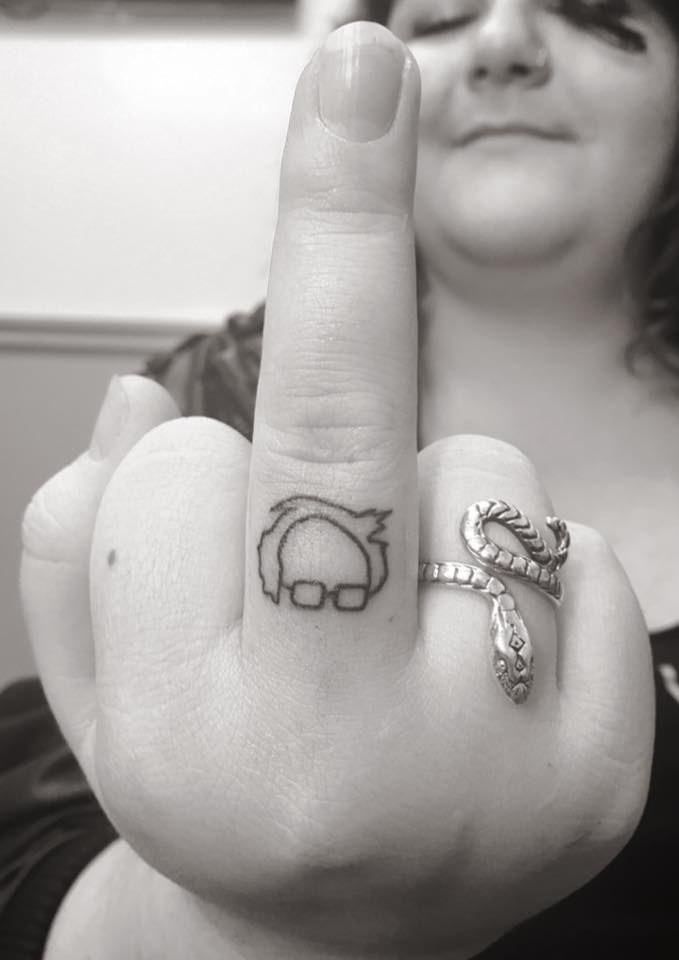 Tyre and his customers are definitely "Feelin' the Bern"
This post was created by a member of BuzzFeed Community, where anyone can post awesome lists and creations.
Learn more
or
post your buzz!