Marvel

Marvel

Marvel

Marvel

20th Century Fox

Marvel

Sony Pictures

20th Century Fox

Marvel

Marvel

Marvel

Marvel

Marvel

Bud Ellison/CC / Via Flickr: budellison

Corey Leopold/CC / Via Flickr: cleopold73

Moyan Brenn/CC / Via Flickr: aigle_dore

Jeff Gunn/CC / Via Flickr: jeffgunn

Marvel

Marvel

IS THAT EVEN A QUESTION?! DUH!

NOTHING CAN COMPARE TO "CAPTAIN AMERICA: WINTER SOLDIER!"

Marvel

YOU'RE KIDDING, RIGHT?! "AVENGERS: AGE OF ULTRON" WAS EVERYTHING!
Which Ant-Squad Should You Be A Part Of?
You got:

Fire Ant/Solenopsis
Besides having a fiery, feisty personality, you are an extremely creative individual. Your ability to think on your toes and see things in ways others can not will help significantly in the fight against Yellowjacket.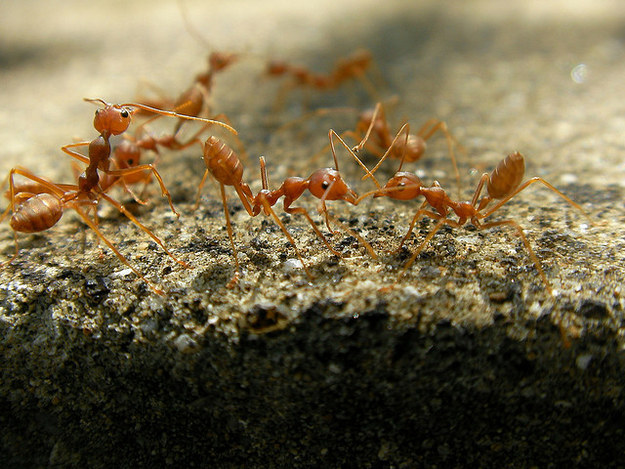 You got:

Crazy Ant/Nylanderia Fulva
You are the kind of person that has a larger than life personality. You have the ability to light up a room with your electricity and are a significant part of bringing up team morale.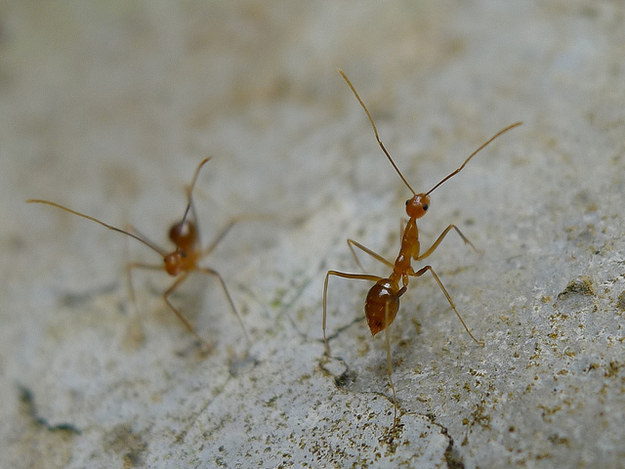 You got:

Bullet Ant/Paraponera Clavata
You have a take-charge personality that makes you perfect to join the ranks of Ant-Man's bullet ants. You are always viewed as the muscle of a project, whether that be physical or intellectual. People look at you to set the standard.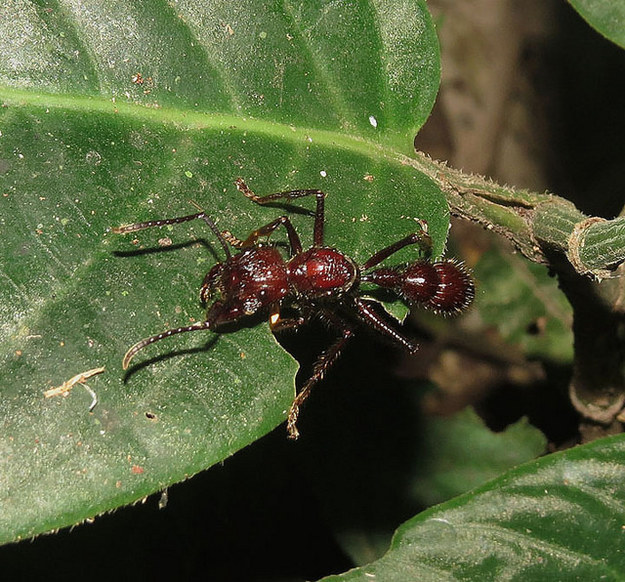 You are Ant-Man's No.1. You are the most well-rounded of all the ants and the most loyal. You are not one to shy away from problems when the going gets tough, and your self-sacrificial nature puts you in a squad that is all your own.