So Glee's One-Hundredth Episode aired last night...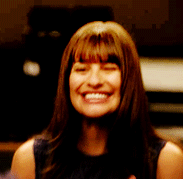 And it was a roller coaster of emotions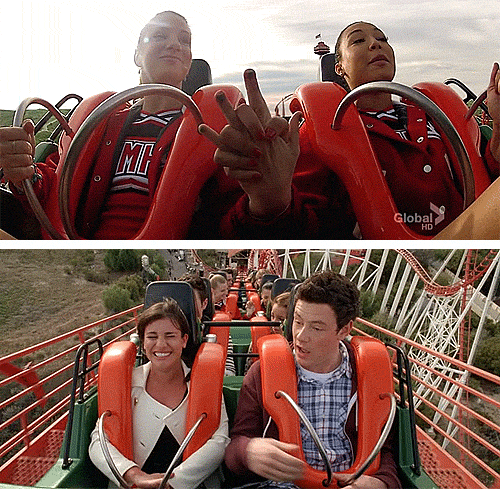 And here's just a few reasons why...
1.
All our favourites are back!!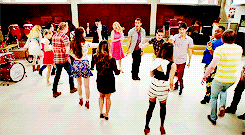 2.
Awesome Guest Cast that we LOVE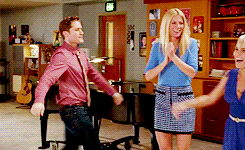 3.
Redone Arrangements of Our Favourite Numbers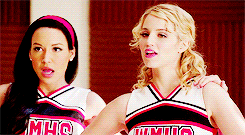 4.
Including the tear jerking 'Keep Holding On'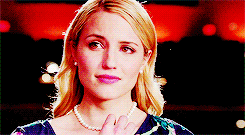 5.
Old Couples Revisited!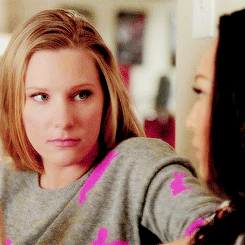 6.
Plus! Complimentary Chace Crawford!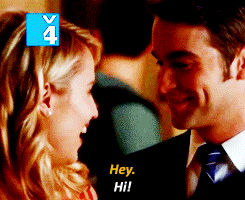 7.
Which meant dumpster hopping for Biff!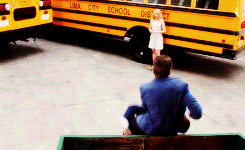 8.
Because Puck and Quinn are soulmates (finally)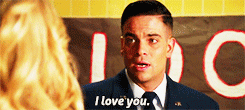 9.
Meanwhile, Mr Shue recognised the importance of Glee for ALL of us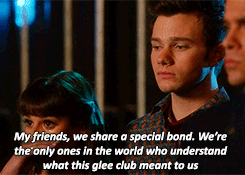 10.
Finn (and Cory's) memory lives on...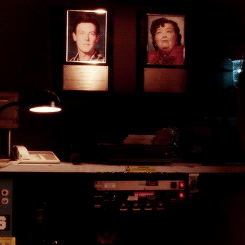 11.
And there were tons of throwbacks everywhere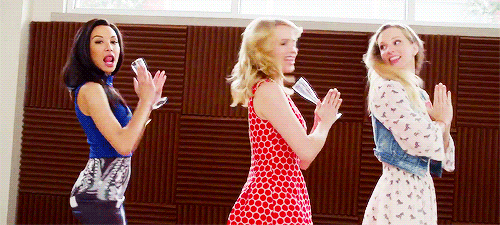 12.
But the party isn't over yet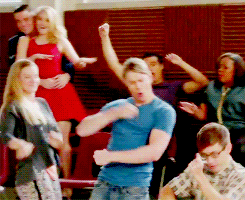 Excuse me whilst I grab my tissues. And re-watch 100 over and over and over again until next week... It was fantastic and Gleeful and nostalgic and just perfect.