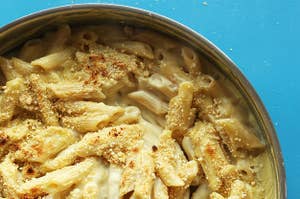 Surprise - vegans eat more than lettuce.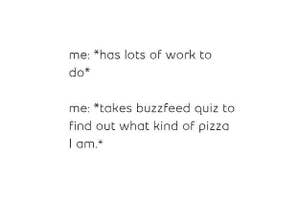 *Has lots of work to do* Takes Buzzfeed Quiz to see what Buzzfeed Quiz I am
"Can you tell me how to get, how to get to Sesame Street?"
Hit that like button below!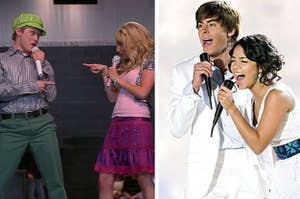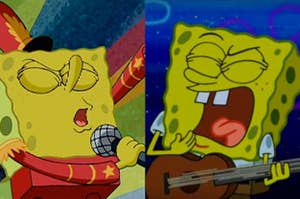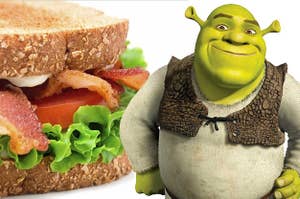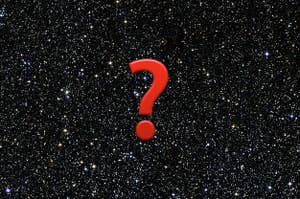 It's written in the stars...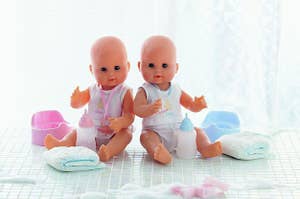 One is a real baby, one is a doll. You must get at least 50% if you want to have a baby in the future.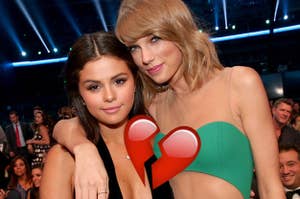 Time to break up our fav celebrity BFF's.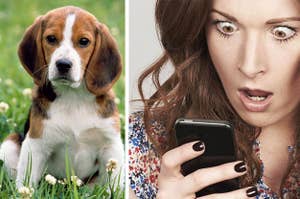 Get the ~pawfect~ answer.