Create Your Dream Home And We'll Reveal A Truth About Your Personality
You got:

You're a social butterfly
You're an extrovert who loves meeting new people and going out with friends! Your ideal night is finding the biggest, best party in town. You know all the best bars and love planning get-togethers. Your taste in the city life reflects how much you love to spend time with friends!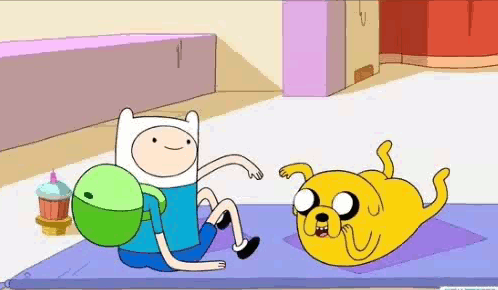 You have an artsy taste like no other! Your taste in home décor reflects your creative personality. Your ideal night is doing crafts, painting, or putting your creativity to work in many different ways. You love to express yourself through music, art, dance, and much more!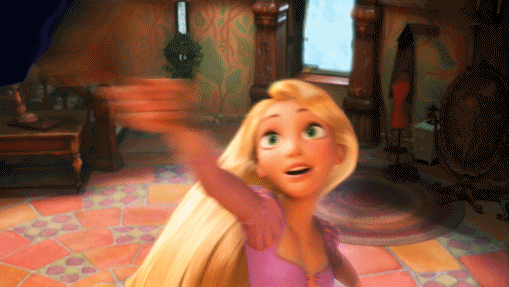 You got:

You're adventurous
Hiking, traveling, exploring, and all kinds of adventures are your thing! If there's an adventure to be had, you'll take it. Nothing stands in the way between you and exploring. Your ideal day includes camping, traveling, or exploring new horizons.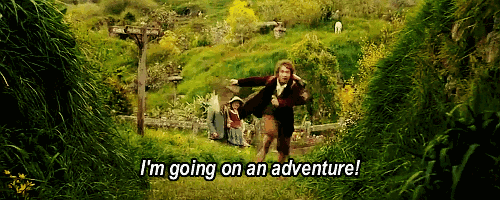 Your taste in the beach life reflects your love for relaxing. Sitting on the beach and enjoying a book is your favorite pastime.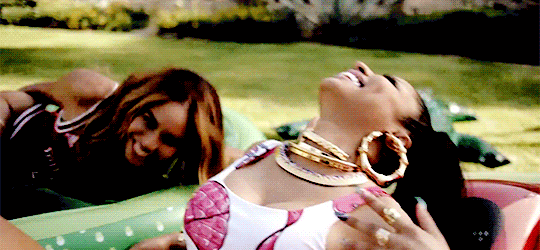 Did you know you can sign up for a BuzzFeed account and create your own Community posts? Get started here!
This post was created by a member of BuzzFeed Community, where anyone can post awesome lists and creations.
Learn more
or
post your buzz!