Ryan's Story
Ryan was born at 25 weeks weighing only 1 pound 13 ounces. He is profoundly deaf and visually impaired. The Aprea family is also learning ASL to communicate with their son and are thrilled to watch him explore the world in a whole new way with his Cochlear implant.
Tiny Cloth Diapers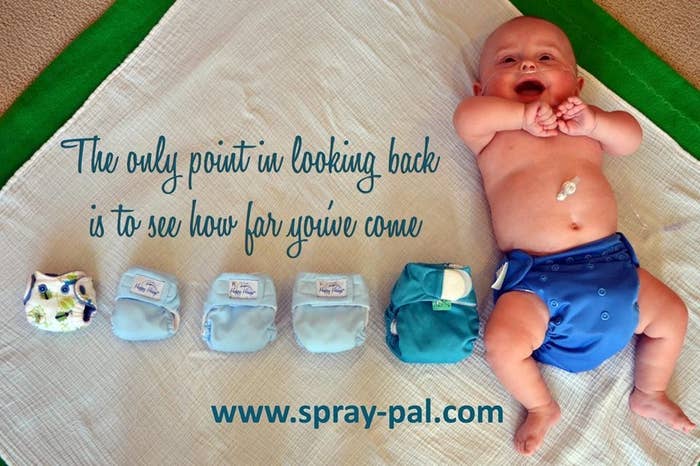 A Spray What?
Award Winning Spray Pal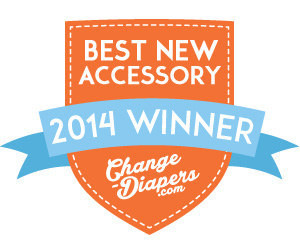 Spray Pal has a loyal customer base and the whole family is involved in the day to day operations of the business. Fans love the personal interaction and of course, the updates on Ryan!