Who doesn't love a good Christmas surprise?
But stocking your Christmas list with things that are right for RIGHT now can lead to trouble down the line....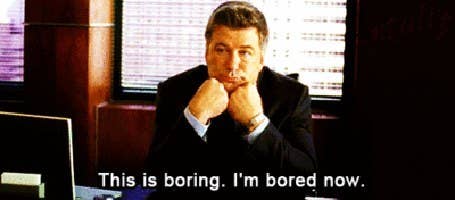 To get the most out of Christmas (and minimise your useless-gift-storing space) don't skip out on padding your wish list with items that would actually make your day-to-day life easier, like...
2.
A subscription to Spotify Premium.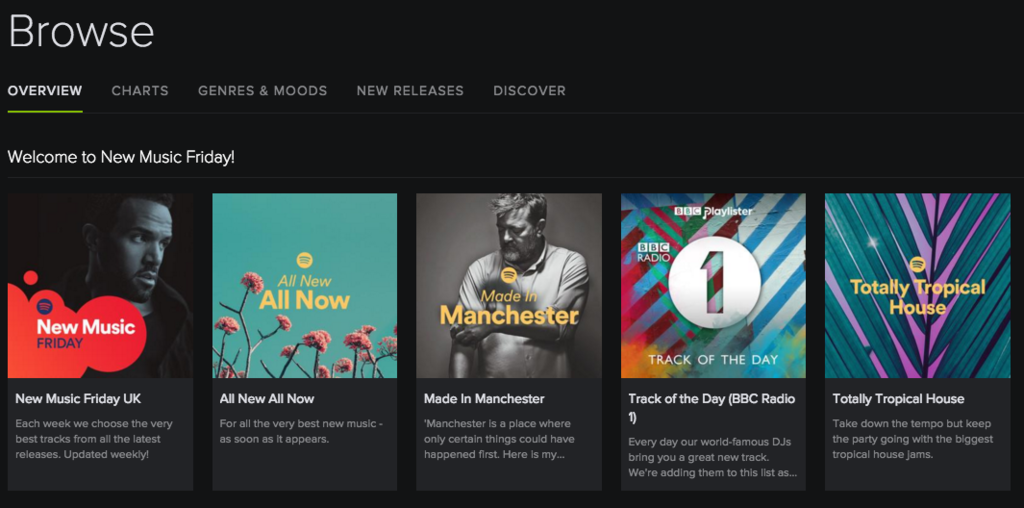 3.
Or a year's worth of Netflix.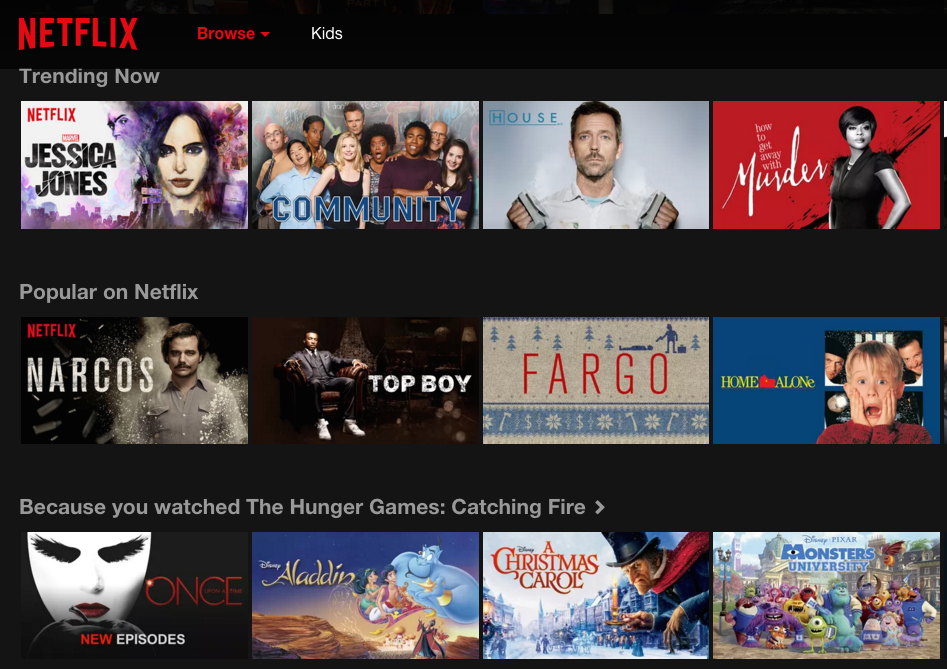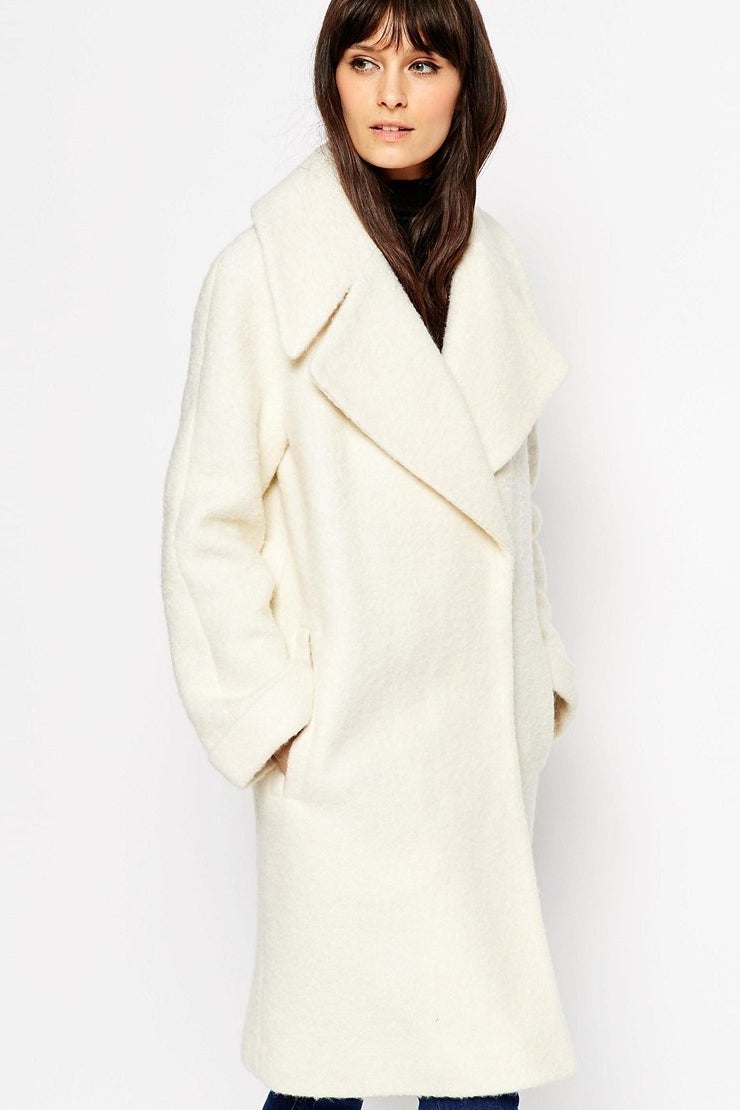 Baby, it's cold outside, so what you need more than anything is a warm and cosy winter coat. This year, why not do some research on a durable coat that's fashionable and resilient to the weather, and ask family members to pool on a pricier, longer-lasting item. Asos is always a good place to start for high-quality, mid-range options.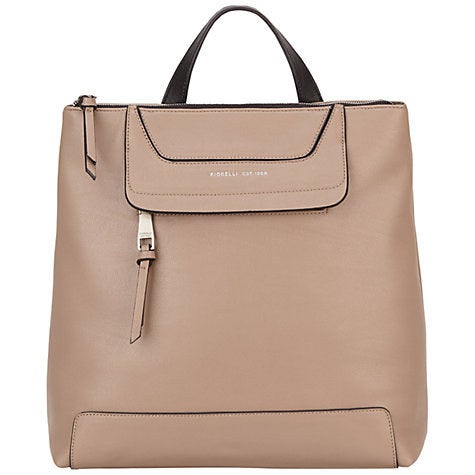 If you're constantly on the move, or even just commuting to work, a durable and reliable bag is an absolute must, so use your Christmas wish-list to snag one that you can keep for years to come. Check out this fashionable and convertable Fiorelli backpack, or go for the waterproof Longchamp Le Pillage.
6.
A subscription box.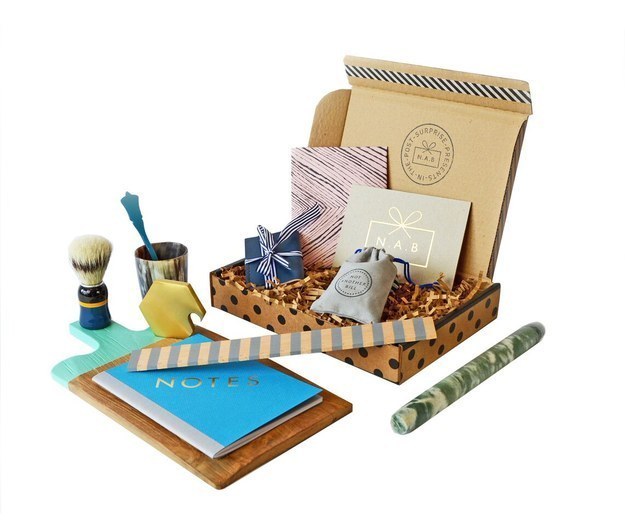 7.
A gym membership.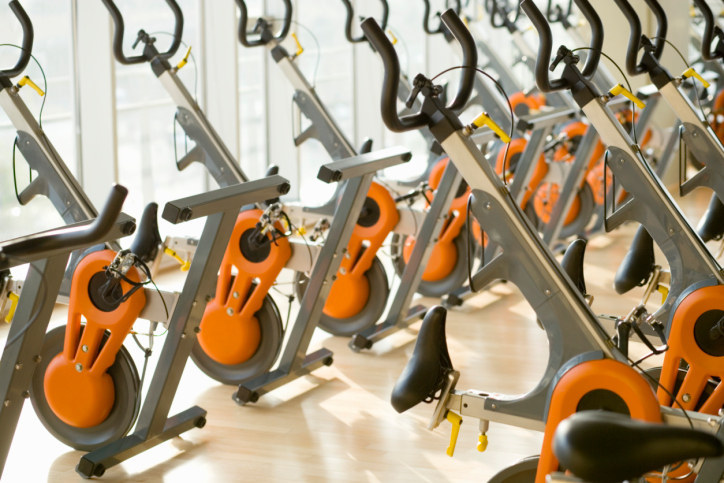 10.
A short-term course tuition.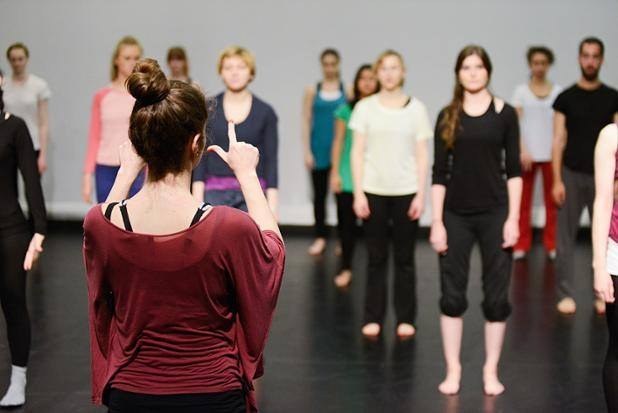 Not only is a good game bound to lighten up the Christmas affair itself (and keep your mum occupied so she stops asking when you're going to settle down), but it's an absolutely great thing to have on hand when you've got people over throughout the year. A relatively portable card-based game is a smart ask as you can travel with it too, though Game of Thrones Monopoly should definitely be on your list.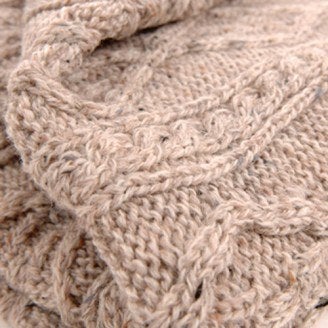 It's decorative, it's soft, cosying up beneath it can help you save money on heating...any questions? A nice throw is a perfect wintery present but will definitely come in handy year-round, and if you request a nice one from the Atlantic Blanket Company, you can totally leave it on display even in the summer months.
19.
Socks. Seriously.