1.
Releasing doves, Philippines 2.
Confetti, Italy 3.
Sake-sharing ceremony, Japan 5.
Kransekake, Norway 6.
A goose for the bride, Korea According to Korean tradition, grooms give their new mother-in-laws wild geese or ducks. The monogamous animals represent the groom's pure intentions and loyalty to his bride. In a more modern reincarnation, brides and grooms exchange wooden geese and ducks on their wedding day as a sign of their commitment.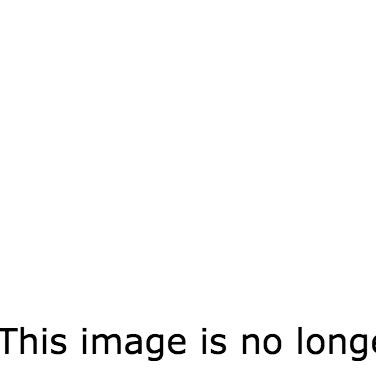 8.
Ring of flowers, Pakistan French weddings often serve a croquembouche, a truly delightfully tower of cream-filled pastry puffed that can be dipped in any number of sweet sauces, as the wedding cake. A croquembouche can be decorated with fruit, nuts, and glazes, and makes a fantastic centrepiece.
For the wedding reception, there's a less charming tradition: La Soupe, in which leftovers are gathered into a toilet (or toilet-like bowl) from which the bride and groom must eat for good luck.
10.
Stealing the groom's shoes, India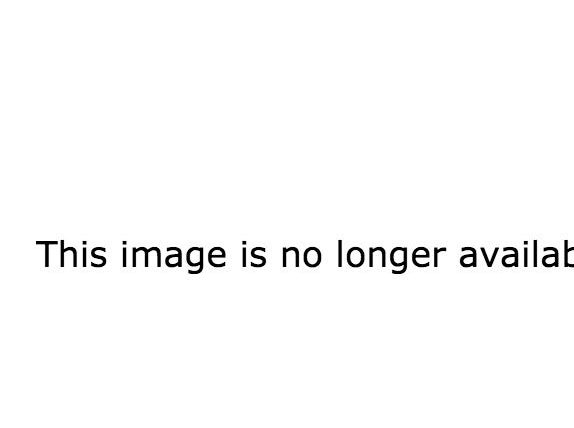 11.
Black wedding cake, Jamaica 12.
Spitting on the bride, Kenya 13.
Money dance, Poland 14.
Breaking a white bell, Guatemala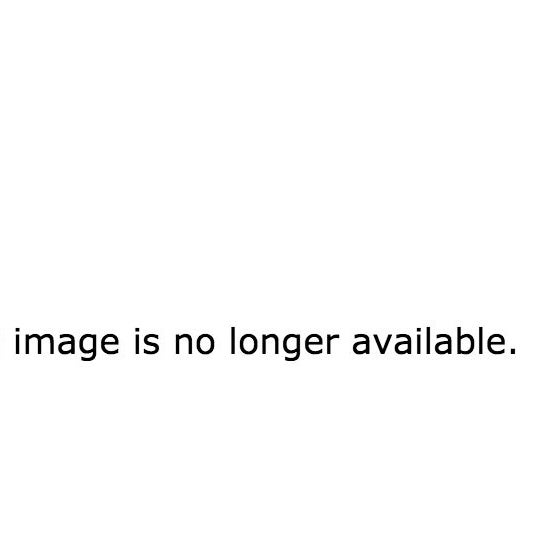 16.
Ransoming the bride, Romania 17.
Bridal sedans and red umbrellas, China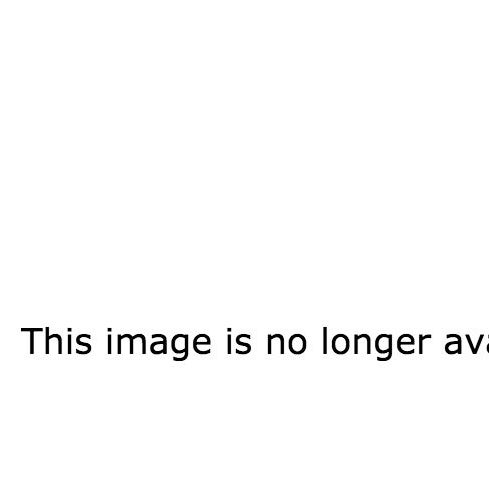 18.
Henna, India 20.
Carrying fire, South Africa
21.
Unity bowl, Australia